The holidays are OVER, and I for one is pleased about that! Don't get me wrong, I had a wonderful time with my family, but I'm looking forward to going back to my pre-holiday schedule. I already shared my blogging goals with you guys, and today I'm sharing some of the lifestyle changes that I'm making this year to better myself.
5 Simple Lifestyle Changes For The New Year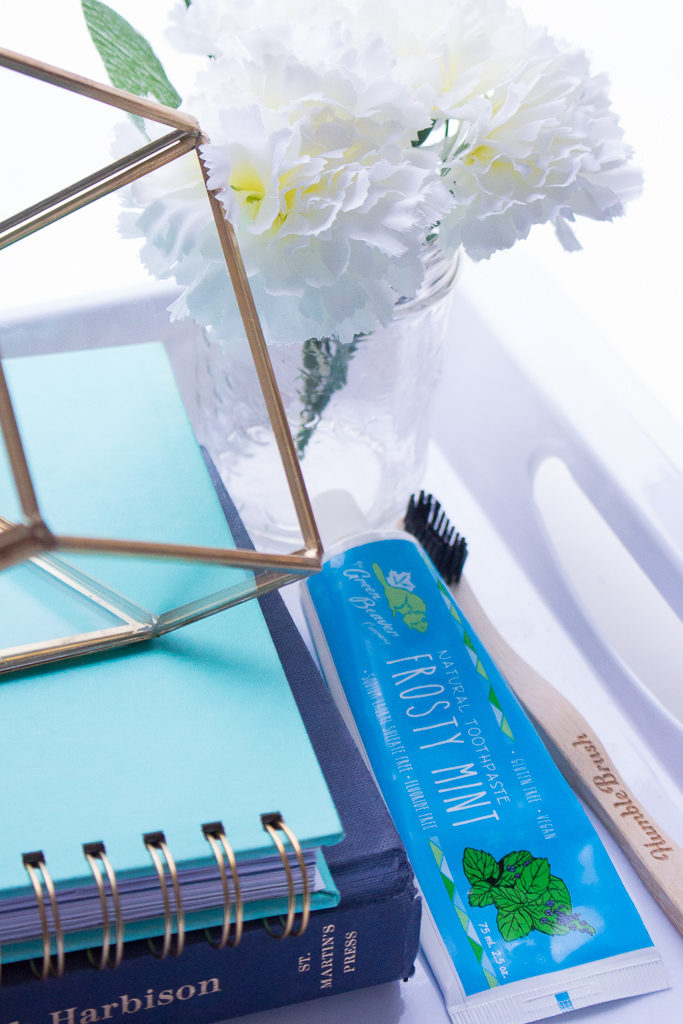 This post is in collab with The Green Beaver 
I don't set resolutions. Partly because I know myself and I'm bound to fall off the wagon after a week. Instead, I like to write a few lifestyle changes I can get into the habit of doing all year long.
1. Start a skincare routine.
Over the last few years, I think I've aged ten years! That's how bad I let my skin go. I was talking to my good friend not too long ago, and she asked me what my "skincare" routine is. I was like "hmmm soap and water girl" lol I've been doing this all wrong, and it really shows on my skin. I got some facial masks and other skin care products that I'm excited to start using.
2. Keep an active planner.
I got bought myself a simple planner before the holidays, and I love it! Every Sunday I write my weekly goals and reminders. I'm finding my days are less stressful knowing what I have planned out for the day.
3. Read 5 Books.
5 books may not be a significant number for some but the last time I read a book that didn't have anything to do with counting and color blocks, was over two years ago. I don't even remember what book it was. But I miss reading. When I was younger, I used to be able to finish two books in ONE day! Granted, back then I didn't have two kids, an online business and house chores piling up. Nonetheless, I would LOVE to read five books this year. I'm even thinking about getting an Audible membership. That way I can listen to a book while working on the blog, or while doing the dishes. Multi-tasking FOR THE WIN!
4. Cook more order in less
Since moving to the boonies almost 4 years ago, we've been really good at cooking our meals instead of ordering takeout. Not so much because we wanted to but because there's like 2 places that deliver to our place that are decent. Last year though we (mostly me) started ordering take out 2-3 times a week. I blamed it on being too busy to cook. But this year I really want to cut back the takeout food and start cooking more. Not only will this lifestyle change be great for my health, but it will also be good for my pocket! lol
5. Use environmentally friendly products.
I've always had severe allergies, so I try to avoid using products that will make it worst. Last year, Tristan started showing signs of the same symptoms (coughing, sneezing, watery eyes, itchy skin). Now more then ever, I want to eliminate items in our home that will make those symptoms worst. One of the products that I started using last year and that I plan on using throughout the year is the Green Beaver Natural Toothpaste.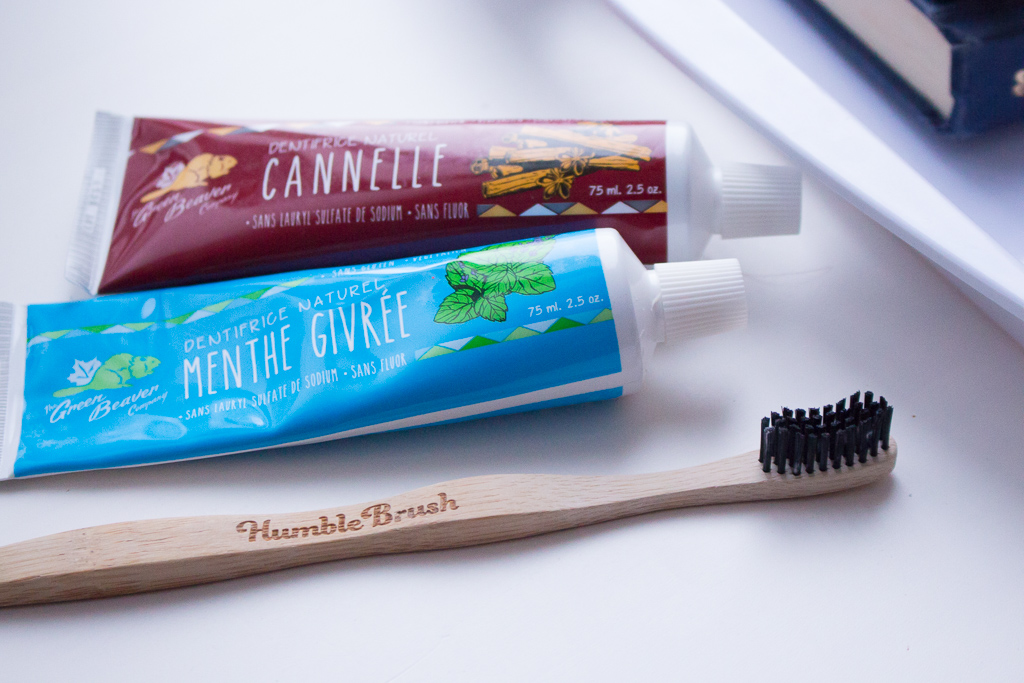 About the Green Beaver Natural Toothpaste
A few months ago I had the honor of trying some Green Beaver products. If you missed it, I did a review of their Junior Beaver collection. Jazzy LOVES their Junior Beaver Bubble bath!
The Green Beaver Natural Toothpaste is made from all-natural ingredients that are vegan and homeopathic friendly. I received three different flavors: Green Apple, Cinnamon, and Frosty Mint.
All the Green Beaver Natural Toothpaste are completely free of Fluoride, Gluten, Nuts, Sodium Laureth Sulfate, Triclosan. They are also Vegan, not tested on animals, and Biodegradable.
The Frosty Mint is my favorite one so far. I like knowing that I'm using a product that contains natural ingredients AND that is made right here in Canada. I follow The Green Beaver company (you should too) on Instagram, and I love seeing their Insta stories.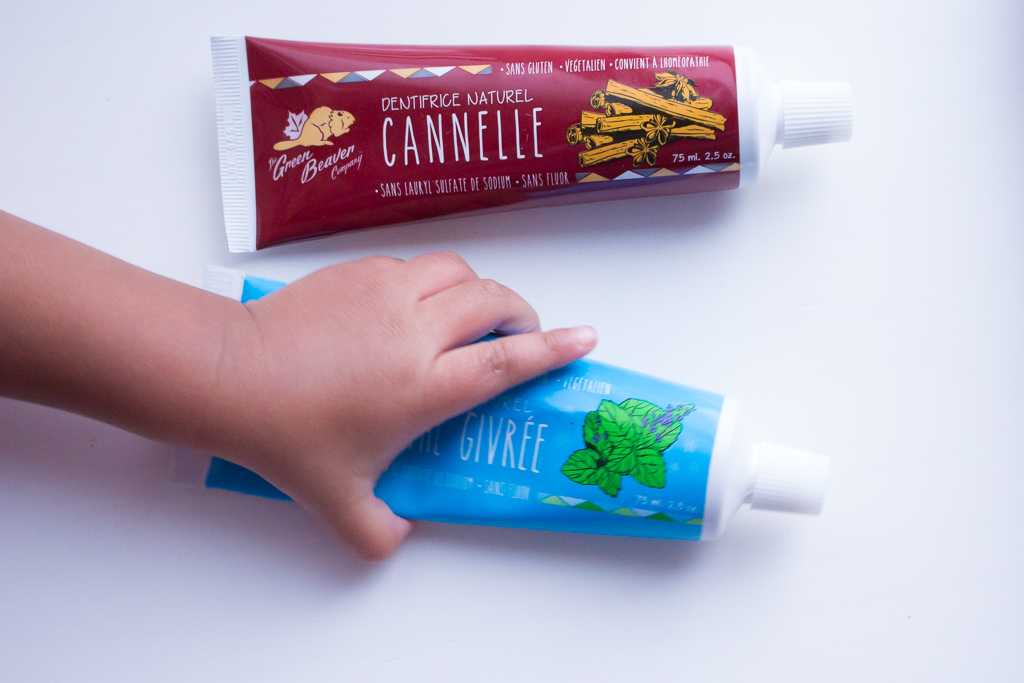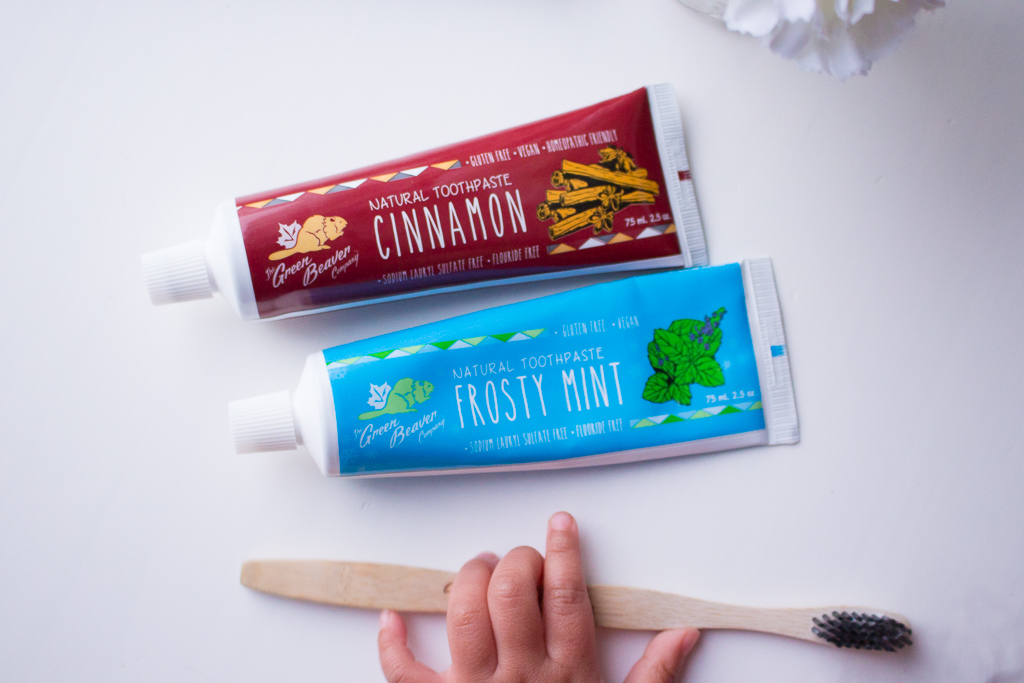 [Tweet "This year I'm adopting good habits starting with using environmentally friendly products. #purelycanadian"]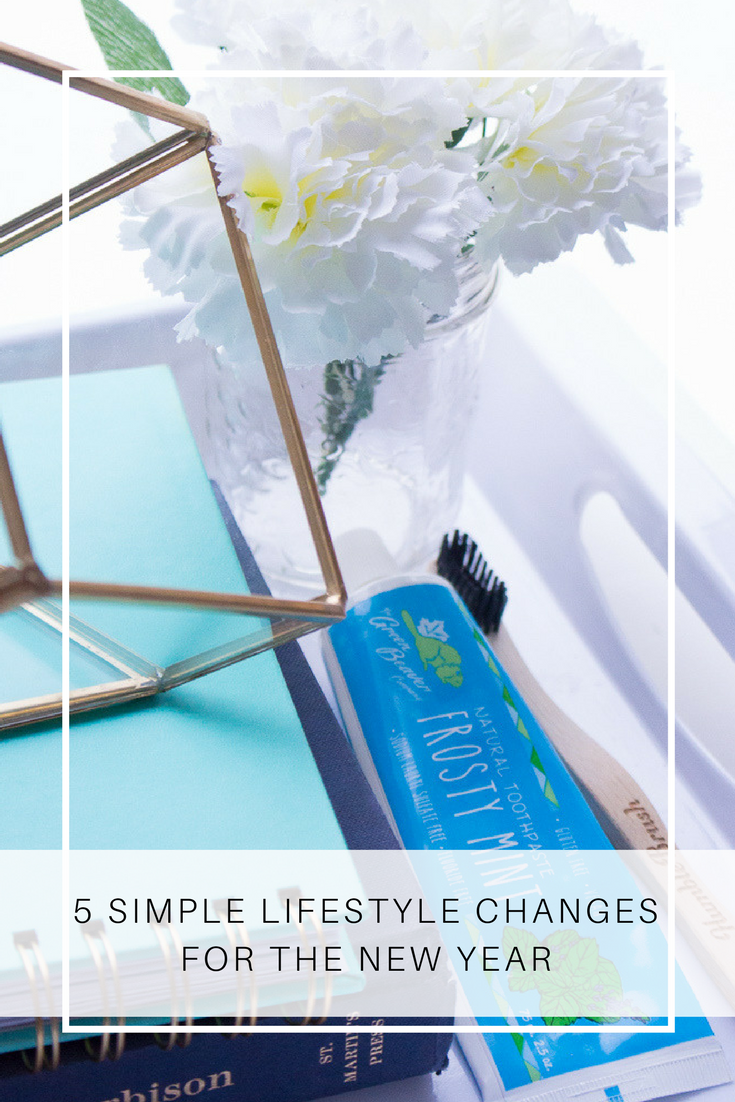 The new year is all about ditching bad habits and adopting good ones. Which of these lifestyle changes do you plan on doing this year?
To learn more about Green Beaver and all their amazing products, visit them online. You can also connect with them on Facebook, Instagram, and Twitter.
Be sure to subscribe to my blog for an update when a new post is live!