Ready or not, here comes Spring! Time to put away the winter boots and snow pants and trade them for some stylish spring fashion. As a mother of two (a boy and a girl) I always get super excited about Spring! No more heavy snowsuits to haul around!  Being able to dress both of my kids without breaking the bank is also a must. I've partnered with H&M Kids to share some affordable spring fashion for kids.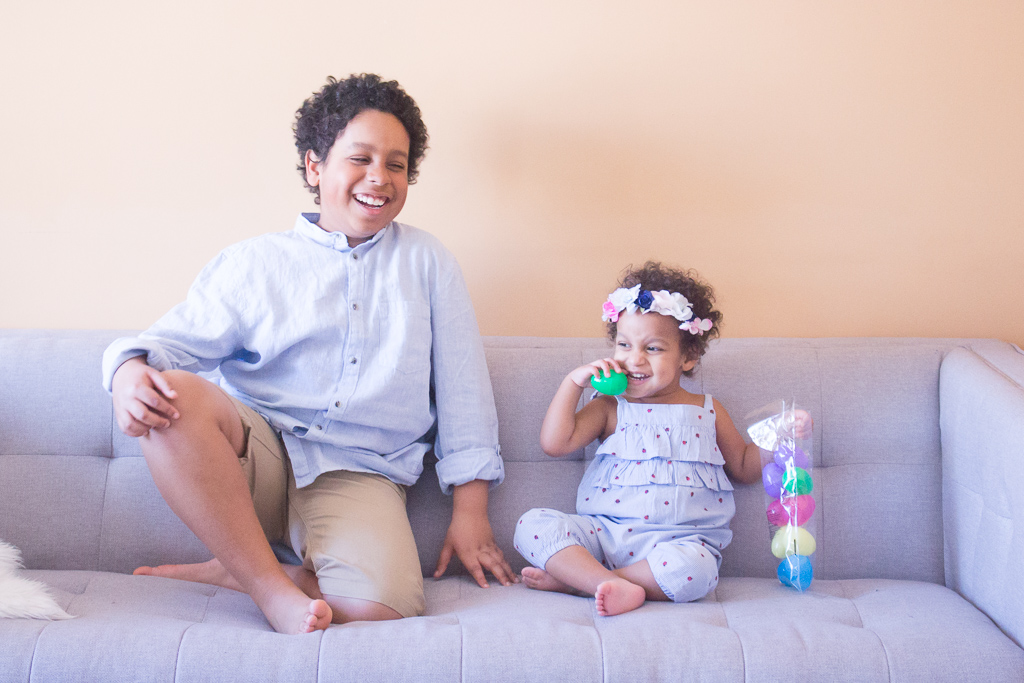 I have partnered with YMC and H&M and have received compensation for this post. All opinions are my own.
When I think stylish and affordable, H&M is the place to go. Their Spring collection is fun and colorful. Seriously can't get over it.
Playful and Colorful
I just died when I saw the MICHELLE MORIN collection for kids. I just had to have it for Jazzy. Initially, I bought her the Jersey Top with Motif and the colorful Sports Jacket. Then later that week, I went back to H&M and bought her the matching Sports Pants.
I'm obsessed with the color yellow. It just reminds me so much of spring and summer. The hoodie that Tristan is wearing is super soft and comfortable. I wish I were small enough to wear it lol. I also got him a pair of soft joggers (because we know how much he LOVES soft/comfortable clothes).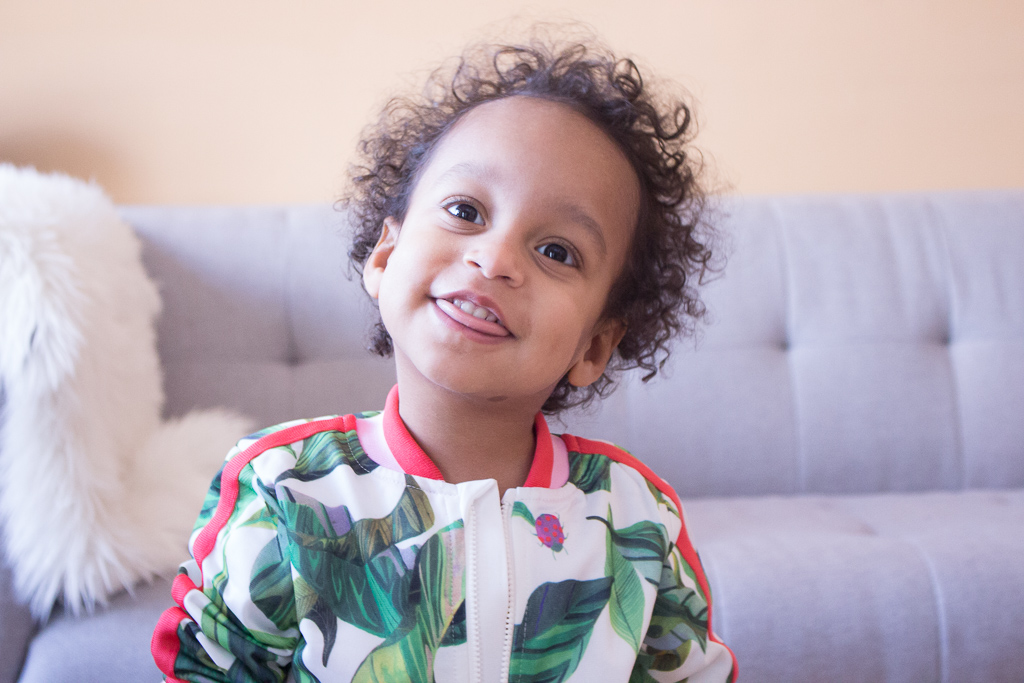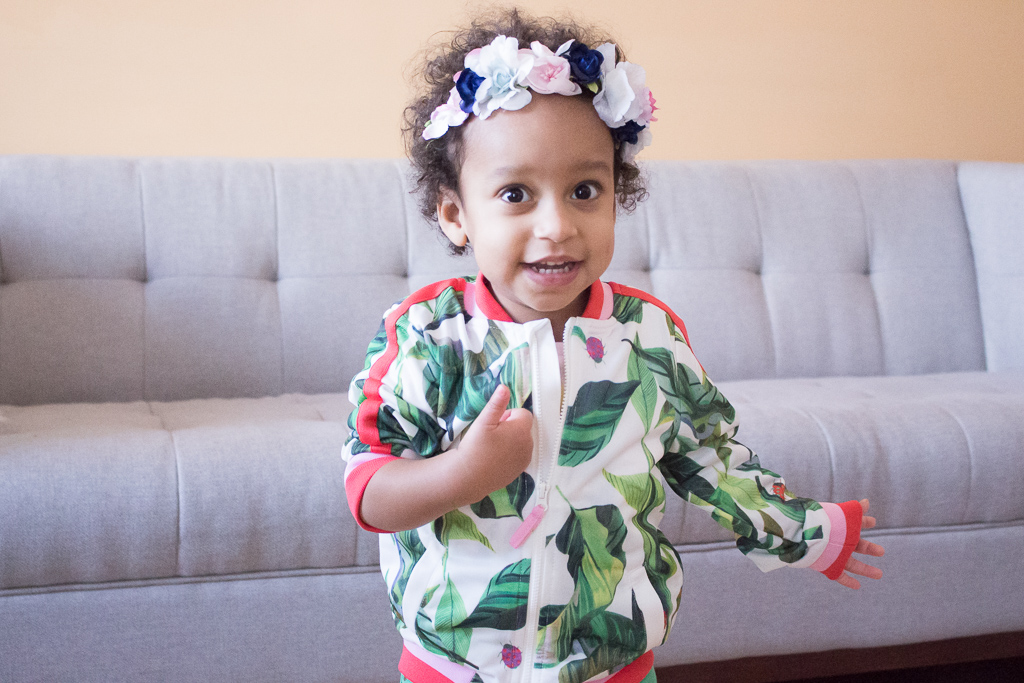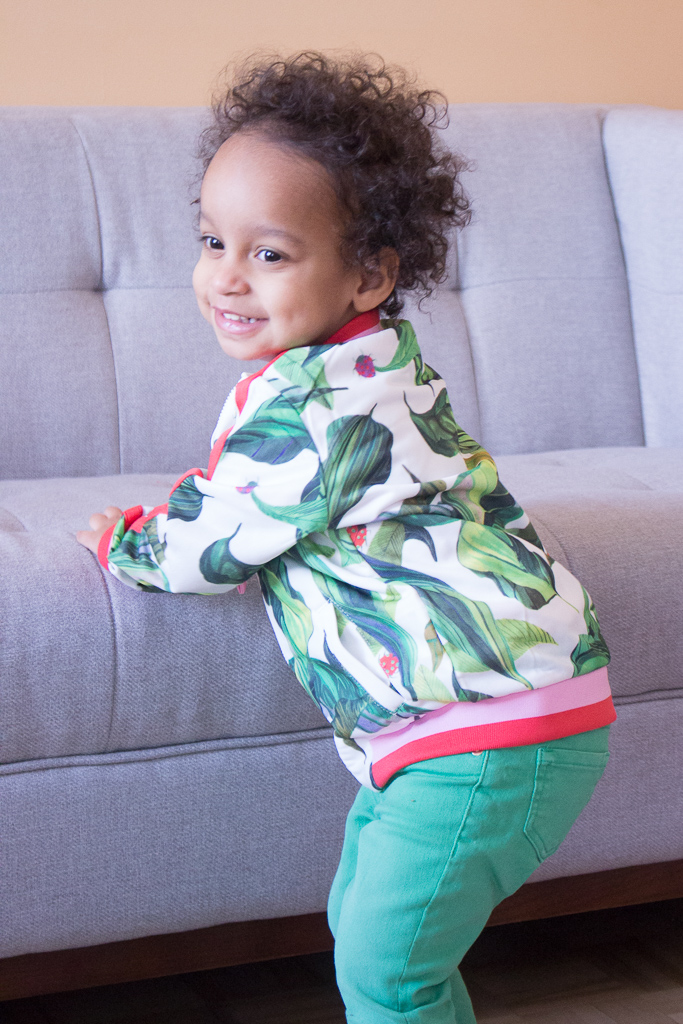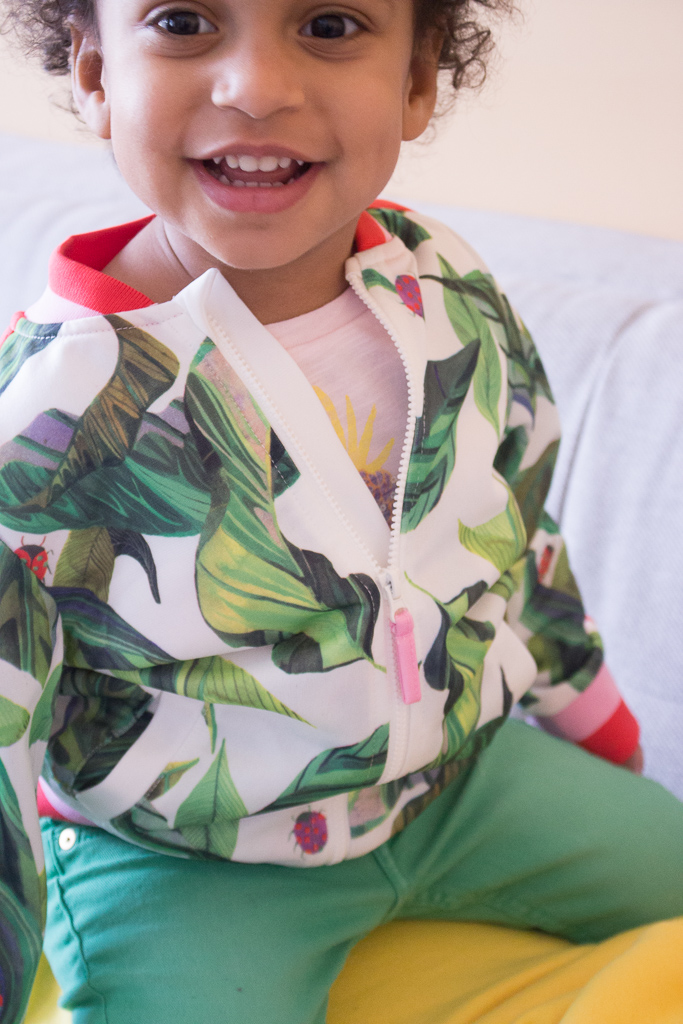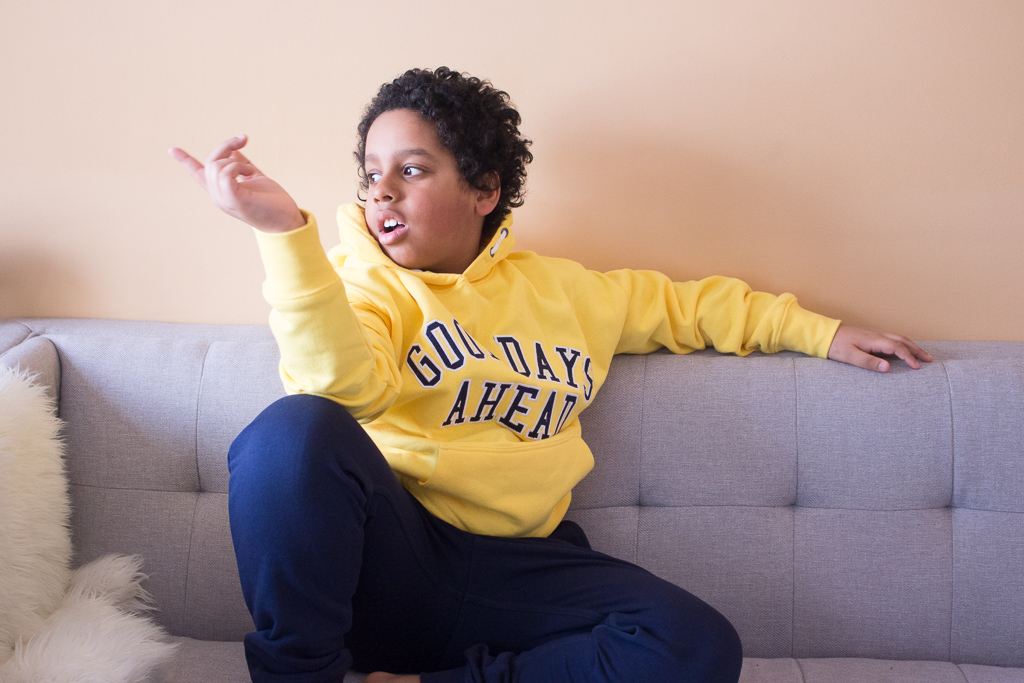 Stylish & Comfortable!
When it comes to dressing my kids, comfort is a must. Especially for Tristan. He doesn't care about looking stylish, as long as he's comfortable, he's happy (he gets that from his dad lol). Lucky for me, H&M Kids clothes are stylish AND comfortable! I wanted something cute for Easter and found this super soft Henley Shirt and the perfect pair of Chino Shorts to complete the look.
For Jazzy, I bought her this adorable Ruffled Cotton Jumpsuit. I'm seriously obsessed with it. She looks so cute wearing it along with her flower headband.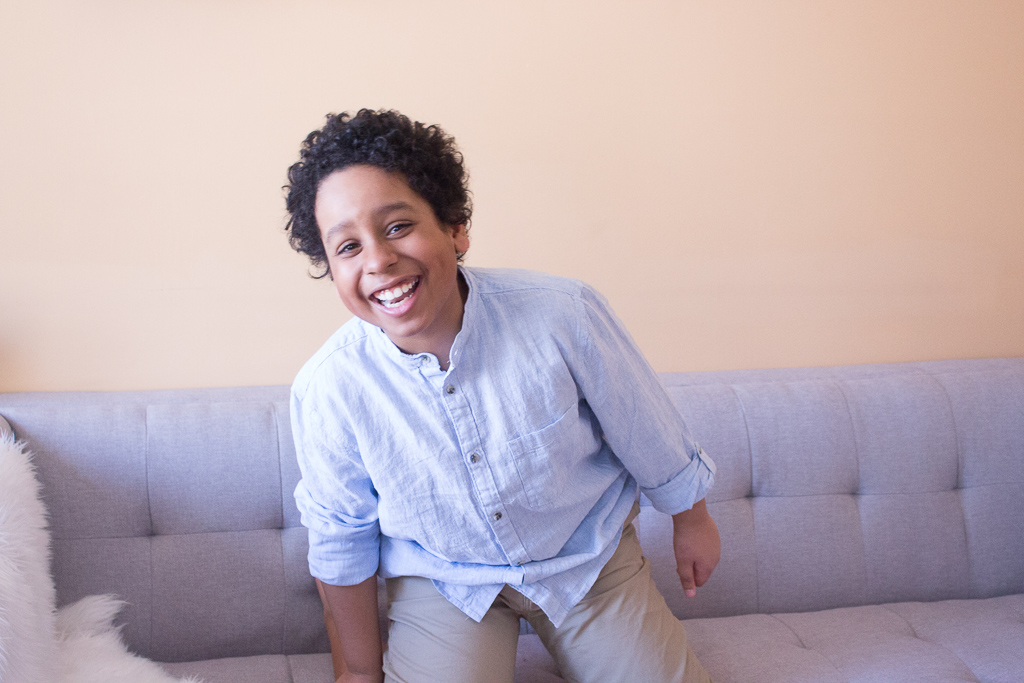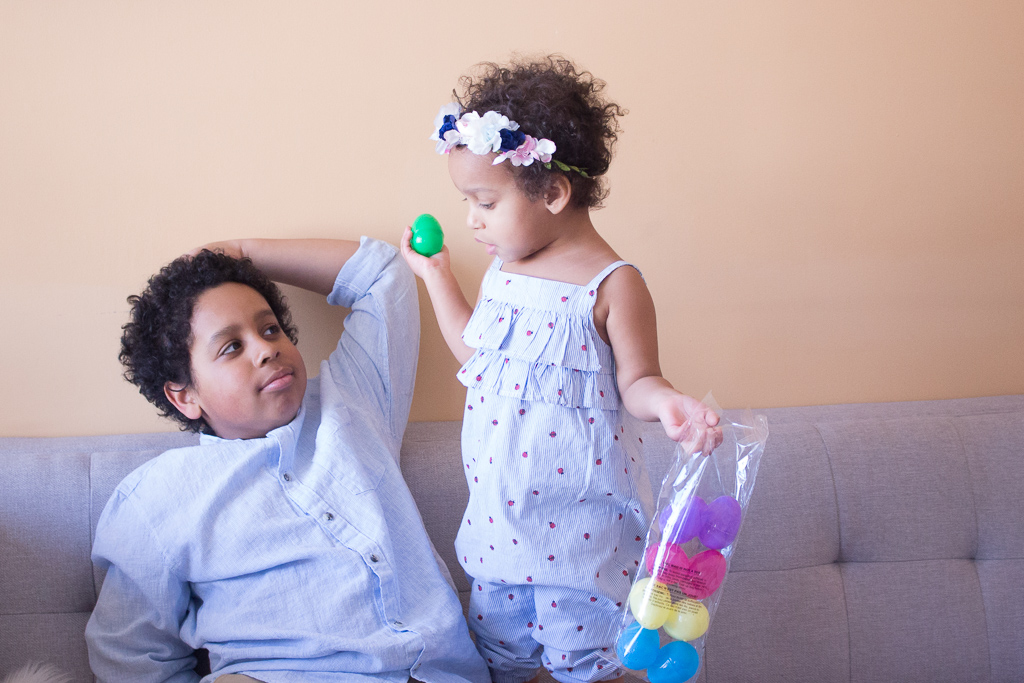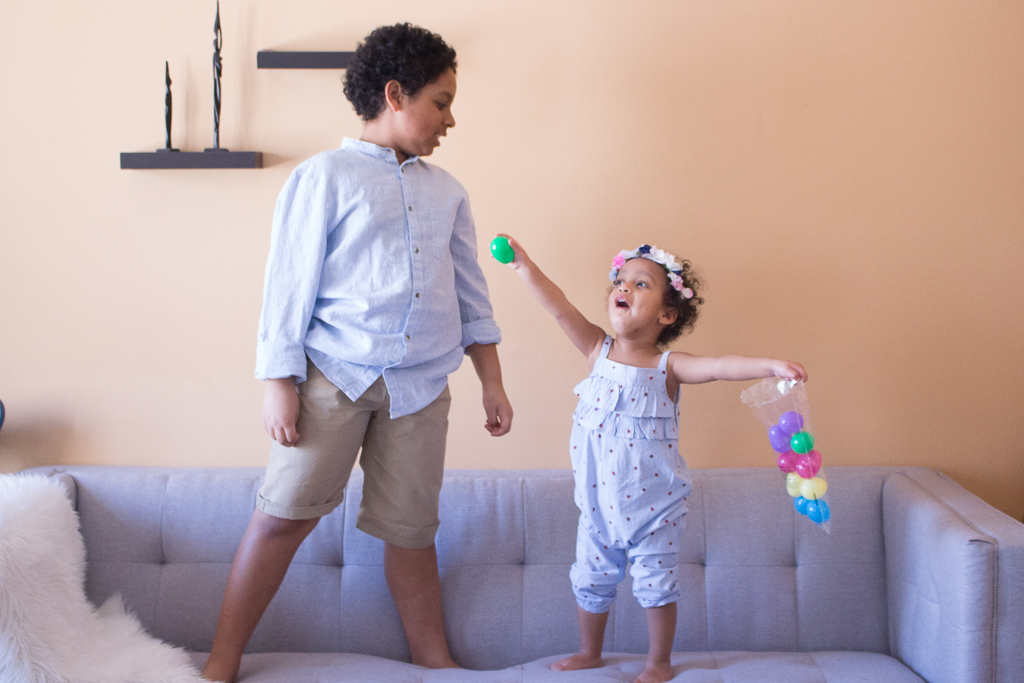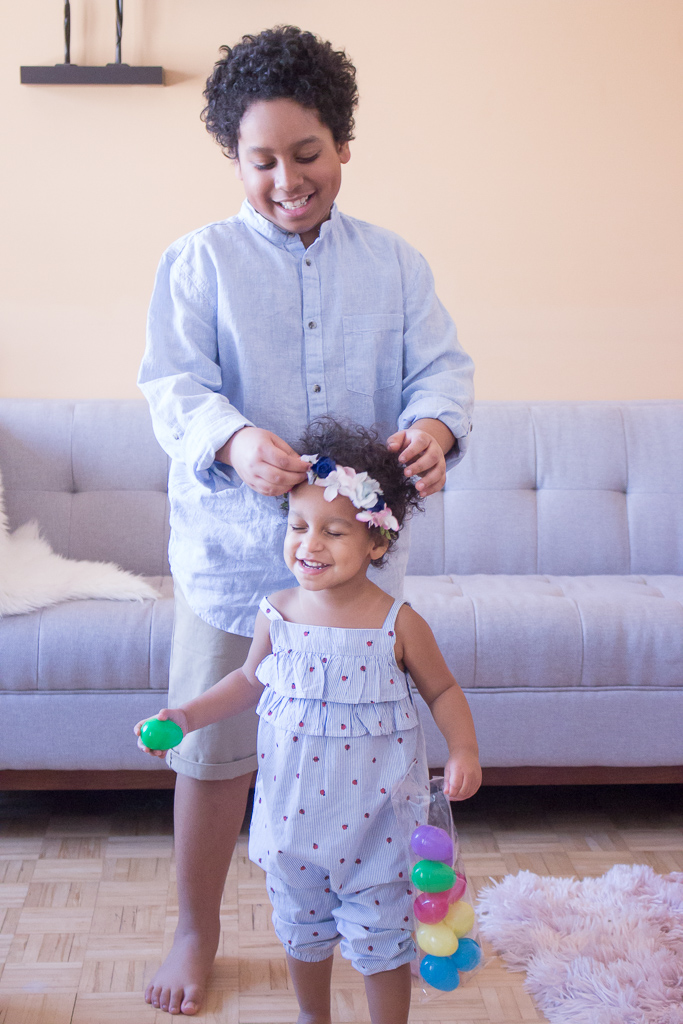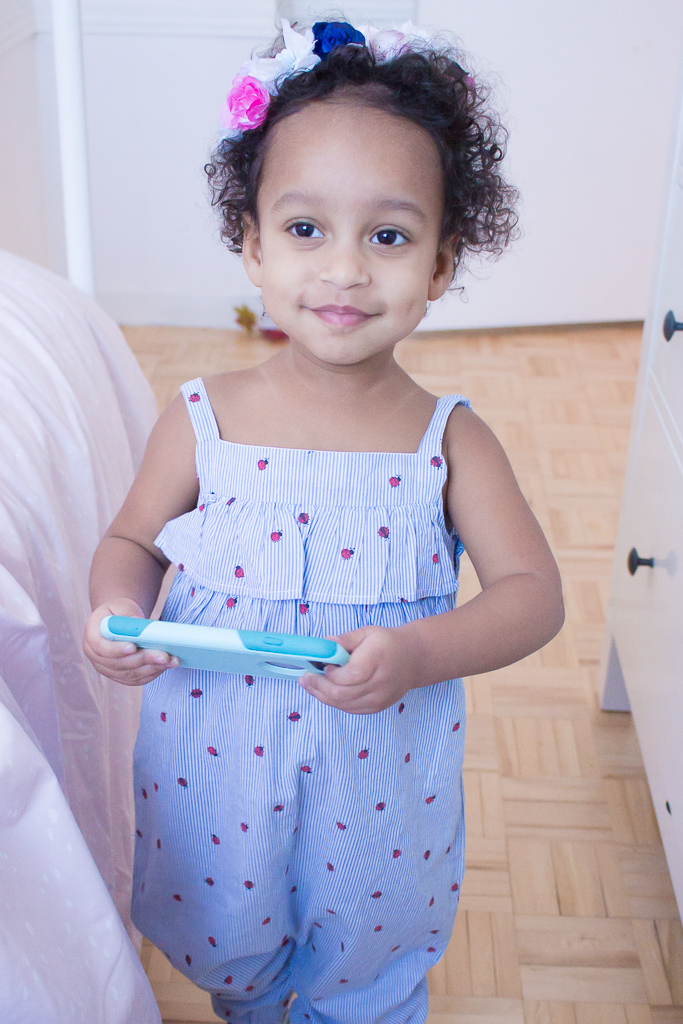 Spring is the perfect time to refresh your kids' wardrobe! What better place to go then H&M Kids for some inspo.  They have something for the whole family. Enjoy 20% off your Kids purchase, when you spend $60 or more, from March 22-April 8 (in-store only).
Have you started putting your winter coats away yet?
Be sure to subscribe to my blog for an update when a new post is live!
Let's connect!