Wait a minute, how in the world? I'm trying not to completely freak out about my first born turning 10 today, but it's HARD! We threw him a Super Mari party over the weekend, and today he's officially a decade old! That's insane to me!! The first time hitting the double digits is a HUGE milestone, and I'm so thankful that we got to celebrate it together as a family. For once, I don't even have words to describe how I'm feeling right now. Instead of trying, I want to take a moment and wish my amazingly sweet, caring, loving and full of laughter son, a Happy Birthday!
Celebrating Double Digits! Happy 10th Birthday!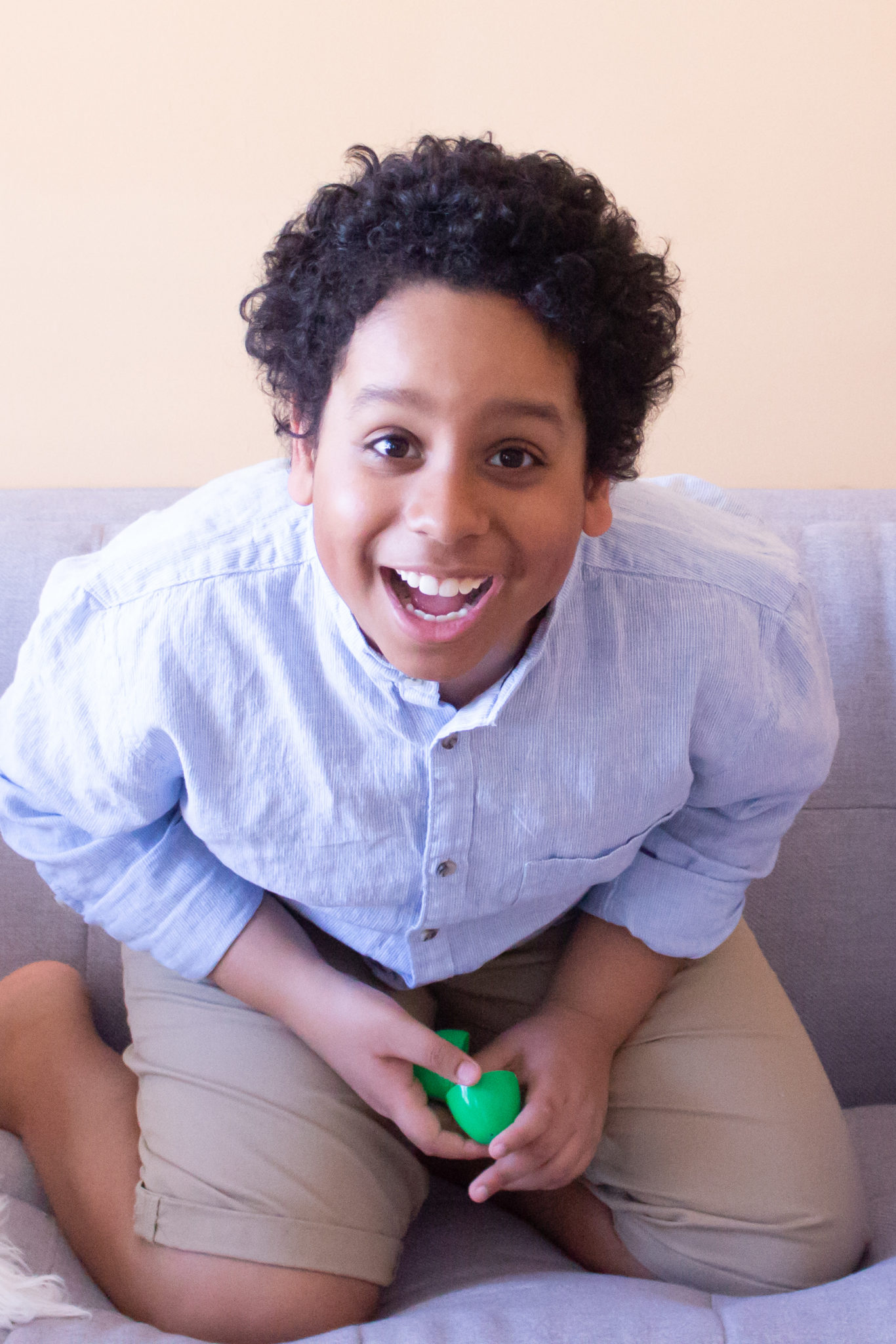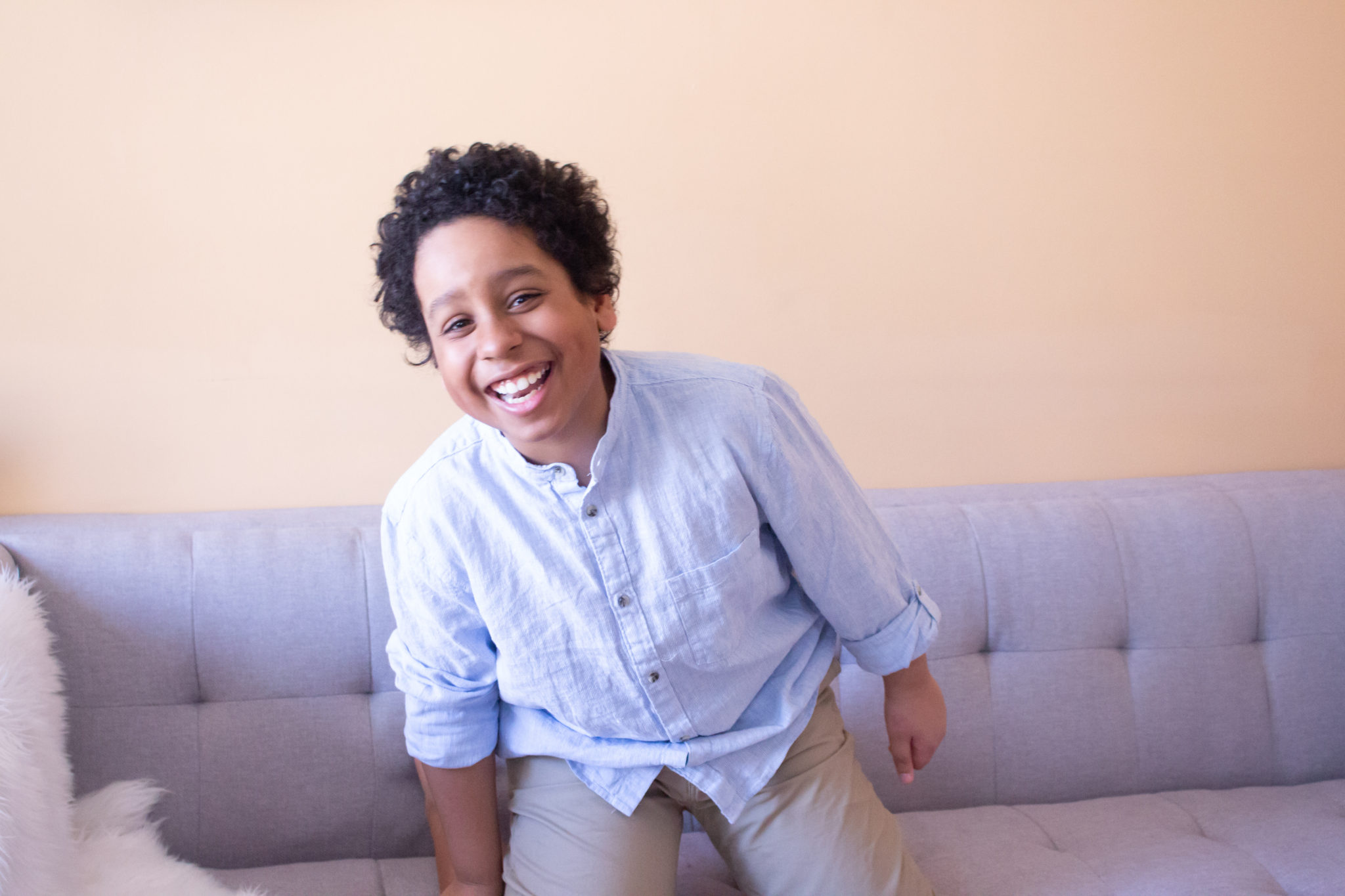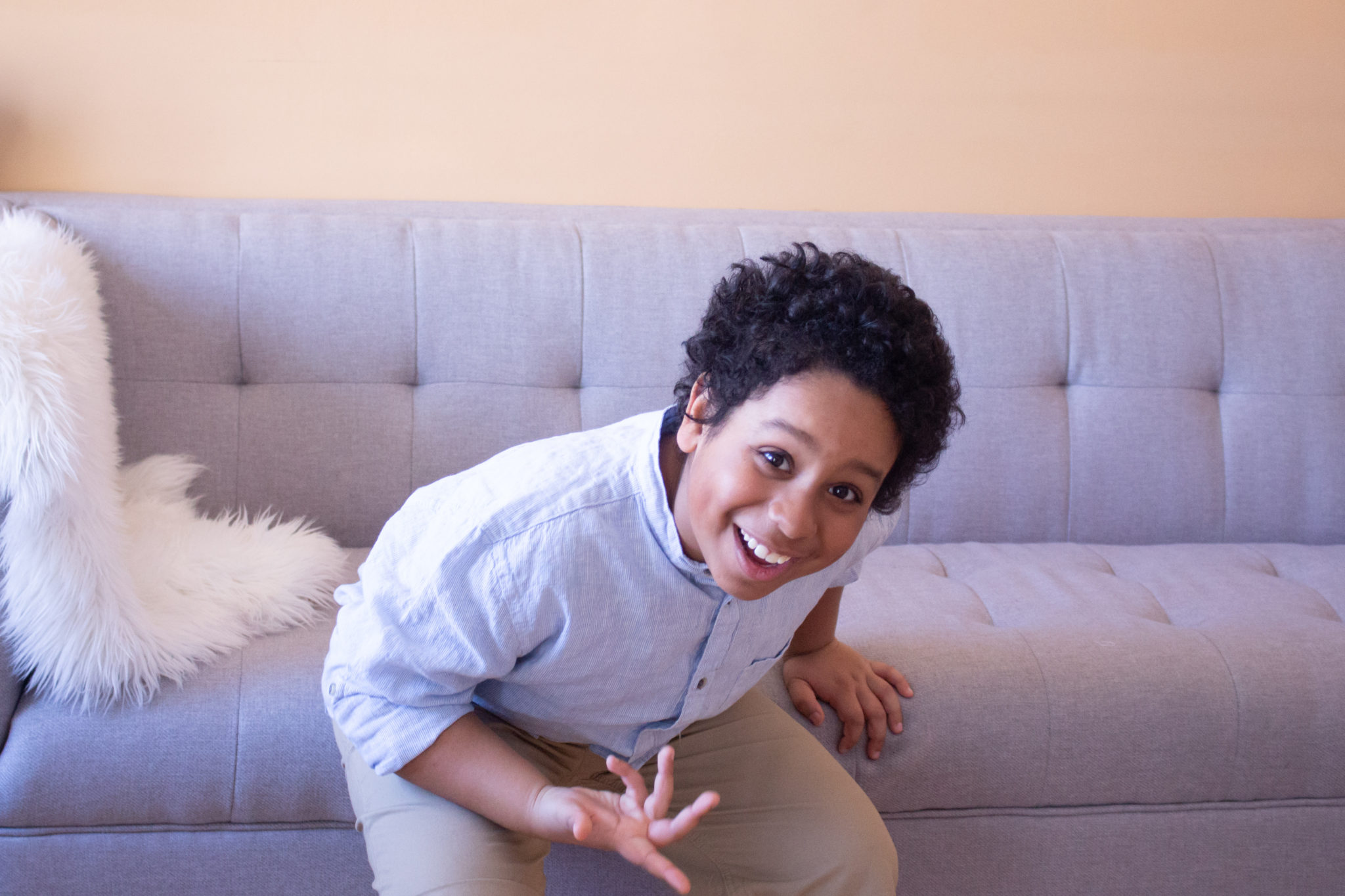 How did you feel when your first born hit the double digits milestone?
Be sure to subscribe to my blog for an update when a new post is live!
Let's connect!