We're a week into Spring, but from all the snow we've had in the last few weeks, you'd think it's winter all over again.  She's at that age where she needs attention, or she loses her mind (cranky, clingy, you know, #toddler). She keeps me on my toes and forces me to be more creative on ways to keep her entertained. Check out the list of fun indoor activities for toddlers that my daughter enjoy.
Fun Indoor Activities For Toddlers
Playing with rice: Whenever I'm making rice, I get my daughter to pour the rice in the pot for me with the measuring cup. The first time I asked her to help she grabbed a hand full of rice with her little hands and her eyes sparkled with excited. Mind you; she's obsessed with playing in the dirt. I ended up giving her a bowl of dried rice in a bowl to play in.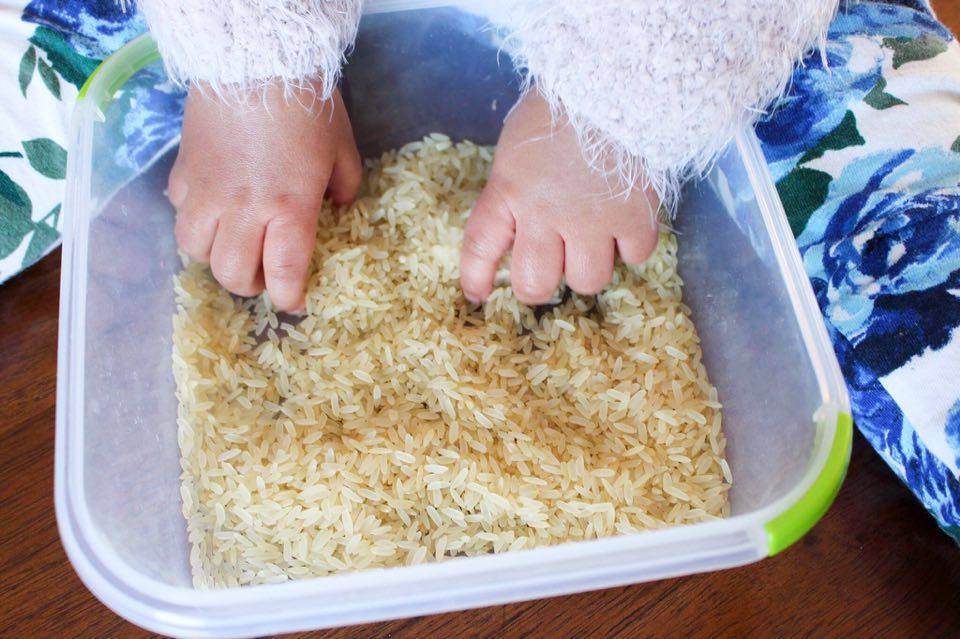 Tips on how to make it more fun.
Use dried noodles instead of rice (easier to clean).
Dye the rice or noodles in rainbow colors.
Accept the fact that you will have to clean up the mess after and enjoy the quiet time.
Paper clips. I'm a HUGE office supply hoarder. So, of course, I have a bin filled with paper clips. Last week I was looking for something to distract her while taking her picture and she was fascinated by the colorful paper clips. You can get a box of 800 colorful paperclips on Amazon at an excellent price.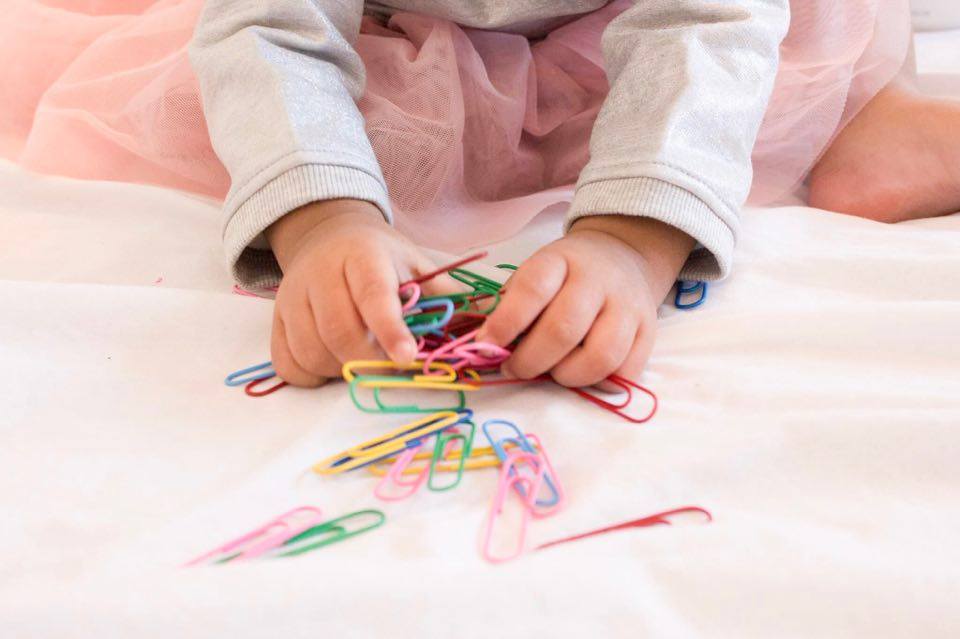 Hide and Seek. I don't know about your toddler, but mine LOVES playing hide and seek. I'm usually doing the hiding while she looks for me.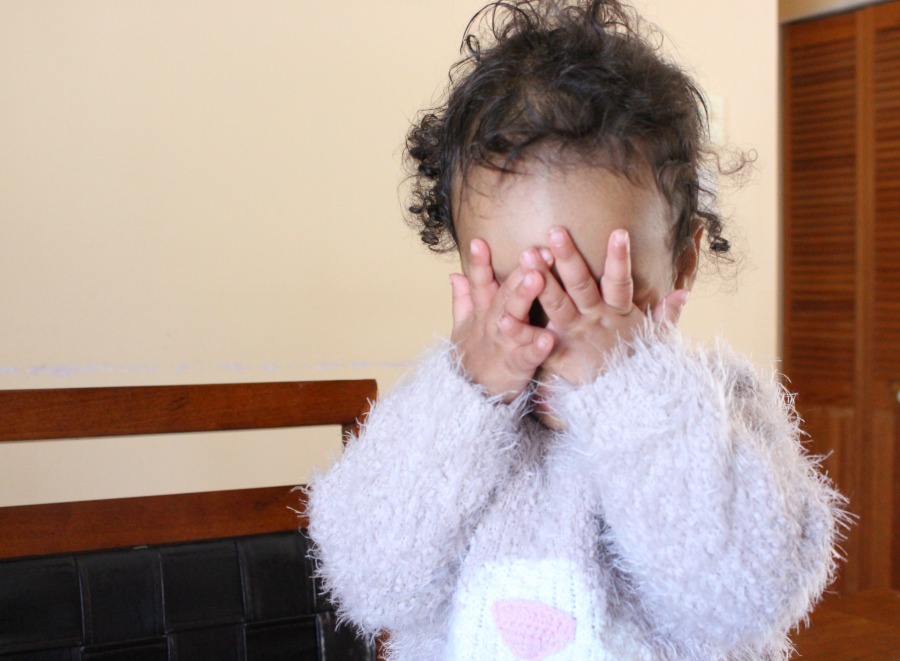 Mommy and toddler dance off. One of my favorite indoor activities and probably the most cardio I get for the whole week. Dancing with a toddler is fun because they are not judging you.  She's a way better dancer than I am.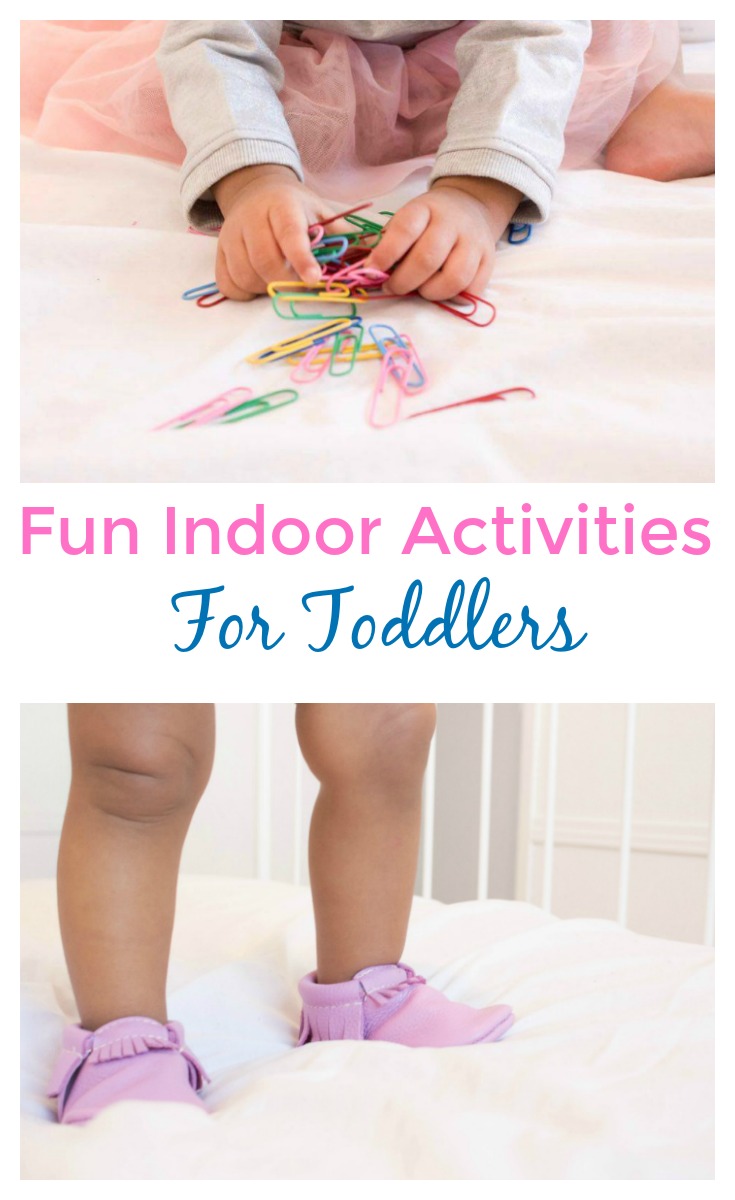 Freshly Picked Review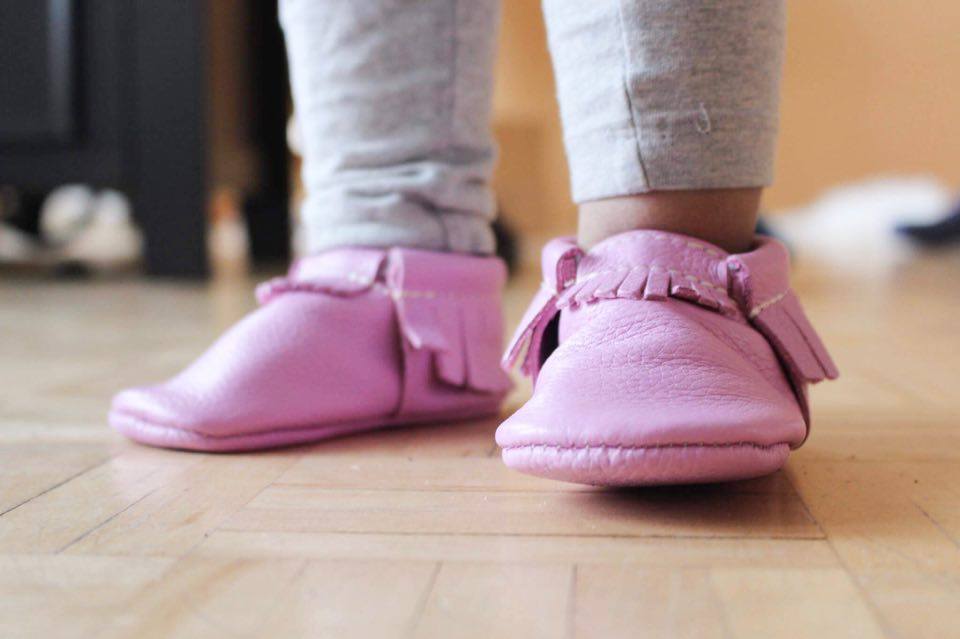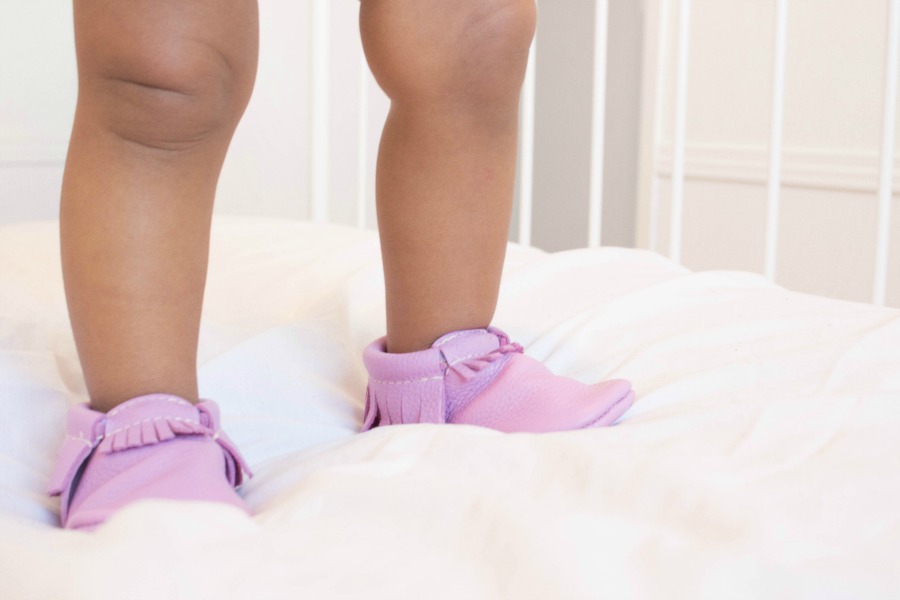 My toddler got her first pair of Freshly Picked Moccasin last week and they are so adorable on her tiny little feet. Had such a hard time choosing a color (I wanted them all). I went with Sping Orchid, and I'm glad I did. The color looks amazing on her. My daughter's fee tends to sweat a lot, but I was pleasantly surprised that her new moccasins didn't make her feet sweat at all.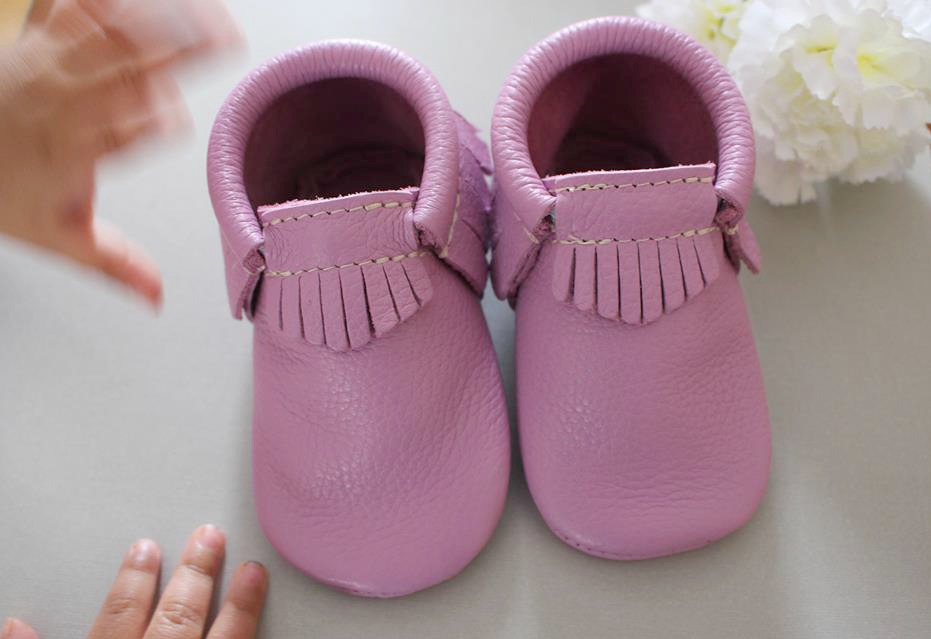 I can't wait for all the snow to melt so that my outdoorsy cutie can finally run around in the backyard with her new Freshly Picked moccasins.
There's still a few more weeks left before all the snow is gone so in the meantime, I'd love to hear what other indoor activities we could do.
Be sure to subscribe to my blog for an update when a new post is live!
Let's connect!