Mother nature may not have gotten the memo, but Spring is coming. I've already started sorting out old clothes to give and sell. Since the kids are both home for the next week or so, I wanted to jump start on some of the simple spring cleaning tasks. These tasks are super easy even the toddler had fun doing them.
Simple Spring Cleaning Tasks Even Toddlers Can Do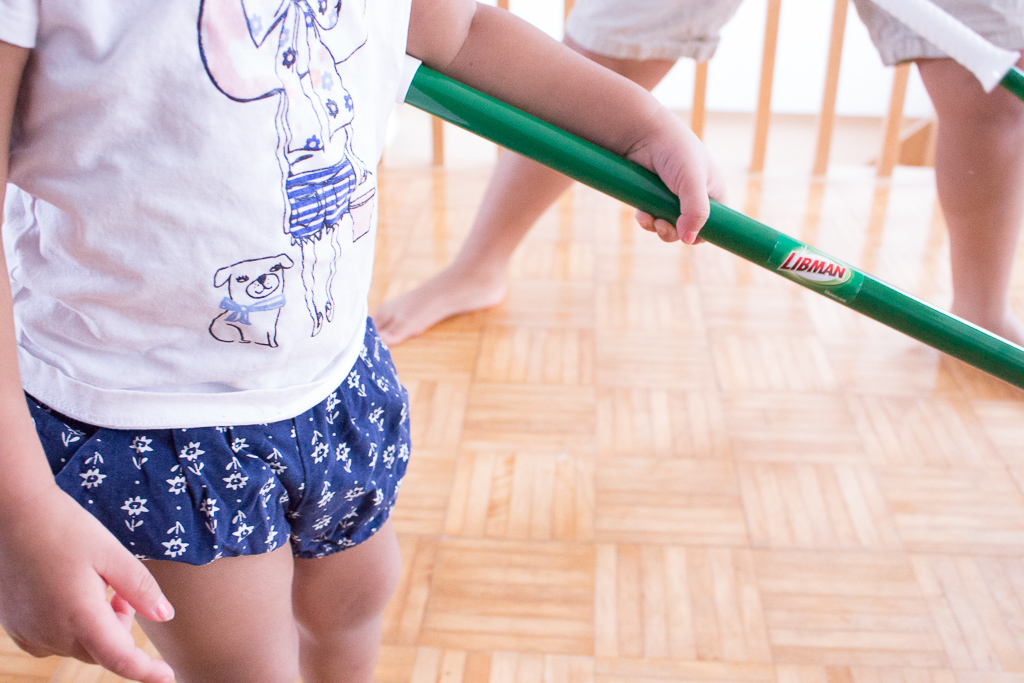 Picking up cleaning supplies at our local Canadian Tire store is by far one the simplest task that I know both my son and daughter enjoy doing. A couple of weeks ago, we went in to grab our Tornado Mop® right before going to grandma's house.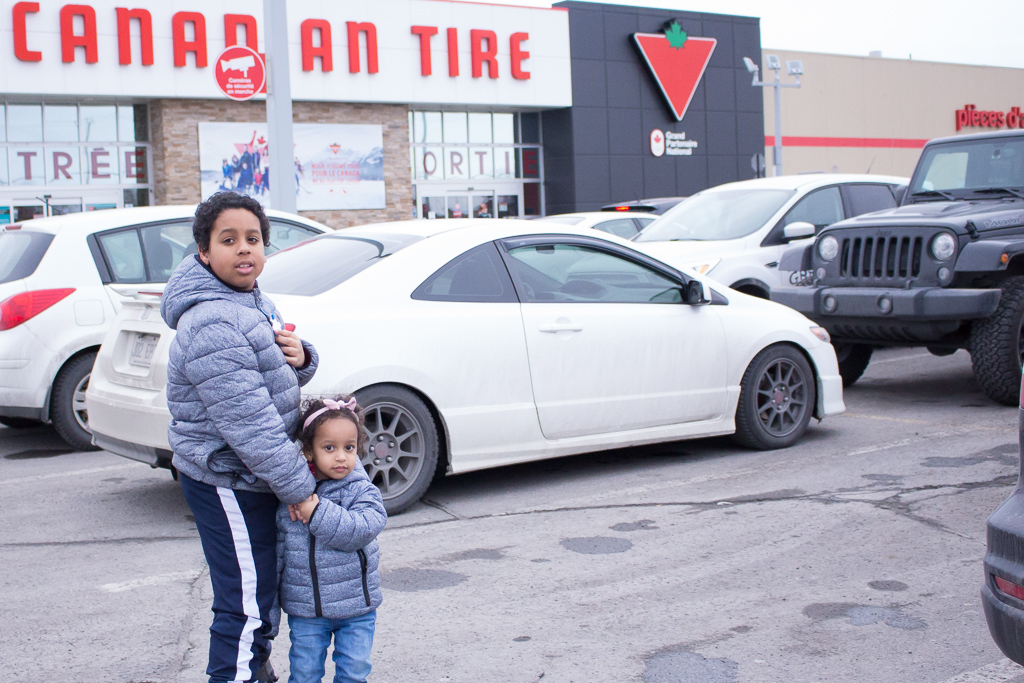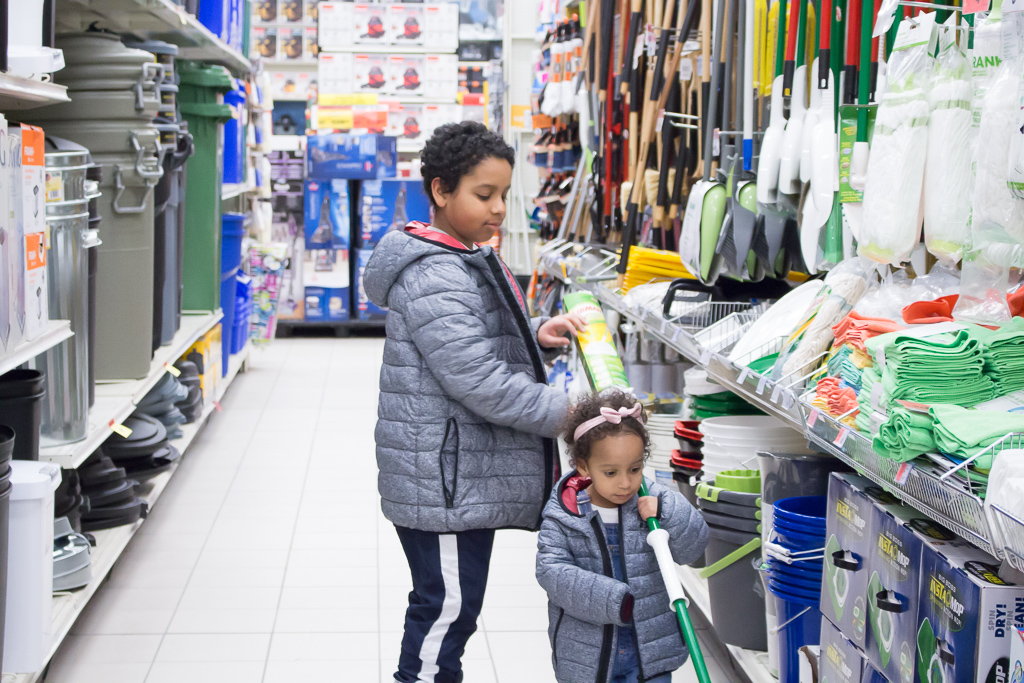 Sort out the plastic containers.
Once a year we purge our container lot. All those plastic bowls with missing covers make their way to the recycle bin. I think my daughter loves it so much because for once I'm not running after her to put everything back. It's also an excellent opportunity to play the matching game with containers lol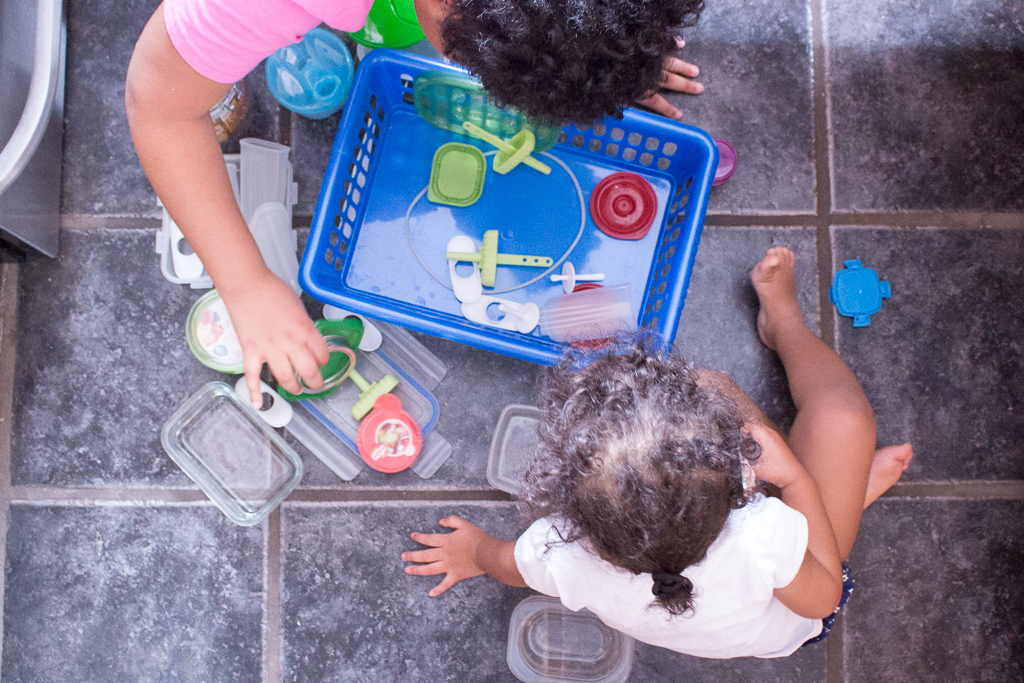 That task was probably the hardest one because every toy my toddler would pick up she would start playing and forget we were supposed to be cleaning up. After an hour of picking up, playing, picking up and playing, I said forget it and picked up the rest of the toys. My son helped.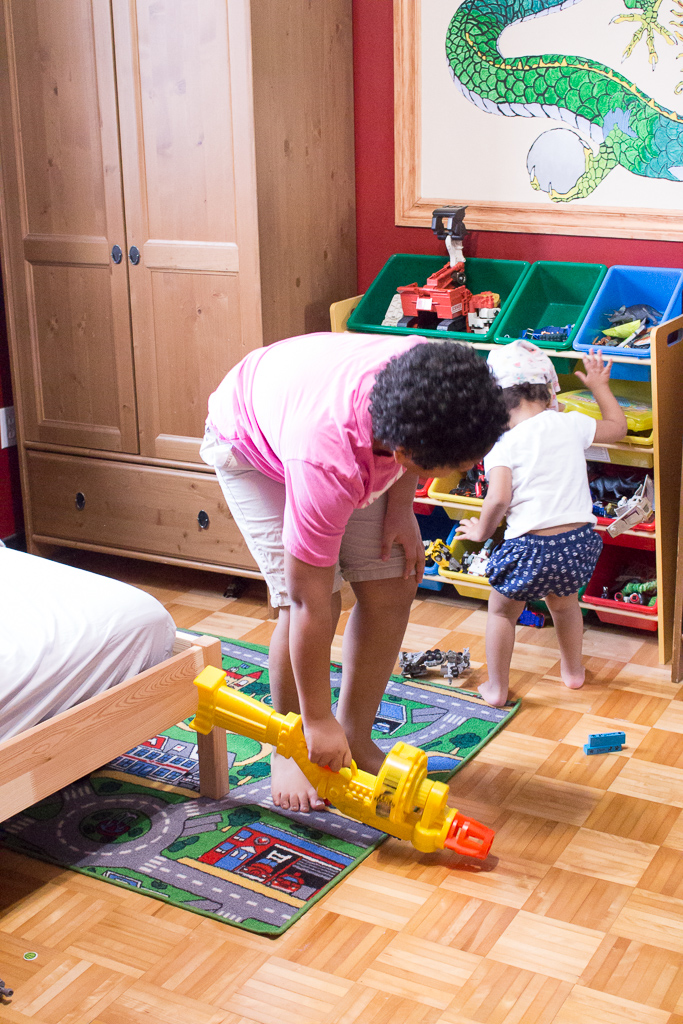 Going through old clothes and purging!
Another task that I usually dread is sorting through my kids' old clothes. Like I mentioned in a previous post, I have an unexplainable need to keep all their baby clothes, but I'm running out of space and need to purge. I decided to allow let my kids assist me with, and this tedious task is no longer dull. Honestly? Nothing is boring with these two around!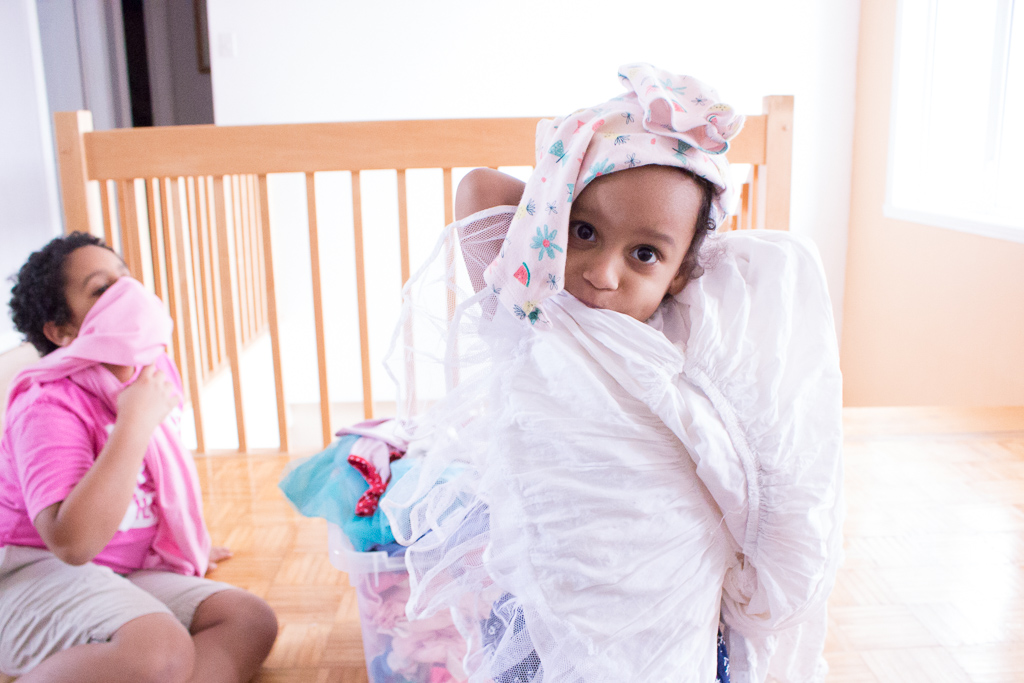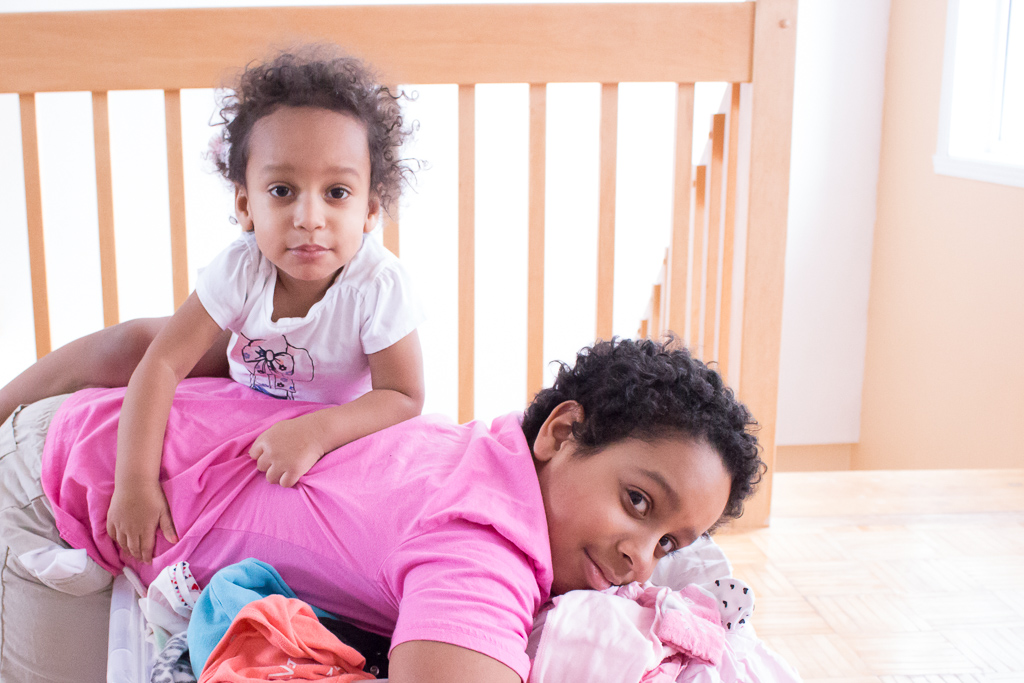 The first time I picked up a mop, I must have been 12. Crazy right? My dad did all the cleaning. My son started cleaning when he was 5 or 6. Nothing major but he was expected to pick up his toys, and he would always volunteer to mop the floor. He didn't really do a good job, but I was happy that he wanted to help. Last year we bought a Libman Freedom Spray Mop and a Wonder Mop. For our spring cleaning, I bought America's bestselling mop: the Tornado Mop. I love it because it cleans 50% more surface area. The Tornado Mop® is ideal for any surface and has three green bands that prevent tangling. Although Jazzy thinks mopping is a game, it's super cute to see her try.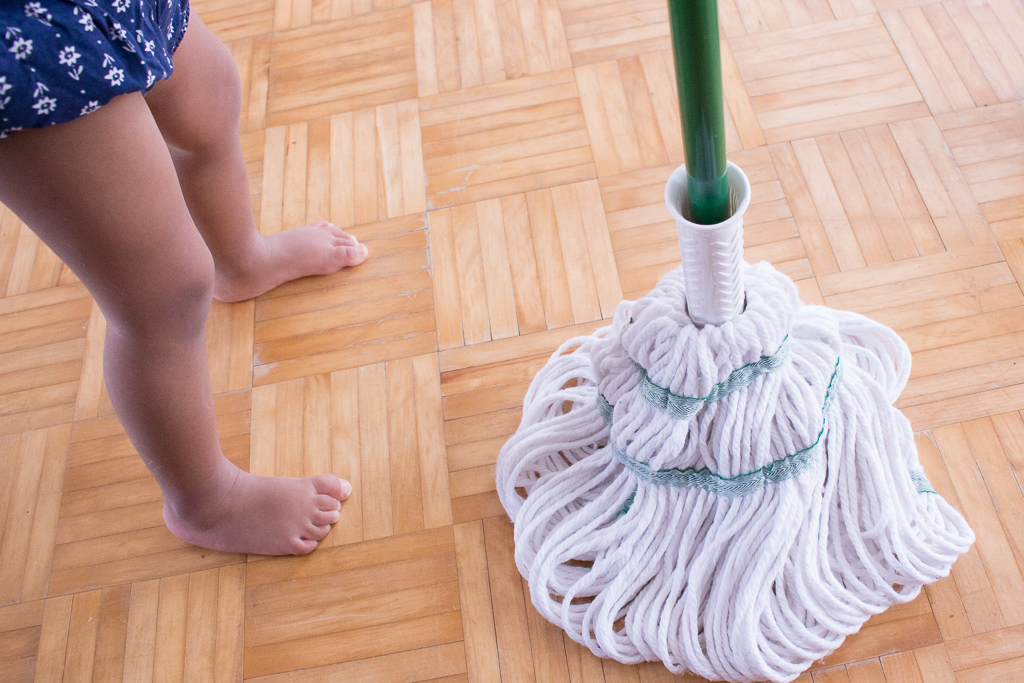 [Tweet "Spring Cleaning? These tasks are so simple; even toddlers can help! @libmancompany #EmbraceLifesMesses #TheLibmanCompany #ad https://ooh.li/c2122b8"]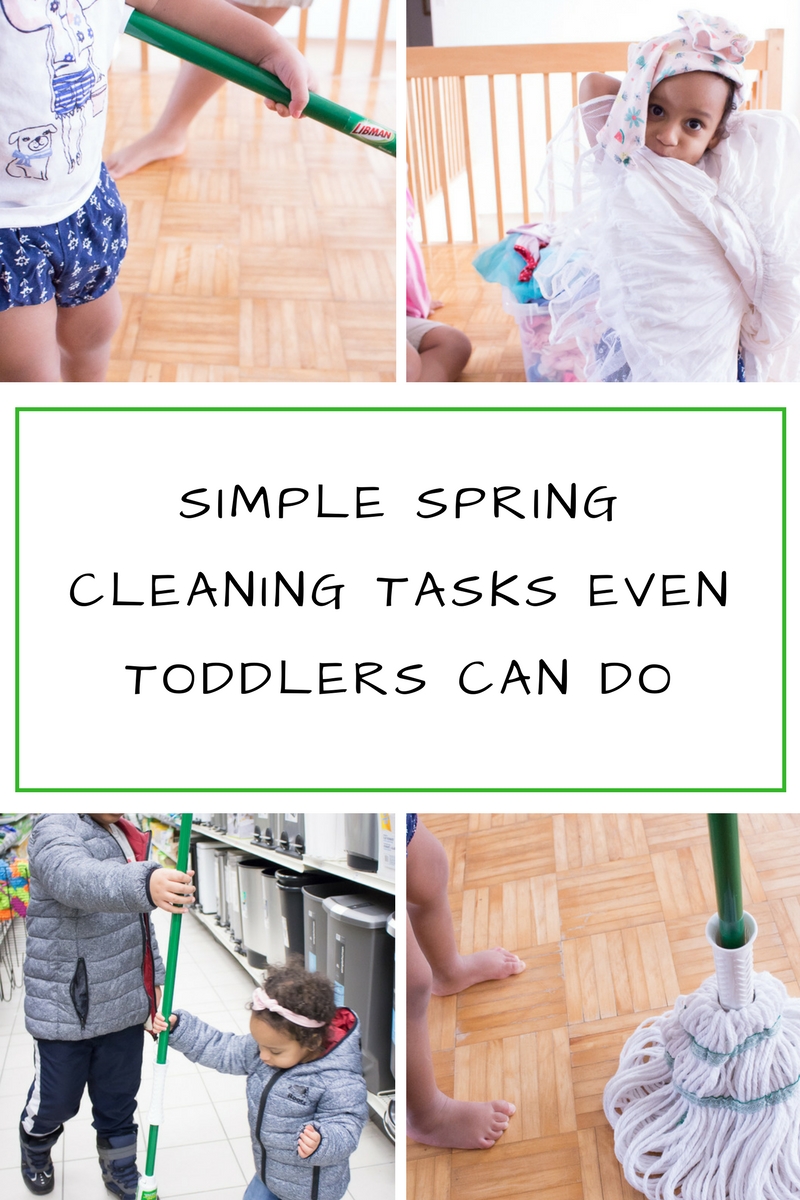 If you have plans to start your spring cleaning, you should totally have the kids help with these simple tasks. You can pick up your Tornado Mop® and other Libman products at your local Canadian Tire or Home Depot stores.
Head on over to The Libman Company website now and get a $3-off coupon when you sign up for their newsletter.
Be sure you are subscribed to my blog for more tips.
Let's connect!