Happy Sunday guys! On March 1st, Grandma "with the white hair" turned 85 years old! We usually have her at our house for our regular weekend dinners but this year, we spent her birthday at her house. Although her place is a tiny basement apartment I'm just glad we got to spend time with her. Here are a few pictures we took from visiting grandma's house.
Visiting Grandma's House | Happy 85th Birthday!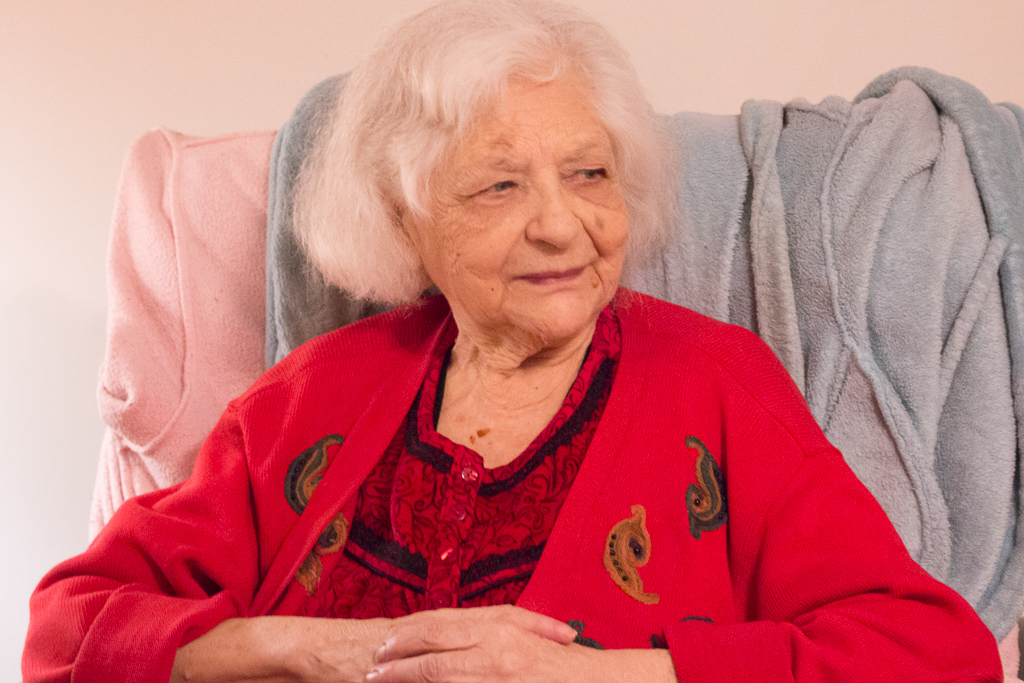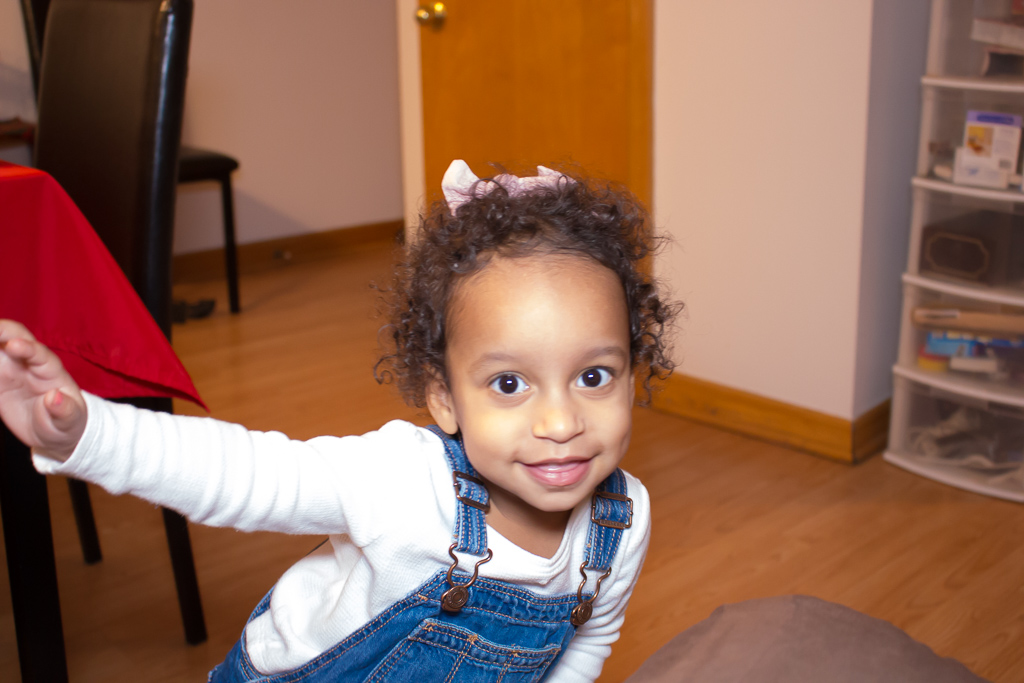 The last time I was at grandma's house, Jazzy was in the belly. So this is technically her first time visiting yet, she acted like she's been there before.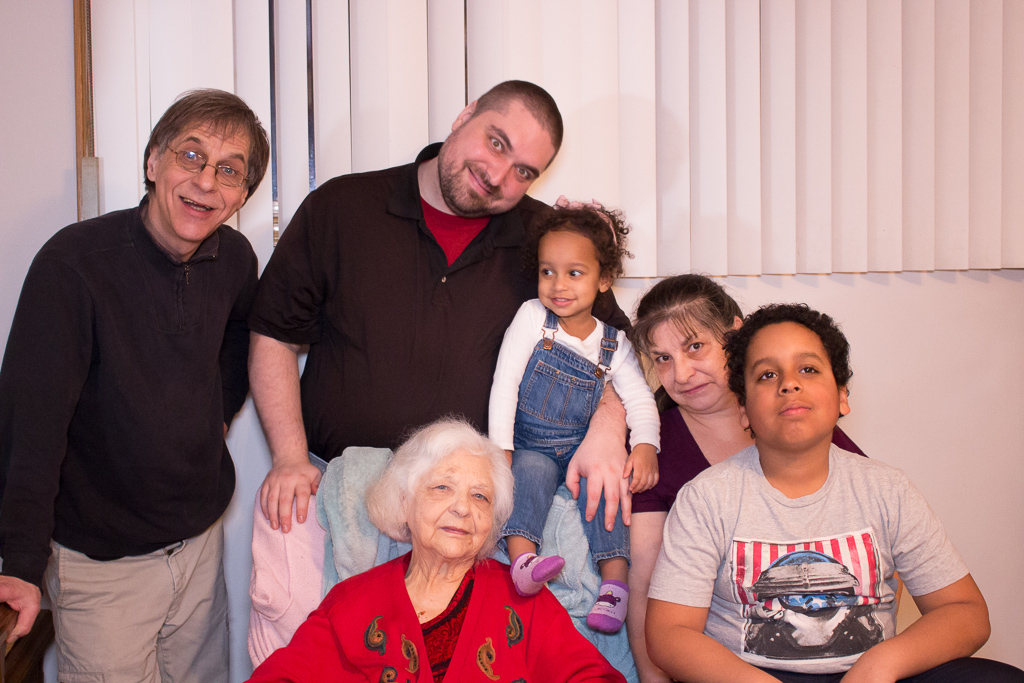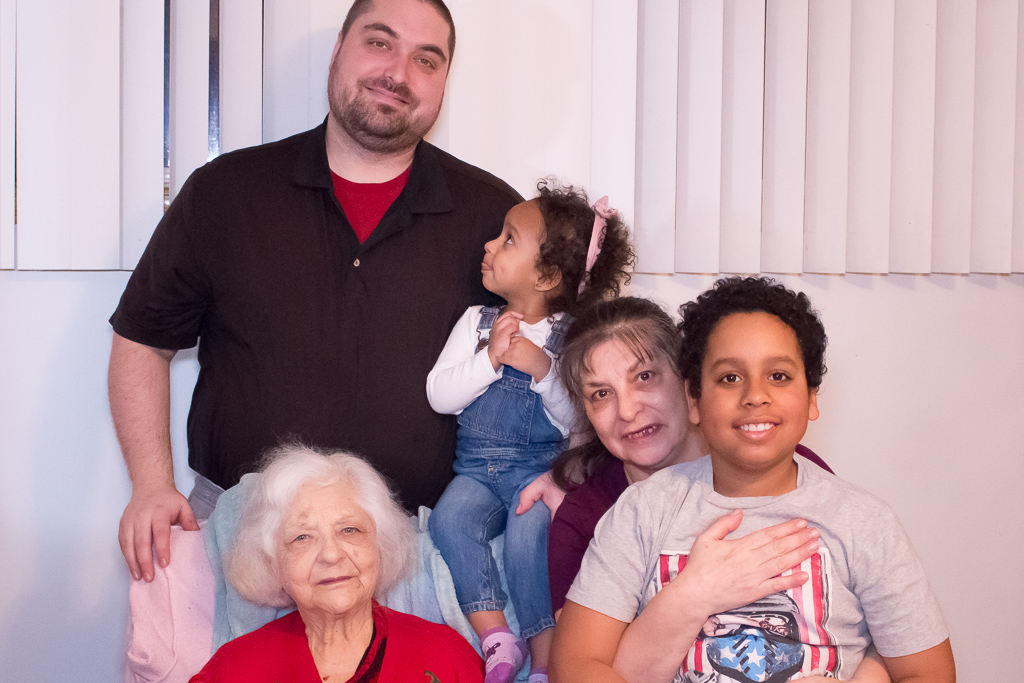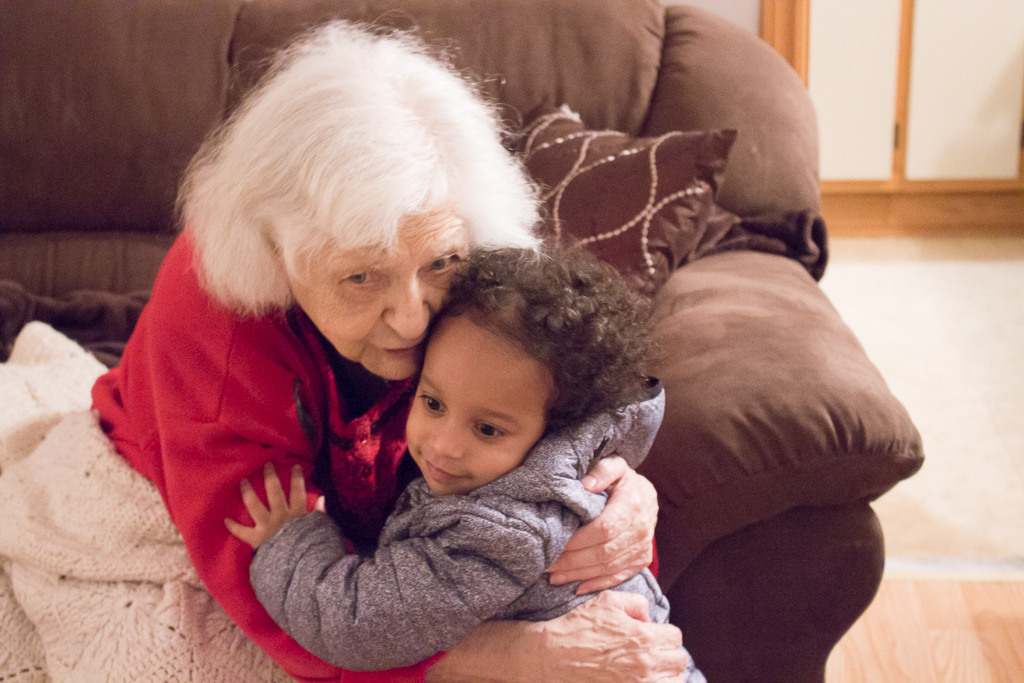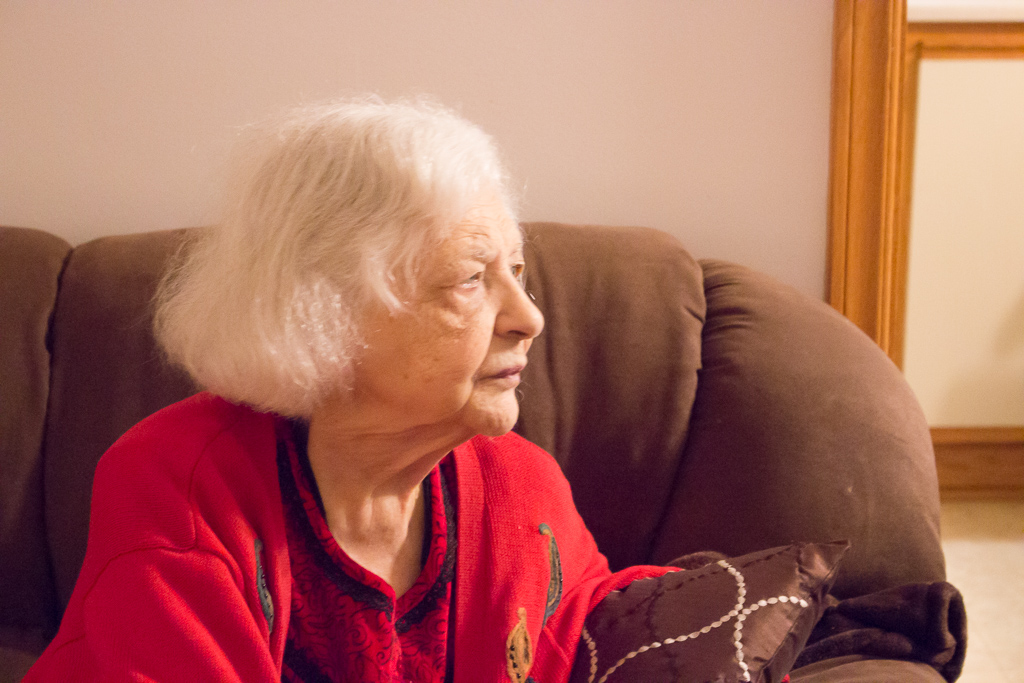 It's been a while we haven't seen her so it was really nice spending time with her. Although her health hasn't been the best, we wish and pray that we get to spend many more birthdays with her.
What fun and exciting things did you do this weekend?
Be sure to subscribe to my blog for an update when a new post is live!