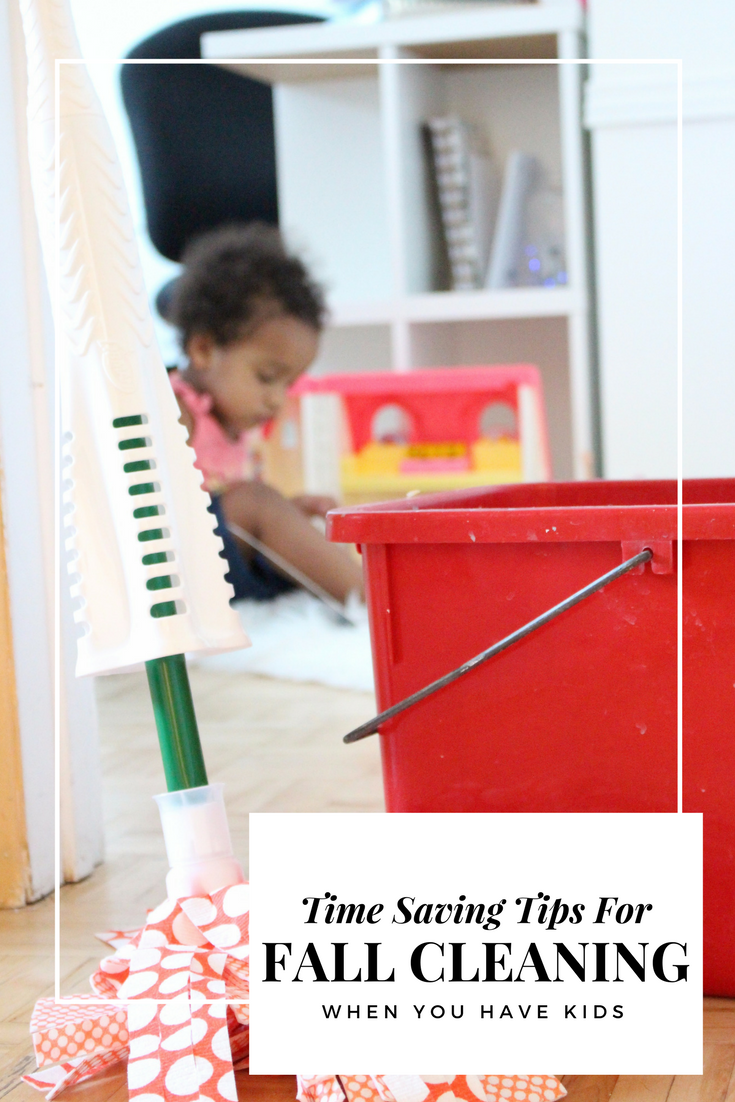 Raise your hand if you love Fall cleaning! Anyone? What about cleaning when you have kids? Yea, not a fan either. What's that internet meme again?
Cleaning with kids in the house is like brushing your teeth while eating Oreos – 
The reality of it all is; cleaning with kids is a LOT of work and can take up so much time! But it doesn't have to be. Today I wanted to share some tips on how to get your Fall cleaning done faster so that you can have more time to enjoy those precious little moments with your family.
Time Saving Tips For Fall Cleaning When You Have Kids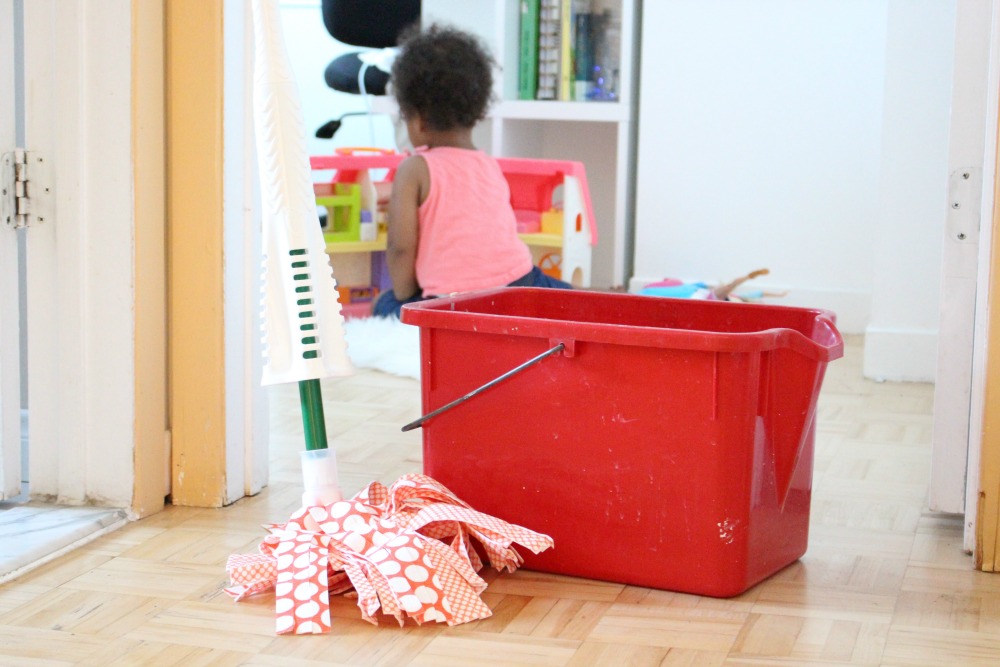 Make a cleaning checklist.
Having a list gives you a clear idea of what needs to be done (put summer clothes away, put away BBQ, take out winter clothes, deep clean bathrooms, etc.). Plus checking things off your list is so gratifying!
Get supplies ahead of time.
Once you have your cleaning checklist written down, it's time to get the essentials. Over the weekend we picked up a Wonder® Mop at Canadian Tire along with a few other supplies. Now we have all the cleaning supplies we need to get our Fall cleaning done quickly.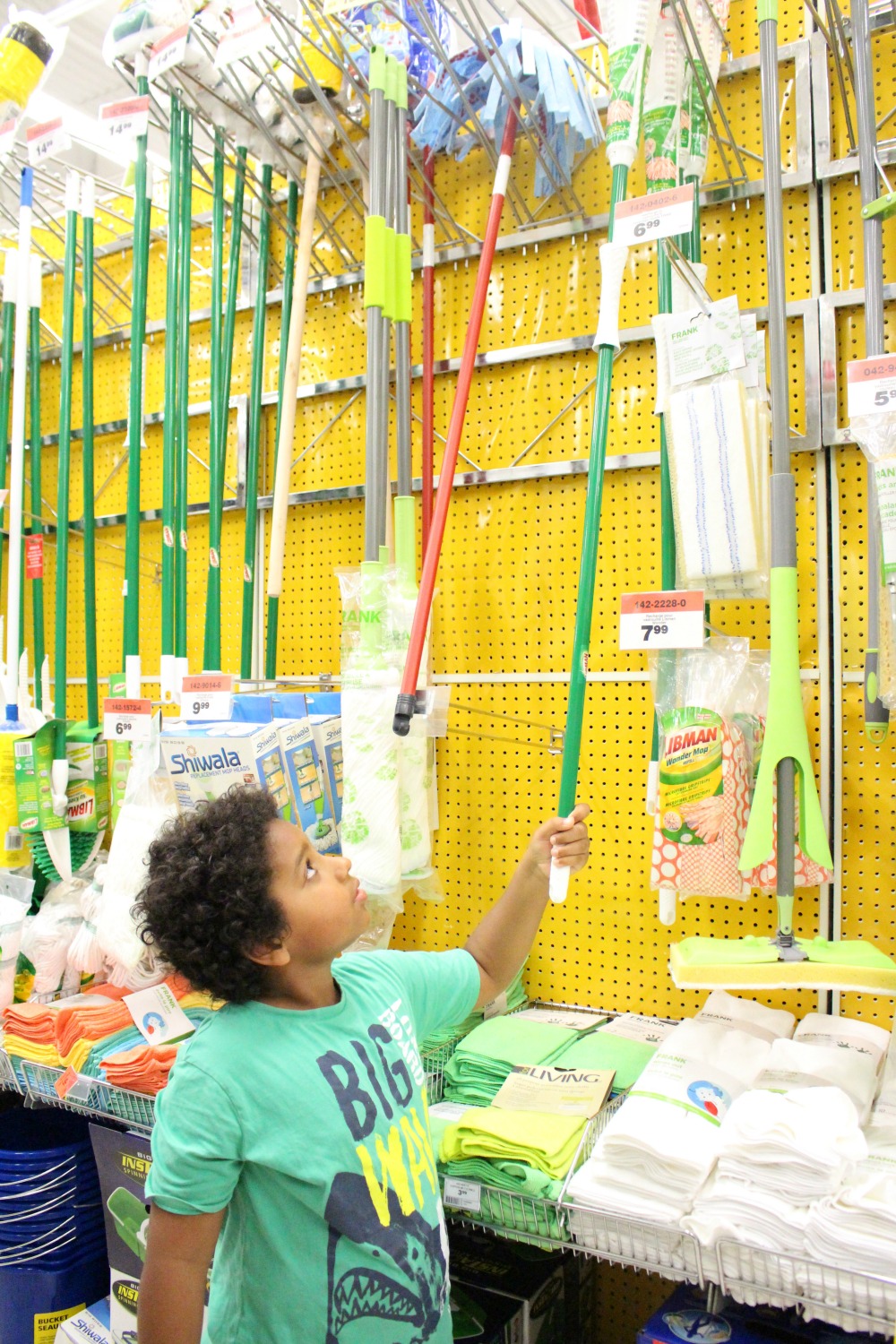 We also picked up a Freedom Spray Mop because according to my son "It's really cool!". Lol, Whatever gets him excited about cleaning!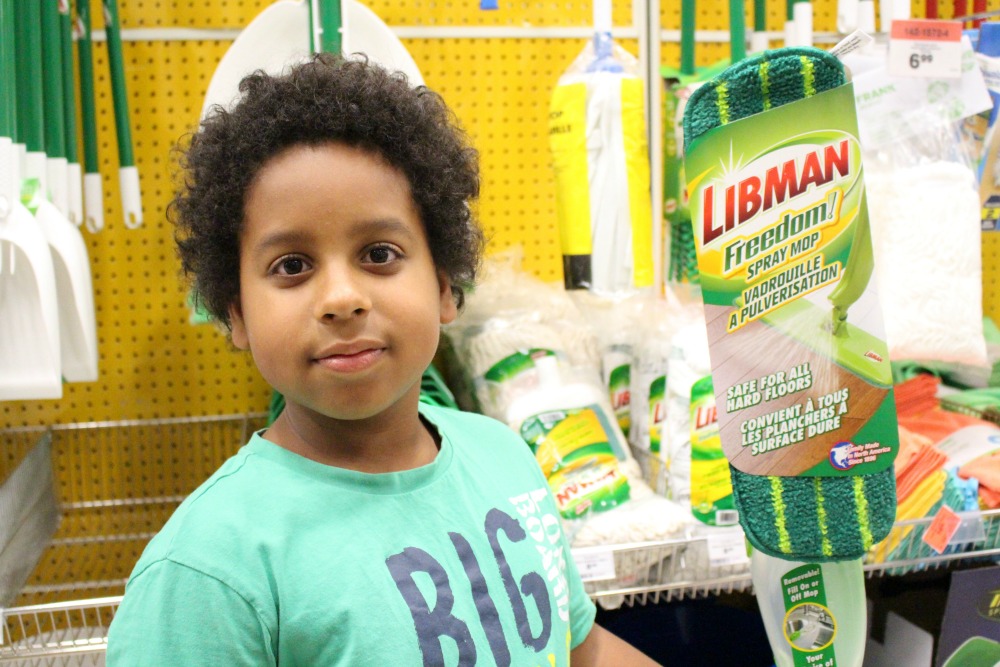 Give everyone something to do.
I sometimes forget that I'm not the ONLY person that lives here.  In fact, my son and his dad are great at cleaning. They just won't do it if 1. I'm around  2. I don't ask for help. To get your Fall cleaning doing quickly, get everyone to pitch in. The Wonder® Mop is lightweight and super easy to handle. Now we can clean the floors without getting our hands into the dirty floor water.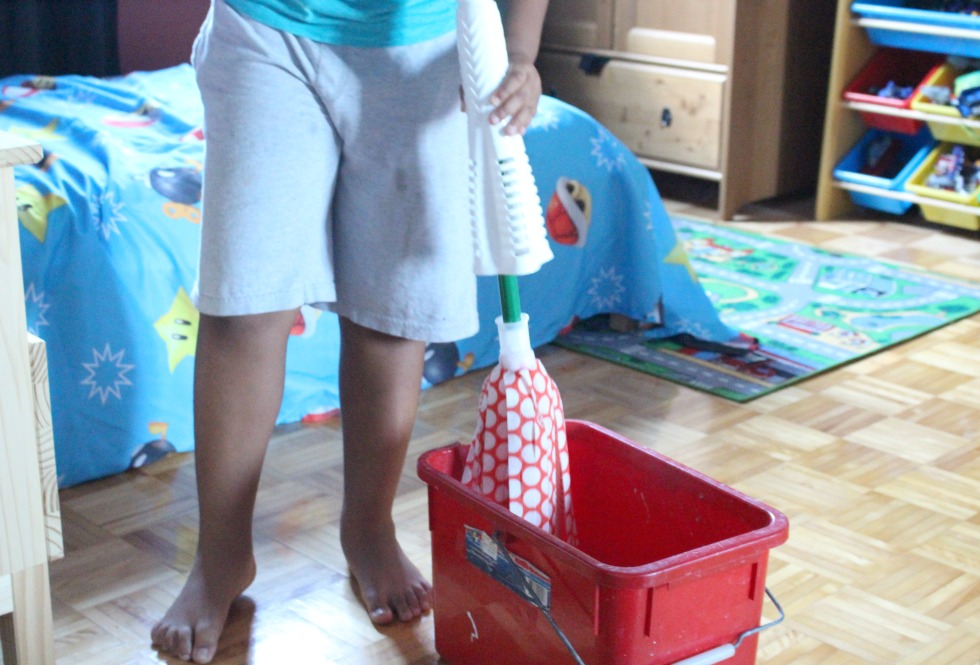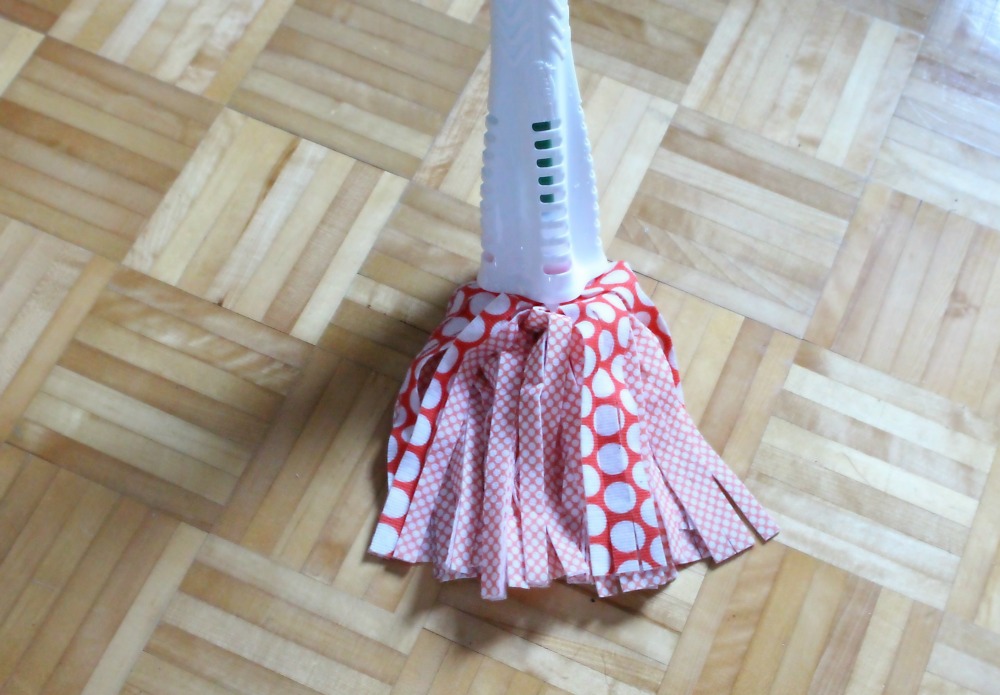 Keep the little ones distracted. 
As much as I would LOVE for my daughter to help with the bathroom cleaning, she usually (always) makes more of a mess and gets in the way. Cleaning while the toddler sleeps is one idea. You can also set them up with some of their favorite toys and books and pray they stay distracted long enough while you mop the bathroom floor. Another way to keep them distracted is to put on their favorite show or movie. My daughter loves Paw Patrols and Moana.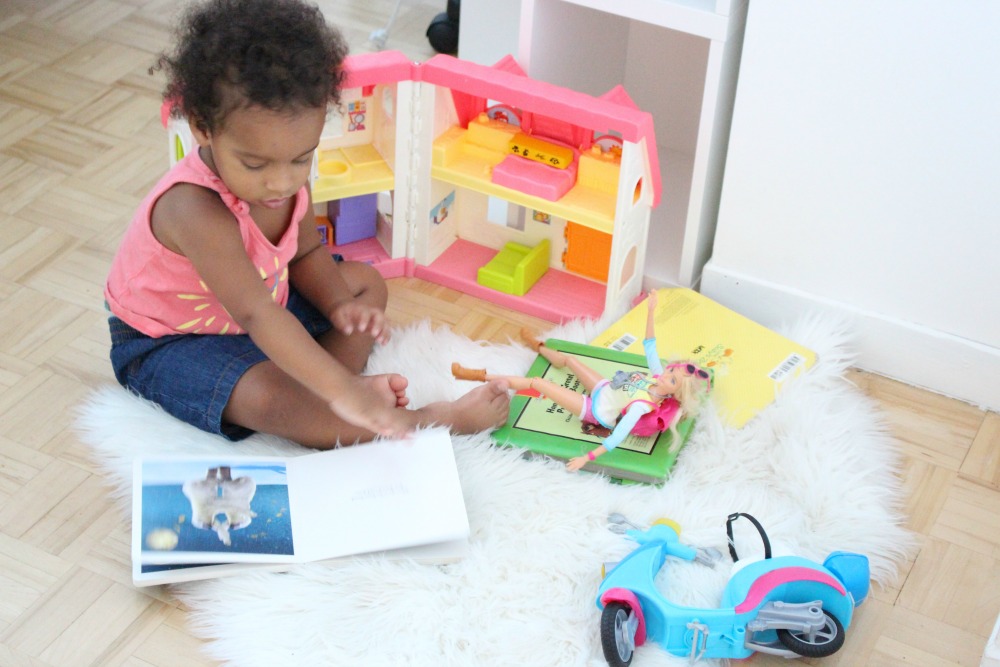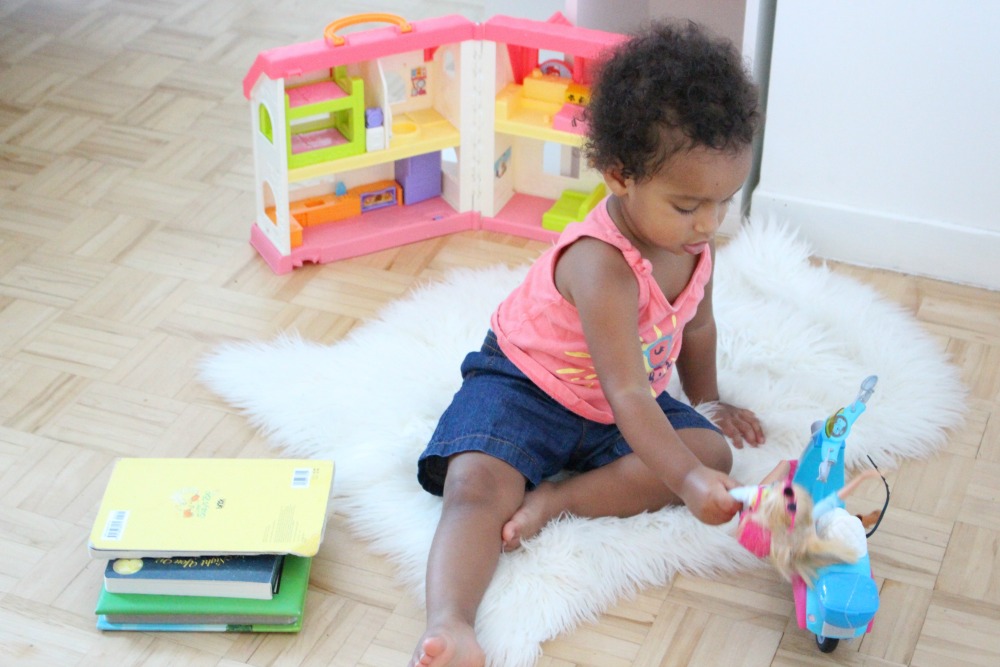 [Tweet "Ready to start your Fall Cleaning? @libmancompany #EmbraceLifesMesses #TheLibmanCompany"]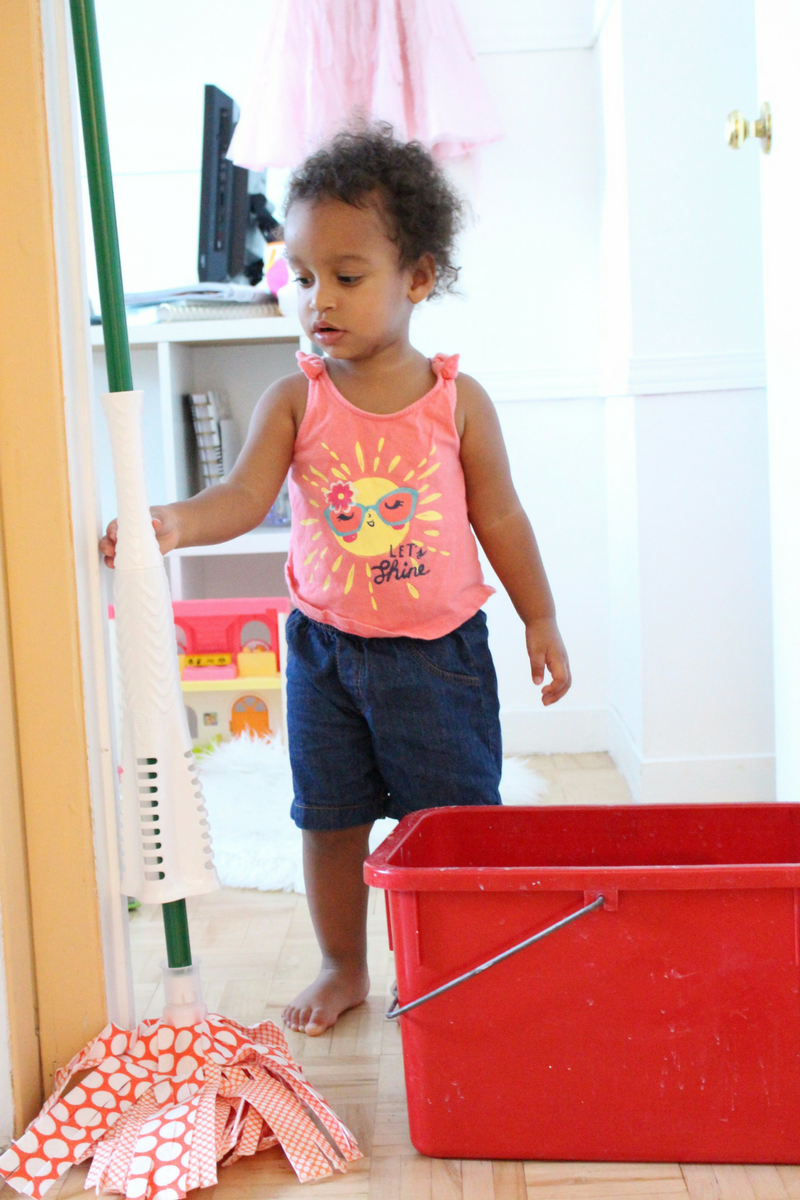 Pick up a Wonder® Mop at your local a Canadian Tire or Home Depot store near you to start your Libman Fall Cleaning.
Sign up to The Libman Company newsletter to receive email updates about their new products & Save $3 on a Libman Wonder® Mop!
Be sure you are subscribed to my blog for more tips.
Let's connect!