Sugar cookies are by far my favorite cookies. Yet, I've never made it from scratch before. I got this brand new Hamilton Beach 7 Speed Stand Mixer that I wanted to take for a spin. So I figured a sugar cookie recipe would be a great idea. It also gave me something fun to do with the kids.
Simple Sugar Cookie Recipe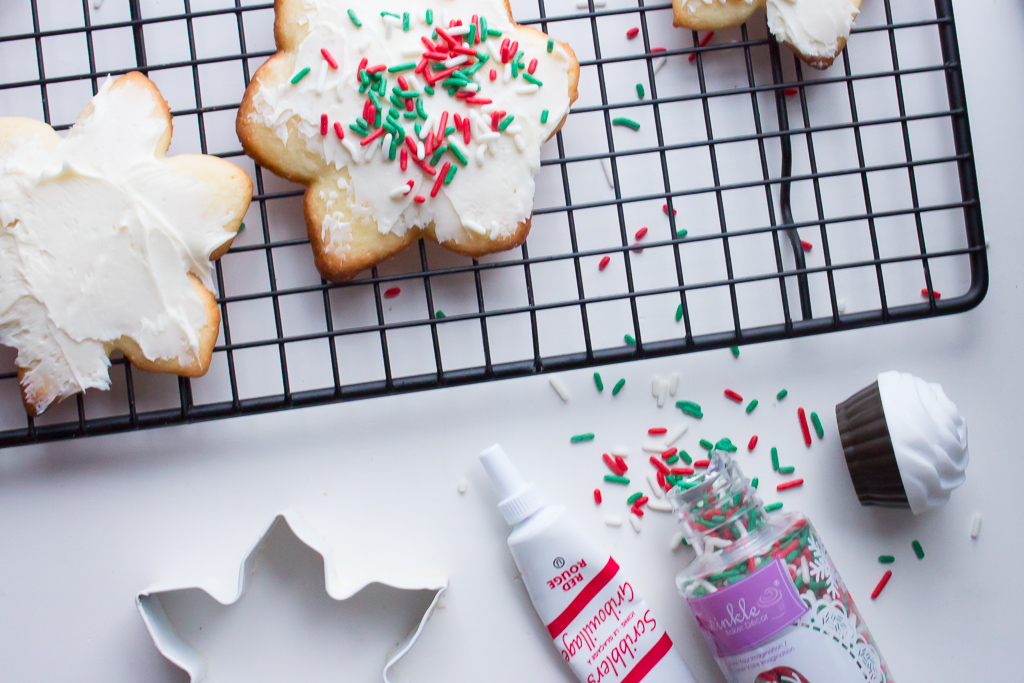 This post is in collaboration with Hamilton Beach Canada.
Now, before I go into the recipe, I need to be 100% honest with you guys.
1. I made THREE different recipes before finding ONE that was "edible."
2. I'm probably not going to be making sugar cookies again for a while.
Everyone I talked to said that sugar cookies are super easy to make. I'm sure they are right, but I had a hard time finding a recipe that worked for me. I tried the sugar cookie recipe from Martha Stewart and two different ones I found on the allrecipes.com website. I messed it up each time. The recipe from Martha Stewart wasn't sweet enough, and the one from allrecipes.com was too dry (5 cups of flour is a bit much no?). So I decided to change the recipe up a bit and surprise surprise, they came out perfectly.
Ingredients
2 cups white sugar
1 1/2 cups butter, softened
Two large eggs
One teaspoon salt
One teaspoon vanilla extract
3 cups of flour
Two teaspoons baking powder
Steps
With your stand mixer, cream together the sugar and the softened butter. Then add the eggs and vanilla extract
Slowly add the flour, baking powder, and salt.
Change your mixing setting to 4 but do not over mix.
Cover your dough and chill for 1 hour
Before rolling, pre-heat oven to 350 degrees
Add some flour to a clean surface and roll your dough gently.
Use cookie cutters in the shapes you want.
Place the cookies in the oven on a ungreases cookie sheet.
Bake 8-10 minutes or until the edges are golden. Don't overbake them.
Let cool before you decorate them.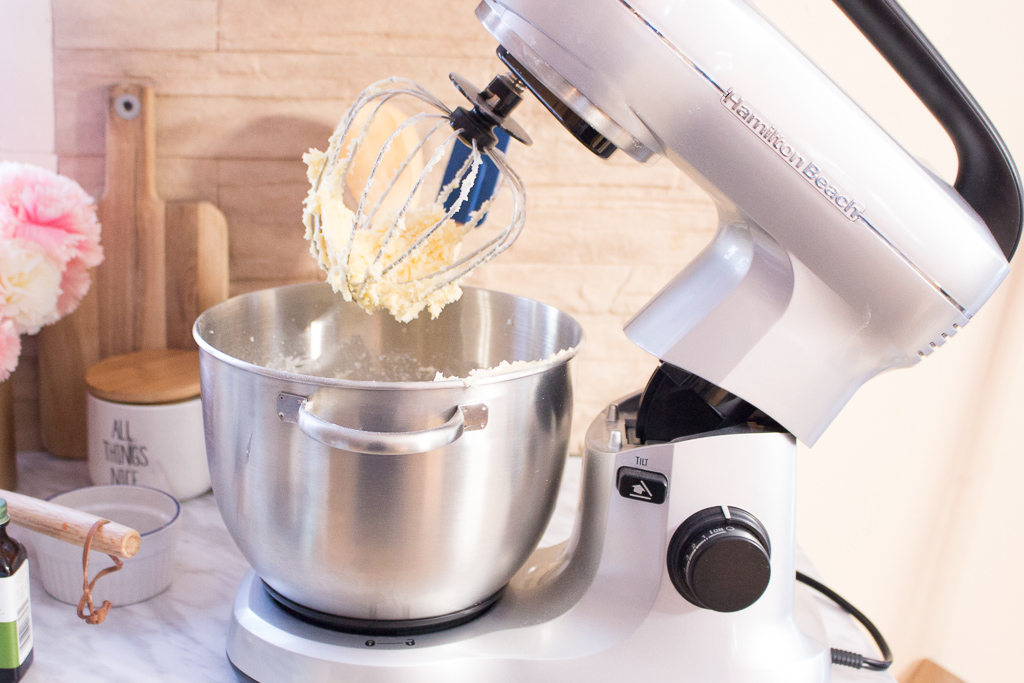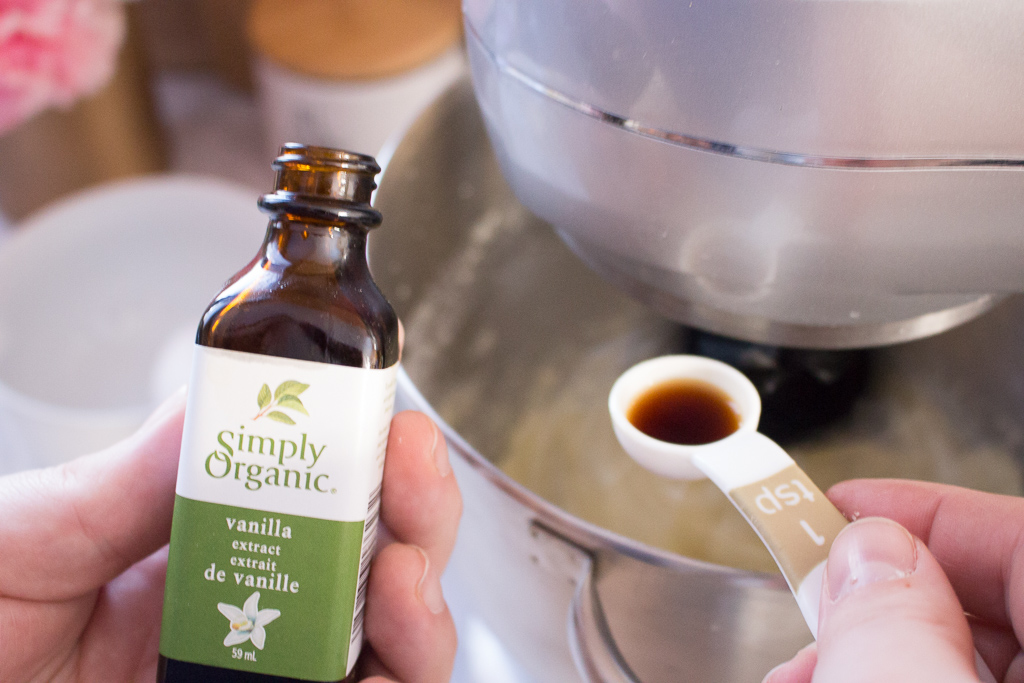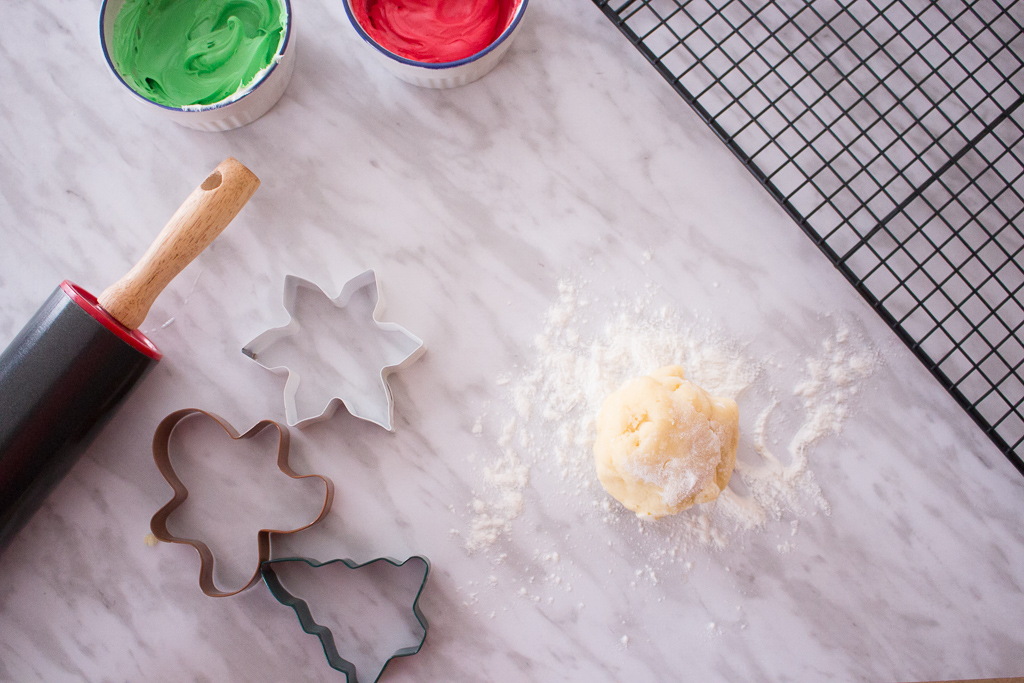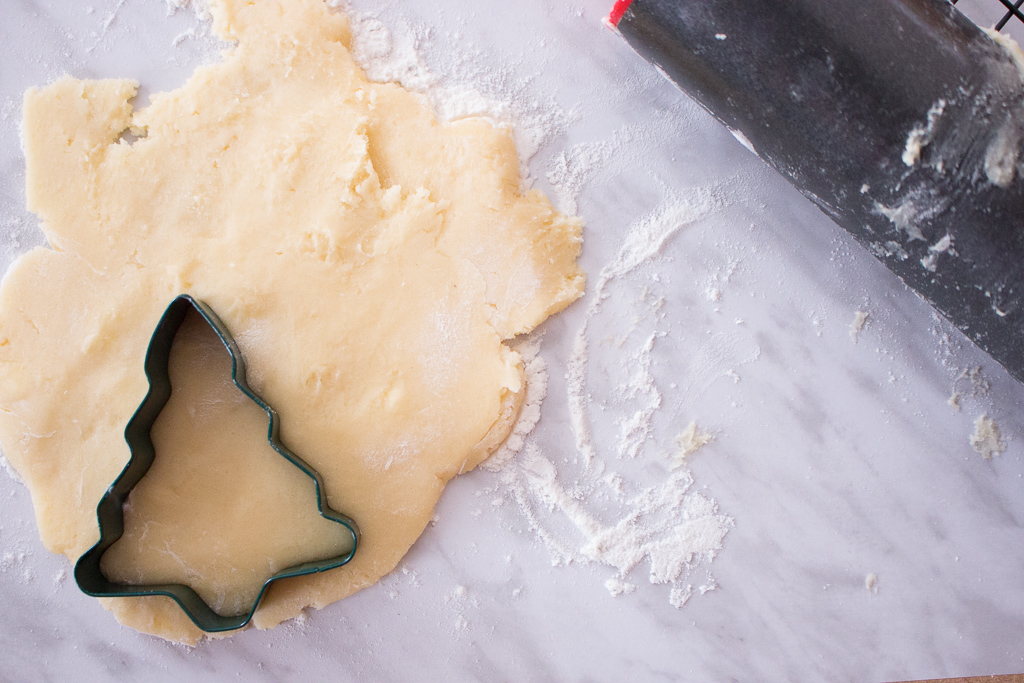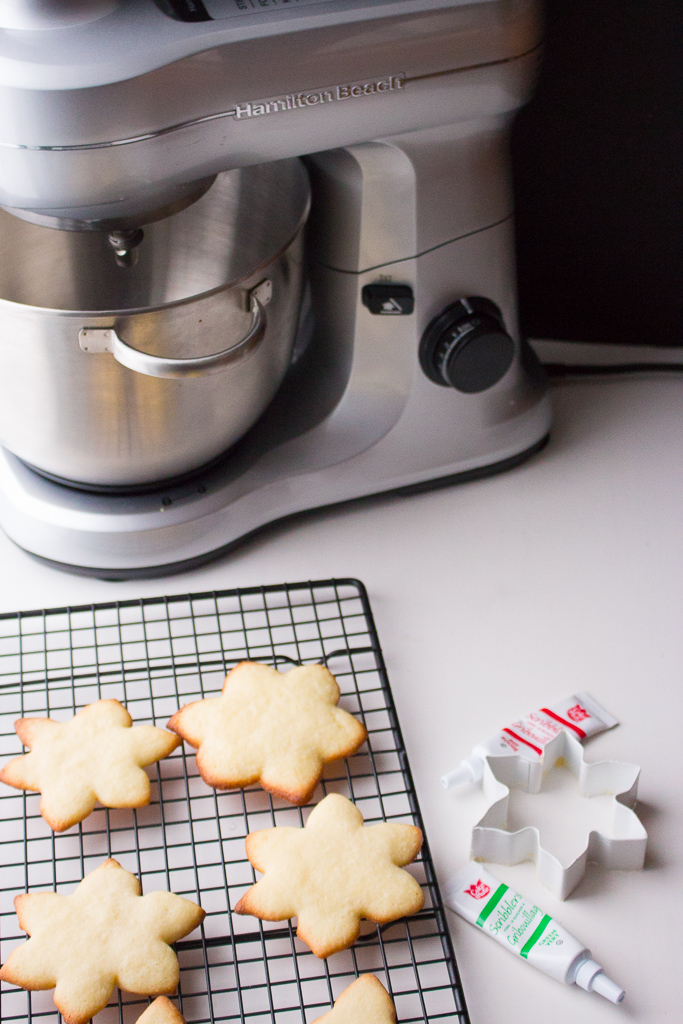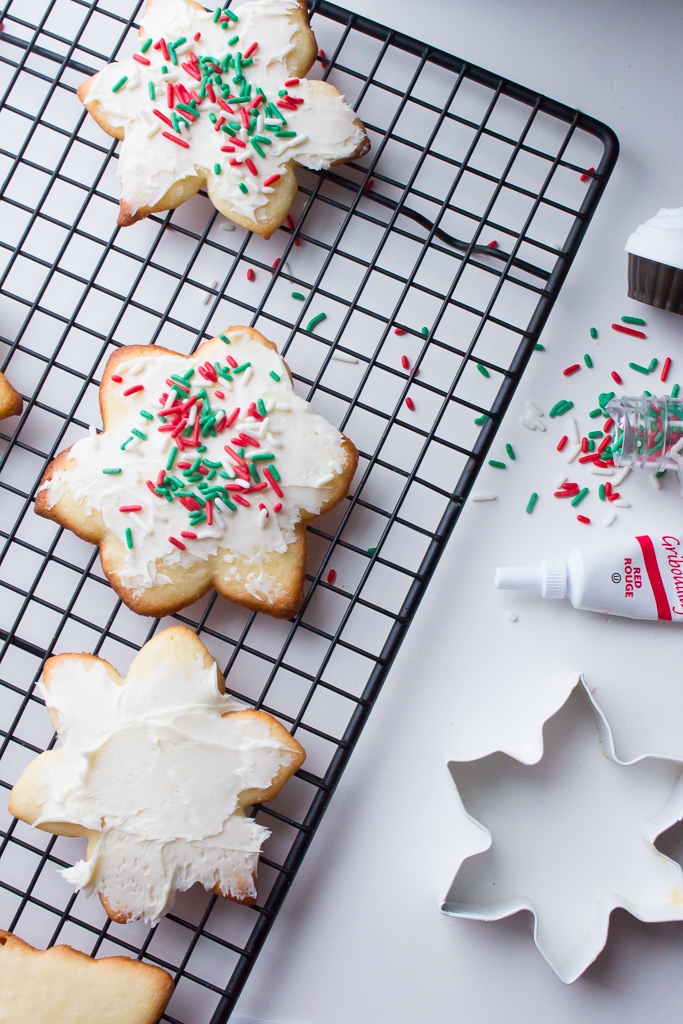 About the Hamilton Beach 7 Speed Stand Mixer
Mixing action gives complete bowl coverage
Powerful 300-watt motor
Offers better mixing than 2-beater stand mixers
Includes flat beater, whisk, and dough hook & splatter shield
4-quart stainless steel bowl with handles
Tilt-up head lifts out of the way for easy bowl access
Nonslip feet
For as long as I can remember I wanted a stand mixer. I have a list of desserts that I'm looking forward to making using my stand mixer. Sugar cookies won't be one of them but maybe chocolate chip cookies? Another favorite for sure.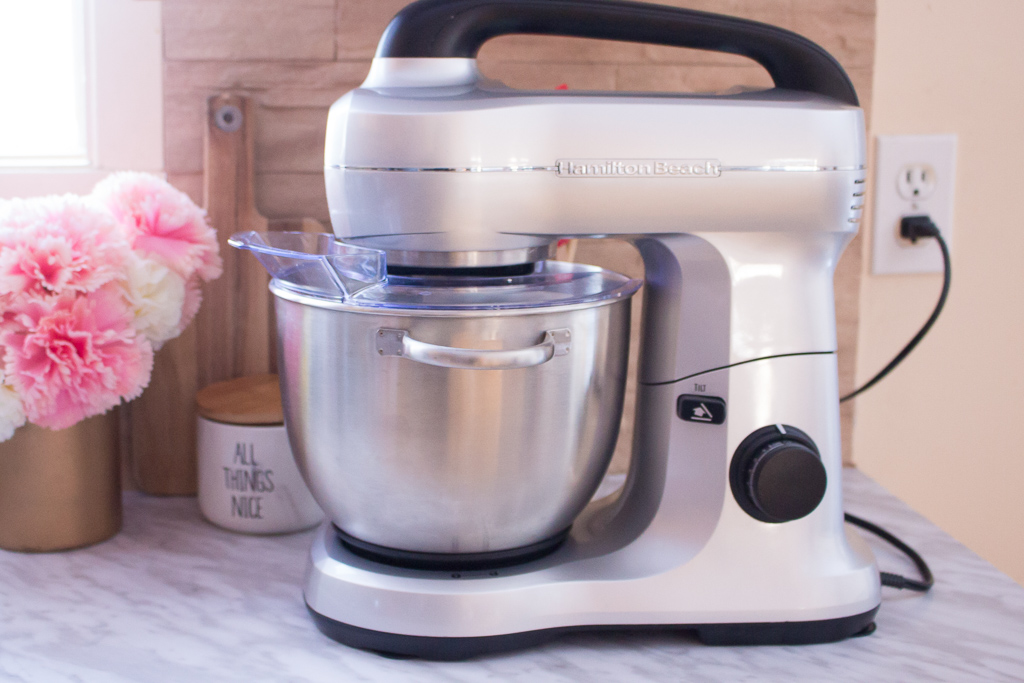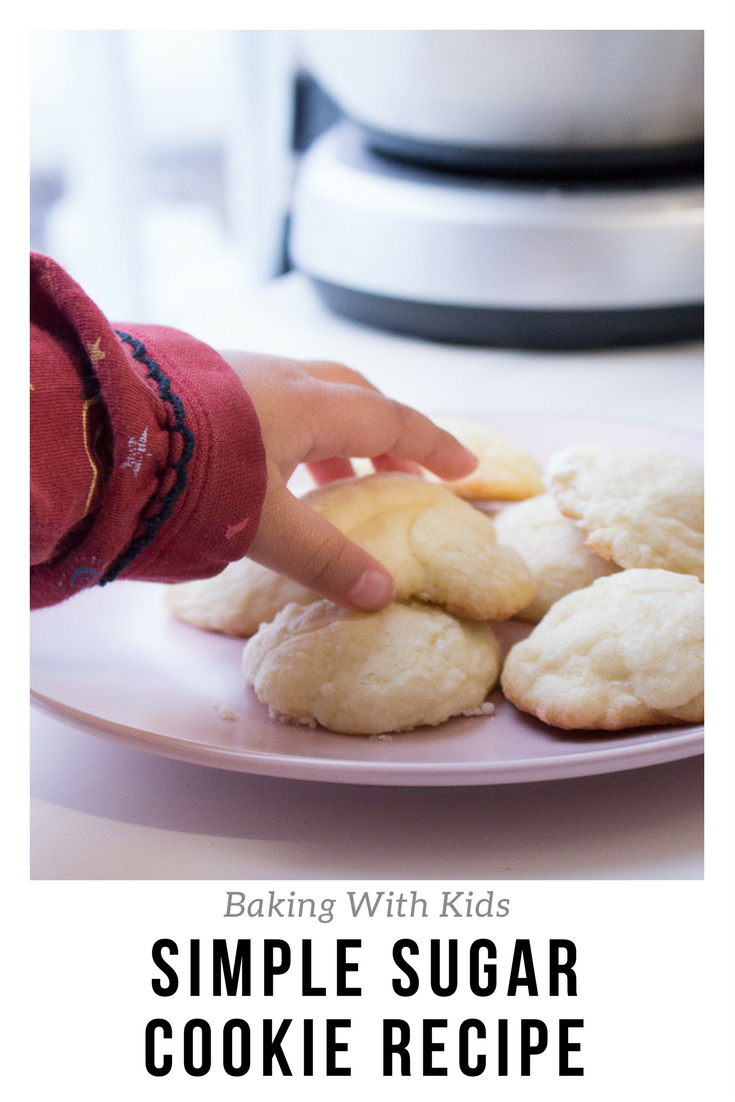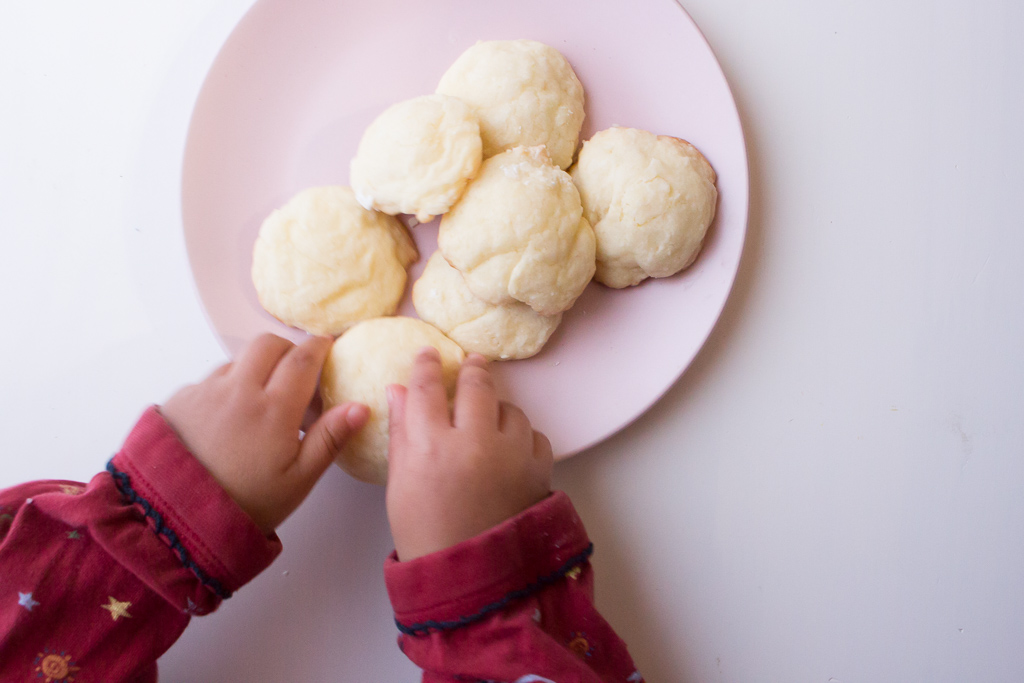 We had some leftover dough too small to cut into shapes, so I made tiny little balls with them, rolled them in some powder sugar and created perfection! Lol, They tasted even better than rolled cookies.
Do you bake a lot during the holiday season? What's your favorite cookie recipe?
Be sure you are subscribed so that you don't miss a thing!
Let's connect!