With the busy holiday season, I find that I'm spending less and less time with my family. Which is odd given the fact that the holidays are ALL about spending time with the ones you love. Today I'm sharing some simple ways you CAN make time and enjoy each other's company – even when you are busy with crazy deadlines and holiday shenanigans.
Simple Ways To Make Time For Your Family During The Holidays
Decorate The Tree
Every year we decorate the tree as a family. It's been our thing for 9+ years. But this year, I was so busy that I asked Tristan to decorate it with his sister. That was mid-November. 20+ broken ornaments later (thank you, toddler), the tree was only partly done. Over the weekend I made it a fun activity and completed the Christmas tree together. It's nice to see all the ornaments you've gotten over the years. Can't forget the DIY baby ornament that I made when for Jazzy's first Christmas.
Holiday DIY cards
It's been a while since we've done a craft together. I usually set up the paint and let them go wild. We decided to do a few DIY holiday cards for the grandparents. Jazzy is fascinated but glitter lol We spend a good 30 minutes just quietly crafting.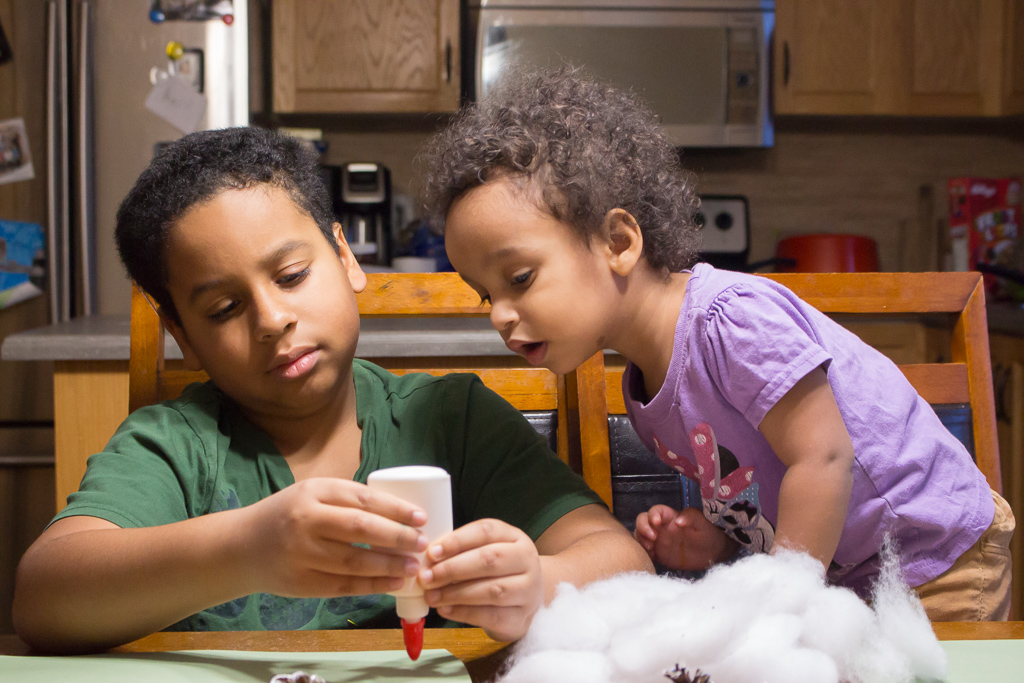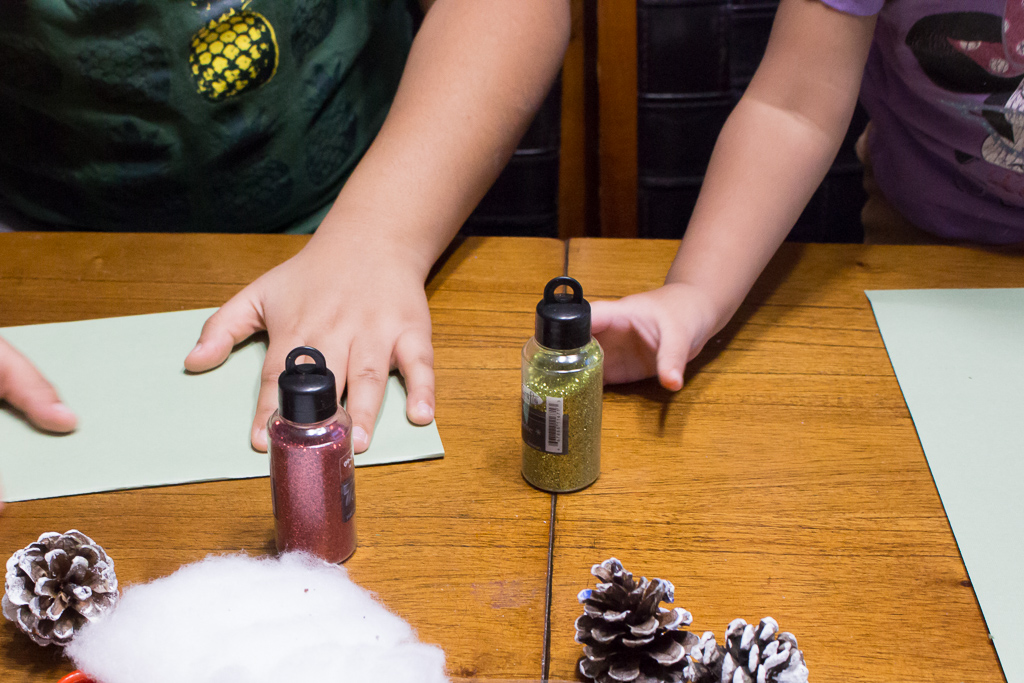 Bake cookies
I recently fell in love with baking. So far I've successfully made cupcakes and chocolate chips cookies. I wanted to try a new dessert recipe with the new Hamilton Beach Canada 7 Speed Stand Mixer. Since this time of the year is "baking season," I decided to bake some sugar cookies with the kids. I won't lie to you guys; baking sugar cookies was harder than I thought. After two failed batch I accidentally made a batch that was edible. But the fun part was decorating them with the kids.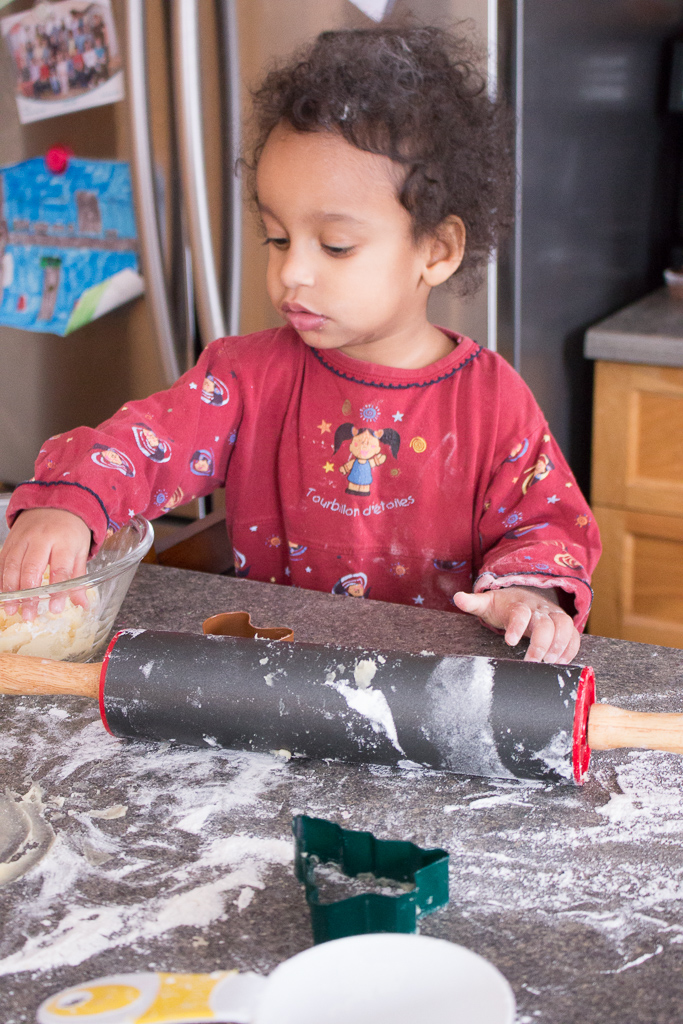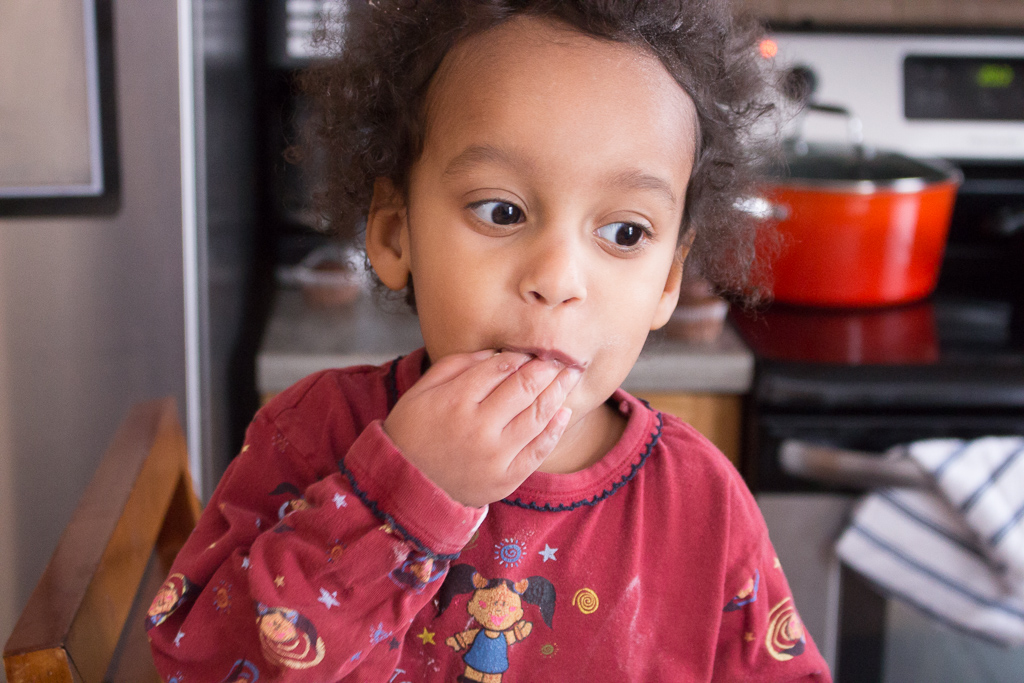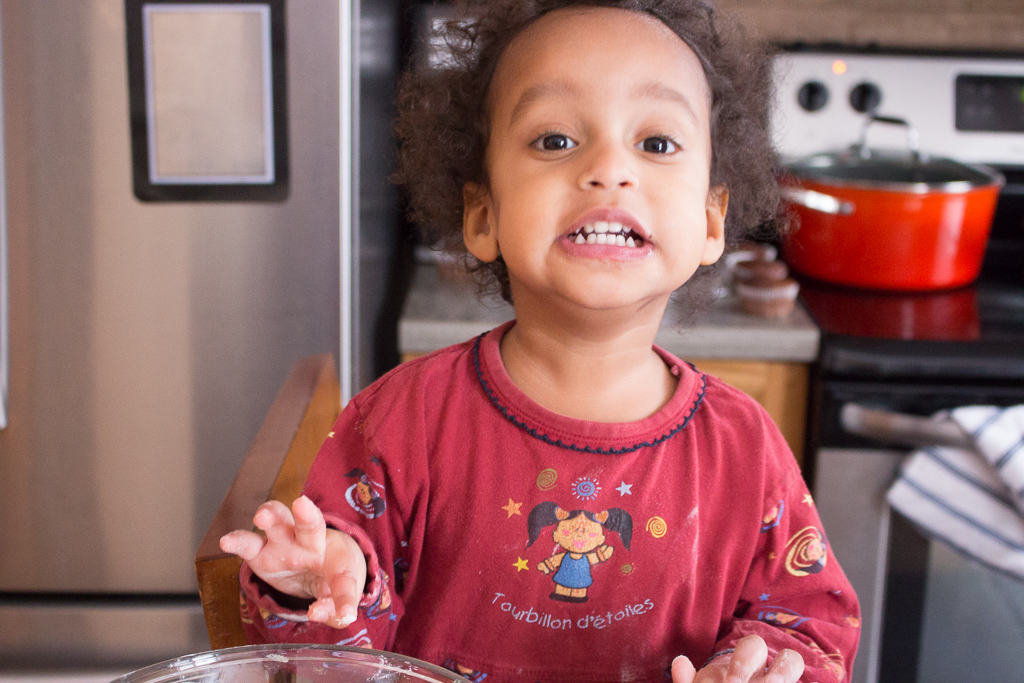 Other ways to spend time together
Family walk around the block
Family movie night. Perfect time to re-watch Elf for the 100th time this year lol
Shopping for gifts
Wrapping presents
There you have it, my simple and enjoyable ways I spend time with my family.
I love chatting with you guys. How do you spend time with your family when you are really busy?
p.S The 7 Speed Stand Mixer is not yet available. Soon as it is, I will be sure to let you guys know.
Be sure you are subscribed so that you don't miss a thing!
Let's connect!