Hey loves. Happy Memorial Day weekend to my fellow American readers. The week went by so fast. Welcome back to another Grateful Sunday post. Last week we completed our raised garden beds and started working on the pool. This week we are planting vegetables and some flowers in our garden. I know some of you wanted to see more of what we are doing in our backyard, so I took lots of pictures for you.
Planting Vegetables & Flowers In Our Garden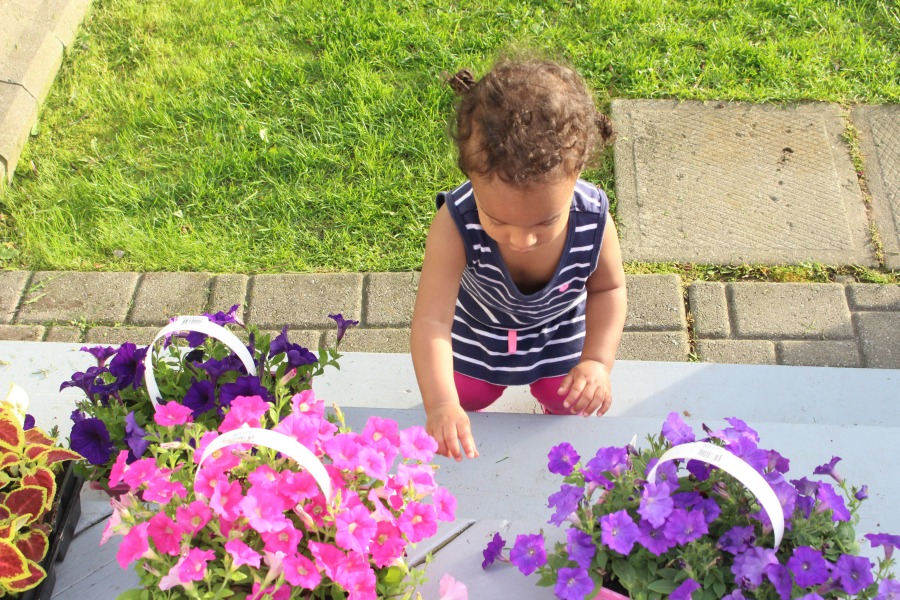 We wanted to plant a variety of vegetables this year. Having fresh produce during the summer/fall is such an incredible blessing to our family.
What's in our vegetable garden?
One of the main thing that Demo wanted to plant this year is corn. Lots and lots of corn. In fact, he has an entire raised garden bed dedicated to just corn. We the enclosure, we are confident the rabbits won't get into the corn. Let's just hope that we get a few corn come harvest time.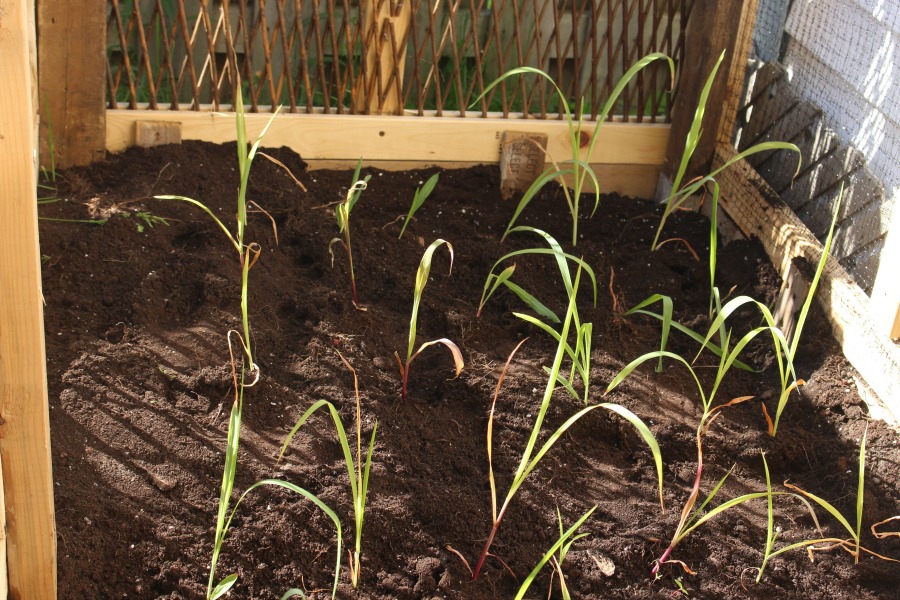 We are also planting tomatoes. Last year we had a HUGE crop of tomatoes. It was also our first time making tomato sauce from scratch! Definitively want to try that again this year.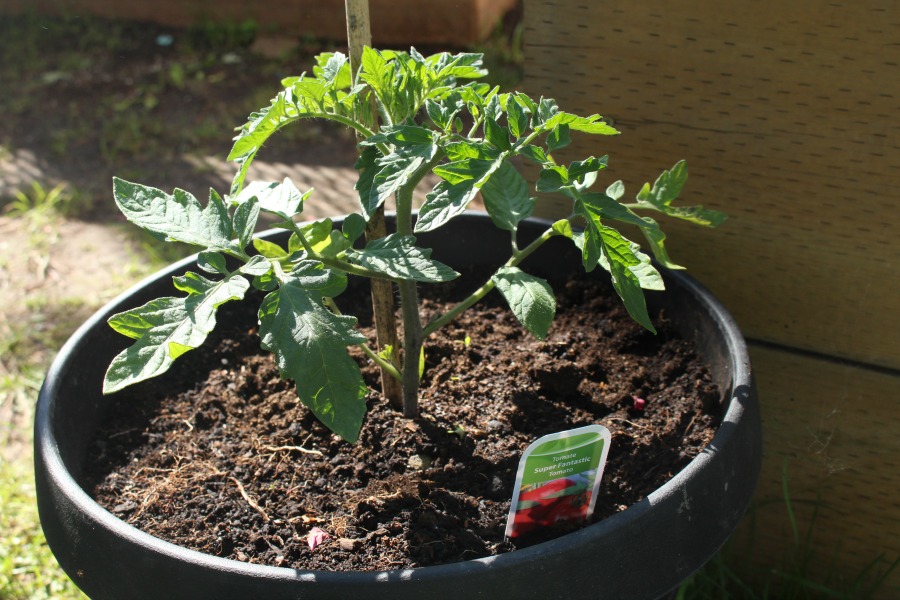 What else? We are also planting cucumbers, zucchini, roman lettuce, strawberries, cantaloupe, carrots, bell peppers, and a variety of fresh herbs.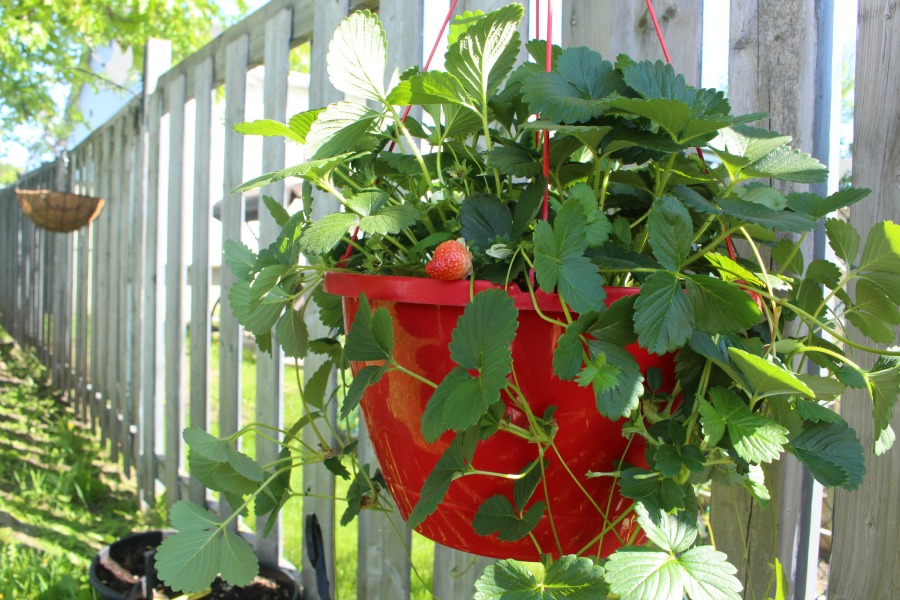 On Saturday, Demo and his uncle visited a local flower shop called Centre Jardin Barbe. The shop has so many plants and flowers. Demo even got me some succulents!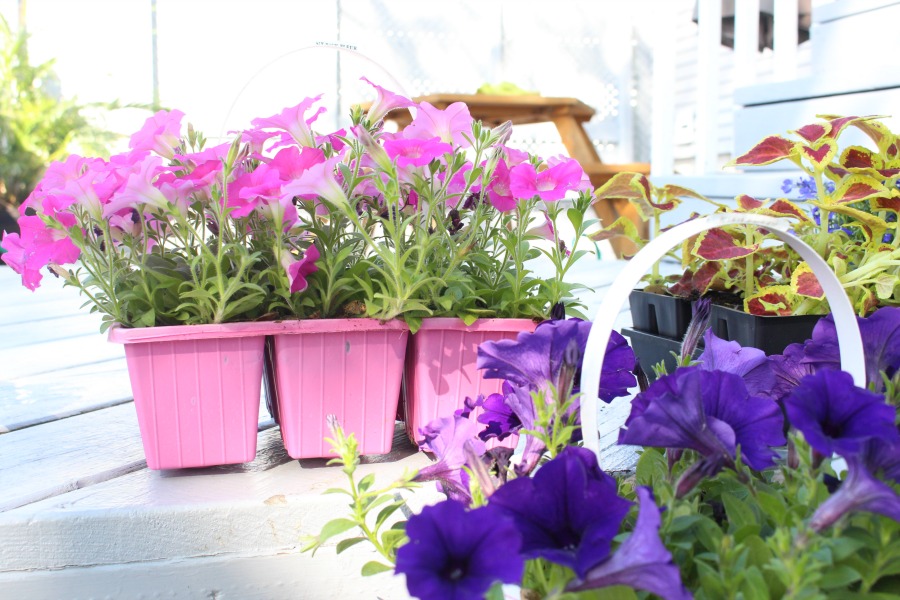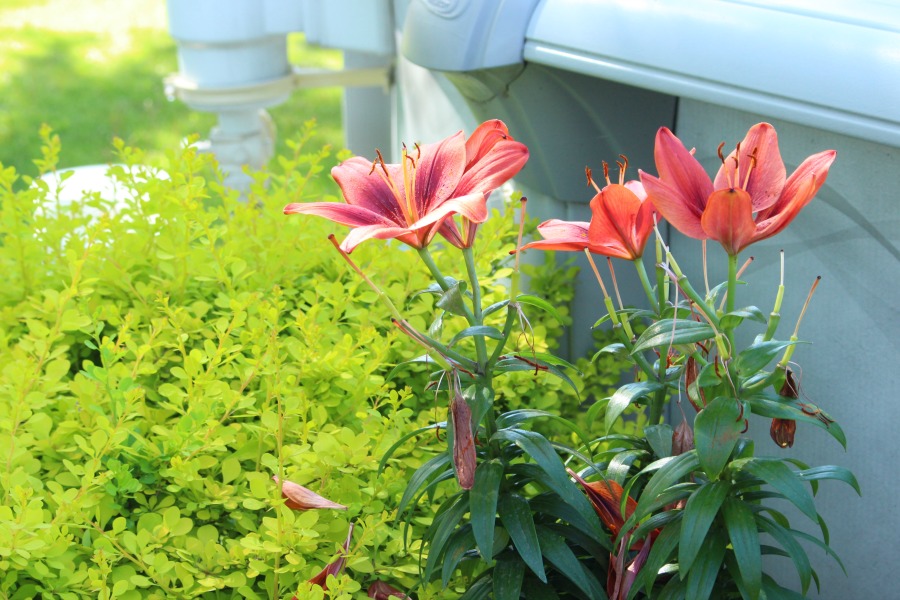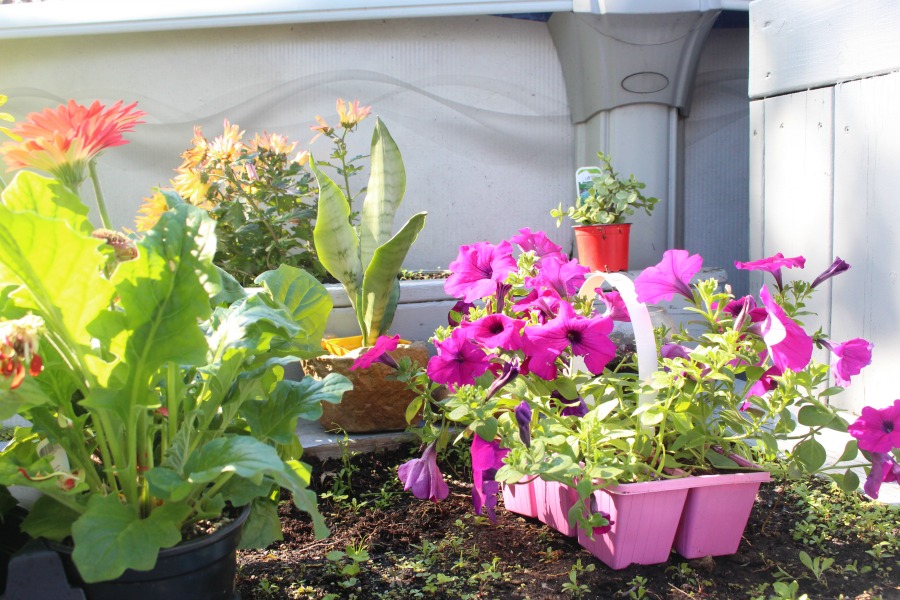 Demo and his uncle got quite a lot of work done over the weekend. It was fun watching them plant vegetables and all the lovely flowers.
If you could plant something, what would it be?
Be sure to subscribe to my blog for an update when a new post is live!
Let's connect!