Happy Sunday! Over the last couple of weeks, Demo has been busy trying to get the garden ready for planting season.  One of his goals was to add an enclosure to his raised garden beds to keep the rabbits away from his corn, Well, today he completed that, and I wanted to share some of the pictures with you.
Raised Garden Beds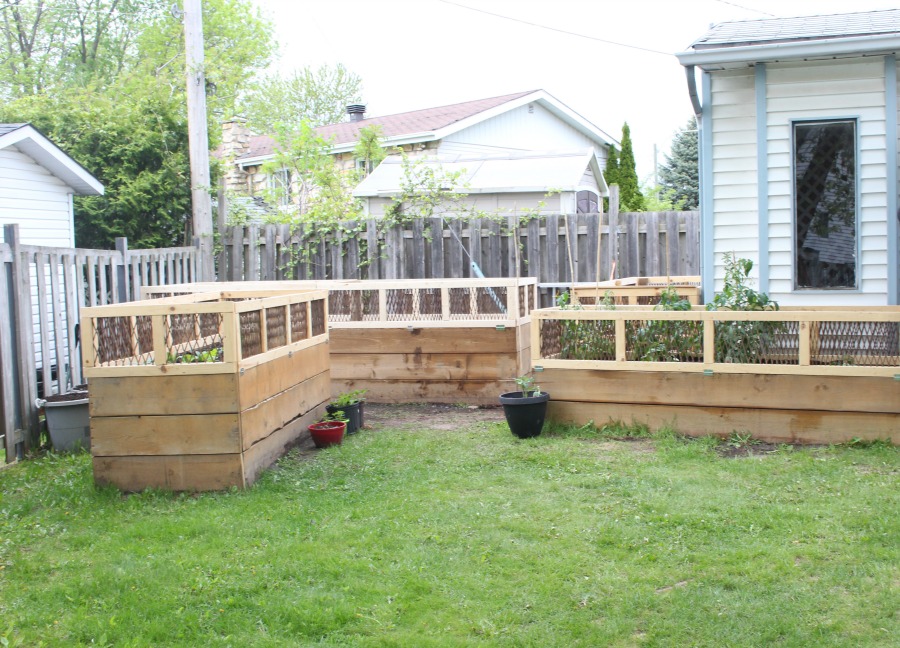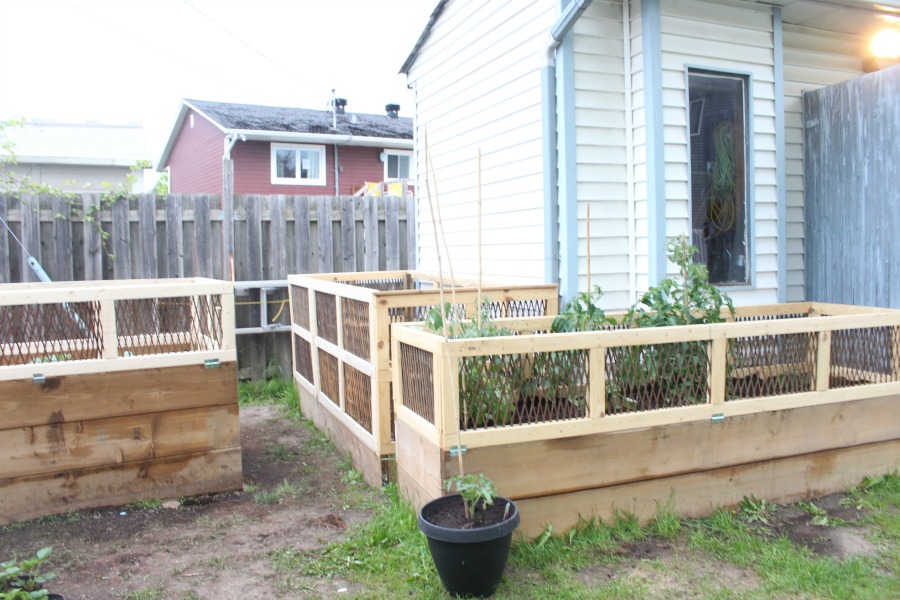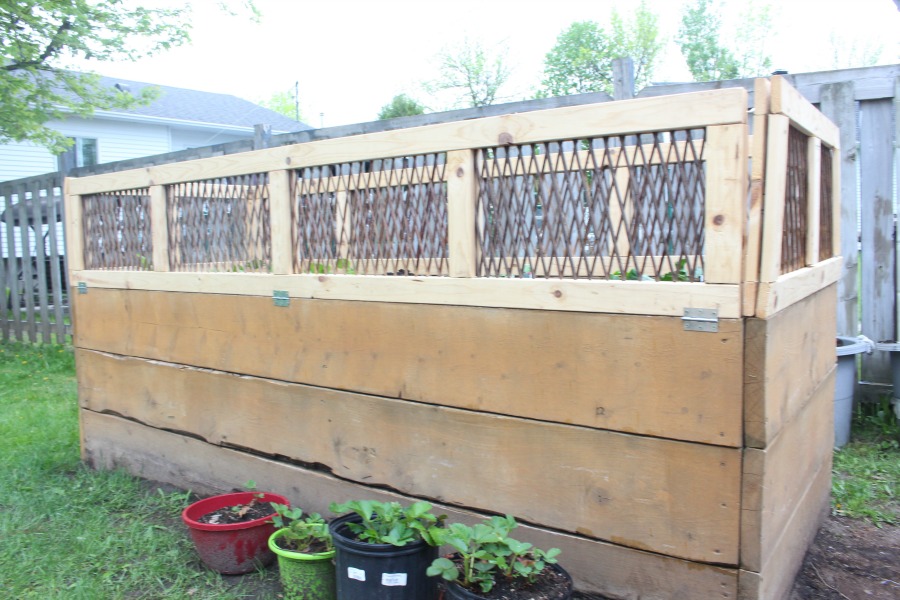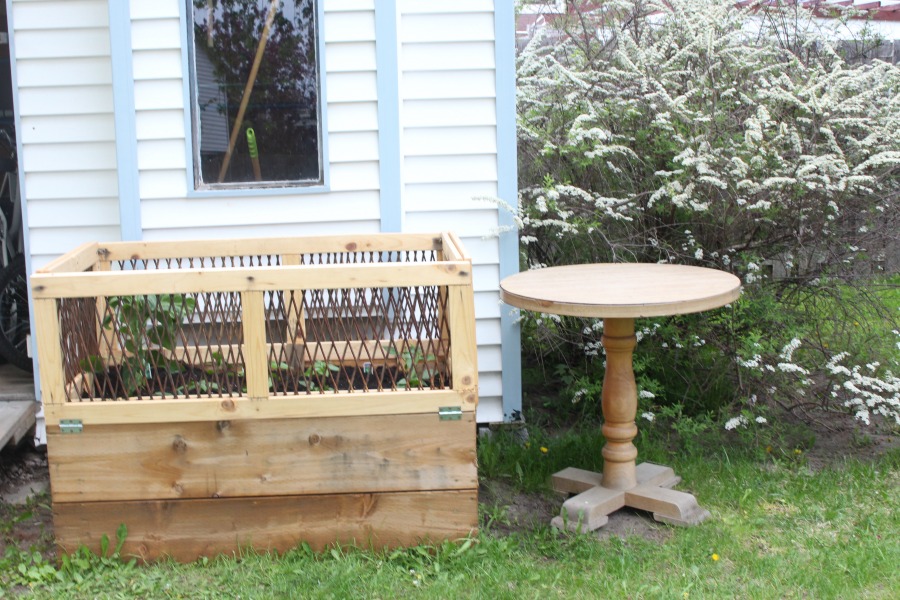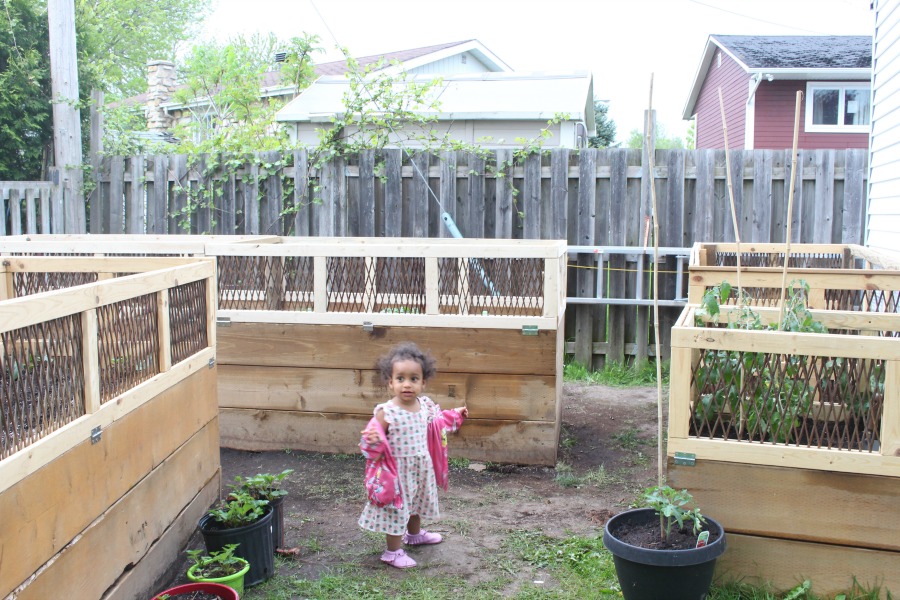 I'm so proud of the work that Demo has done in our garden. He was so excited to finish the enclosure. Now he can finally start planting his vegetables and not have to worry about the rabbits getting into them.
We also started getting the pool ready for the summer. I'm looking forward to jumping in soon!
Once he was done, I decided to go on Facebook Live to show some of our friends and family the final look of our garden. In case you missed it, you can view the video on my YouTube Channel. While you are there, don't forget to like, share, comment and of course, subscribe!
I will be sure to update you again when the garden is in full bloom. Maybe do a walkthrough to show you all the vegetables and fruits that we planted? Let me know in the comments below, and I will make it happen.
Be sure to subscribe to my blog for an update when a new post is live!
Let's connect!