I don't know about you guys but Christmas this year was pretty awesome! Great food, family and yes, PRESENTS! I'm completed overwhelmed by how awesome my family is! I received some great gifts this year. Actually, I always get awesome gifts (I'm spoiled!). I thought it would be fun to do a Christmas haul for you guys.
Lady Marielle's Christmas Haul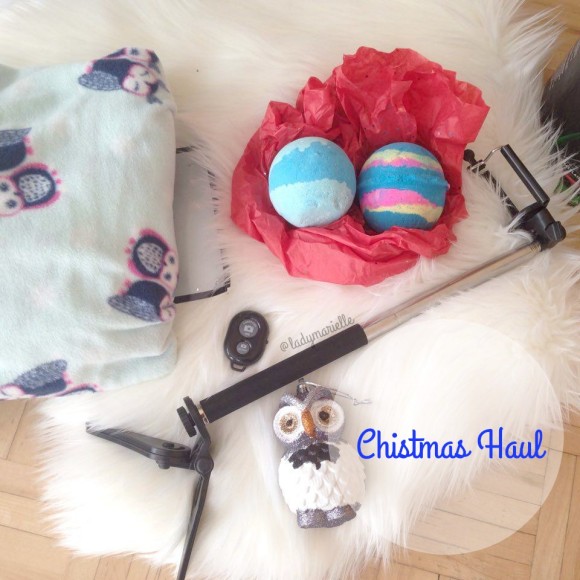 I woke up early on Christmas day. My sister and I made a feast for the family.
I also made a turkey for the first time, and it turned out fantastic!!!! No lie! I'm BOSS in the kitchen!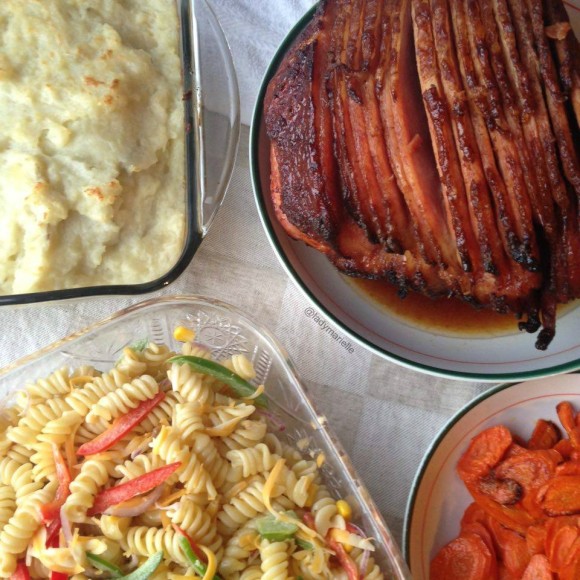 What I got for Christmas
The hubby got me a selfie stick with a stand. That will be useful when I want to do YouTube using my cell phone. He also got me paint (stay tune for the blog post behind that gift).
My sister got me Lush product. I've wanted to try Lush products since they opened a store in Montreal a few years ago.  She got me two bath bombs that smell absolutely amazing! I'm thinking of doing a video on how it fizz up for you guys to see! She also got me a faux sheepskin carpet for when I take product pictures.
I got pj's from my MIL. An owl ornament from the grandma with the white hair and some mullah from Uncle Rene.
I'm just so happy with everything that I got.
Wishing everyone a happy and safe holiday!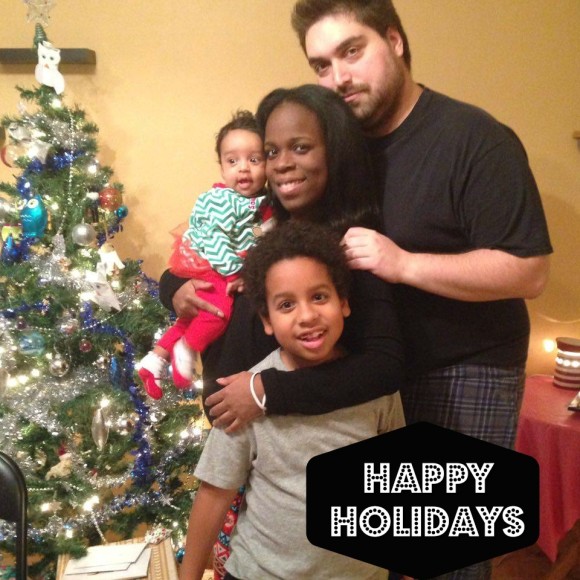 I love to hear from you guys. What did you get for Christmas?
Don't forget to subscribe to my blog. I have a fun post coming up about one of the Christmas gifts that I got; you don't want to miss it!
Let's connect!