The other day I was watching Instagram stories and followed a friend's meal prepping steps. She started by stopping at the farmer's market and through a series of frames, showed her followers what she prepped for the day. At the end of her stories, over 4 hours had gone by, and she had meals for the whole week, including homemade juices. To say that I was impressed would be an understatement. I love meal prepping. It can take time, sometimes a whole day to get the meals ready for the week, but the time you save from having the meals ready is worth it. It also saves you money in the long run. However, sometimes I don't have the time or the motivation to meal prep. I'm doing ok in the breakfast and dinner aspect but what I struggle with the most, is lunch ideas. Today I'm going to share some lunch ideas that are both delicious and good for you when you don't have time to meal prep.
Lunch Ideas When You Don't Have Time To Meal Prep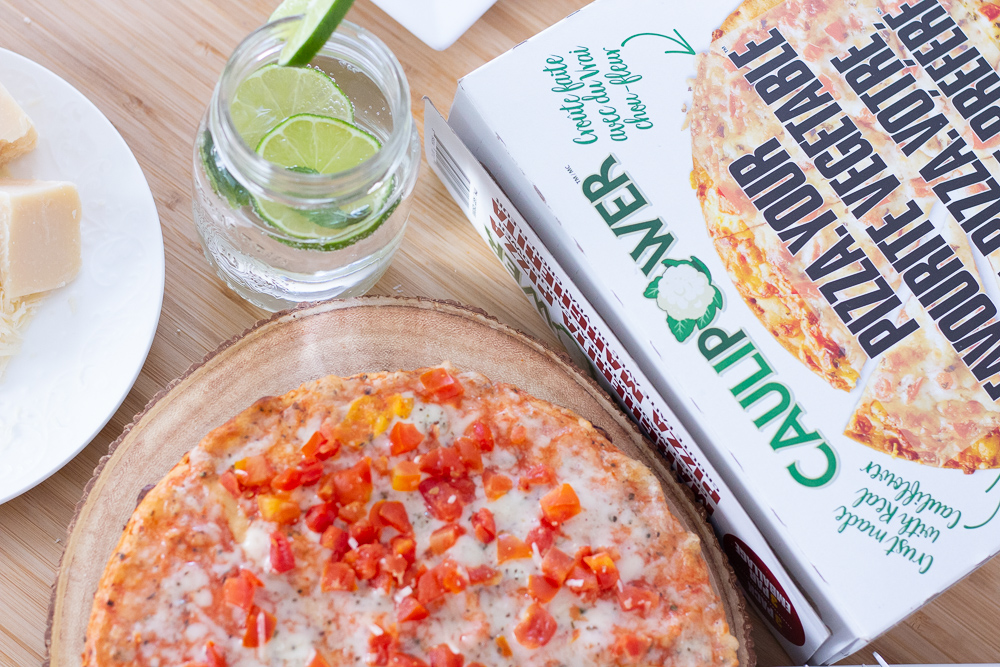 This post is sponsored by Caulipower but the content and opinions expressed here are my own.
One thing that I find to be helpful is making enough food the night before and saving the leftovers for lunch. I also like to boil 5-6 eggs and eat one a day or use in an egg salad. Below are some favorite lunch ideas.
Smoothie bowls are excellent when you are craving something sweet and filling.
Sandwiches and wraps. I love tuna wraps for a quick and simple lunch.
Burrito Bowls
Salads. Chicken and eggs salads are super quick to make.
Another lunch idea that I love and doesn't take too much time to prepare are frozen pizzas. CAULIPOWER pizzas are vitamin-rich and naturally gluten-free options that are lower in calories, sugar, fat, and sodium. Took 14 minutes to bake. Which is great when you are super hungry and want something fast!
CAULIPOWER products use real cauliflower as the #1 ingredient and nothing synthetic.
CAULIPOWER, the #1 better-for-you pizza in the US is now available at your favorite Canadian retailers! The products are proudly made in Canada.
There are 4 different kinds of CAULIPOWER pizza:
 Three Cheese Pizza

Veggie Pizza
Margherita Pizza
Plain Crust (perfect for adding your own toppings).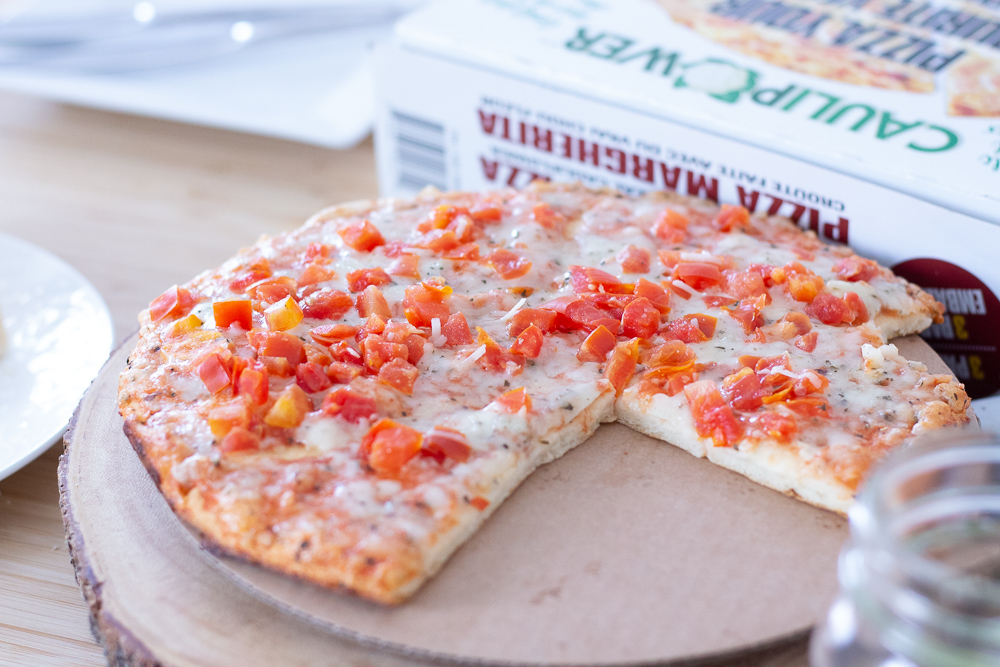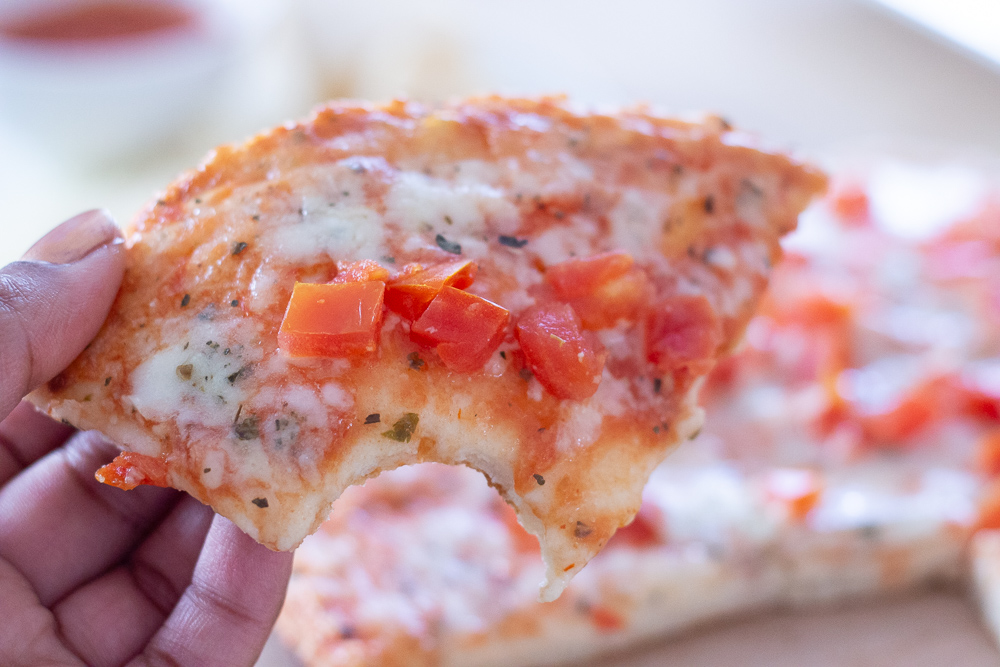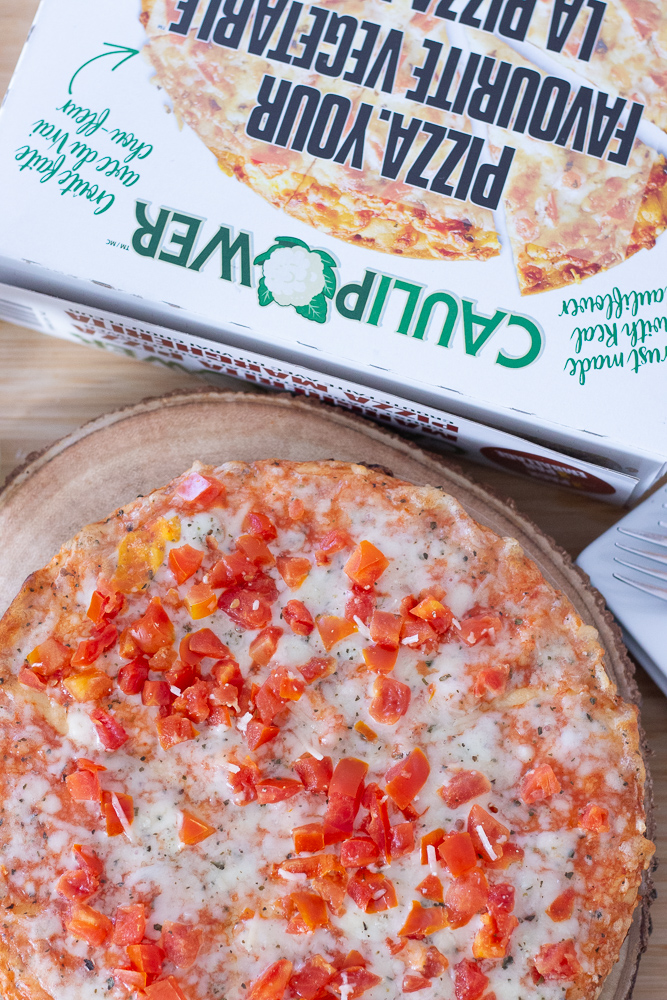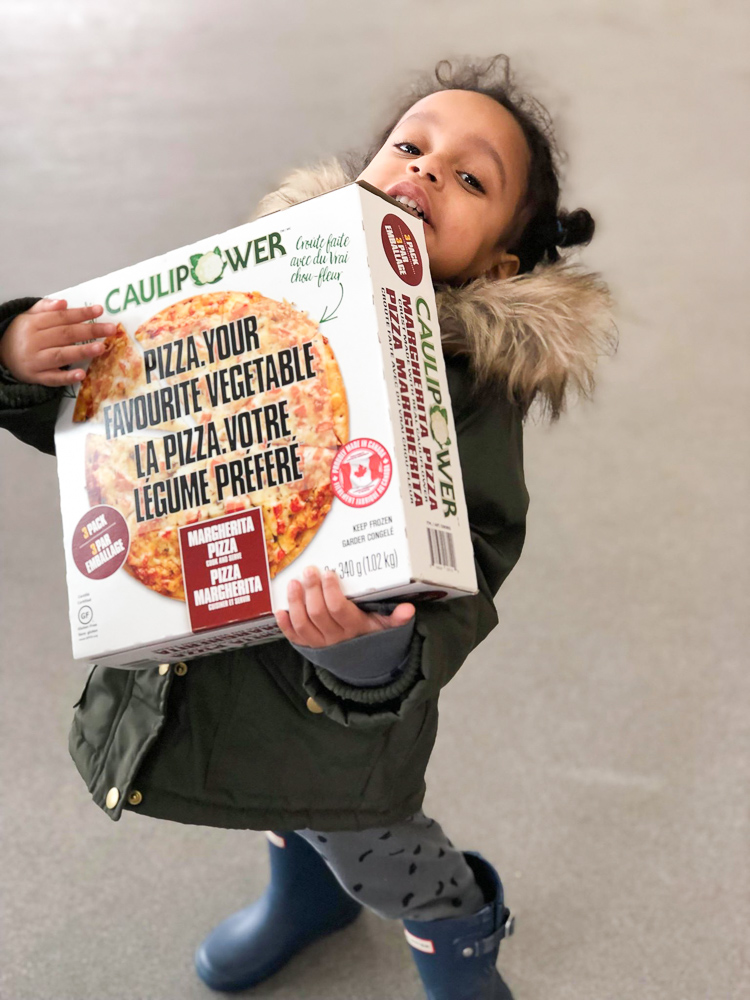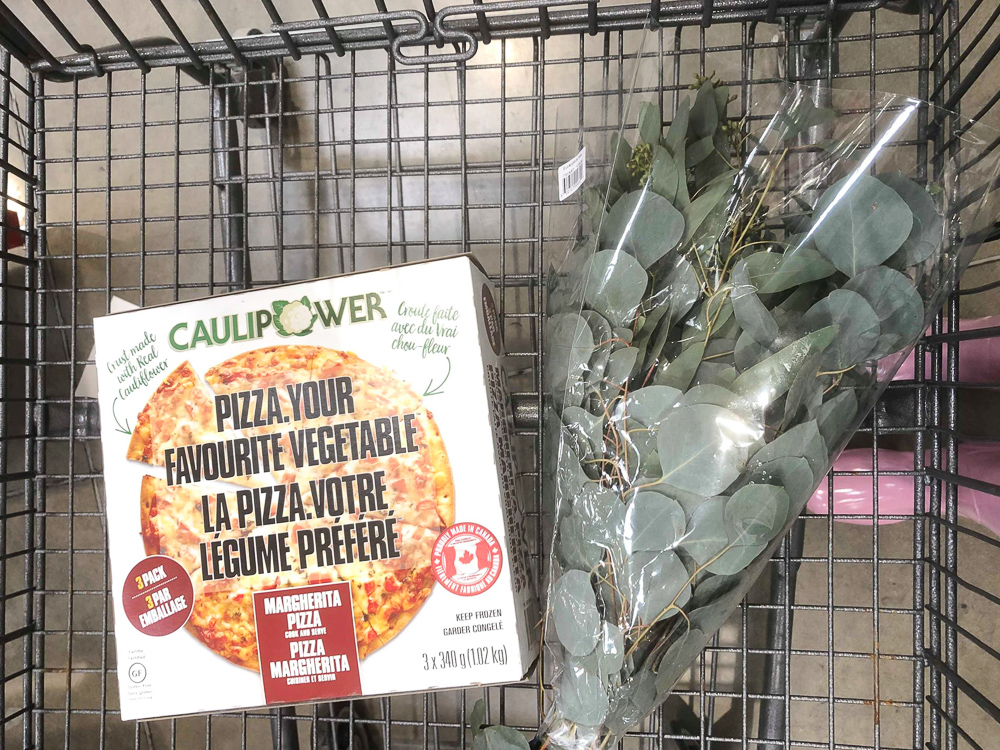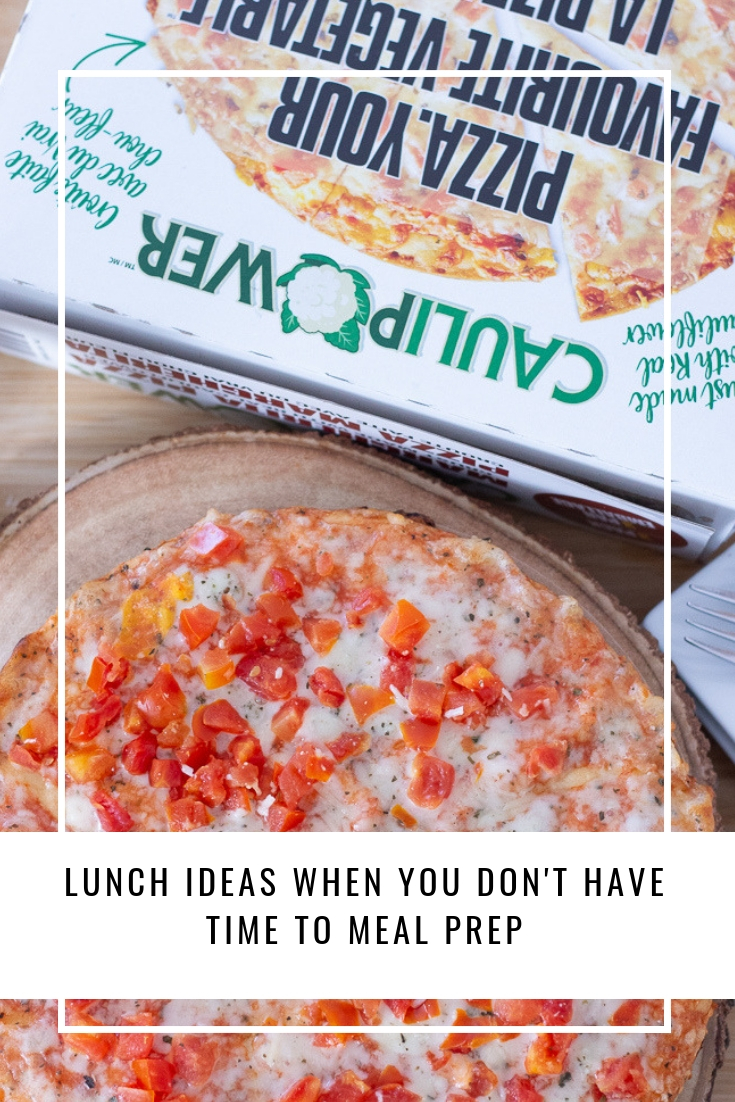 Jazzy and I  picked up our boxes of delicious MARGHERITA at Costco, but CAULIPOWER is available at Loblaws, select Sobeys, Metro, Longo's, Walmart, Whole Foods, and many independent retailers. To find CAULIPOWER near you using the store locator here
Be sure to subscribe to my blog for an update when a new post is live!
Let's connect!