Unless you are a close friend or family, you might not even know that I love the South Korean culture (a LOT). I'll have to write a post about that soon! But today, I wanted to share this super quick and tasty recipe with you guys. If you've tried Korean food before, this will be right up on your alley. This Korean dish typically uses marinated beef pieces (also known as bulgogi) is a delight! However, I'm using ground beef. Keep reading for a quick and easy Korean ground beef and rice recipe.
Tasty Korean Ground Beef And Rice Bowl Recipe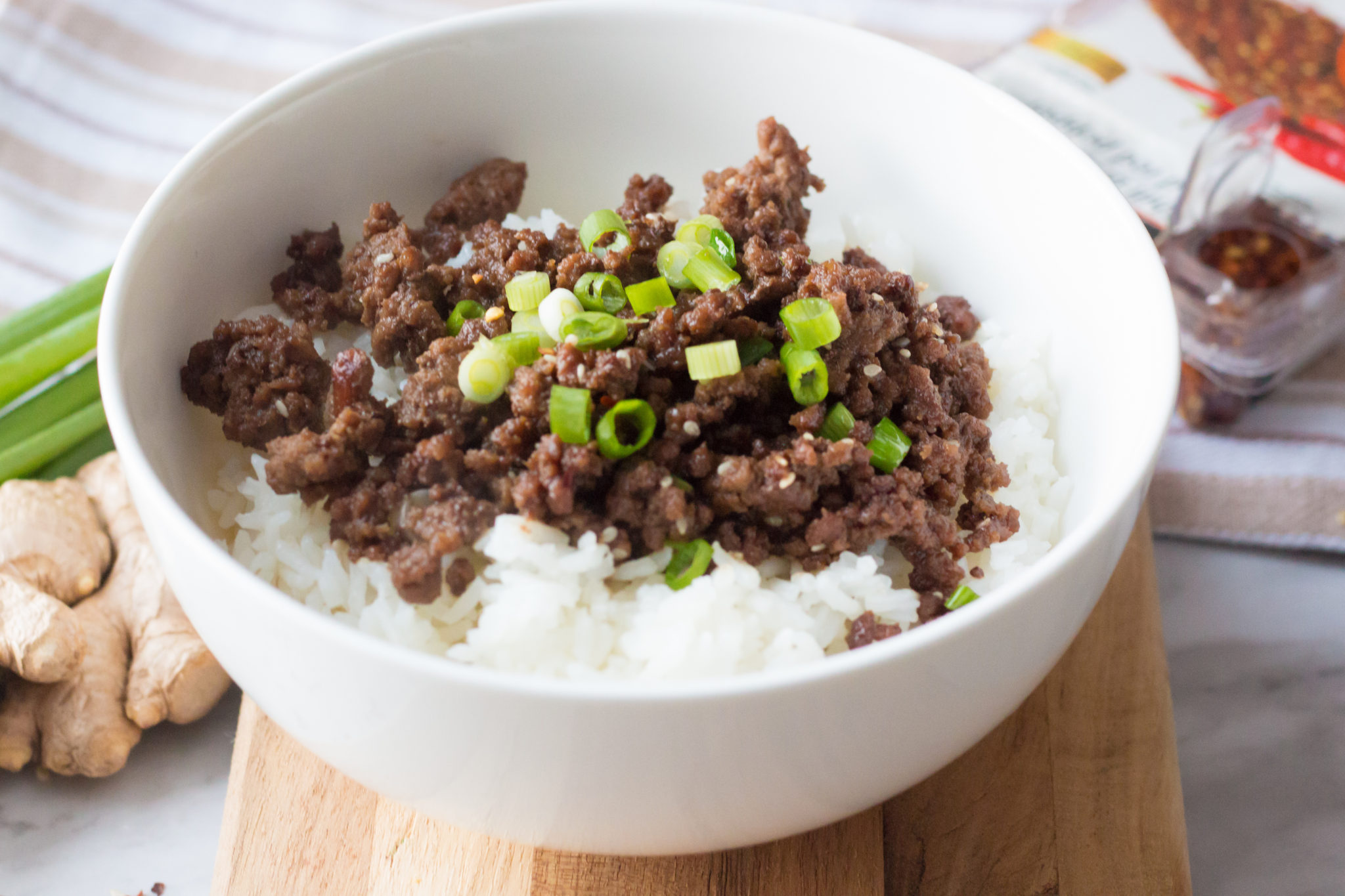 The first time I had Korea food was in 2007 when I was pregnant with my son. I've been a fan ever since. A few years ago my sister made this dish for us, and I've wanted to see if I could make it as well. It turns out, the Korean ground beef is indeed very easy to make, and if you follow this recipe, you will be able to make it as well.
Ingredients
1 lb of ground beef
One tablespoon vegetable oil
1/4 cup of soy sauce
One teaspoon of red pepper flakes
One teaspoon of minced ginger
Two teaspoons of minced green onions
1/4 cup of brown sugar
Sesame seeds for garnish
green onions for garnish
Cooked rice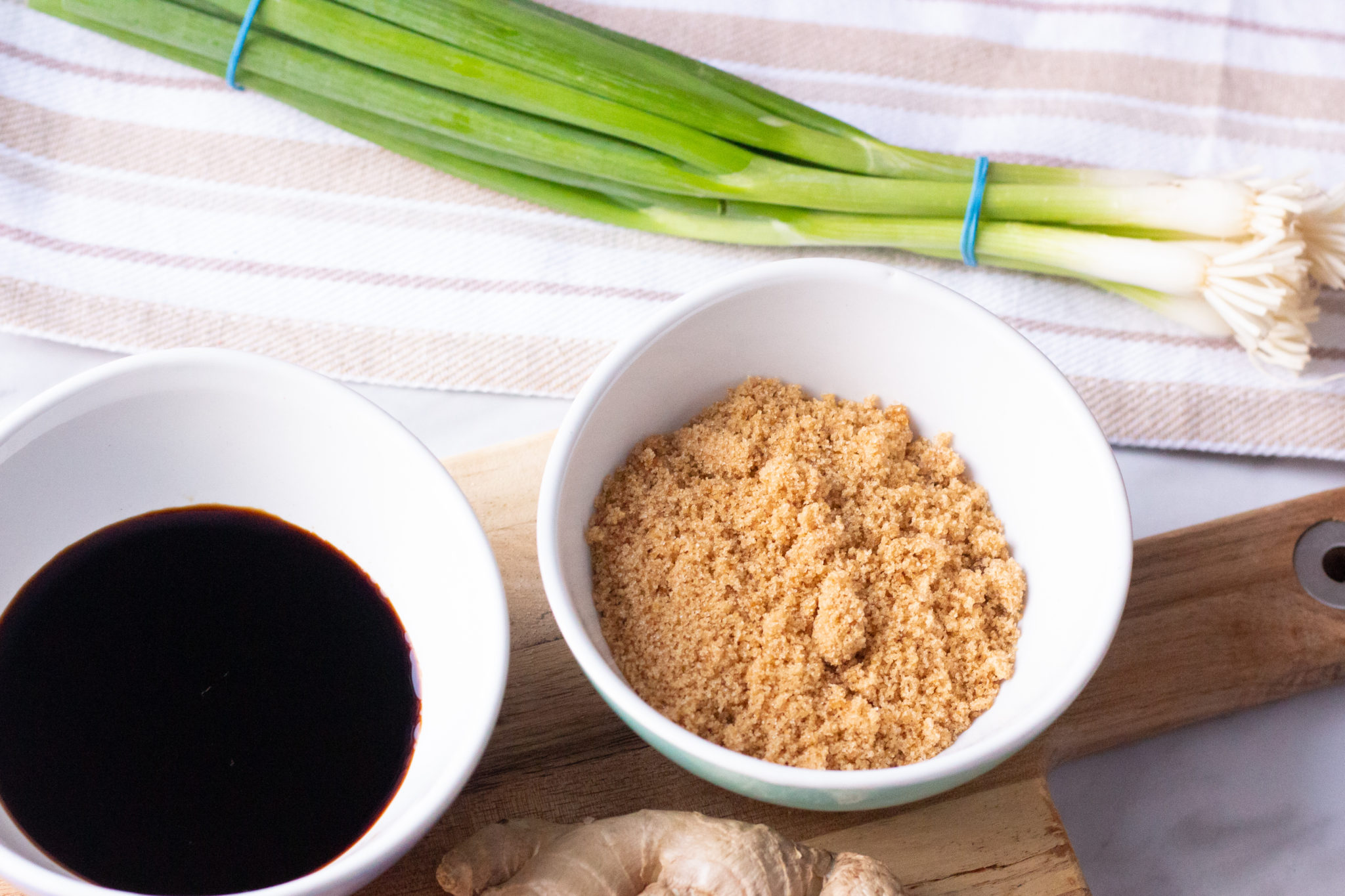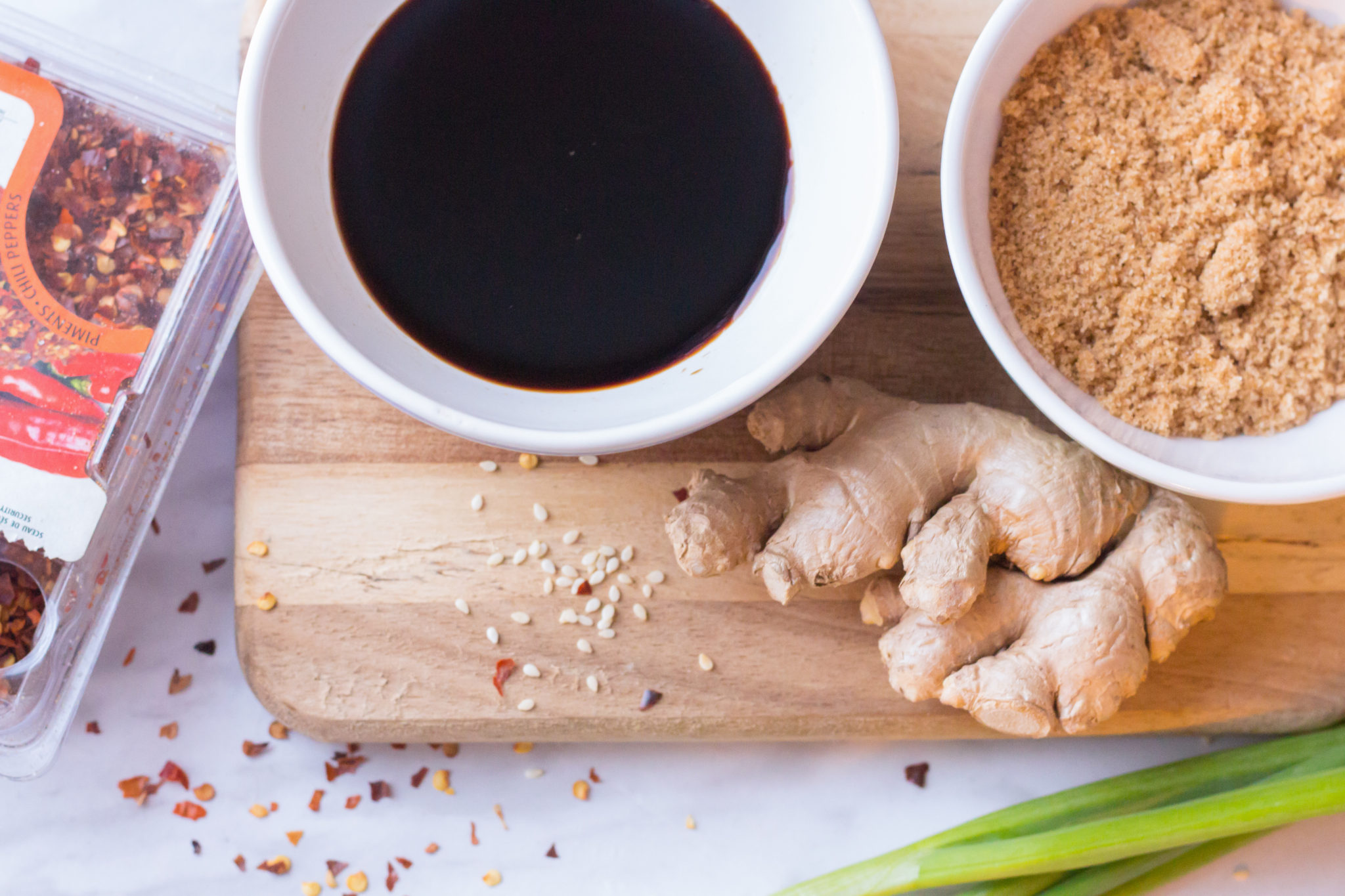 Start by cooking the white rice and setting it aside for now.  You can prepare it using a pot or a rice cooker.
In a frying pan, cook the ground beef on medium heat using about one tablespoon of vegetable oil. Seasoned it to your taste but don't overdo it.
Once the ground beef is thoroughly cooked, add the brown sugar, soy sauce, ginger, garlic, green onions, and pepper flakes.
Stir everything for about 3 minutes or until everything is combined. The brown sugar should be completely melted by then.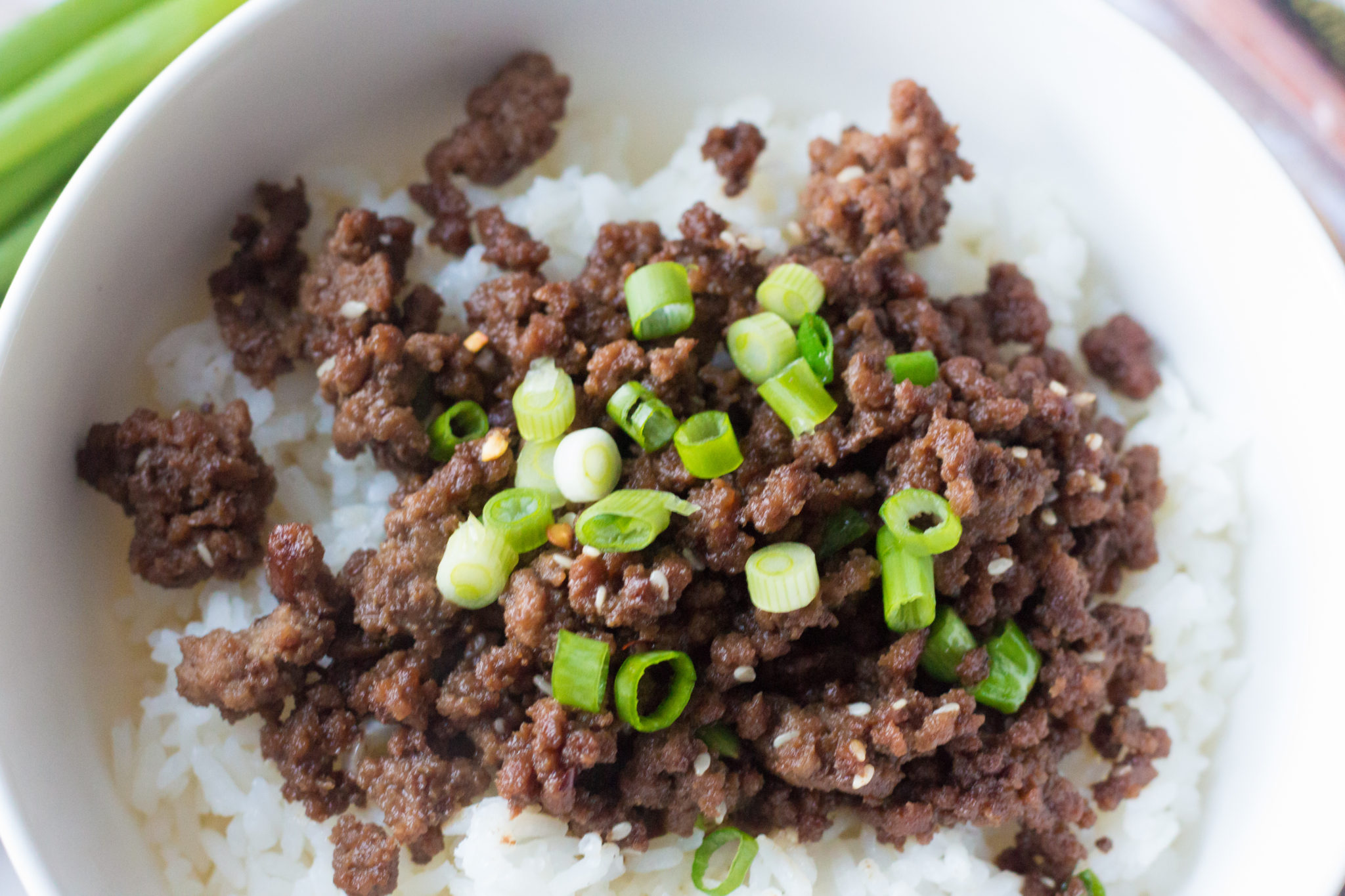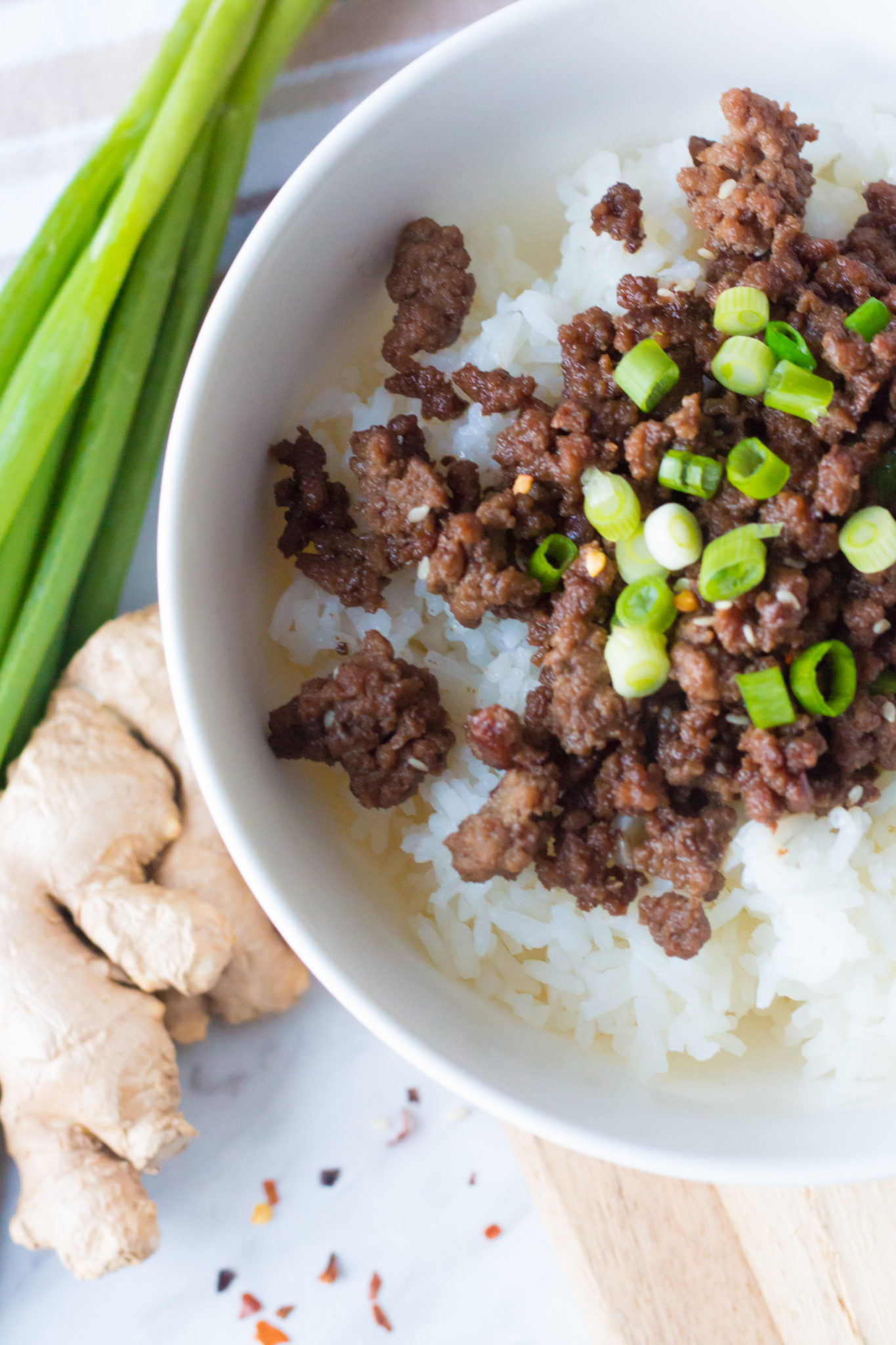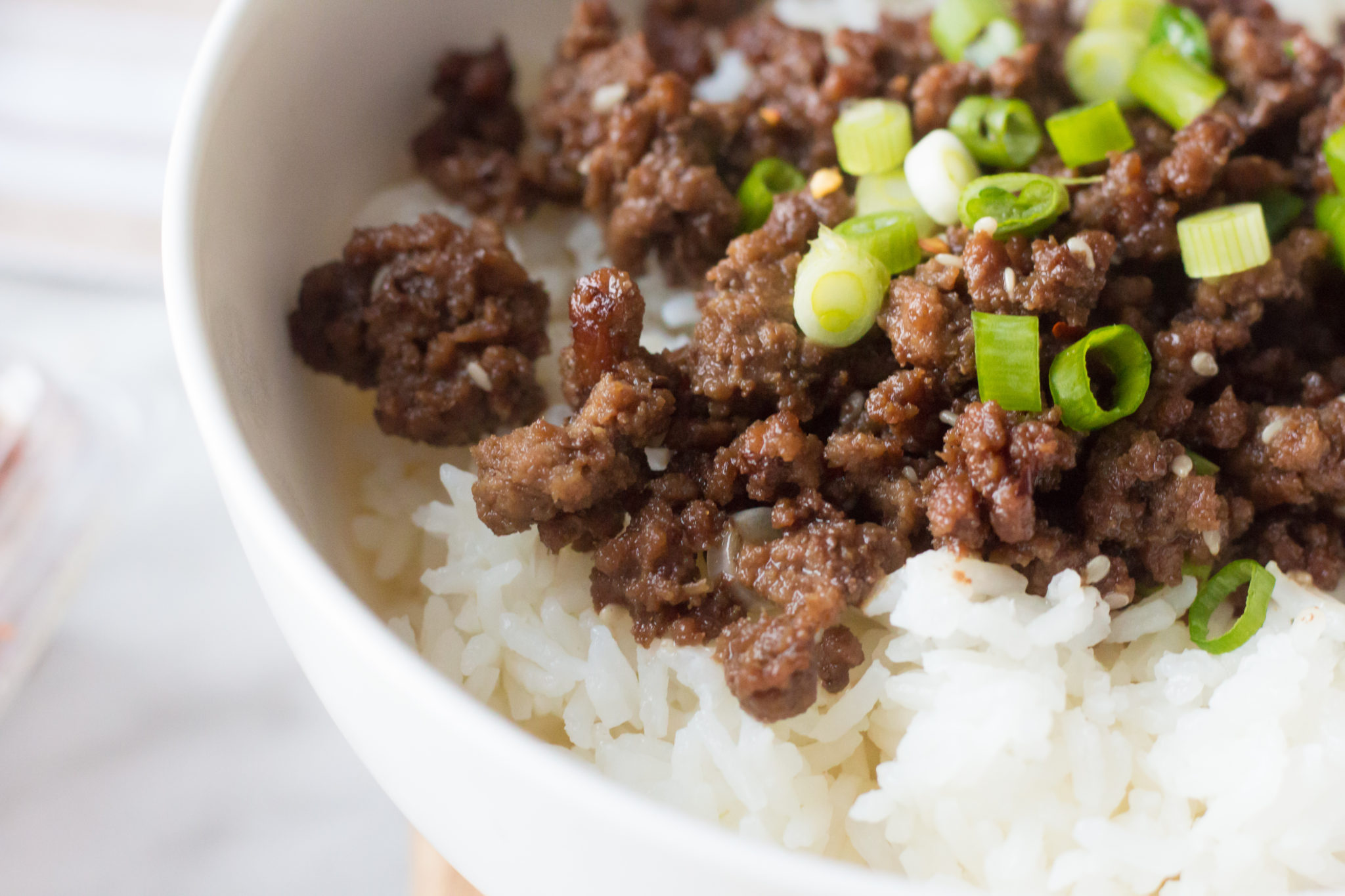 Serve over some rice and garnish with sesame seeds and green onions.
Not only is the Korean ground beef recipe easy, but it is also budget friendly. This recipe is always a hit in my house, and I enjoy pretending I know how to make Korean food! lol
Be sure to give this recipe a try! Pin it here for later!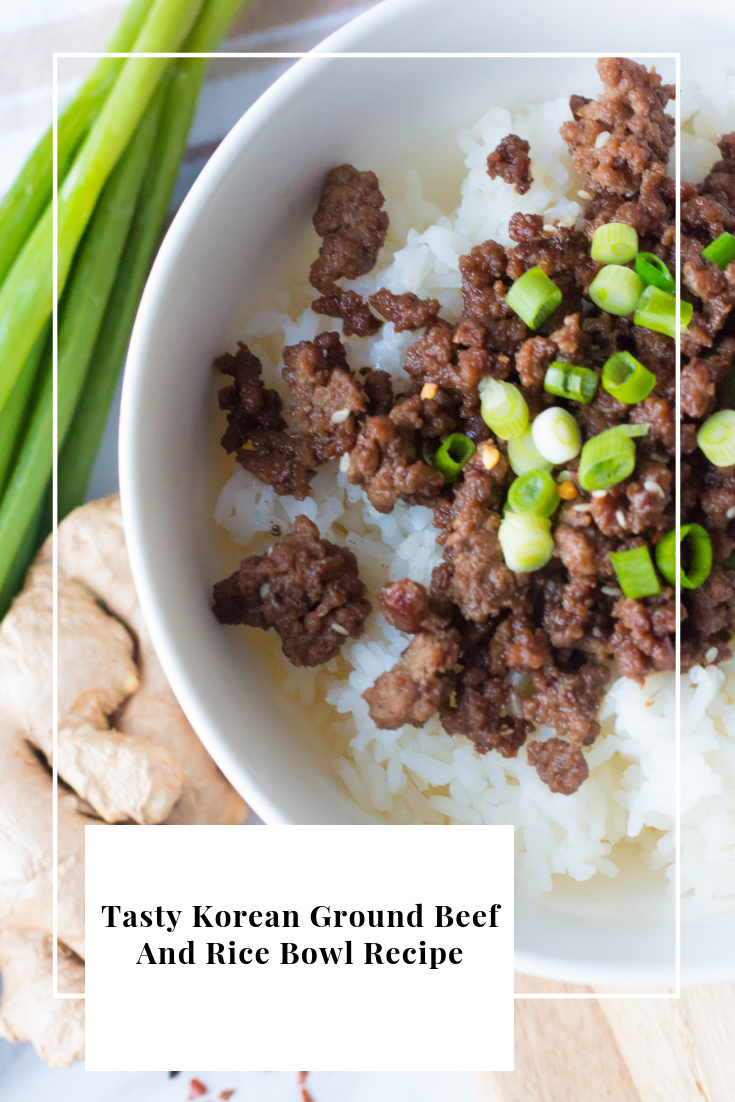 Have you tried Korean food before? Do you have a favorite?
Be sure you are subscribed so that you don't miss a thing!
Let's connect!