This is a sponsored post written by me on behalf of The Co-operators. All opinions are 100% mine.
This year I became the proud mama of three beautiful little humans. In a perfect world, I will live to be 100 years old and always be there to provide for them. But since that's not something I can predict, I want to ensure that even when I'm no longer here, they are provided for financially. One way to do that is to make sure I have life insurance. Today I'm sharing 3 ways Term Life Insurance brings peace of mind and what resources you will need to find the right life insurance for you.
3 Important Reasons You Need Term Life Insurance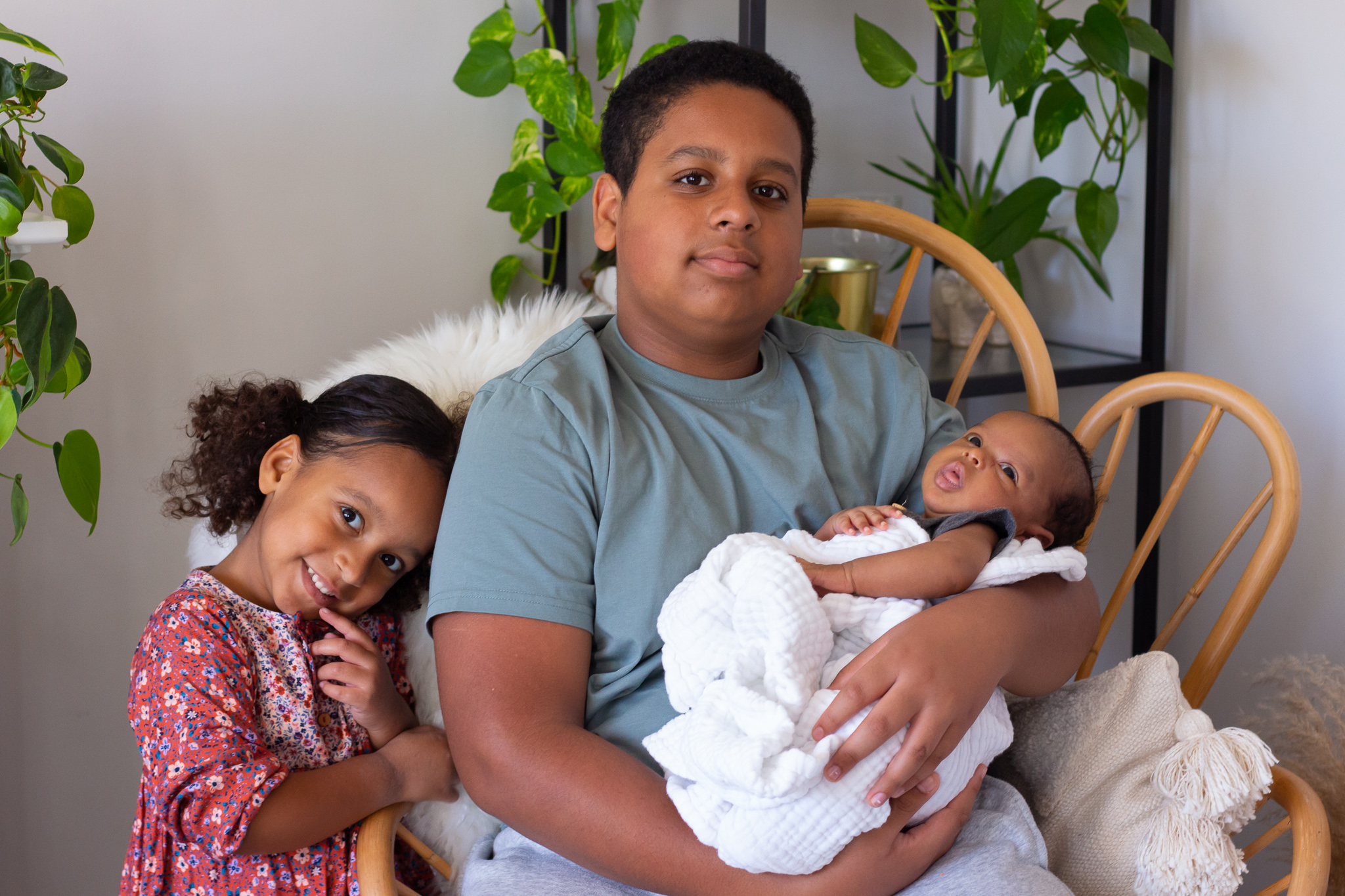 Being prepared
Like I mentioned before, we can't predict how life will be in a few years from now. With Term Life Insurance, your premiums are guaranteed to stay the same for your entire term. It is simple to buy and easy to afford, making it the ideal way for young Canadian families to get the financial security they need.
It's not as expensive as you may think
Term Life Insurance is affordable, and provides coverage for a predetermined length of time, so it's worth getting for the provided peace of mind! Should something happen to you during that specific period, the Term Life Insurance coverage will provide your kids with funds to use as they need.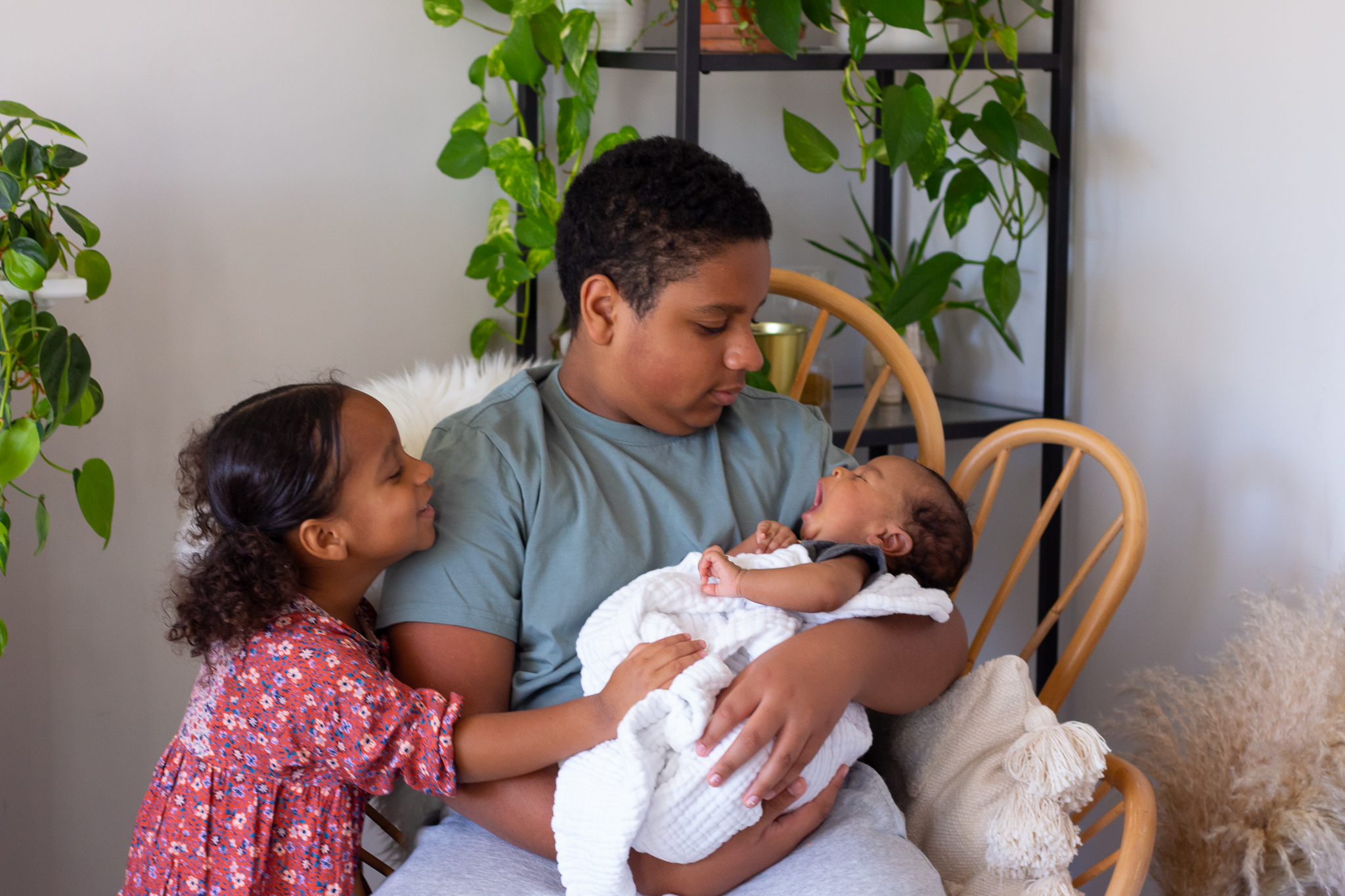 Reduces Anxiety
Good insurance coverage provides peace of mind for those who worry about what their loved ones will do should an unexpected death happen. With so many uncertainties in the world, one thing that I like about Term Life Insurance is that you can take coverage one year at a time with a policy that allows you to renew – and re-evaluate – each year.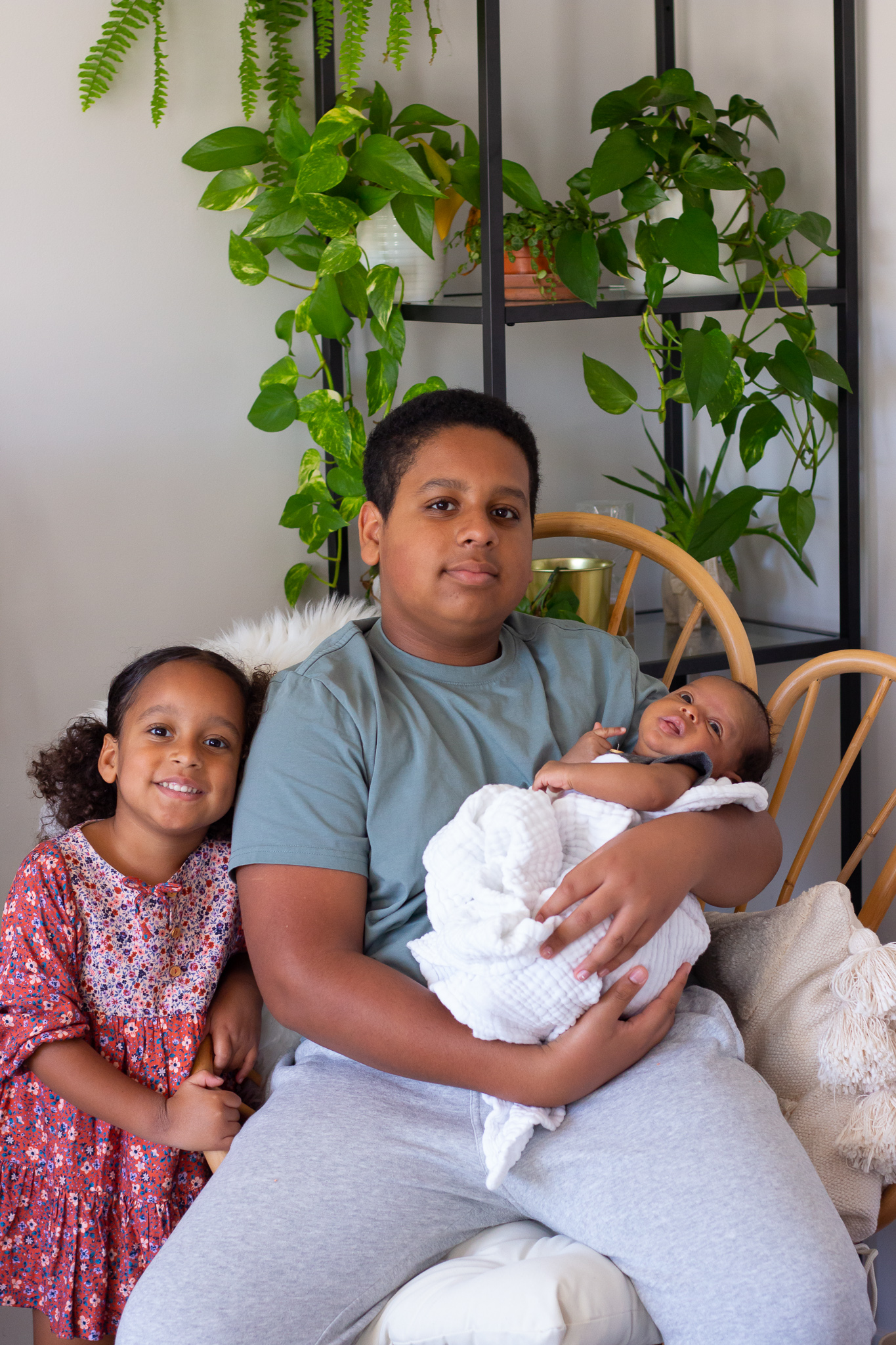 Term Life Insurance
As a growing young family, Term Life Insurance just made sense to us. It offers affordable coverage for a predetermined length of time. If you are a Canadian that is looking for affordable life insurance, this one might be perfect for you too!
Term Life Insurance coverage will provide your loved ones with some financial stability. This fact alone should make the discussion of getting Term Life Insurance coverage a little easier on you. Knowing that this coverage is affordable is the number one reason to get a quote as soon as possible.
Not sure where to start? You can connect with advisors at The Co-operators to learn more about Term Life Insurance. They are very knowledgeable and will be happy to guide you through the process. They are available to answer any questions you may have and make things as simple and easy as possible. They will help you find the right coverage for your life, giving you and your family the security you need.
PIN IT!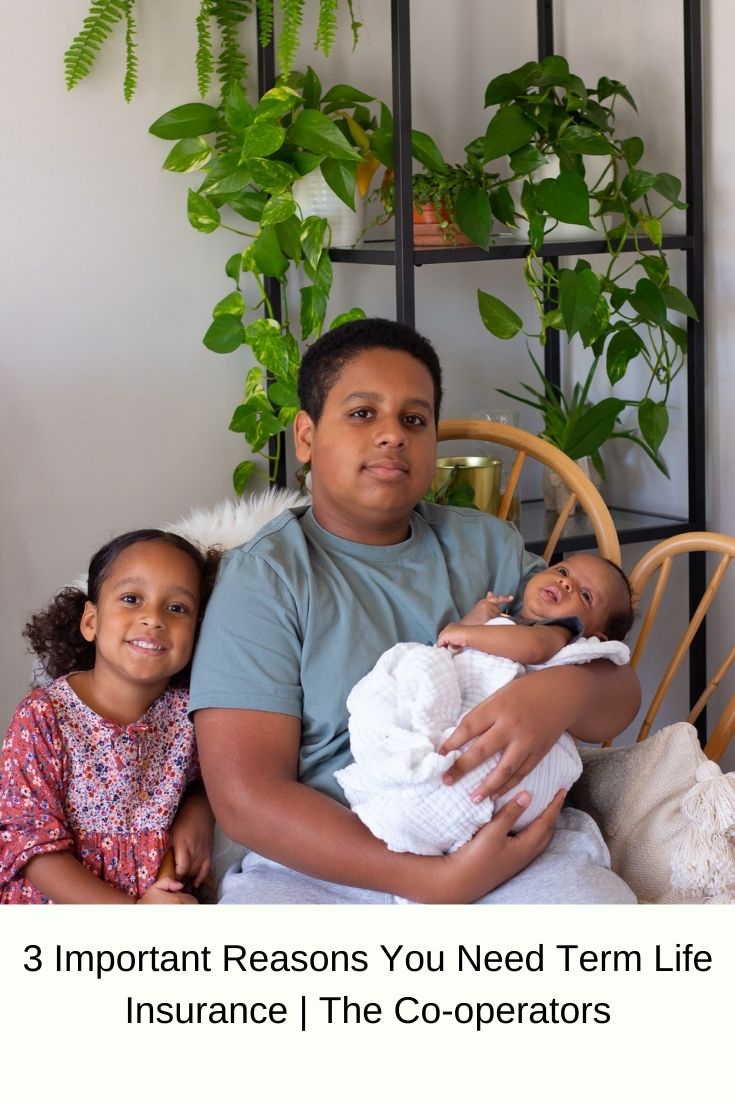 I hope that this information shared will inspire you to learn more about Term Life Insurance. A financial advisor will help you determine your coverage needs to find the right life insurance that fits your lifestyle.
Be sure you are subscribed so that you don't miss a thing!