My Grateful Sunday posts are all about things that I'm currently grateful for.  I also sometimes share more personal posts and today is no different. In fact, today is even more special! A couple of weeks ago I was blessed with my first nephew! I haven't been able to contain my excitement since. Last week I spent four glorious days with him and OMG #babyfever? Just look at the pictures!!!
Welcoming My First Nephew #ProudAuntie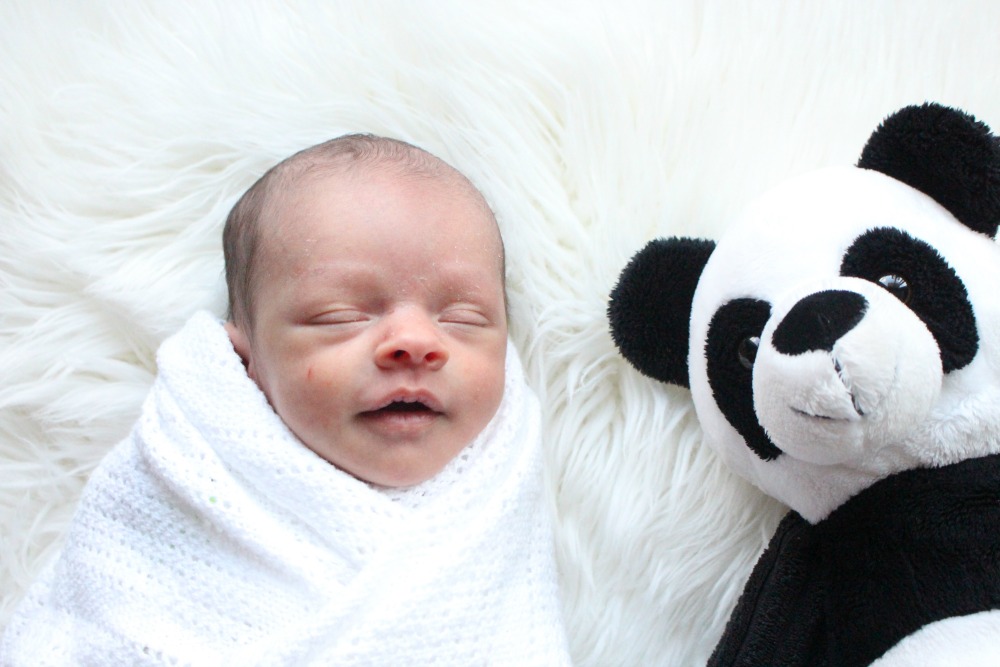 I got the green light from the proud parents to share some of the pictures I took last week. He slept through his first mini photo shoot!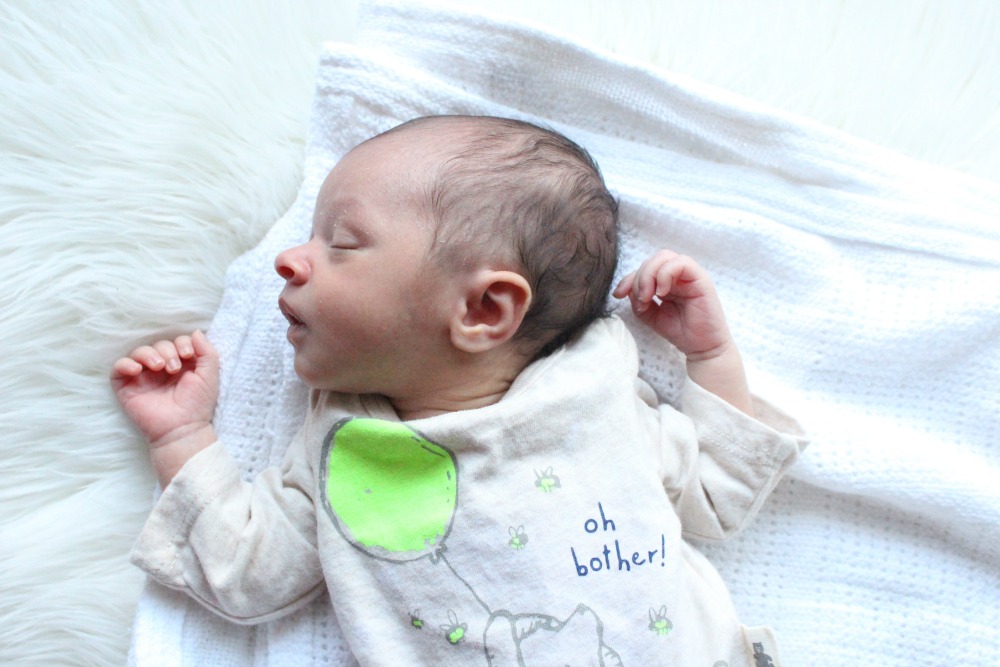 Cutest Pooh onesie ever! (find similar from Gap here)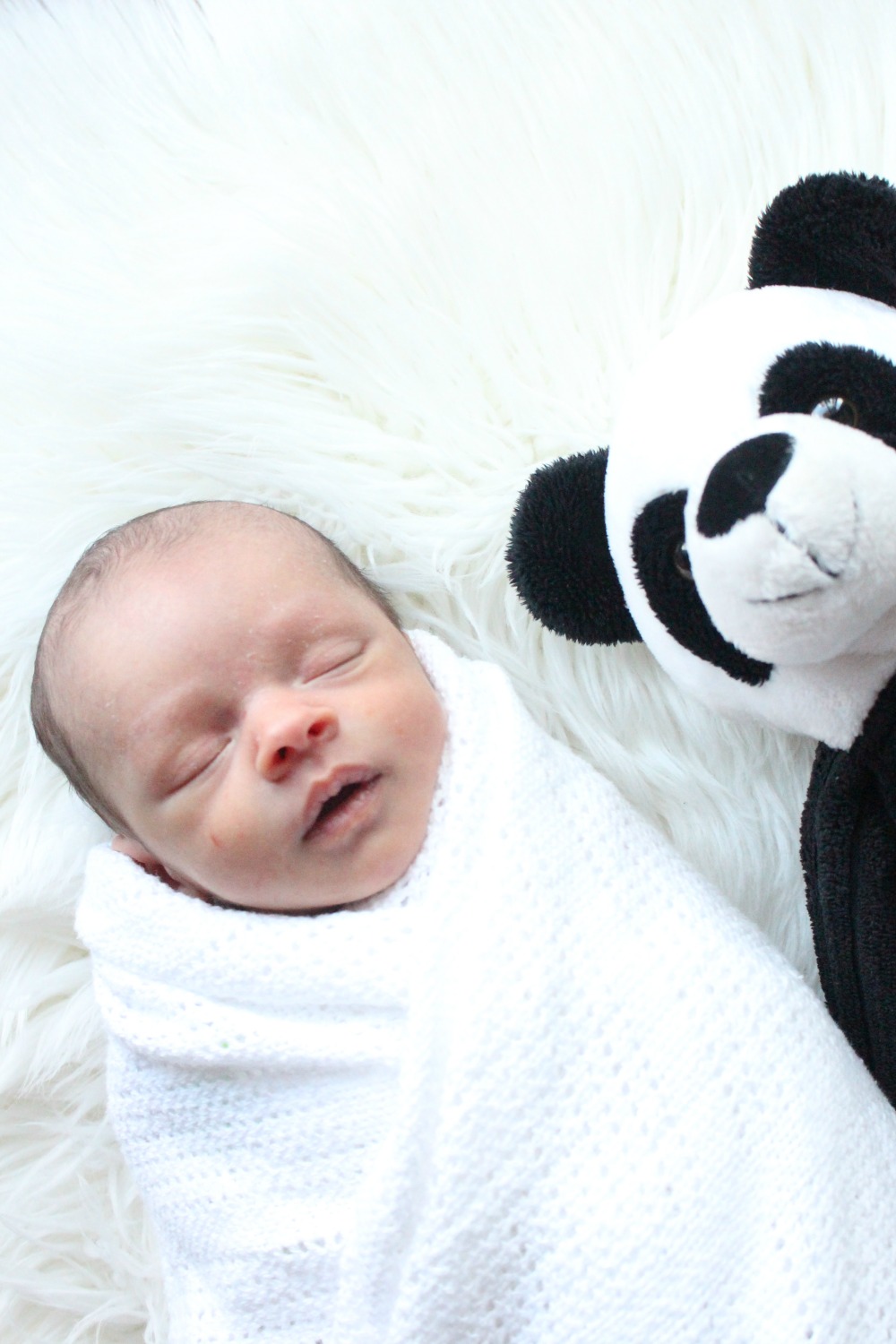 Finally opening his beautiful eyes for me!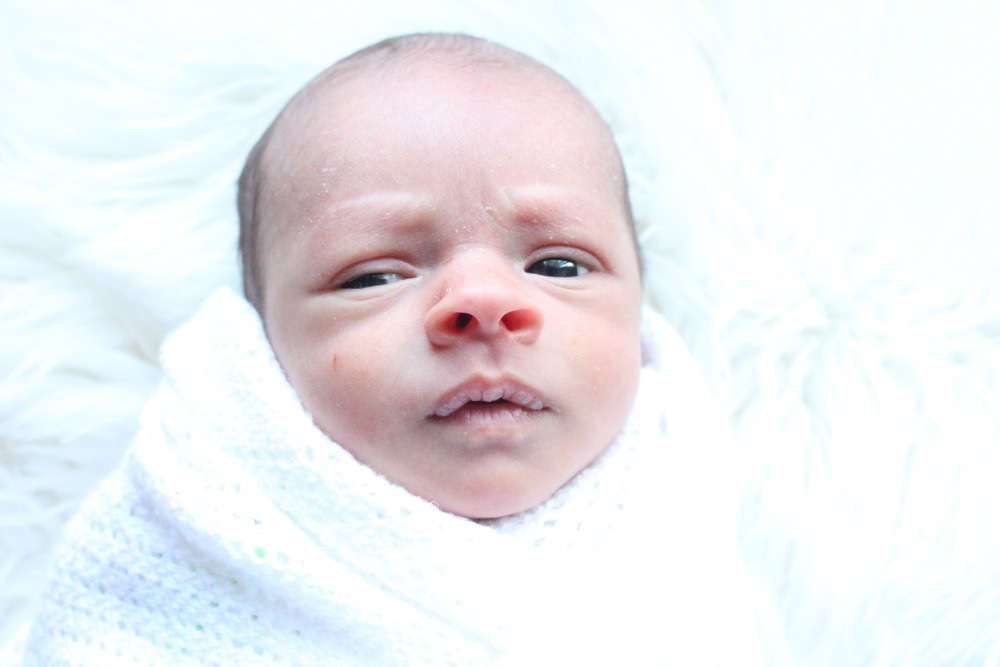 My nephew is also my Godson and I plan on sharing more updates in the future. Be sure you are subscribed so that you don't miss a thing!
Are you are proud aunt or uncle? It's a pretty amazing feeling right!?
Let's connect!
Twitter | Facebook | Instagram | Bloglovin