Hi, Loves! Today's Grateful Sunday post is an entertaining one! My son and his best friend both started the 4th grade this year, and we decided it would be cool to do a back to school question tag. They had one more play date before school started on Wednesday, so it was the perfect timing to record it!
Starting The 4th Grade + Back To School Question Tag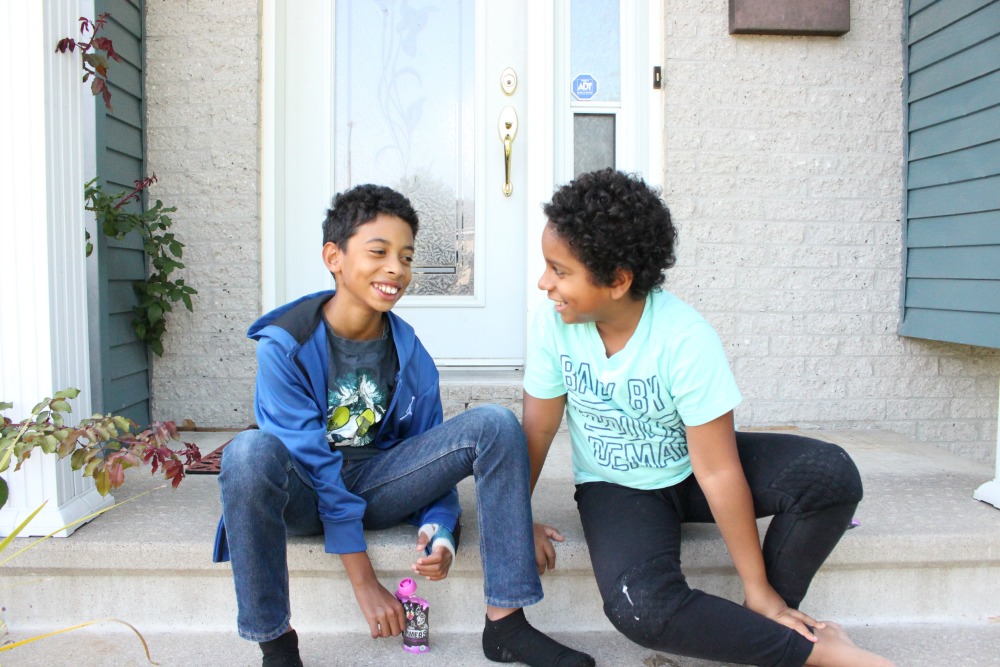 If you've been following my YouTube Channel for a while, then you already know that my son is just full of giggles! Today's video is no exception. I asked them five questions related to going back to school, and their answers were pretty funny. Check it out and be certain to leave a like and comment to encourage them.
Books suggestions: Diary of a Wimpy Kid and Dragon Masters
Quick snack break!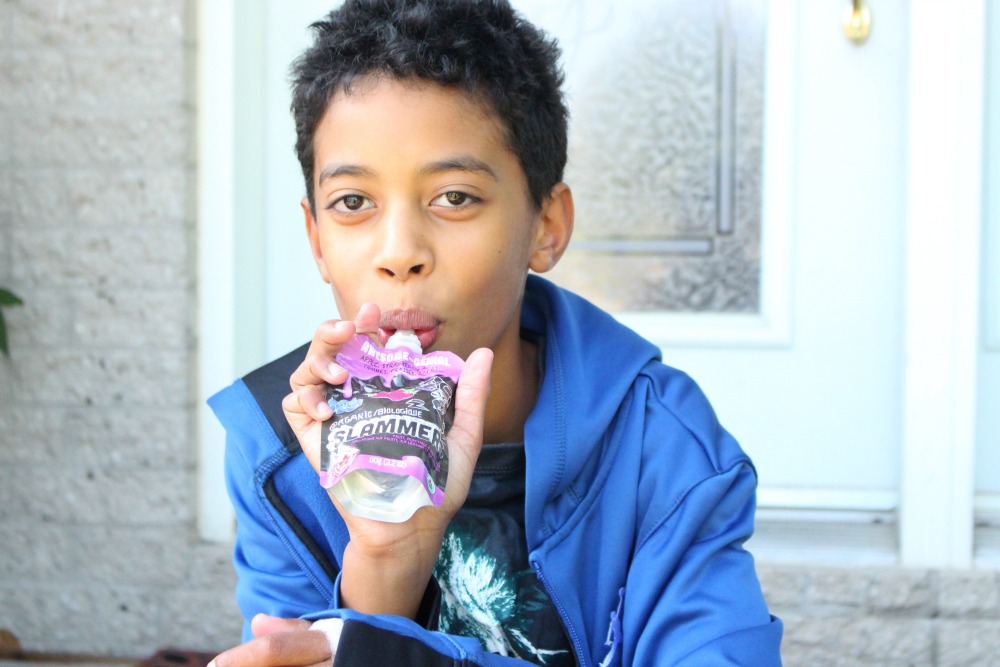 Slammers Snacks sent me a box of their delicious organic treats to try. They contain no artificial colors or flavors. They are made with organic ingredients and makes the excellent kids snacks. I've been adding one to my son's lunchbox every day, and he loves them. If you are looking for some healthy snack ideas, you should definitely check them out.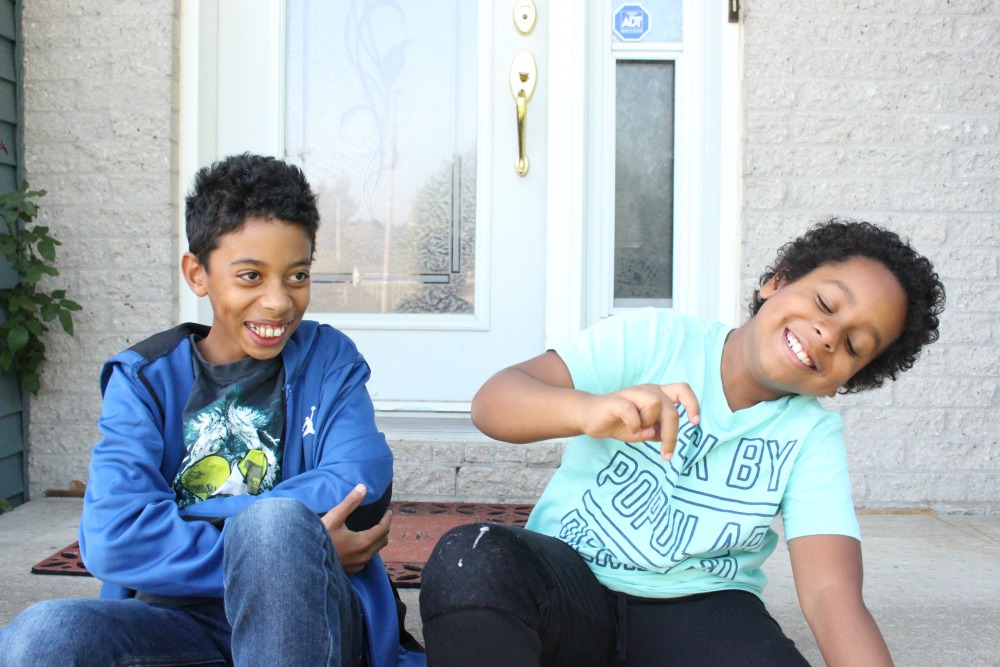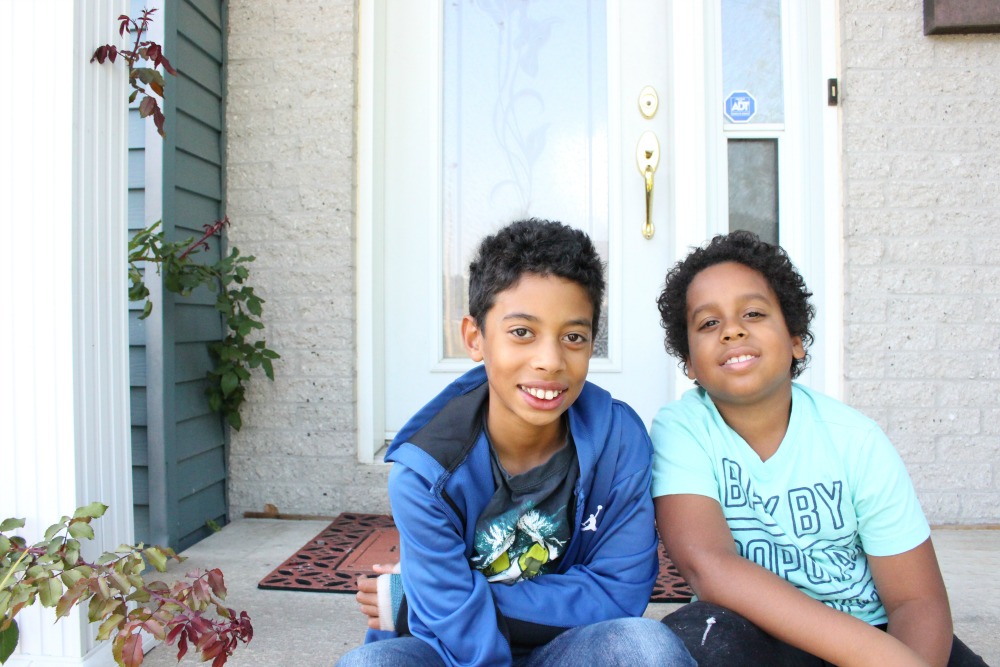 Thank you guys for watching and like my son would say "smash that like button" Lol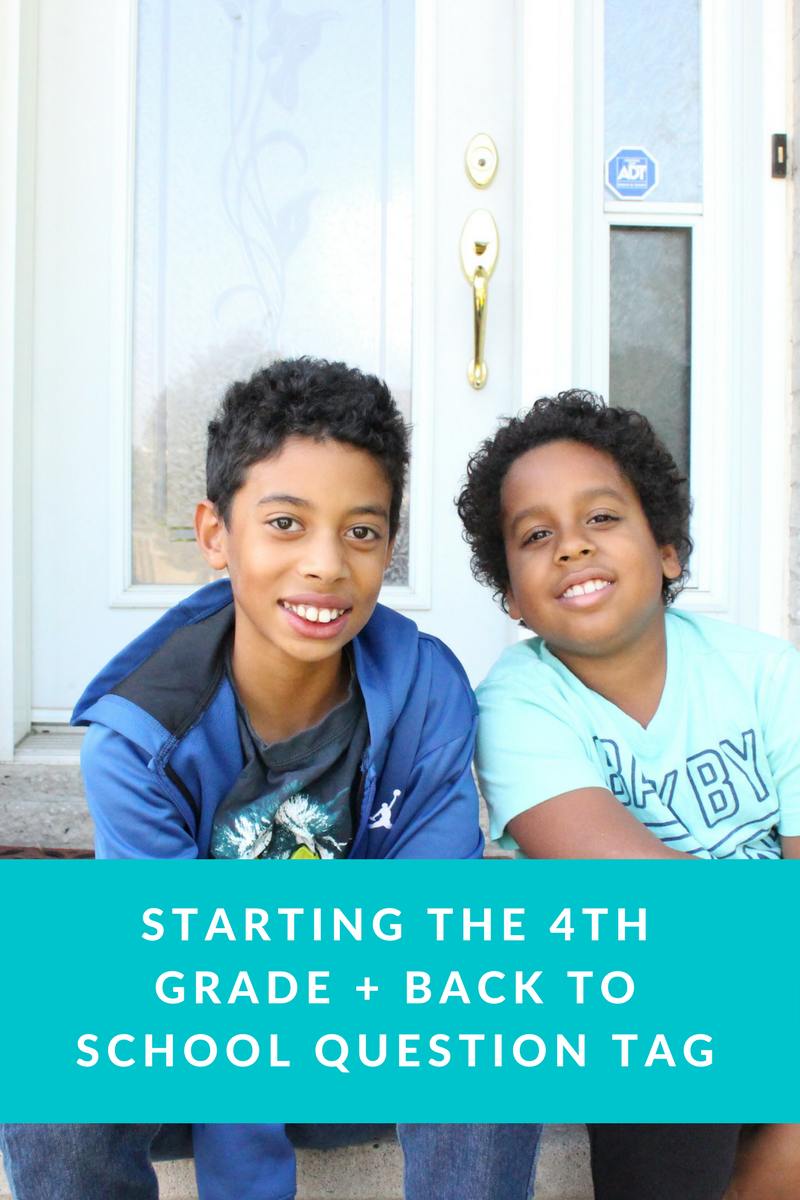 Back to school question tag is a fun way to get to know your kids and bond. I had so much fun filming them, and I got to learn a bit more about the both of them.
Those two were hilarious in that video. They want to do more videos for sure so be sure you are subscribed so that you don't miss it!
Let's connect!