It's that time of year again! With things opening back up in our area, I was so pleased to hear that summer camps are going to be opened as well! While doing research on camps I came across one that I just had to share with you! Keep reading to learn more about Inventor STEM School and some key tips on choosing the best STEM camp for kids.
Tips for Choosing the Best STEM Camp for Kids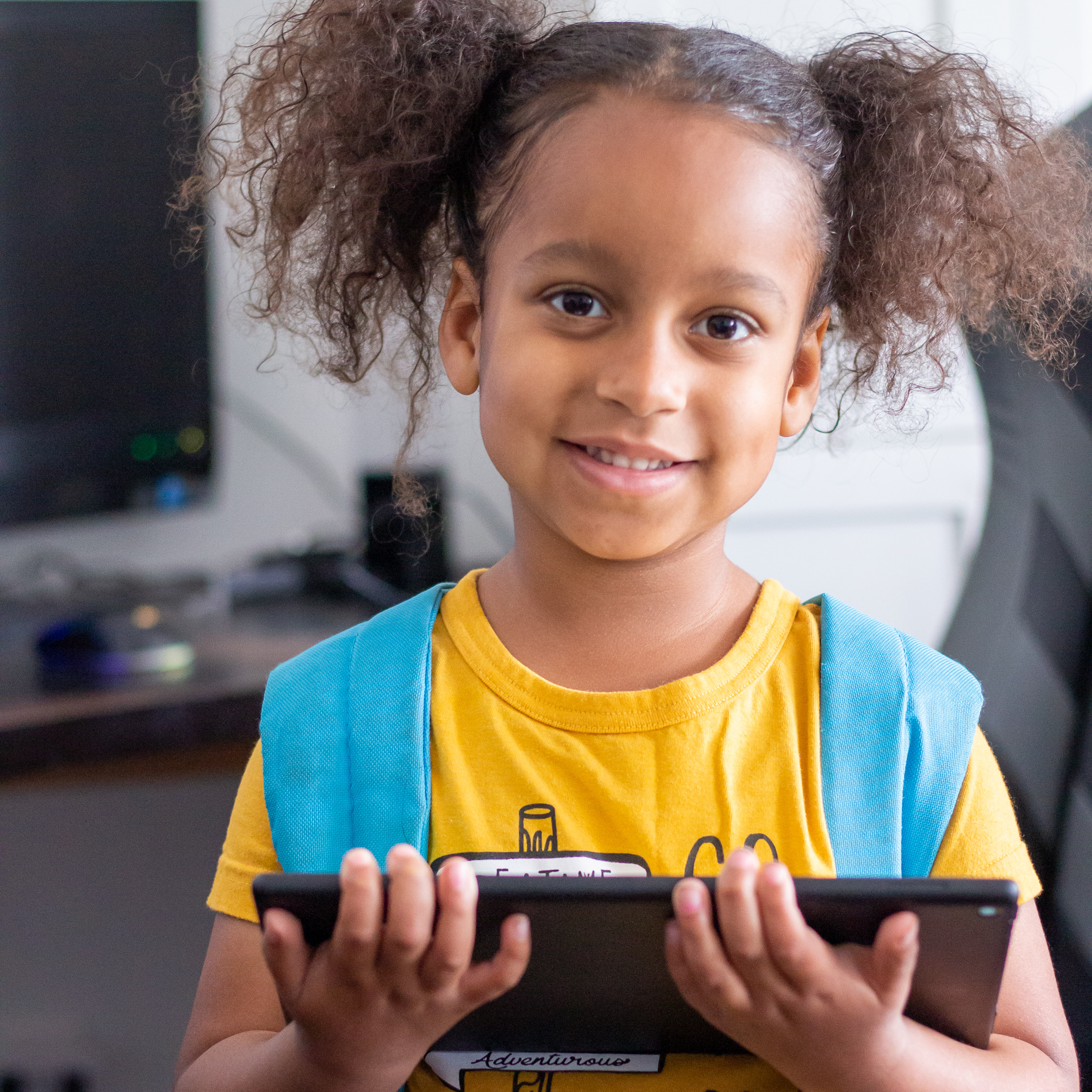 This is a sponsored post for Inventor STEM School. All opinions are my own.
Below are just some of the things to consider before selecting a STEM camp for your kids this summer.
Check Your Kid's Interests
The first step to choosing any STEM camp for kids is to make sure it's a camp that offers something that your kids are interested in. Talk with your kids to find out what type of activities they're interested in, and of course, take note of things they excelled at during the year. My kids are both huge fans of Minecraft! So I was super happy to hear that Inventor STEM School has classes that use Minecraft Education Edition to create, build and experiment with.
Consider the Length
You'll want to consider the length and options for the STEM camp. Some camps are overnight lasting a week or more, while other STEM camps are day camps where you bring your kids to drop them off and pick them up each day. Consider which of those options are available and best for each of your kids. Inventor STEM School offers a weekly schedule that includes both full-days (8.00 – 16.00) and extended hours (8.00 – 17.30).
Check on the Class Sizes
Since every kid and parent is different, you may want to consider how large each of the classes is at the STEM camps available in your area. You'll want to make sure your kids have a chance at learning something new and partaking in the activities with ample instructors available to help when needed. With the current COVID pandemic, Inventor STEM School is doing everything possible to provide a safe and healthy environment for all campers and teachers. Their measures will include minimization of traffic (only 6 children per class).
Review Equipment Needed
Some camps may require the kids to bring their own equipment for various classes. With budget constraints being a real issue this year, you'll want to check with your local STEM camp to see if they require kids to bring any equipment of their own during STEM camp sessions.
On the 1st day at Inventor STEM School, every child will receive his/her personal LEGO Set, tablet, laptop/computer, science kit, and kit for STEM activities. All the materials, pieces, kits or robots are not permitted to bring home and will be stored exclusively at camp location. Everything will be cleaned and sanitized at the end of the day. After the end of the session all equipment, sets, pieces will be thoroughly sterilized and prepared for the next week and new campers.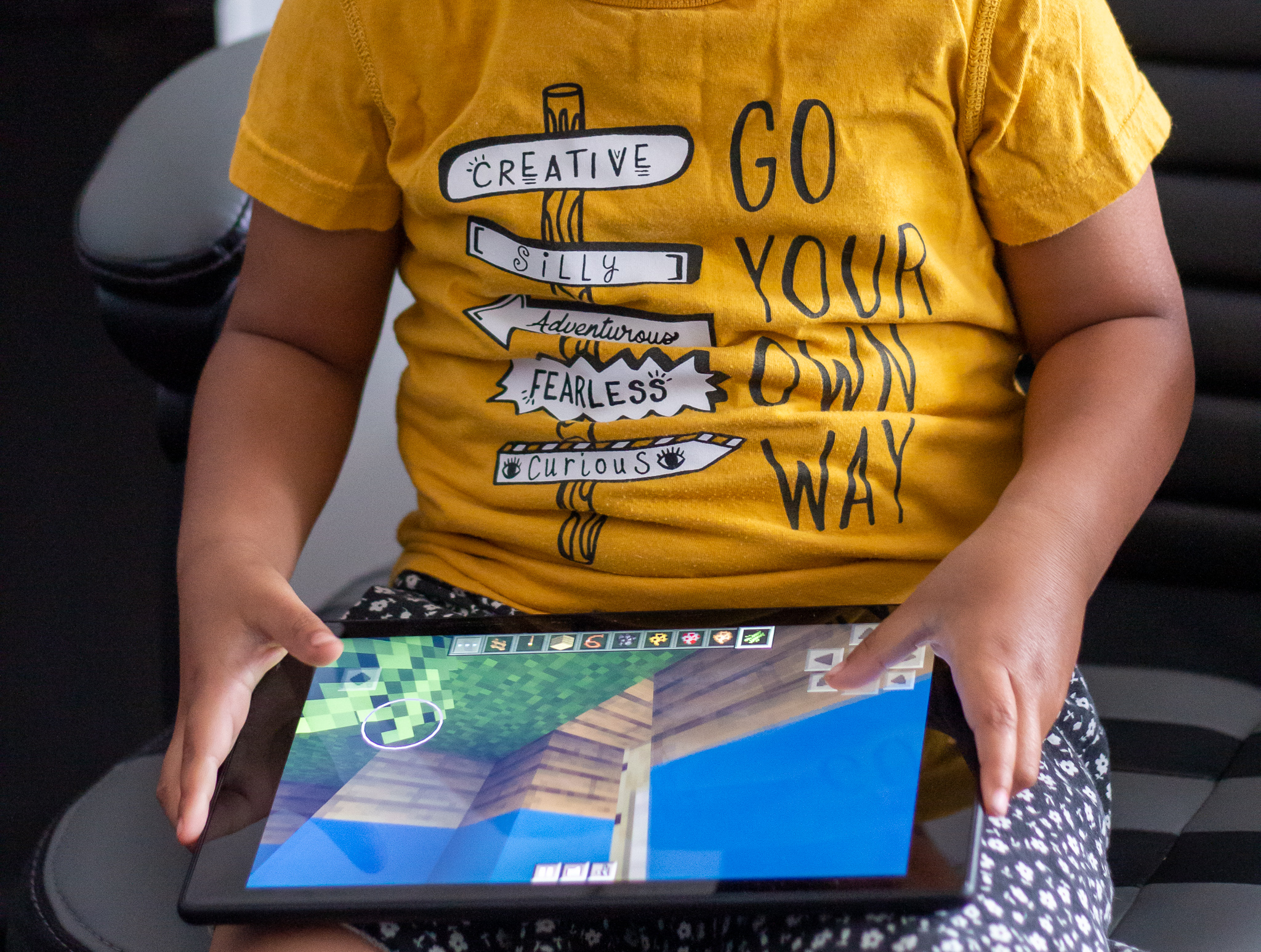 Ages and Grade Levels
Some STEM camps are for younger kids while others may be geared toward teenagers. Make sure you check into the STEM camp options to find out what ages and grade levels will be in each class. You'll want to make sure your kids are attending a STEM camp suited for their grade level. Inventor STEM School is geared for kids 5 – 12 y.o.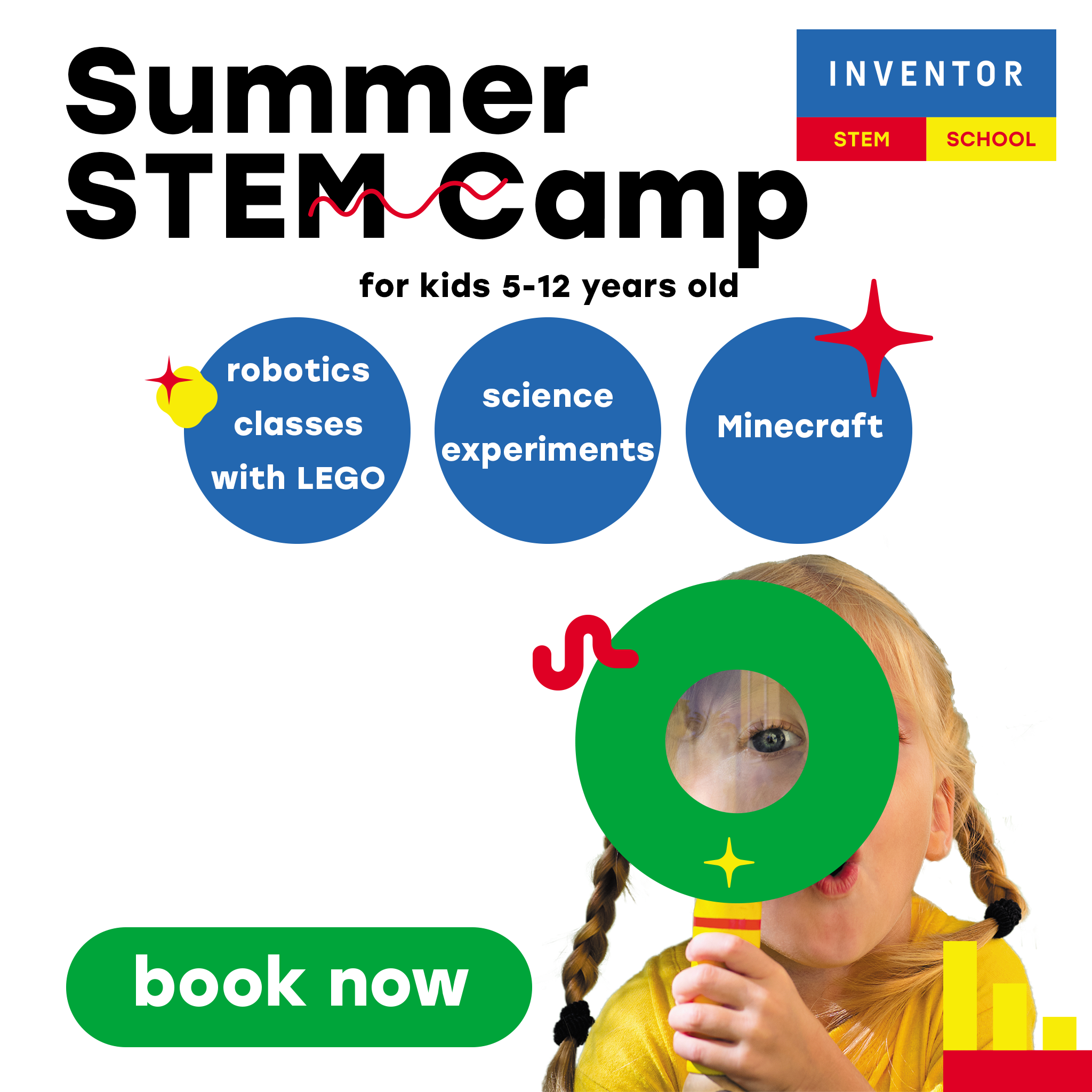 STEM stands for Science, Technology, Engineering and Math. The three components combined in our daily schedule include learning, physical activities outdoors and having fun!
Inventor STEM School offers:
1) Summer CAMP
2) After school classes, which fall into 3 category:
To see the schedule of the day, which includes outdoor activities as well, visit: https://stemschoolinventor.ca/camp
PIN IT!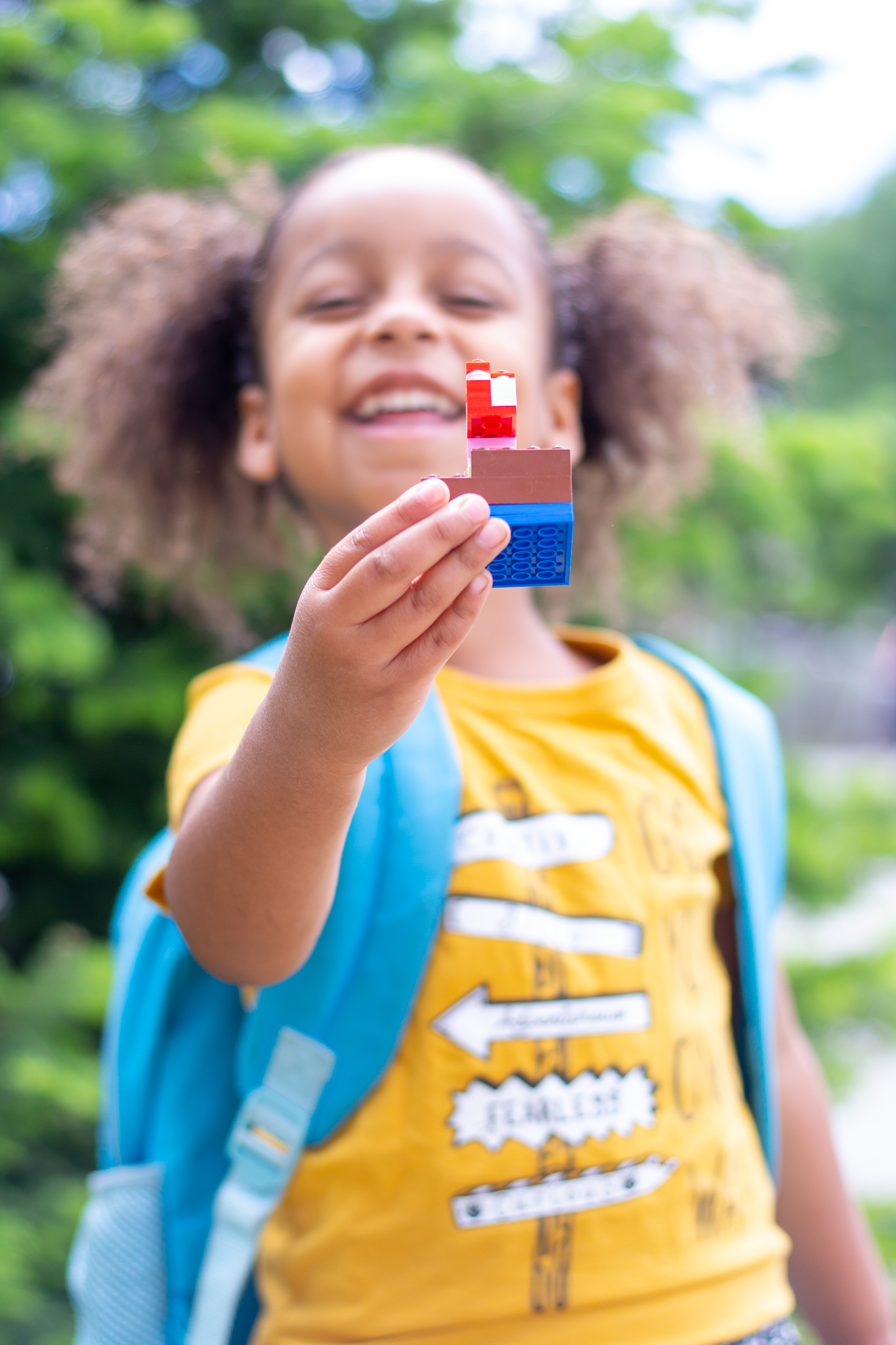 You can use these tips to decide which STEM camp is right for you. Be sure to make your kids part of the planning process. You'll want to choose a STEM camp that your kids will enjoy while they're learning something new.
Want to send your kids to Inventor STEM School? Inventor STEM School is offering my followers $50 OFF with code Inventor_Lady_Marielle
Are you sending your kids to summer camp this year?
Be sure you are subscribed so that you don't miss a thing!
Let's connect!
Twitter | Facebook | Instagram | Bloglovin