I'm turning 30 (yikes!!)
This is supposed to be a big deal!! So how to celebrate it? A Giveaway of course!!! 
I'm very excited to be celebrating my birthday week with you all. This is such a happy moment in my life and I want to celebrate it by hosting a giveaway! My very first one at that! It was fun trying to figure out how to actually host a giveaway. 
The winner will be contacted via email so be sure to enter for your chance to win a 25$ Amazon Gift Card. This giveaway starts as of March 1st 2014 and end on March 8th 2014. I hope to be able to host more giveaways in the future!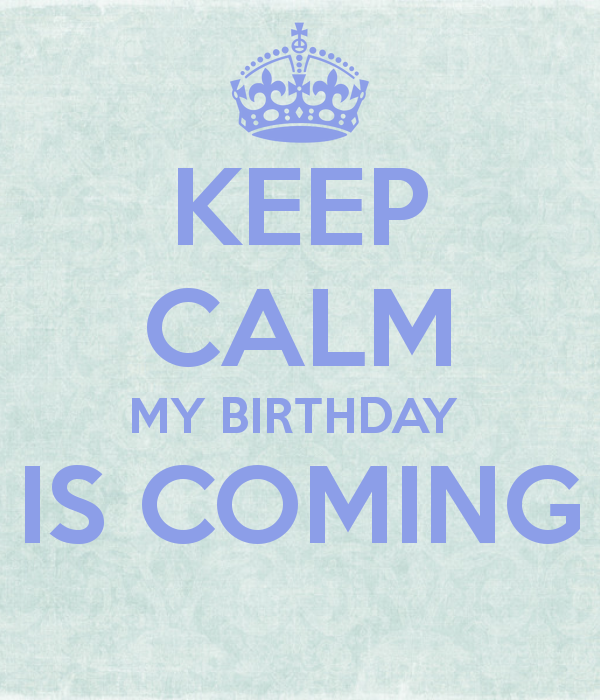 Don't forget, sharing is caring! 

What was the best birthday gift you've ever received? Love hearing from you guys?


a Rafflecopter giveaway