This is a sponsored post written by me on behalf of Sun Life Financial for IZEA. All opinions are 100% mine.
I call my son the "surprise" baby. Demo and I had been together for a little over two years, and we'd just moved into a slightly bigger apartment. I remember being so excited to finally have a dining room area. That was in July. A month later I found out that I was expecting my first child. Surprise! We were not prepared at all. Back then I remember thinking that my biggest worry at the time was what to do with the dining room set we had just purchased. Completely unaware of what was really in store for us.  For the second time around, we wanted to be sure we were prepared. Today I'm partnering with Sun Life to share a few things you should consider when starting (in our case, extending) a family.
Precious Life Moments | Things To Consider When Starting A Family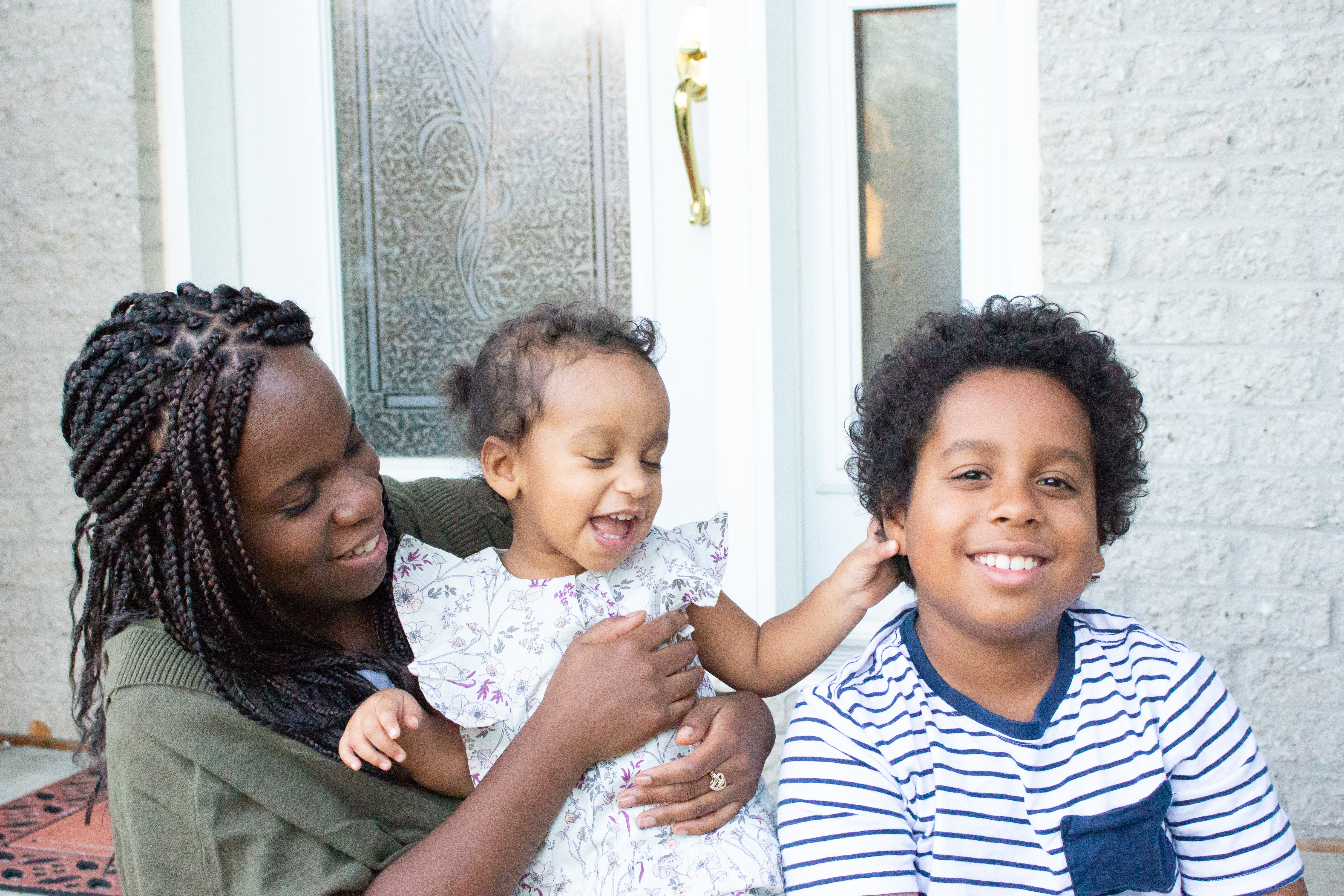 The decision to have a second child isn't one that was taken lightly. For one thing, I knew that I didn't want to raise my kids in the city. I also wanted to make sure that both my kids would be able to go to college if they choose to. Below are 3 things that you need to consider when starting a family.
Lifestyle Changes
Having kids means a lifestyle change. A lot of it. When Demo and I first started dating, we would go out to eat at least 4 times a week. I spent my money on clothes, and he would spend his money on Warhammer figurines. We were also both avid World of Warcraft gamers. When my son came, a lot of those things stopped! Planning a family means a lot of the things you did before will either have to stop completely or be reduced significantly.
Income
Your income is important! Although we both had a full-time job working in a call centre, we weren't making much more than minimum wage. The job allowed us to take unpaid time off when the business level was low. We took a LOT of time off! I didn't worry about having savings or retirement. All that changed when we started growing our family. We both made plans to get a registered retirement savings plan (RRSP) and started putting away money into our savings.
The Future
When you are starting a family, you start planning for the future, which is a good thing! I'm so blessed that I have a partner like Demo. We both had strong family values and knew what we wanted for our kids. As soon as Tristan was born, we set up a registered education savings plan (RESP) for him. When Jazzy came along, we did the same thing for her.  Planning for the future doesn't have to be overwhelming. Sun Life's website has great tips and articles, as well as a range of interactive tools and calculators, to help you make sure you have all your bases covered when it comes to getting married, having a baby and raising your kids.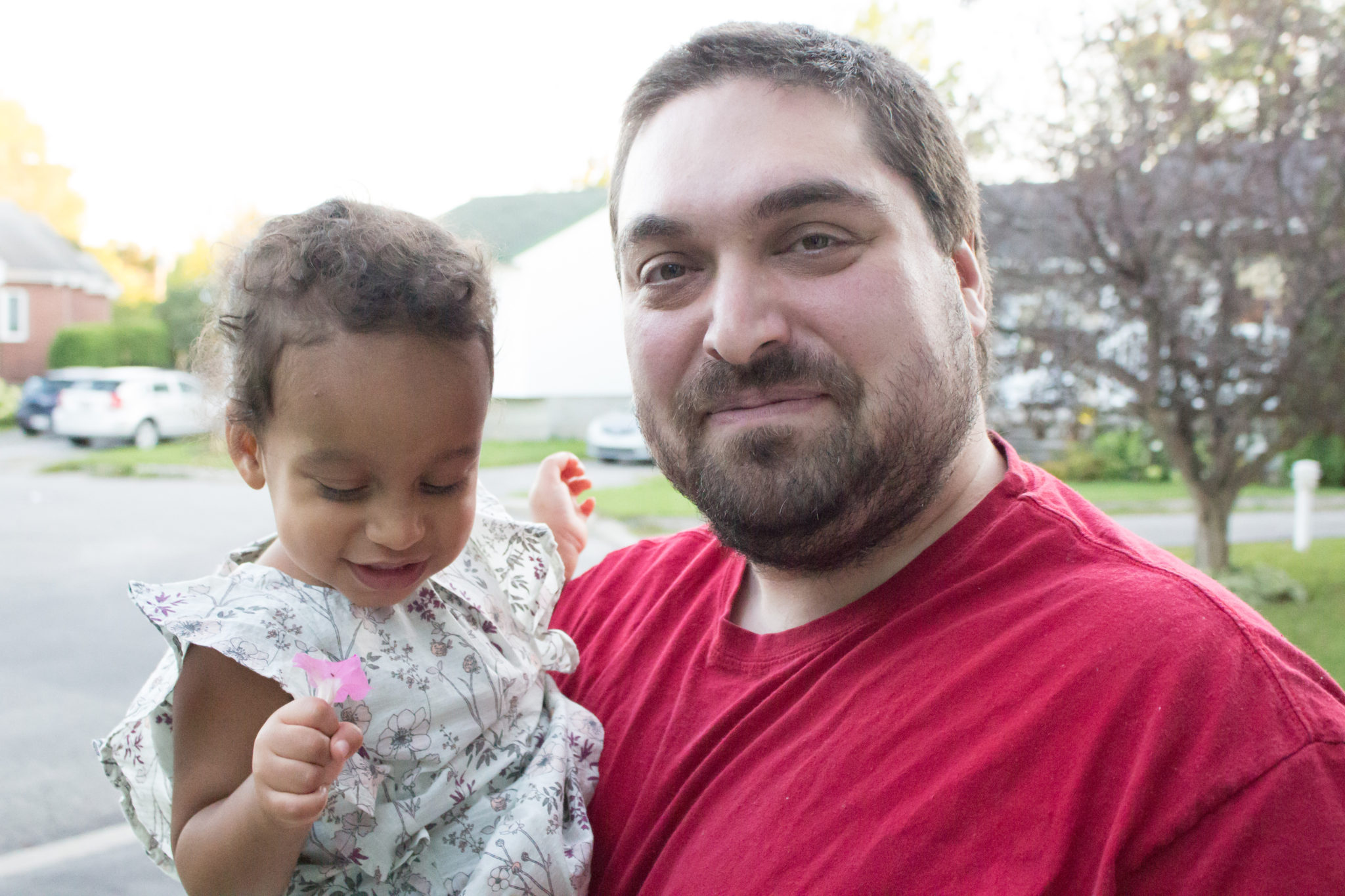 Are you ready to start a family but you have some financial questions? You can set up an appointment with a Sun Life Financial advisor in your area to find out more about life insurance, setting up RRSPs for yourself and RESPs for your kids, and much more.
Starting a family was for sure one of my happiest life moments. What are some other things to consider when starting a family?
Be sure you are subscribed so that you don't miss a thing!
Let's connect!
Twitter | Facebook | Instagram | Bloglovin