The last time I visited Fête Des Neiges De Montreal was back in 2011. That's more than seven years ago! An old friend had come all the way from Florida for a week-long vacation, and we ended up going to Fête Des Neiges De Montreal with her. It was loads of fun for her since it was her first time visiting Montreal. We haven't had the chance to go back until now. This year I received a complimentary ACCROPASSE (suitable for a family of 4) and took the gang there for some family winter fun.
Family Winter Fun | Fête Des Neiges De Montreal
The ACCROPASSE cost 50$ and gives unlimited access to the Ice Slides, Zip-line and Big Jump. My advice is to go there early to avoid the crowds.  We got there pretty late in the day, and there were a lot of people at the event. We didn't get the change to try all the activities. Another tip, if going with smaller children (Jazzy's age), best to rent a sleigh if you don't have a stroller. We didn't have a stroller and ended up having to hold Jasmine most of the time. By the time we thought of getting a sleigh, we couldn't find a place to rent one.  Nonetheless, we had fun as a family and will definitely go back again. Below are some pictures from our family winter fun day.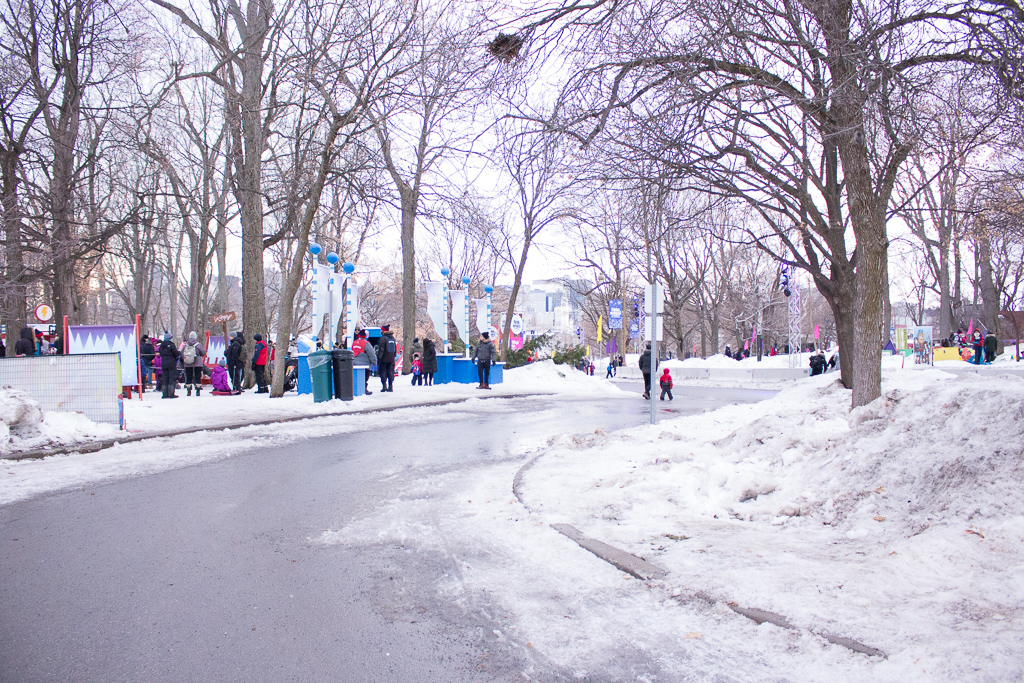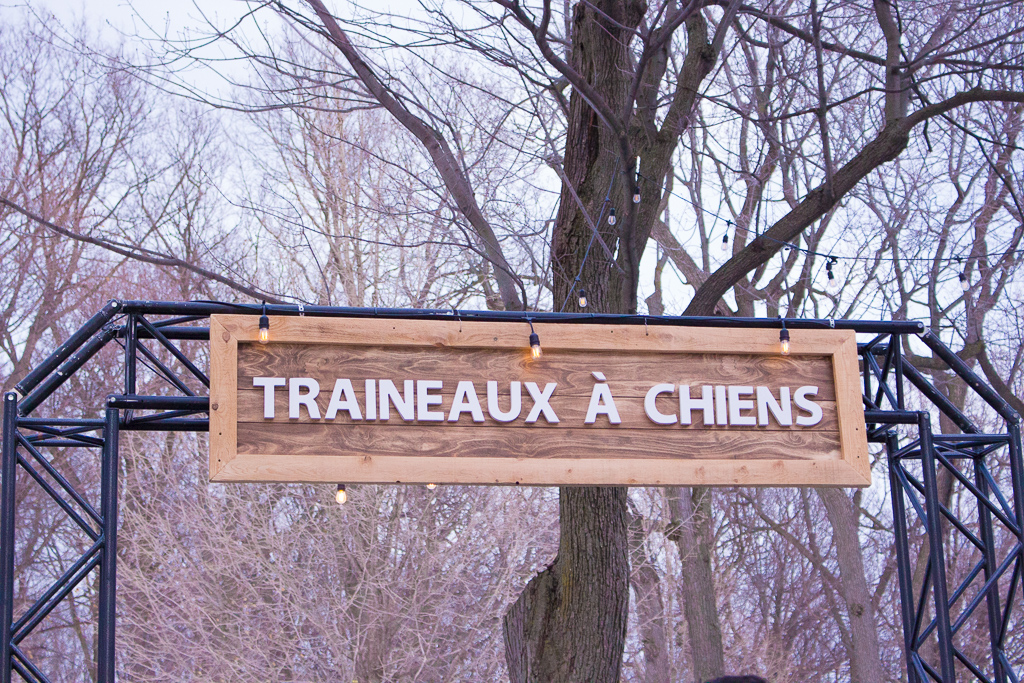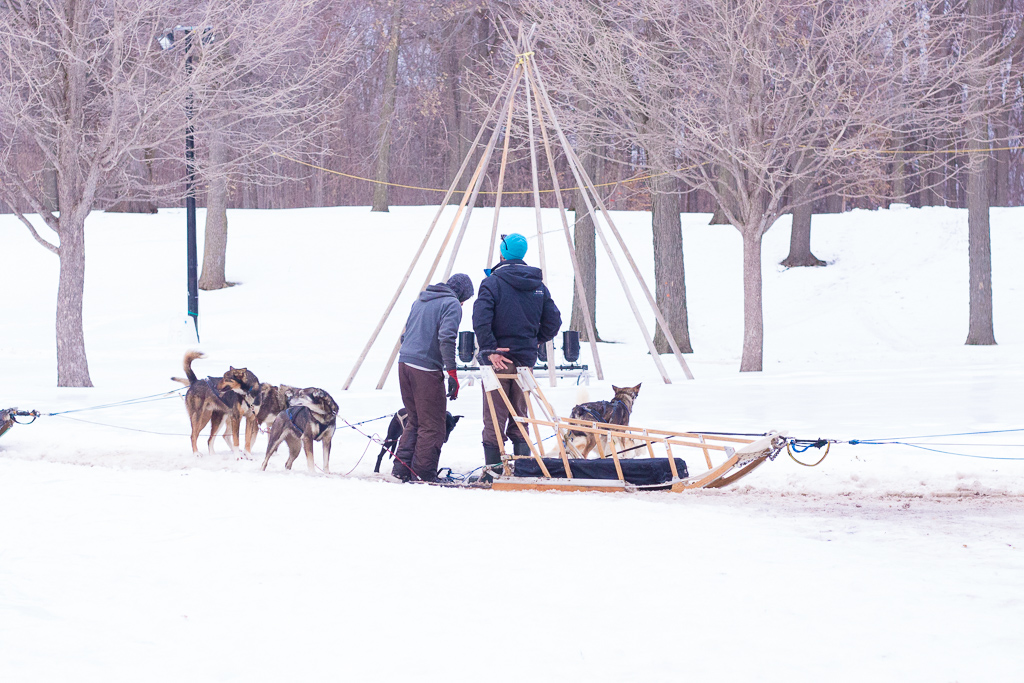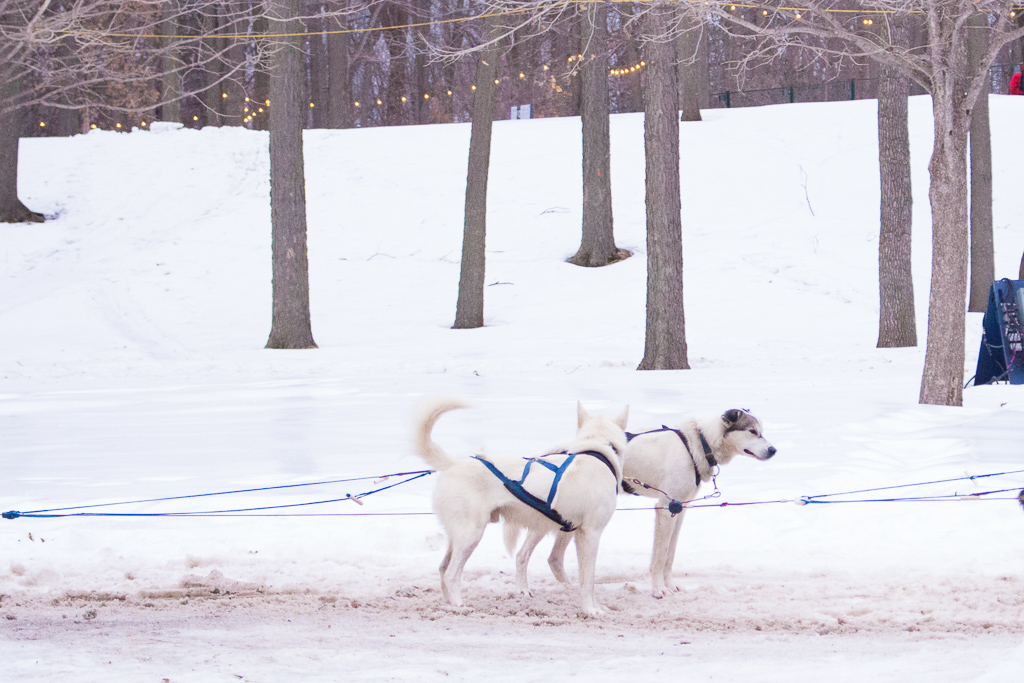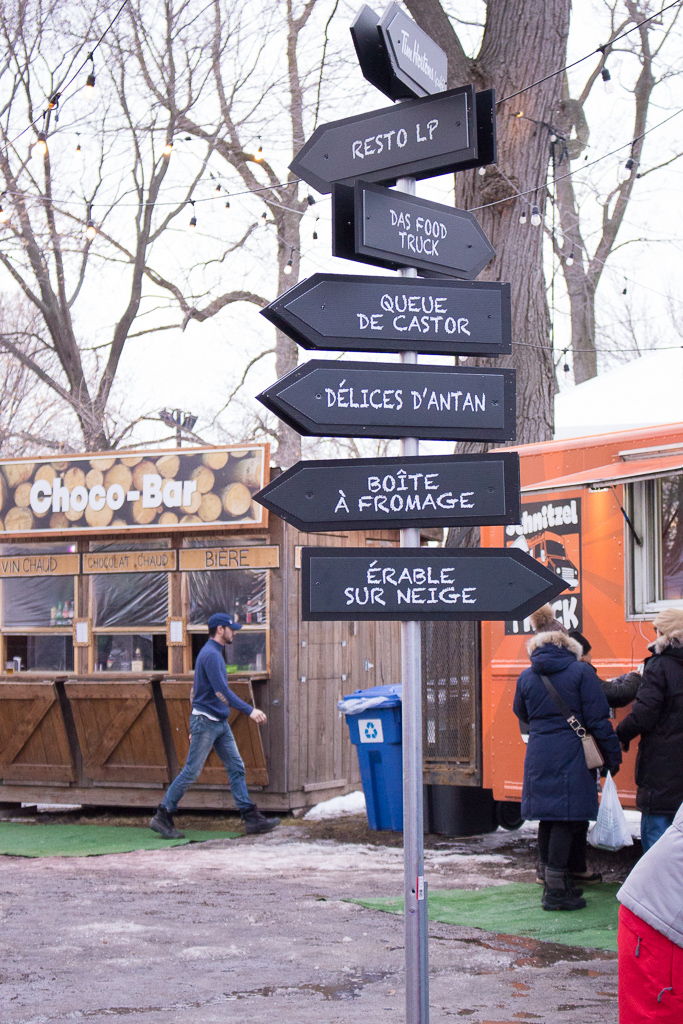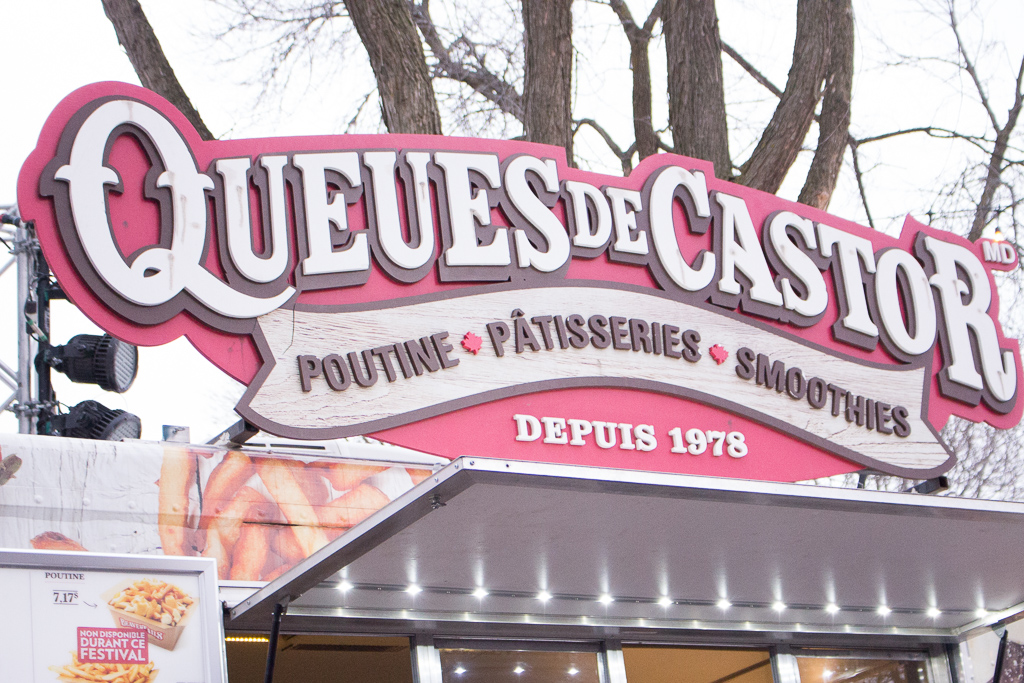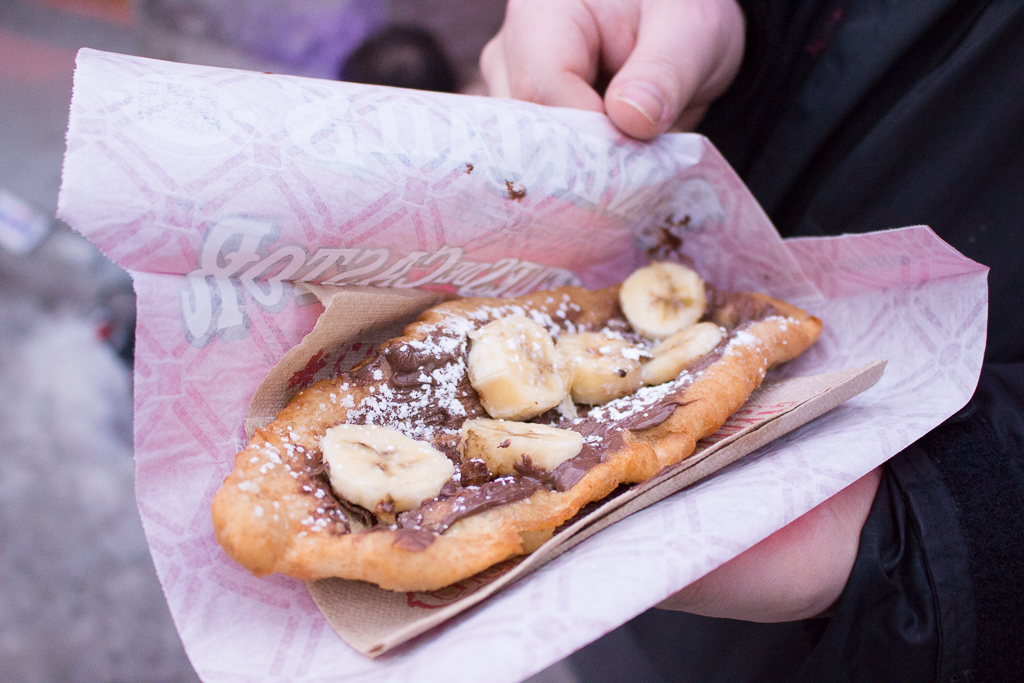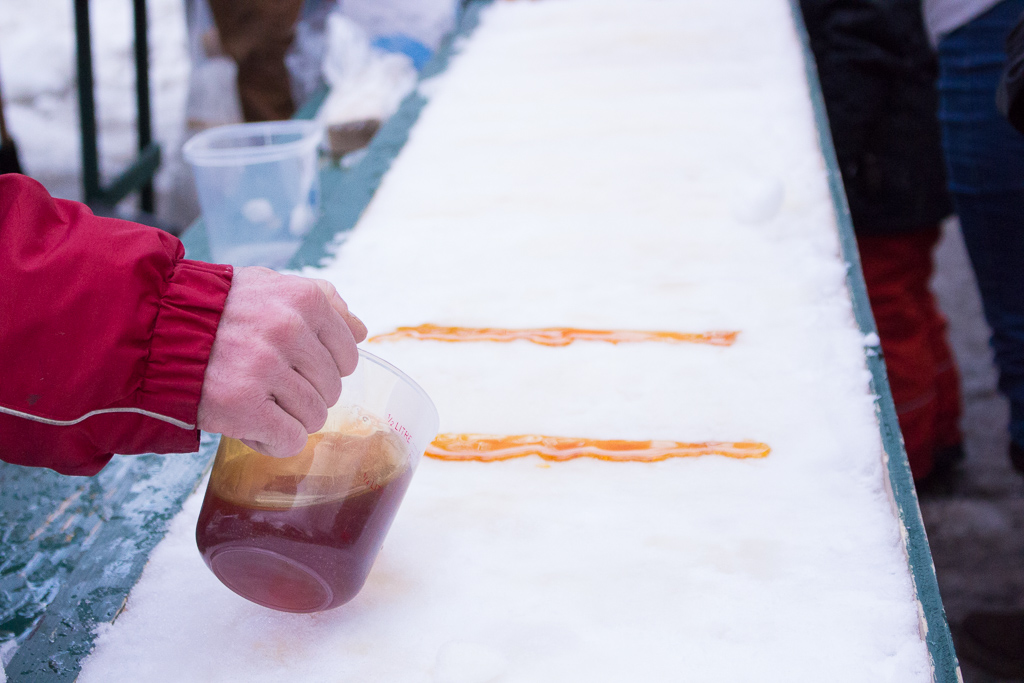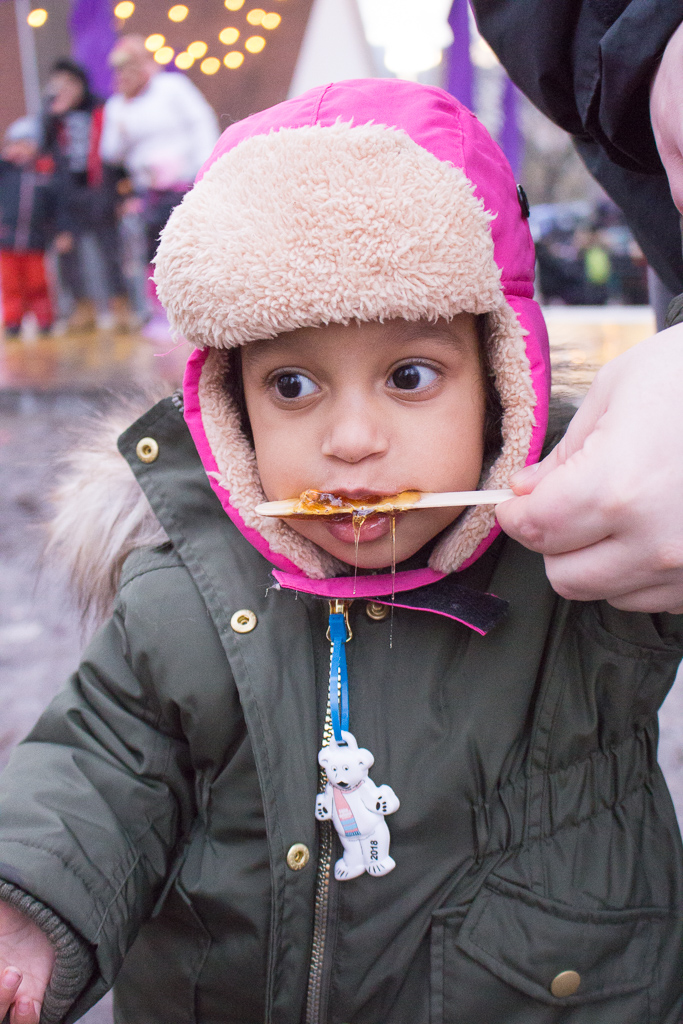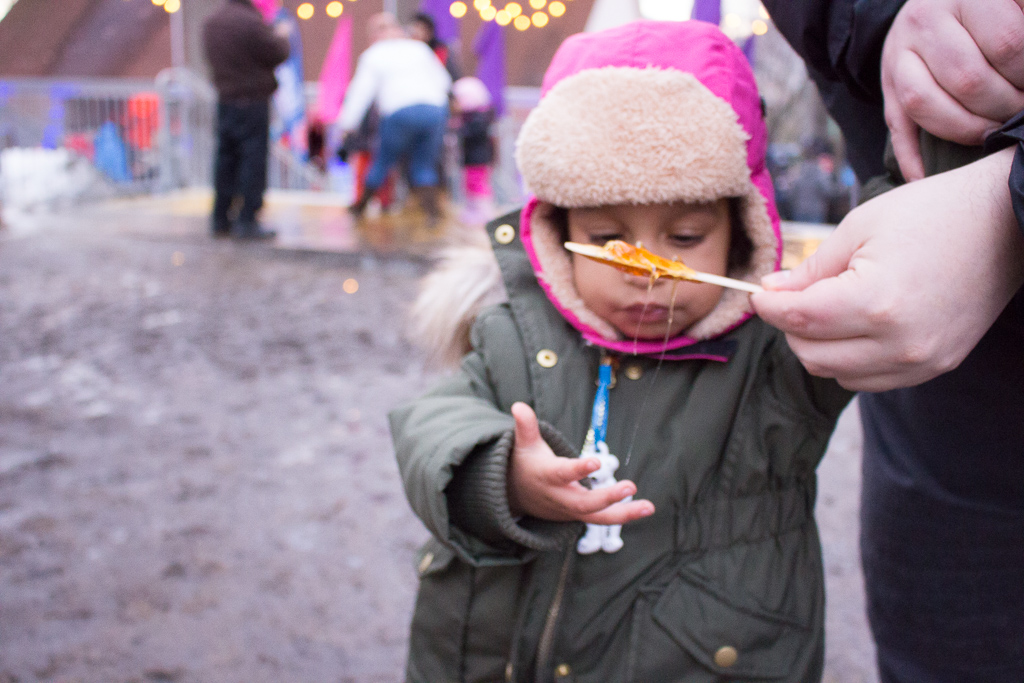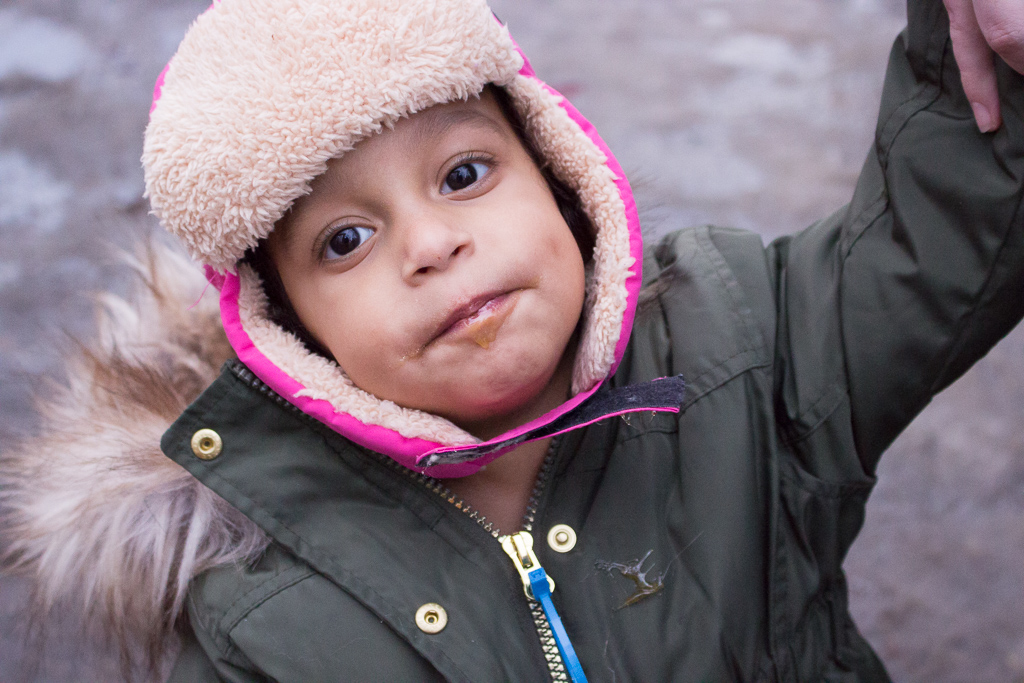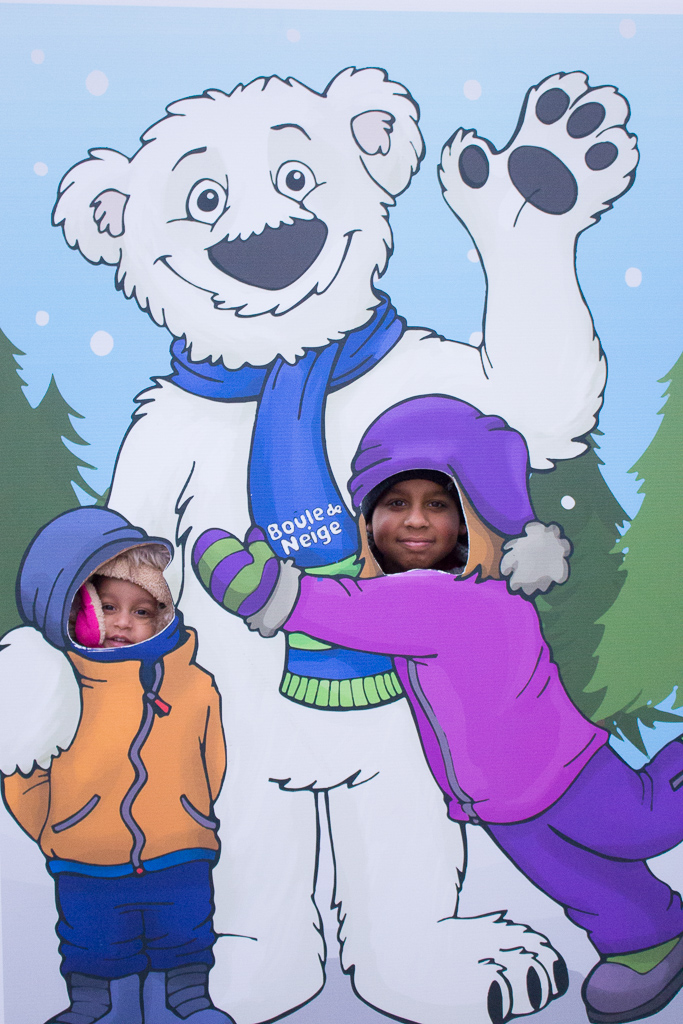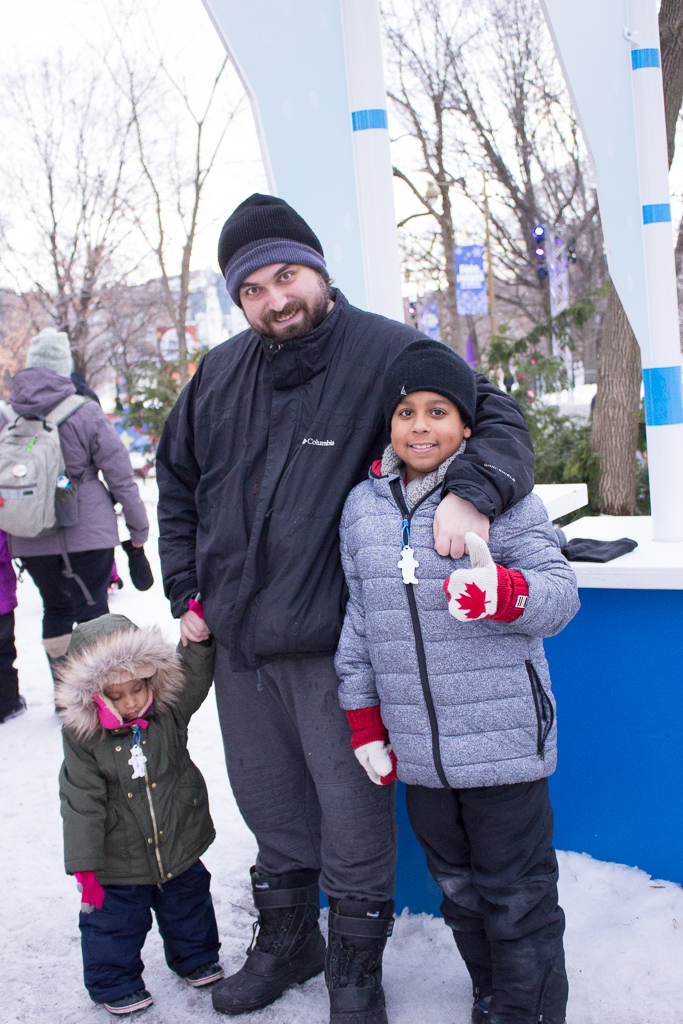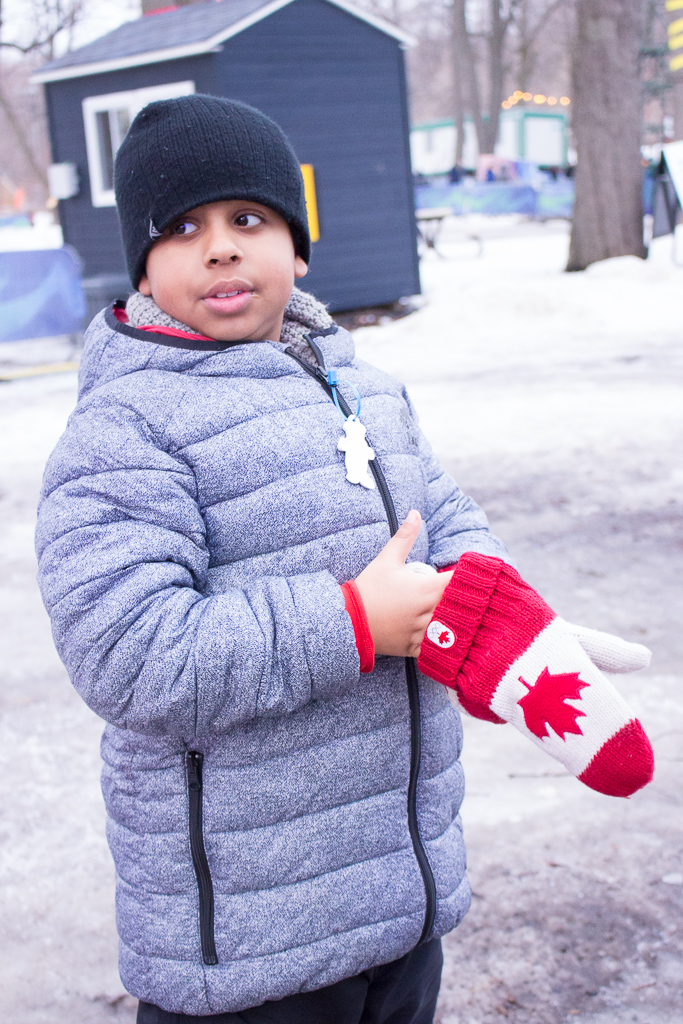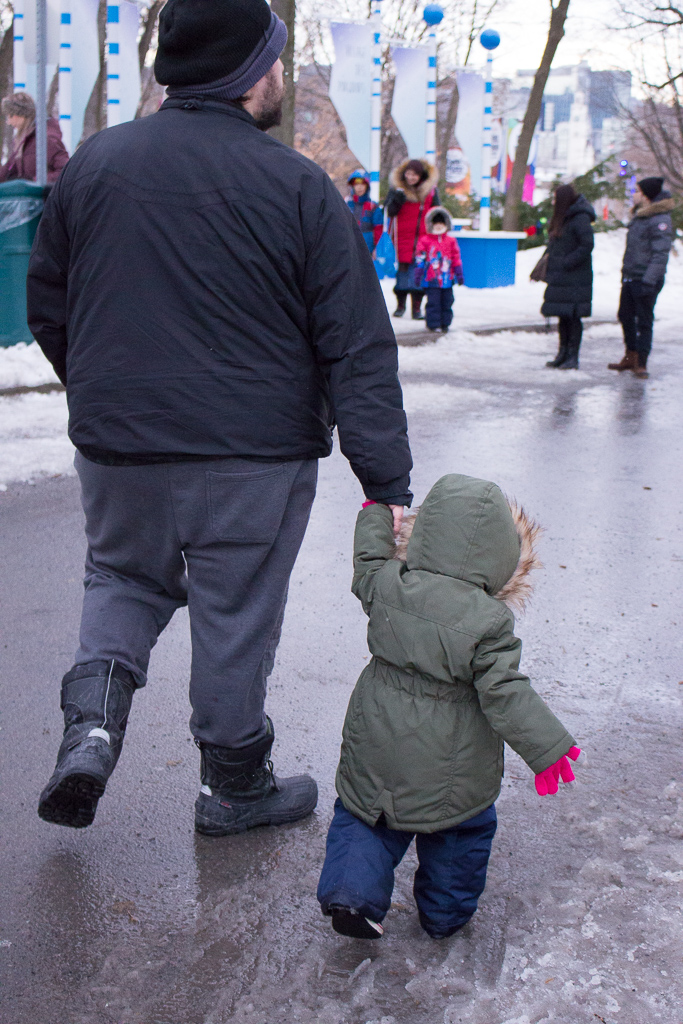 About Fête des Neiges de Montreal
Fête des neiges de Montréal is an outdoor family event that takes place over 4 weekends and is dedicated to discovering and celebrating the joys of winter. Back at Parc Jean-Drapeau from January 20 to February 11, 2018 for a 35thedition, the Fête des neiges brings together thousands of visitors in search of a unique winter experience every year.

https://youtu.be/1ixWkt4JQBM
Visiting Montreal between January 20th and February 11th? Be sure to visit Fête des Neiges de Montreal for some family winter fun!
Be sure you are subscribed so that you don't miss a thing!
Let's connect!