The cold chills, blustery winds, and the constant rain and snow make for one heck of a cocktail of environmental hazard for your home. At times like this, you just want to close all the windows, batten down the hatches and lock all the doors so nothing can get in. But that's a pipe dream because life always finds a way. During the winter, your home is like a beacon to insects, critters and all kinds of bacteria. It's warm and moist, perfect for waiting out the winter and making your home a living hotel. We tend to think that it's during the spring and summer when our homes become the dirtiest; hence the culture of 'spring cleaning'. However, it's actually the winter that's the filthiest time of the year.
How Your Home Gets Dirtier During The Winter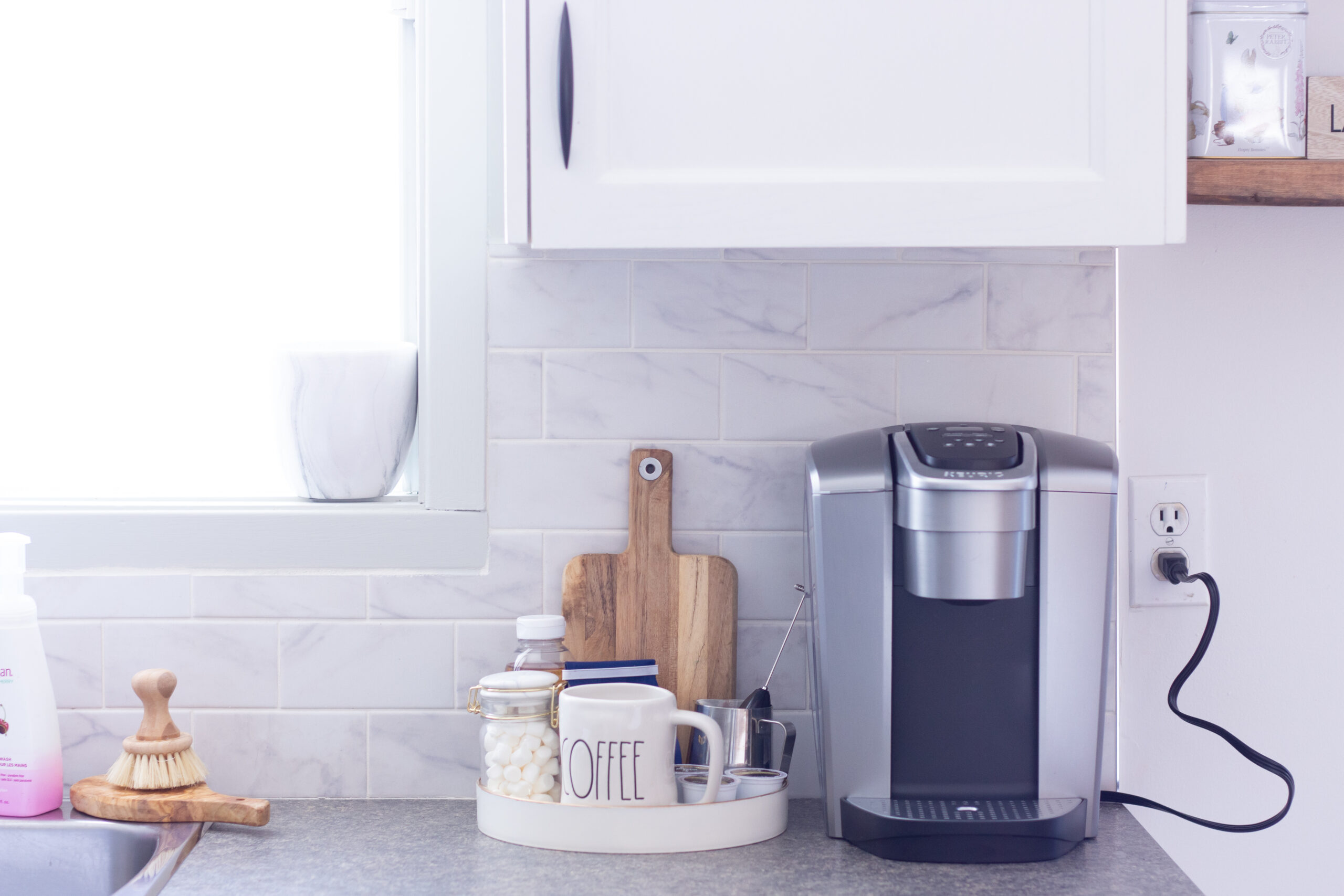 Dry as possible
During the winter months, you will keep the windows closed and rely on your home's features to supply you with fresh air and moisture control. However, air conditioning units are put under a lot of pressure to compress the cold damp air from outside in the shortest amount of time possible before the hot air is pumped throughout the home. Not only does it take time for this to occur properly but it rarely reaches every corner of the home. Thus, you need to keep the bathroom and kitchen as dry as possible. If you don't mildew and damp can form very quickly. Mildew is a dark green, almost black, a blotchy substance that's made of a fungus. Mold can easily grow in the nooks and crannies of your show curtain, underneath the sink, in the corners and especially on your windows. Keep a separate bath towel in the kitchen and bathroom to absorb any splashes of water after each use.
Bedroom hygiene necessity
Since it's very difficult to dry bed sheets during the winter without using a tumble drier, you might not change them as frequently. However, even if you sleep in the same bed sheets for more than two weeks, you will create an environment that a blood-sucking critter will thrive in. Due to the build-up of dead skin cells, sweat and bodily fluids, you will attract bed bugs into your home. They love to nest in a warm bed and when you're asleep, suck on your blood until they are dark red and fat. If you ever see rust-like stains on your mattress, chances are you need to call bed bug exterminators. They hide under the mattress but they can also hide under the bed. The experts will clean the home without damaging the bed, sheets or mattress.
Released moisture
During the winter, you can expect to wade through puddles and snow, both of which will make your shoes soggy. Rather than placing your shoes in the normal place, it's best to wipe them down every time you bring them into the home. Place them into a shoe rack with a fleece lining to absorb any moisture that will get slowly released as the temperature of your shoes rise.
Keep your home as dry as possible, mainly in the kitchen and in the bathroom. A separate towel to wipe any water away from the window sills and sinks will keep mold growth at bay.
Be sure to subscribe to my blog for an update when a new post is live!
Let's connect!