It's a cruel bit of cosmic planning that the months in which you consume the richest foods are also the months when activity is the most difficult. It is almost as though winter is conspiring to weigh you down. If you're like the majority of people when the weather drops, all you want to do is nestle under a comforter, grab a hot drink and watch Netflix for a few hours (read: months). But inactivity is not good for you, regardless of the time of year. Even though the weather is miserable, you still need to stay active, and the best way to do that is to embrace the winter. This article will look at a few ways that you can motivate yourself to stay active in the chilly winter months.
How to Stay Active Even in the Cold Winter Months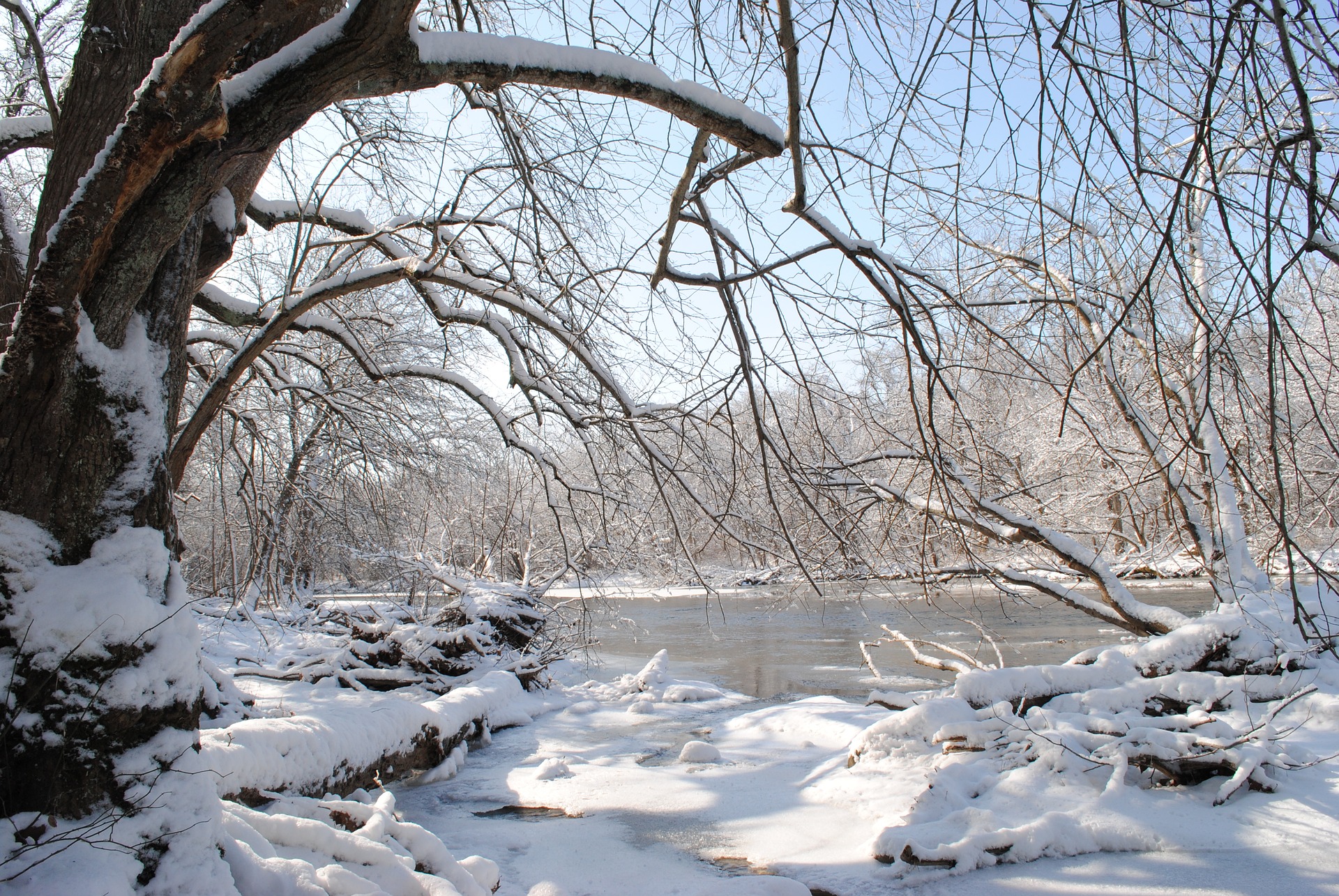 Dress Warm
Often, the reason people dread the cold is that they are inadequately dressed for it. Observe the three-layer system: get the best thermal clothing out there for your base layer; choose a comfortable middle layer to match, and find an outer layer that suits your location's climate. Your outer layer might be as light as a shell rain jacket, or as heavy as a down parka. The goal here is to dress for warmth, that way the weather isn't an impediment to your exercise.
Make It a Goal
Resolutions don't always work. But the simple act of writing a goal down can help reinforce it psychologically, making it less like a passing whim and more like a focused, long-term commitment. Just make sure you make your resolution realistic; if you set unrealistic goals, there is a great chance you will fail, and in doing so dash your confidence going forward.
Choose Fun Activities
Exercise doesn't need to be a slog. If you're the type of person who truly enjoys running on a treadmill, all the power to you, but for the rest, a large part of the motivation is choosing activities that are engaging and exciting. Why not try snowboarding, skiing, or joining an indoor rec sports league? Anything you can do to make the activity more exciting is going to be a net positive in terms of motivation.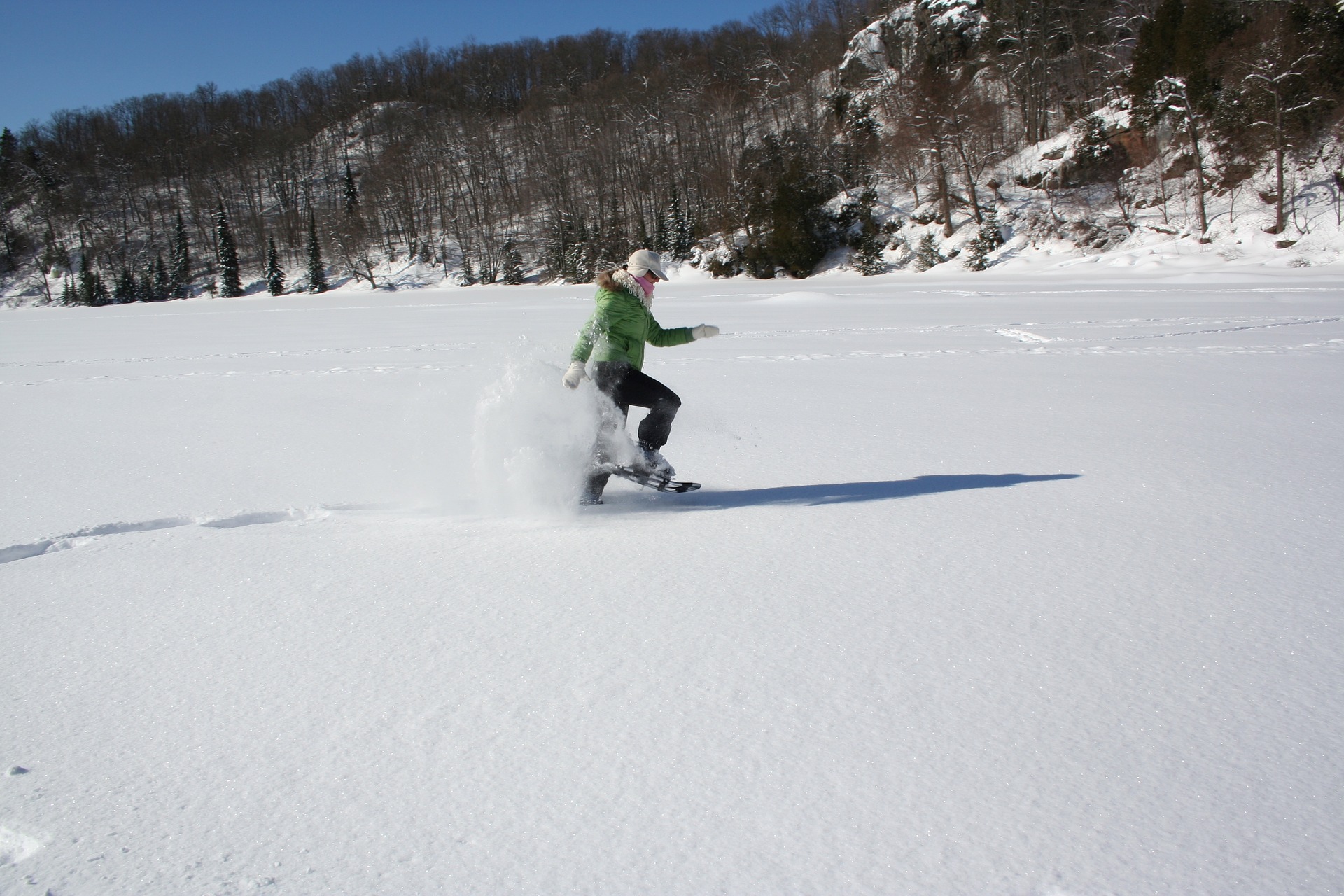 Rope in Your Friends
Simply put, exercise is easier in groups. When you exercise alone – as you might do at home – there will always be the overriding impulse to just stop and walk away. When you exercise with friends or in a fitness class, however, that impulse washes away. The social pressure helps you push yourself further, and having friends with likeminded goals can help you reinforce your motivation.
This winter, don't let the cold weather get in the way of you becoming your best self. Start the New Year with renewed energy and motivation by dressing for the weather, setting resolutions, having fun and being active with friends.
You're not a bear, and it isn't healthy to hibernate like one. Stay active through the winter months with these four key tips.