Hey guys, today's Grateful Sunday post is going to be short but very sweet! Last week we got a swag box from Cool School. My son, the comedian, wanted to do a video for our Youtube channel. Check out his Cool School Unboxing and watch until the end for some funny bloopers.
Cool School Unboxing With the Little Man
Watch the video on my YouTube channel!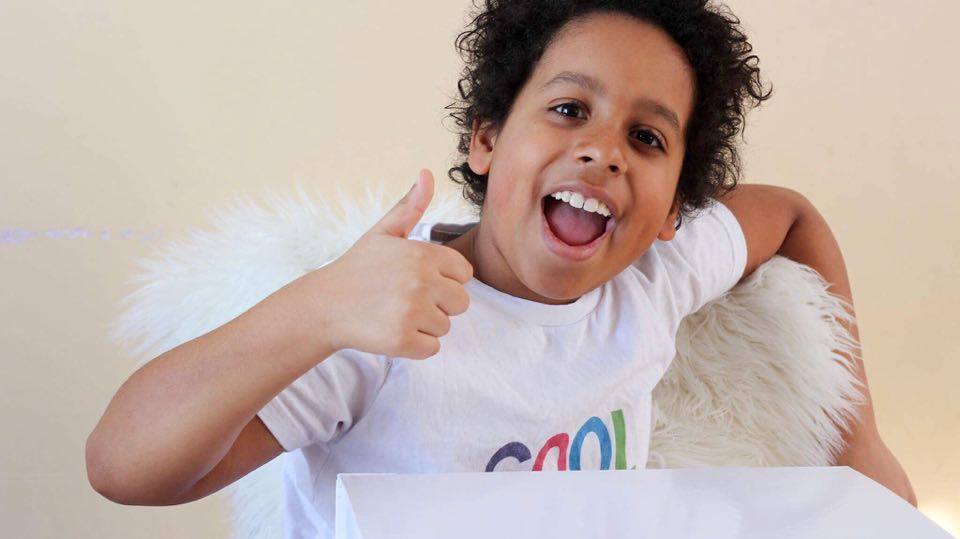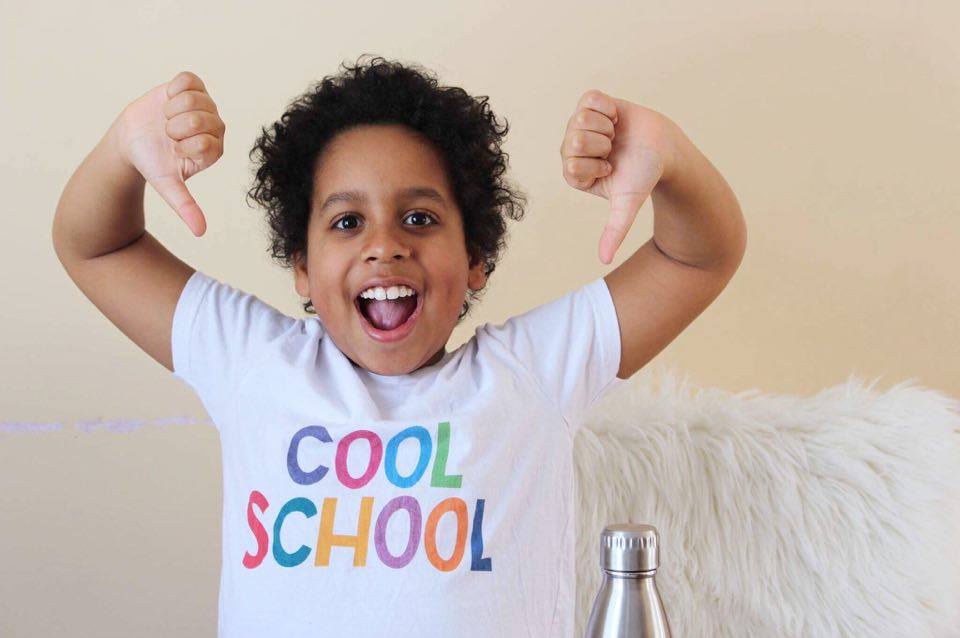 Now time for the giveaway!
One of my readers will get the chance to win a Cool School Swag box.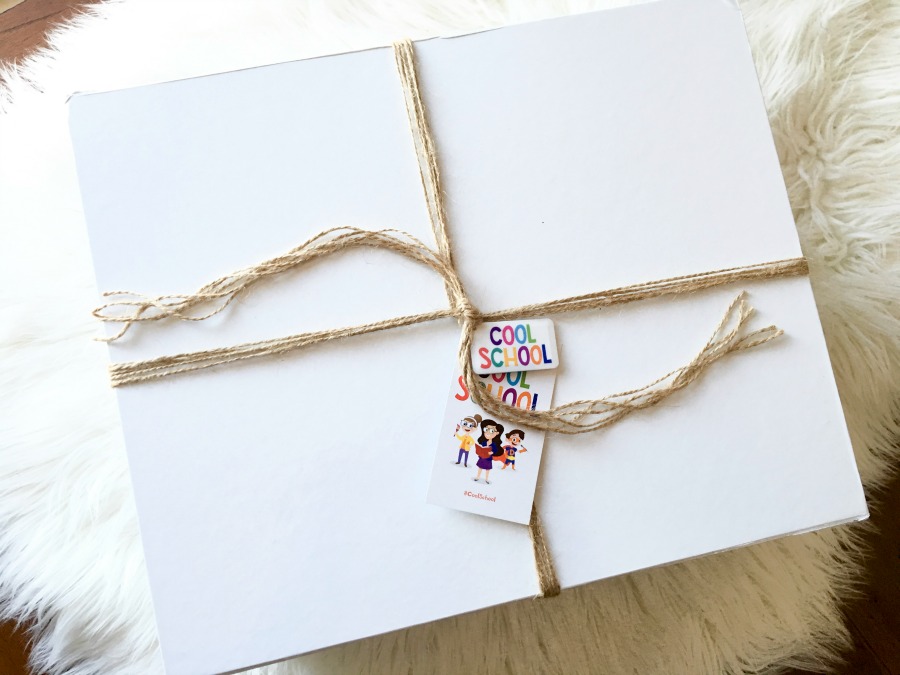 Cool School Kid's T-Shirt
Water Bottle
Headphones
Phone Power Bank Charger
Giveaway is open to US and Canadian residents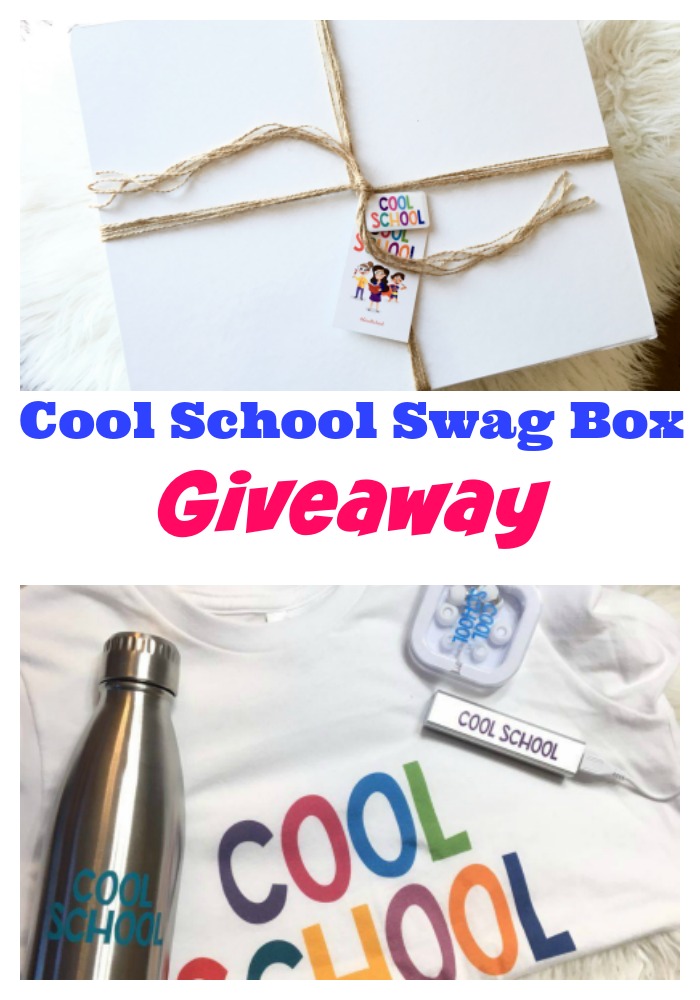 Follow the Cool School gang online for fun stories, crafts and so much more!
Don't forget to
Subscribe
for more giveaways.