Have you ever considered buying a holiday home with the thought of renting it out to holiday makers? It sounds expensive, but can actually be extremely lucrative. Investing in holiday properties is a good way of providing a future income, perhaps you are considering the thought of retiring early, or you would like an additional income to fund your children through university? The benefit of owning your own holiday home means that you can holiday there too, just be aware that most of your income will come from renting your holiday home out in sunny months.
Fancy A Holiday Home In The Sun? A Great Financial Investment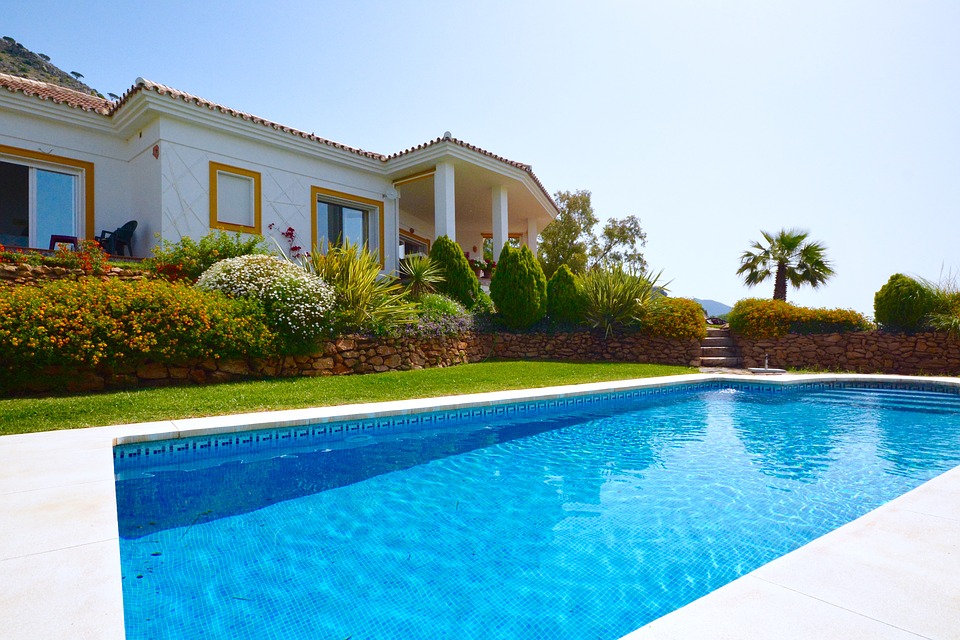 Location
Research carefully the country and location of the property you wish to buy. There are good deals to be found on properties in Europe at the moment, due to financial difficulties experienced by countries such as Spain. It is important to choose your location on the basis that it is attractive to holiday makers. Also, it would be more lucrative to purchase a property with the potential to let year-round to holiday tourists rather than just the summer months. Such properties could be situated close to historic cities or major sporting venues. If you are looking at buying a remote villa, ensure it has the "wow!" factor so that you can rent out at a higher price during the summer, this will counteract any vacant weeks in colder months.
Running costs
Although potential returns are attractively high in the buy to let holiday property market, you will have significant running costs. If you haven't bought the property outright, you will have mortgage and loan payments to budget for, taxes relating to the country you have bought in and day to day costs associated with cleaning and maintenance. If you have bought your property in a hot country, you will need to ensure you have an air conditioning system on your property and factor in costs associated with air conditioner repairs and maintenance. You will also need to hire cleaners on a daily, weekly or end of let basis, who will need paying for their services.
When working out your weekly rates for the holiday market be sure to factor in all your expenses and plan contingencies for when your property is empty.
Advertise
There are many ways to advertise your property, some cost money, and some are free. It's worth investing a small amount of cash to start with in order to build up your reputation. Some popular holiday lets are fully booked for years ahead – that is your aim. Ensure positive reviews are published throughout your advertising media and make your property stand above the crowd by being unique and with great facilities and service. There are specialist websites for advertising your property such as owners direct who charge for listing as well as websites that take a percentage of your booking sale. Facebook and Twitter are good social media platforms to advertise your property and Instagram will allow you to showcase amazing photos. A website is also essential to include lots of information and a system for online bookings. Write a blog to interact with potential customers.
To conclude a buy to let holiday property makes excellent financial sense, but do your research and focus on getting your yearly occupancy levels as high as possible. You can always holiday there yourself when occupancy levels are low.
Be sure you are subscribed so that you don't miss a thing!
Let's connect!
Twitter | Facebook | Instagram | Bloglovin
This post may contain affiliate links.