Demo calls me a firecracker. The first time he called me that I asked him to explain because I didn't understand what he meant.
Demo; You blow up, loudly, all scary, but then you are calm again – like a firecracker!
That's me To a T! I tend to overreact and stress about the littlest of things. I sometimes blow up out of frustration and then, later on, realize that it wasn't a big deal after all. Today I wanted to share some of the things I started doing to stop sweating the small stuff. I'm also sharing some photos of the prAna sustainable Fall fashion items that I received recently.
Stop Sweating The Small Stuff + prAna Sustainable Fall Fashion Items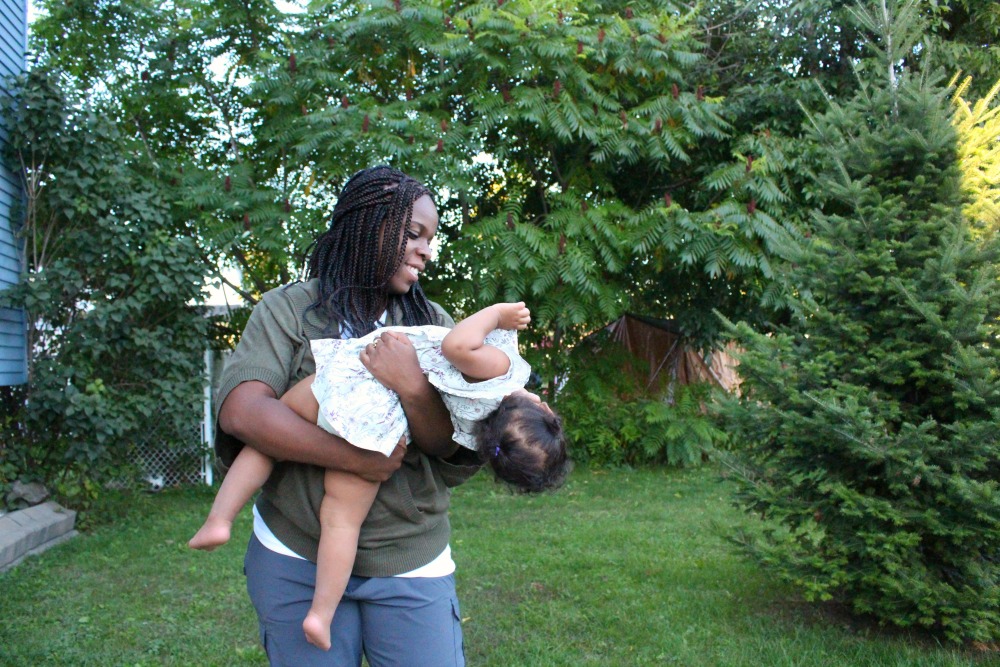 This post is in collaboration with prAna.
Many times when I blow up about something is because I'm running behind on work related things. This year I made a pack with myself that I wouldn't procrastinate (as much).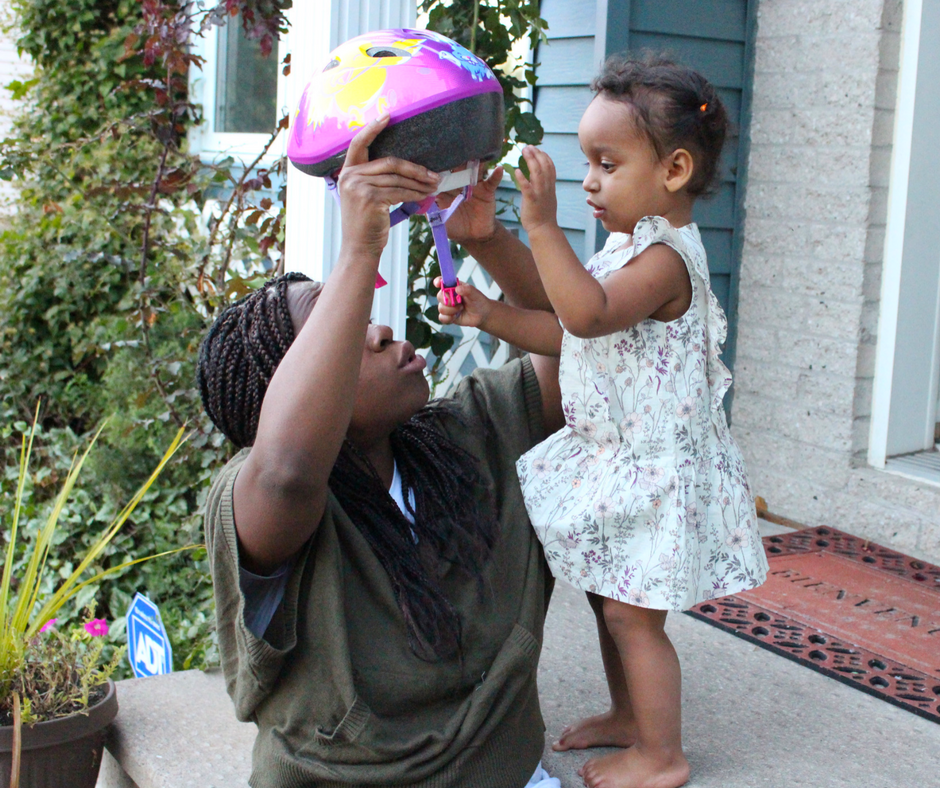 Daily positive affirmations
Positive affirmations are something that I started doing a lot of lately. For someone that has a lot of insecurities and doubts, it wasn't an easy task. If you are not familiar with positive affirmations, I suggest checking out this website for a list of 101 Life-Changing Thoughts To Practice Daily.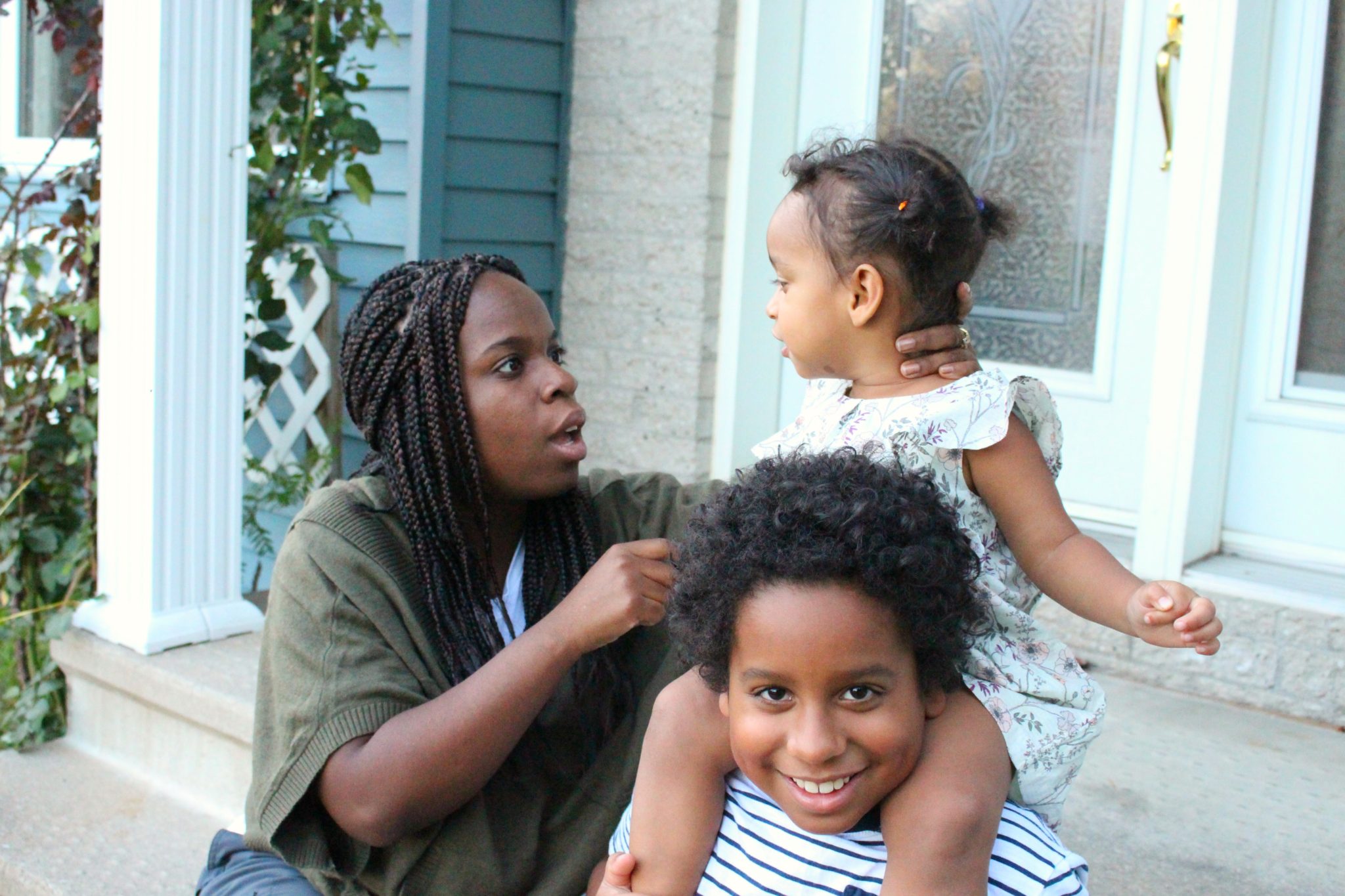 Be grateful

"Be thankful for what you have; you'll end up having more. If you concentrate on what you don't have, you will never, ever have enough." – Oprah Winfrey
I used to get this dark cloud over my head that no matter what I did, it would not go away. Back in 2005, I watched an episode of Oprah where she talks about keeping a gratitude journal. Each day, write 5 things that you are grateful for – no matter how small that thing may be. I did this for a whole month and each day started to get a bit brighter for me. I no longer keep a gratitude journal. Instead, I write a Grateful Sunday post weekly and share the things that I'm most thankful for with you guys.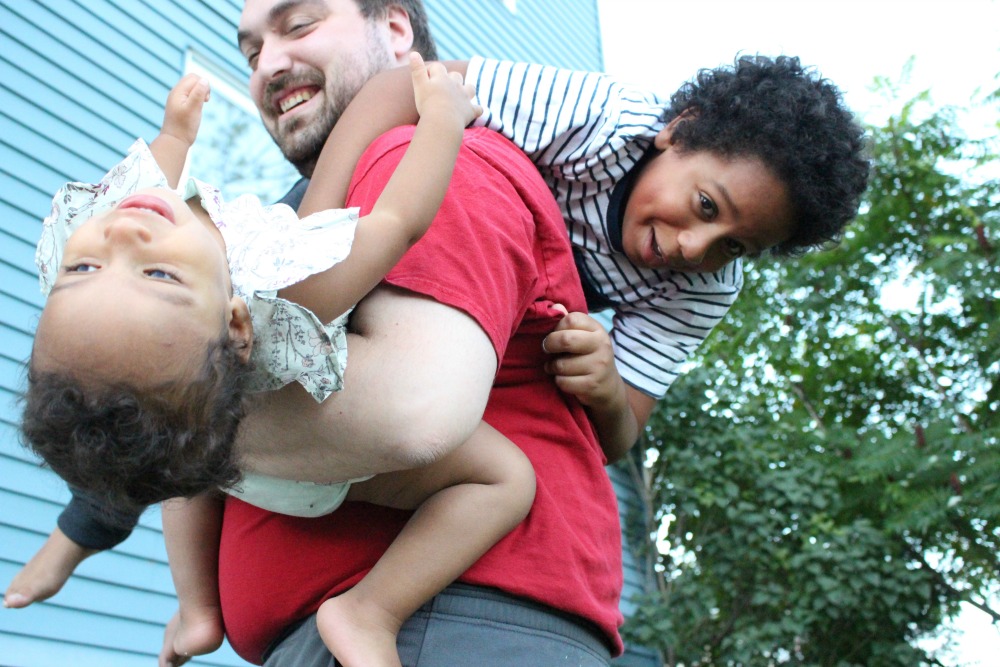 About prAna
We go out of our way to ensure the impact we make on the world is mostly confined to our aesthetic. By using materials and partnering with companies and factories that adhere to strict guidelines for safety and efficacy, we're able to make the beautiful and functional products we love, in a way that we can all feel good about.
While prAna clothing is made to accommodate any adventure, the items are first and foremost mindfully made in order to support fair trade and sustainable practices. prAna actually has only one core belief and that is to give back more than we take from the world.
*Disclosure: I received two pieces of clothing from prRana for review purposes.
The sweater hoodie (Daria Sweater Hoodie) is made with a lightweight organic cotton blend. It's super comfortable and perfect for the Fall weather.  I also got the Sage Jogger (coal). It's a great piece for everyday wear or even the office if worn with a cute top.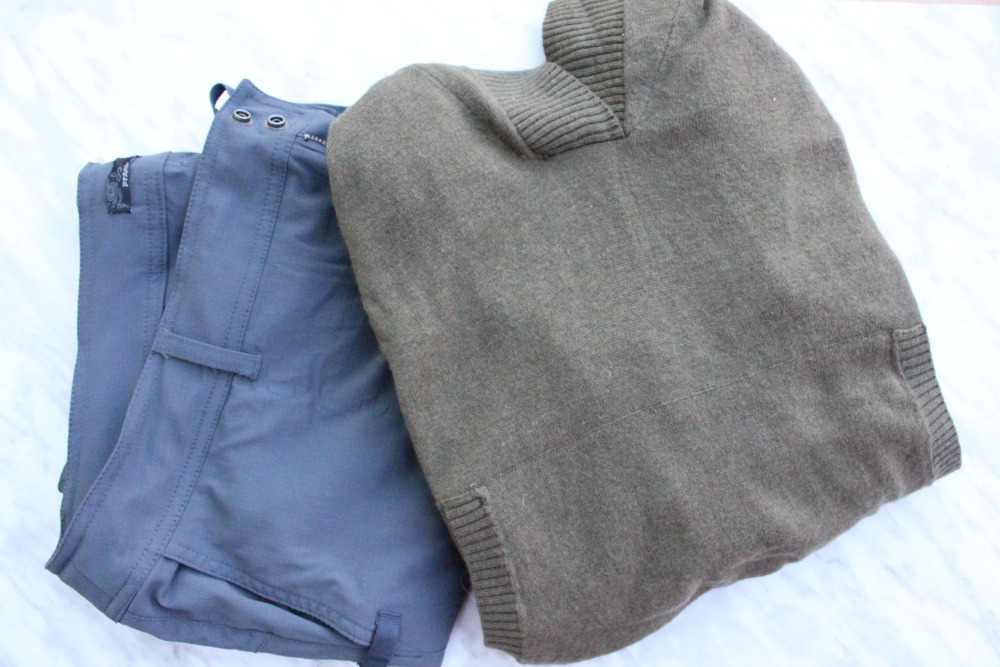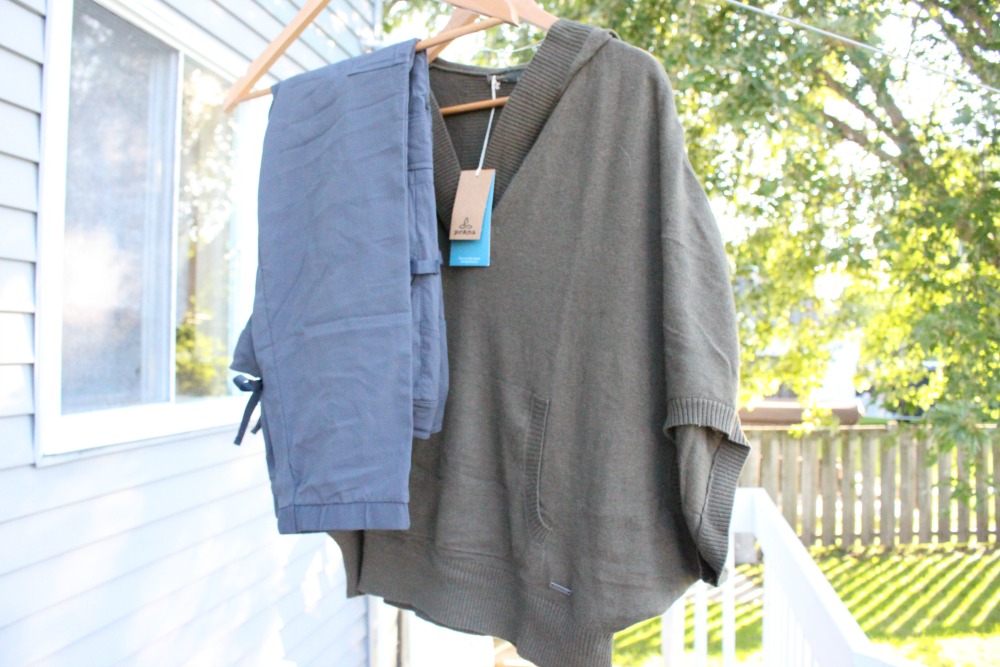 Shop This Look: Sage Jogger / Daria Sweater Hoodie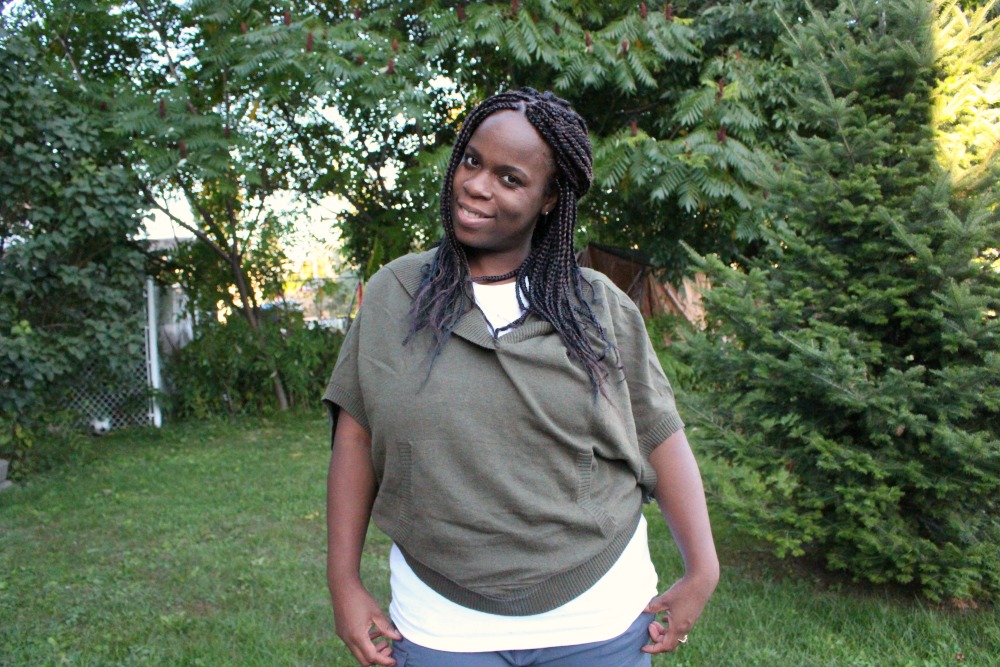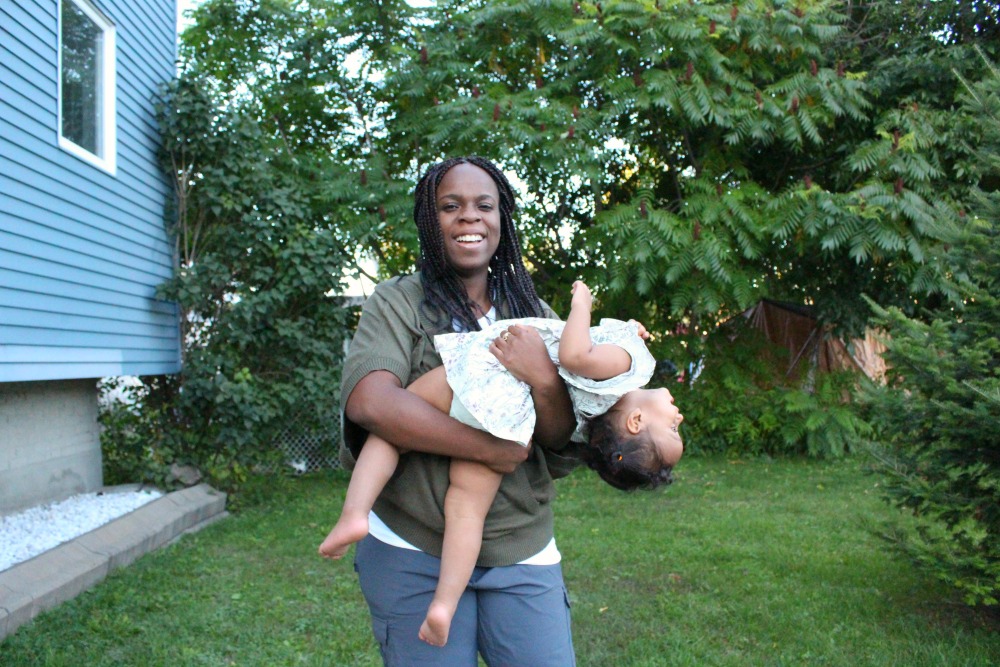 [Tweet "Check out these @prAna Fall fashion items + 15% Off your order w/code MS15MA #mod4prAna"]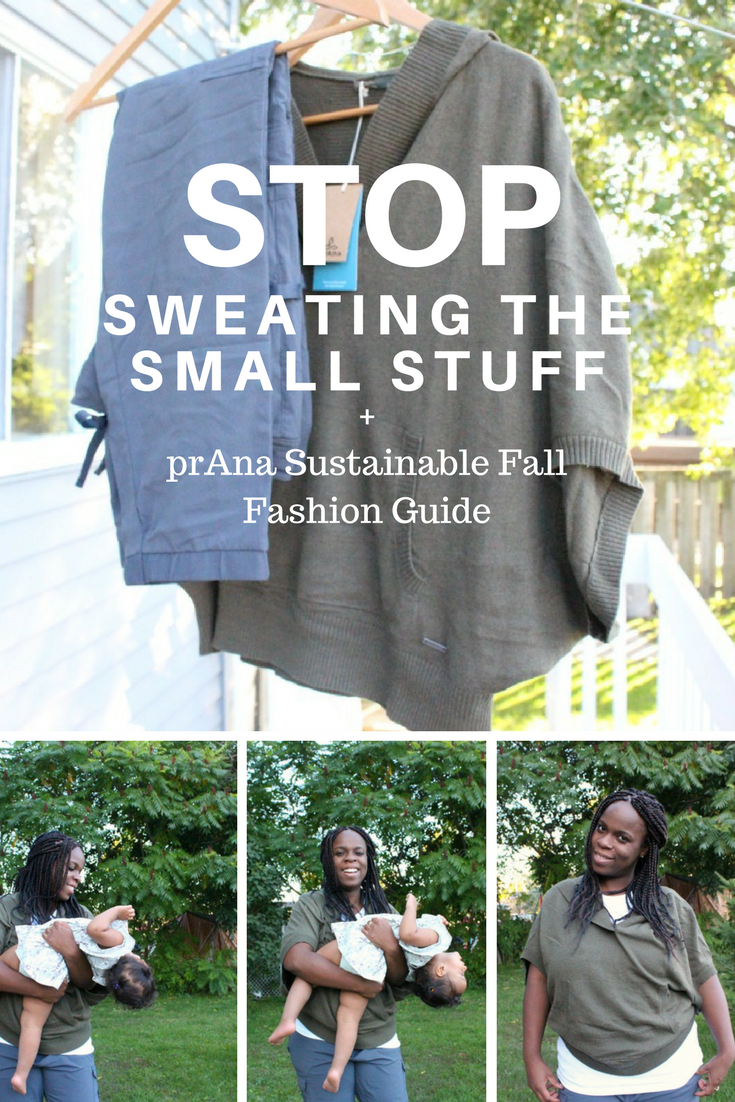 Shop This Look: Sage Jogger / Daria Sweater Hoodie
It's hard to break from the habit of sweating the small stuff (trust me, I know). But when you finally do, you will find that you are less stressed out and able to accomplish so much more.
Receive 15% off your entire prAna order with code MS15MA at checkout.
Connect with prAna on Facebook and Twitter
Be sure you are subscribed so that you don't miss a thing!
Let's connect!