Ever had that feeling that you have to downplay your happiness so that you don't offend anyone? Well, that's how I feel about 2016. The truth is, 2016 was good to me, and I'm looking forward to all the blessings the new year will bring.
2016 Was Good To Me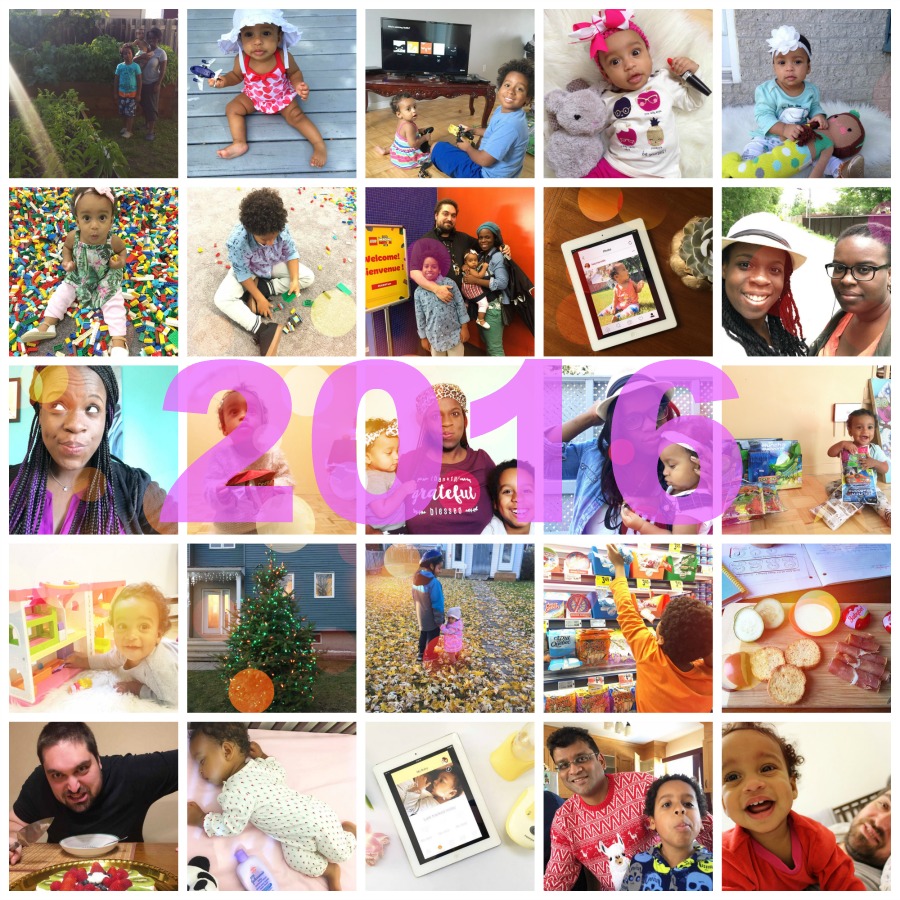 Don't get me wrong, 2016 wasn't all bed and roses either, but it wasn't as horrible as everyone seems to think it was. A couple of months ago I started a "blog series." My "Grateful Sunday" posts are a way for me to reflect on all the amazing things that I have in my life. No matter how small they are. I celebrate them. By doing that, I feel that I'm opening myself for even more blessings.
I'd love to share ALL of the wonderful things my family has been blessed with in 2016, but that would take days and days! Instead, I want to share a few of the MOST amazing things.
Family
Back in May, we celebrated two years in our home.
Health wise, everyone is A-OK
Our family has gotten closer all thanks to our nightly family dinners.
 My son is doing well in school, and his French has improved.
My daughter turned 1.
I quit my job in the city so that I can be a stay at home mom.
I found a part time job that allows me to stay home.
Blog wise
I got to work with some amazing brands. One brand even sponsored one of my post which brought a lot of traffic to my site.
I reach my 2016 blogging goals (Update will come in the next few days.)
My pictures are getting a lot better. (Thanks Babe for the new camera!)
Back in June, I joined an AH-MAZING Facebook group. I've learned so much from being in that group in the last six months than I did in all my four years of blogging.
2016 was the year that I really started getting paid! (Bye Bye free eBooks lol).
I made some amazing blogger friends.
I'm too blessed to stress!
Yes! I'm too blessed to stress out about the things that I don't have control over. Instead, I focus on the things that I can control.
We ended 2016 with our traditional night of cookies, tea (milk & water for the boys), a movie and the countdown (which, we missed because Walle was too good to pause lol).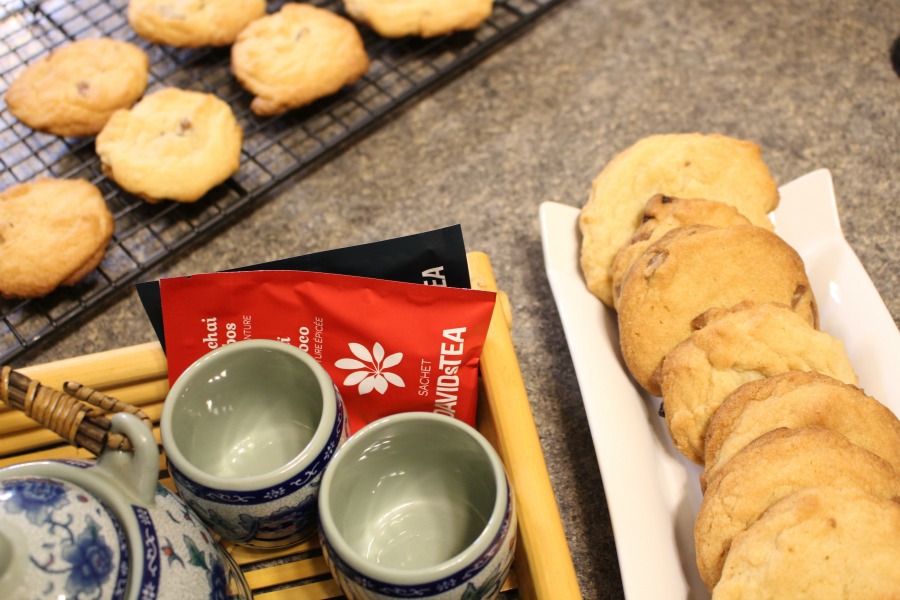 Today is the New Year! So, of course, we got to celebrate it as a family by eating some delicious Soup Joumou. I'm happy to report that my first time making the soup was a success!  You can check out the Soup Joumou recipe that I shared last year.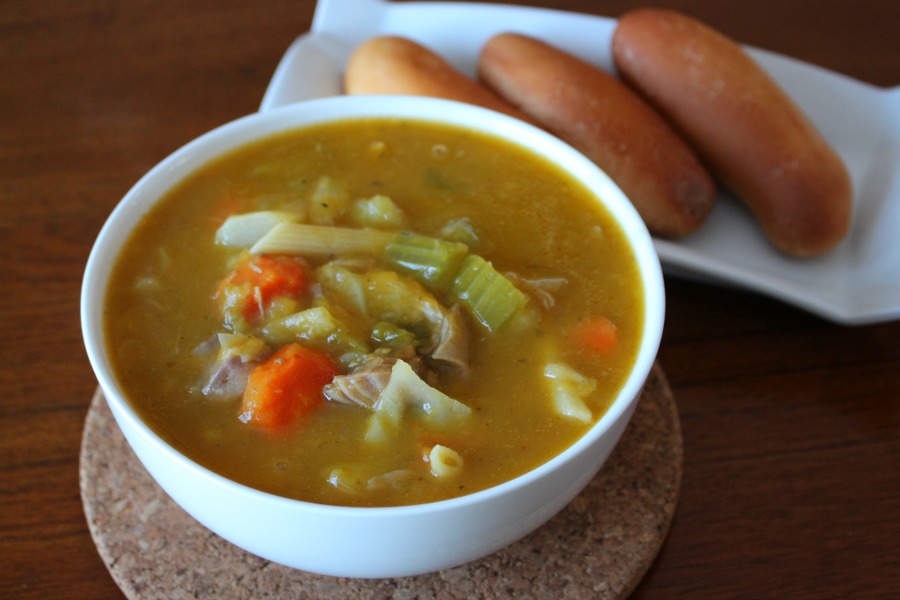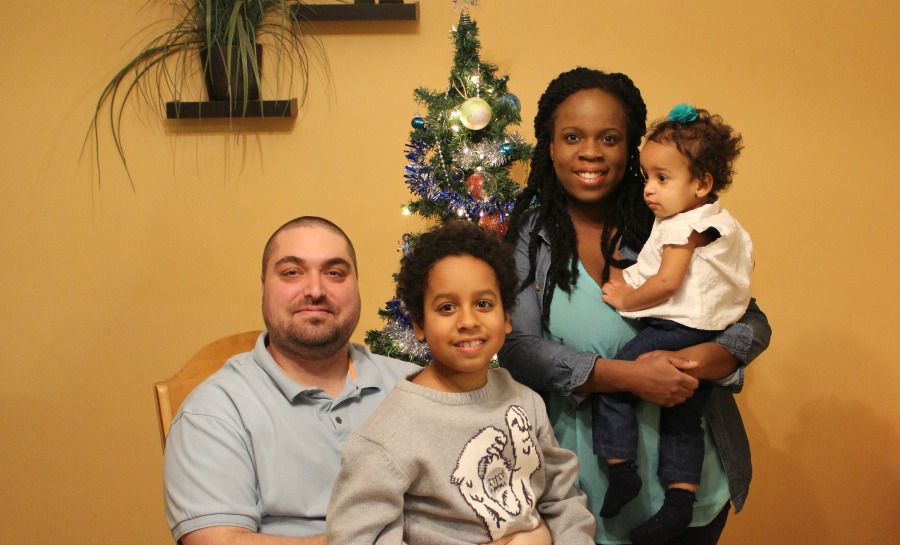 From my family to yours: Happy New Year! May it be amazing to you!
Please join me in the new year by subscribing to my blog for updates.
Let's connect!