Welcome back to another Grateful Sunday post. My first born child turned 9 today. You guys may know him as the Little Man. I'm happy and sad and happy again and then sad. He's almost a teenager!!  I'm still pooped from the birthday celebrations. Keeping today's post short and sharing 20 things I love about my son.
20 things I love about my first born child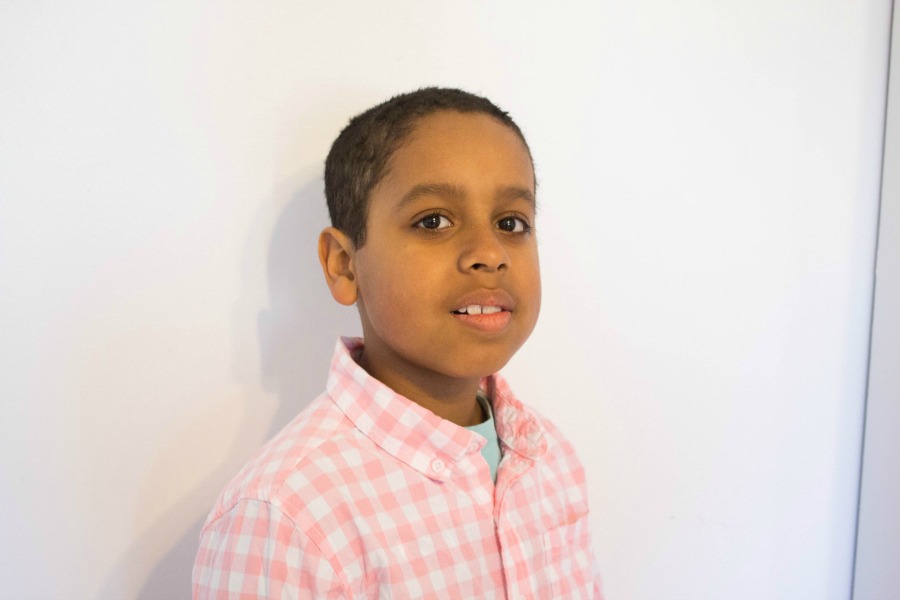 Your smile.
Your laugh.
Your big brown eyes.
How affectionate you are.
How tight you hold on when you hug me.
When I tell you how upset I was that you said "Papa" first and you replied, "but I say mama more!"
You are not afraid to ask questions.
The way you look out for your baby sister. She destroys your Lego, but you never get mad at her, and you are never mean to her.
How you've proclaimed yourself her protector and promised to always be there for her.
How you hate ketchup but only eats white rice with soy sauce.
How excited you get when you beat a level in one of your games.
How polite you are to everyone.
When you get frustrated about something you don't bottle it up (I want to be more like you!)
How we debated about the silliest things like that time you said Master Chief is stronger than Popeye the Sailor man.
The silly jokes you tell that doesn't come with any punchlines.
When you're not even trying to be funny and end up saying the funniest thing.
How you can drive me insane and try to change my mood by asking me random questions (you get this from your dad).
How you still want us to tuck you in at night.
How you brag about getting a mustache.
How no matter how hairy you get, you will always be my baby.
Everyone, please help me wish my first born baby a Happy, happy birthday!
Be sure to subscribe to my blog for an update when a new post is live!
Let's connect!