We got to celebrate another year with grandma with the white hair. Her birthday is on March 1st, but since she came over for our weekly family dinner, we decided to add cake and call it a celebration. My brain is fried from lack of sleep and a possible sinus infection so for today's  Grateful Sunday post; I'm sharing pictures.
Celebrating 84 Years!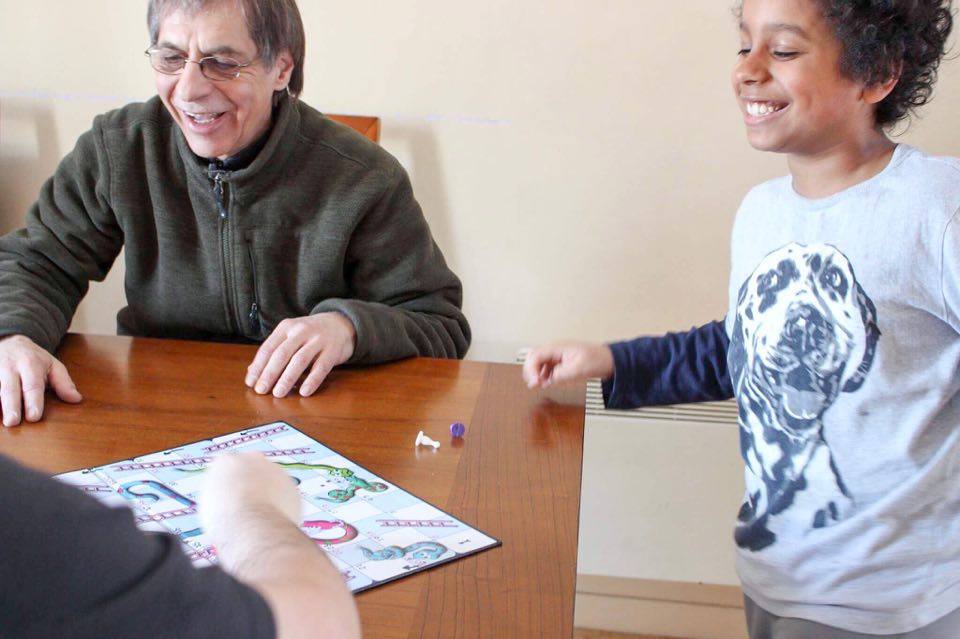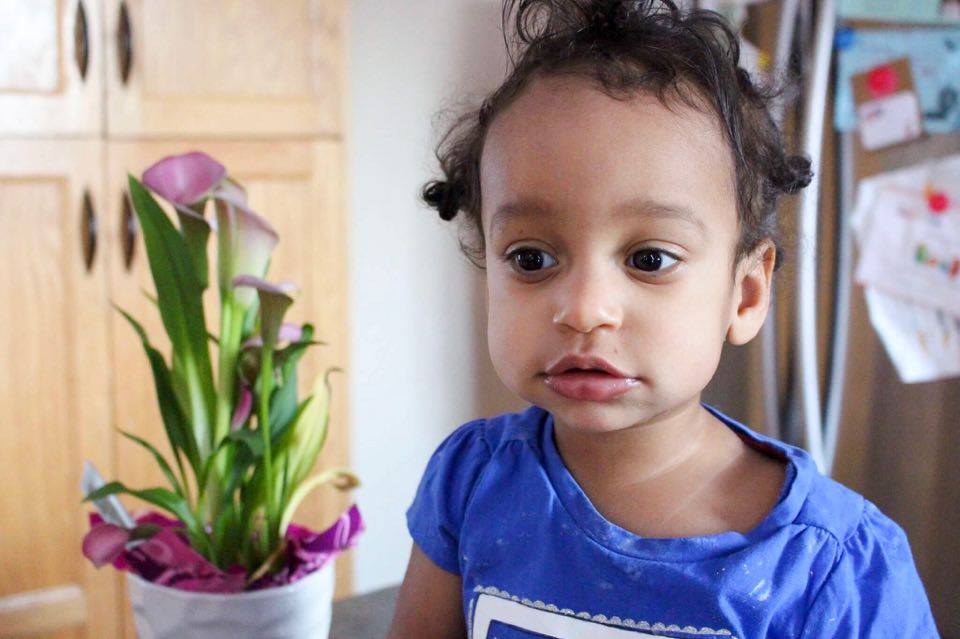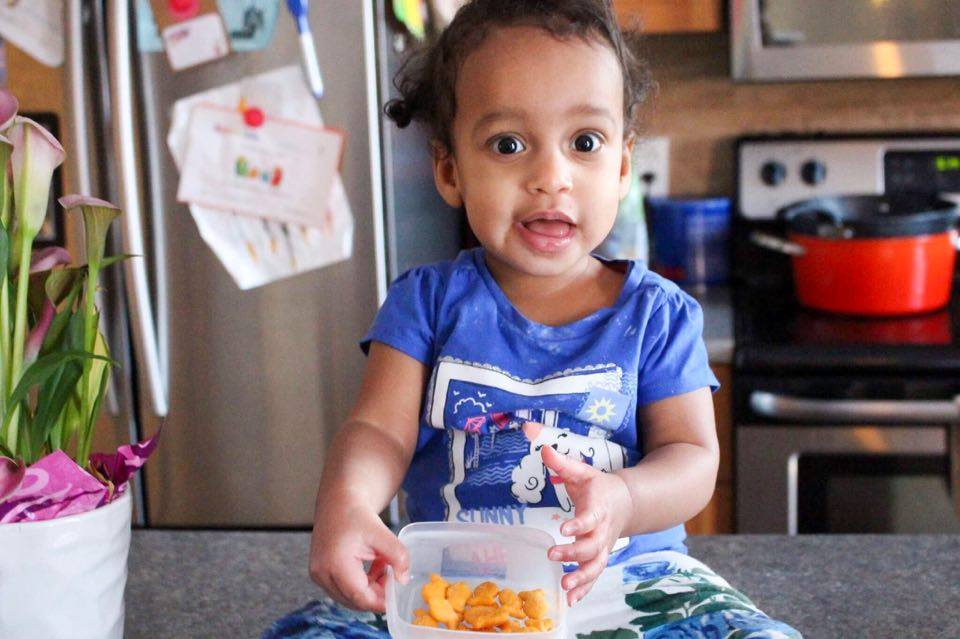 Before our family dinner, the boys had a "friendly" game of Snake & Ladders while my daughter stuffed her face with Goldfish crackers. Still working on the whole being "patient" thing with her but #toodlerproblems.
We are very grateful to be celebrating another year with her.
What are you grateful for today?
Don't forget to
Subscribe
for more grateful Sunday posts!