Happy Sunday! I'm so happy with all the work Demo, and his uncle has done in the yard over the last couple of weeks. Our garden complete with lots of veggies. We also gave our deck a fresh coat of paint. It looks so good! The pool is fully functional, and we've already jumped in a few times. With all the yard work done, we decided to have our first BBQ of the year.
First BBQ of the Year – Alimentation Maison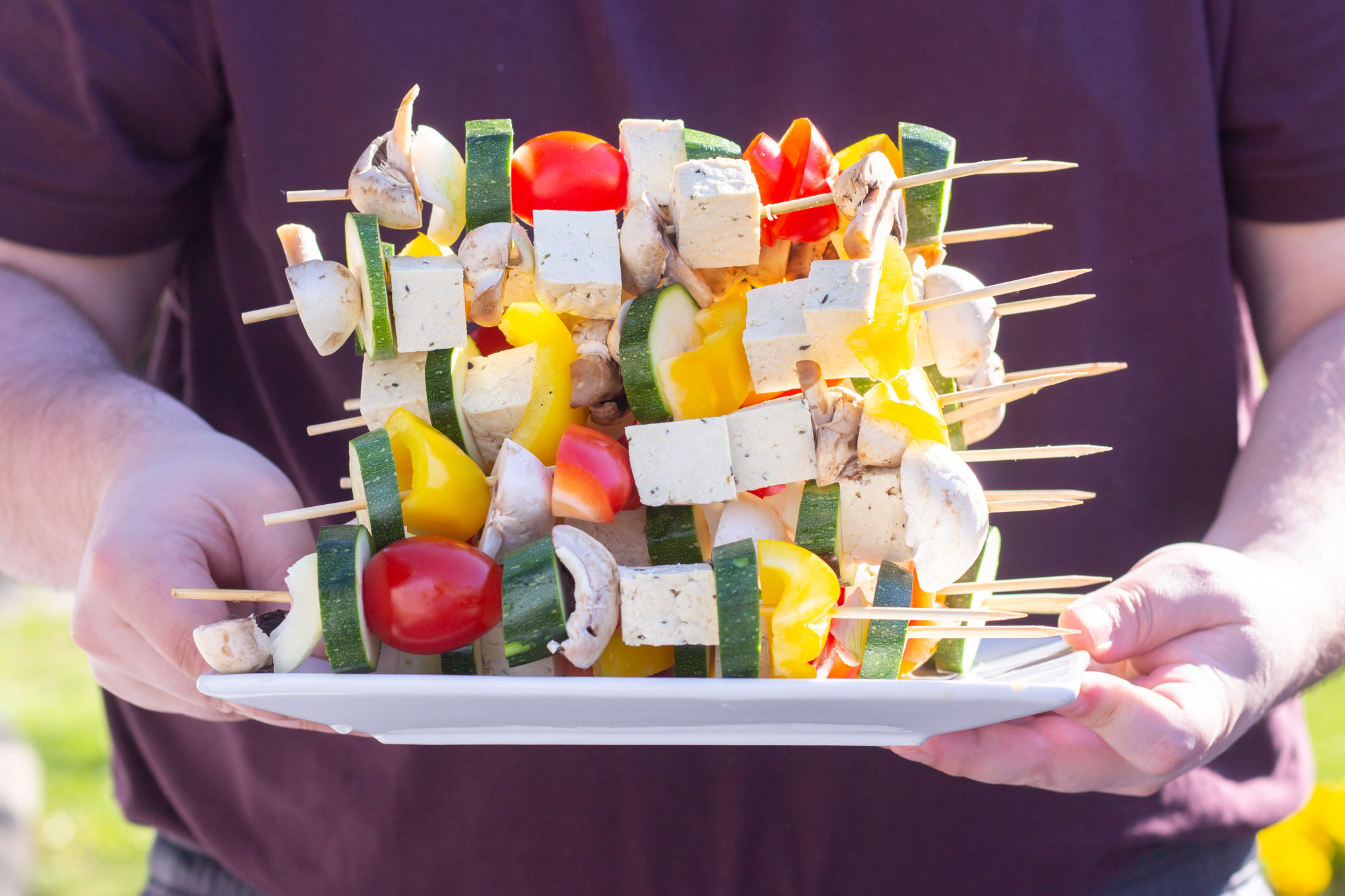 Last week we placed our first order with Alimentation Maison (not sponsored) and we had a couple of t-bones perfect for the occasion. We ordered about 200$ worth of meats. This include, 3 t-bones, some ground beef and sausages. Everything came frozen and vacuumed packed.
The meats are from local Quebec farms, and they delivered directly to our front door. I really love the concept of Alimentation Maison but price wise, it was expensive.
About Alimentation Maison
Alimentation Maison is a distributor of meat and seafood, from local sources to responsible farming techniques offered at the best market price.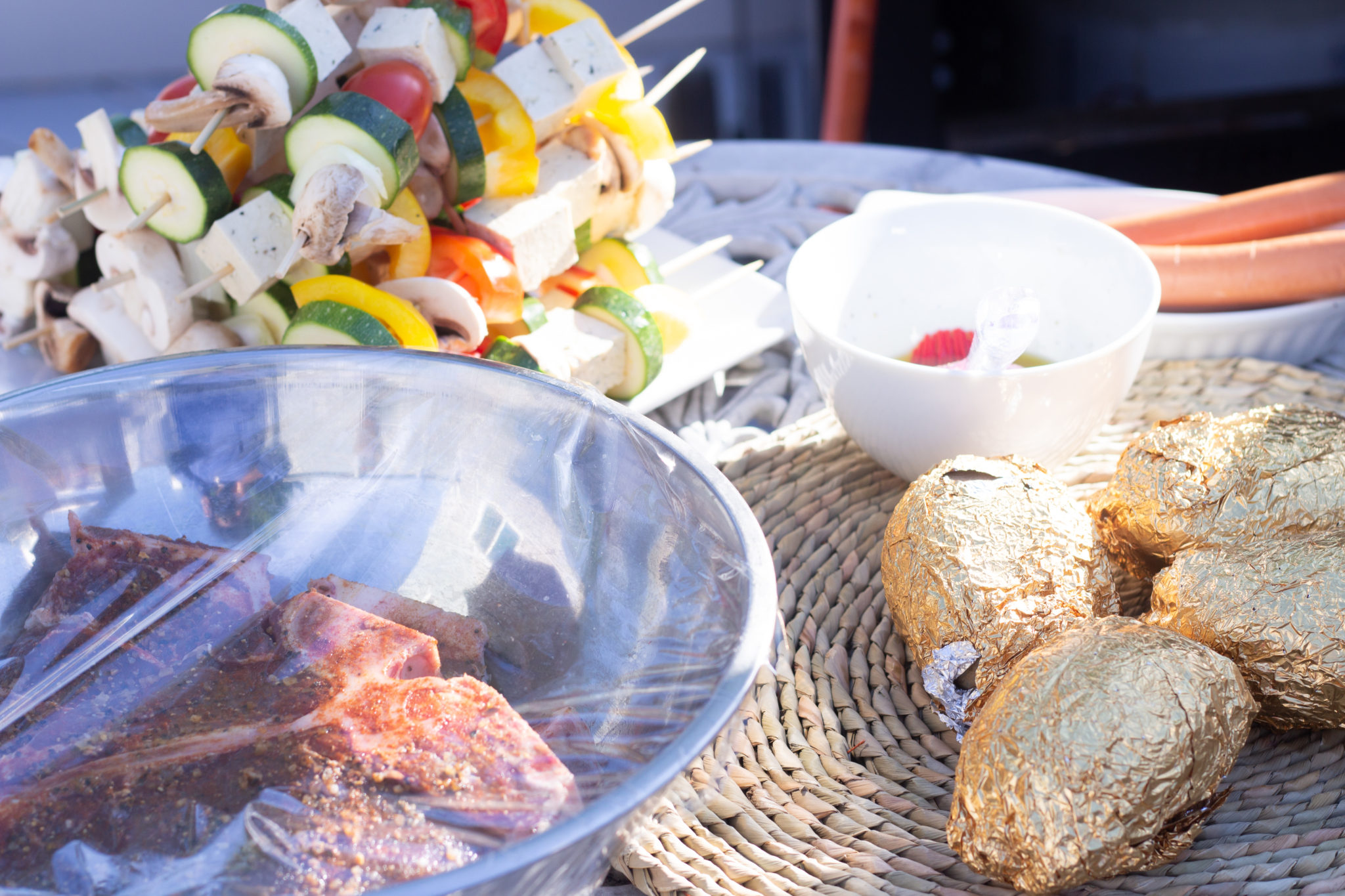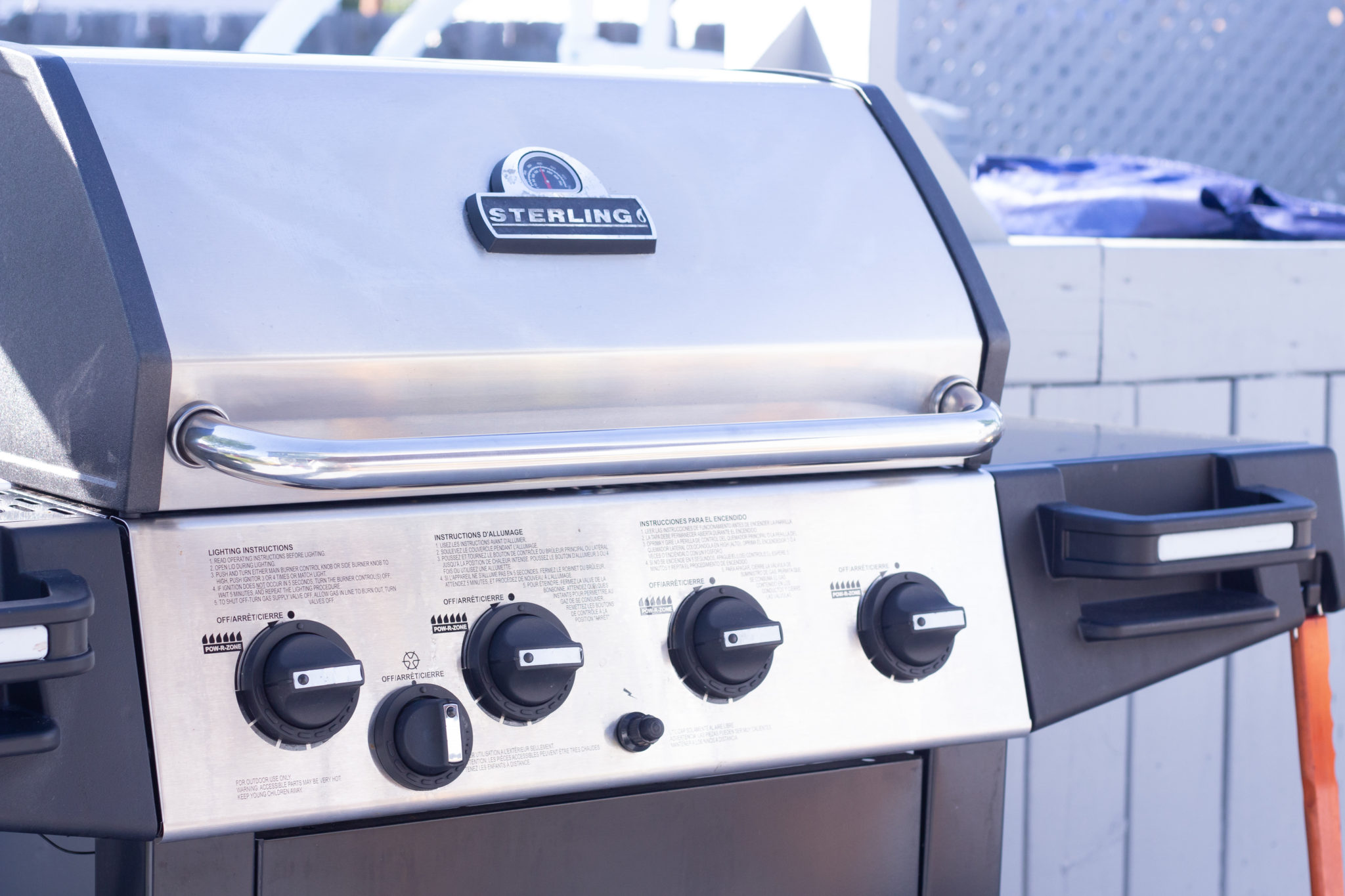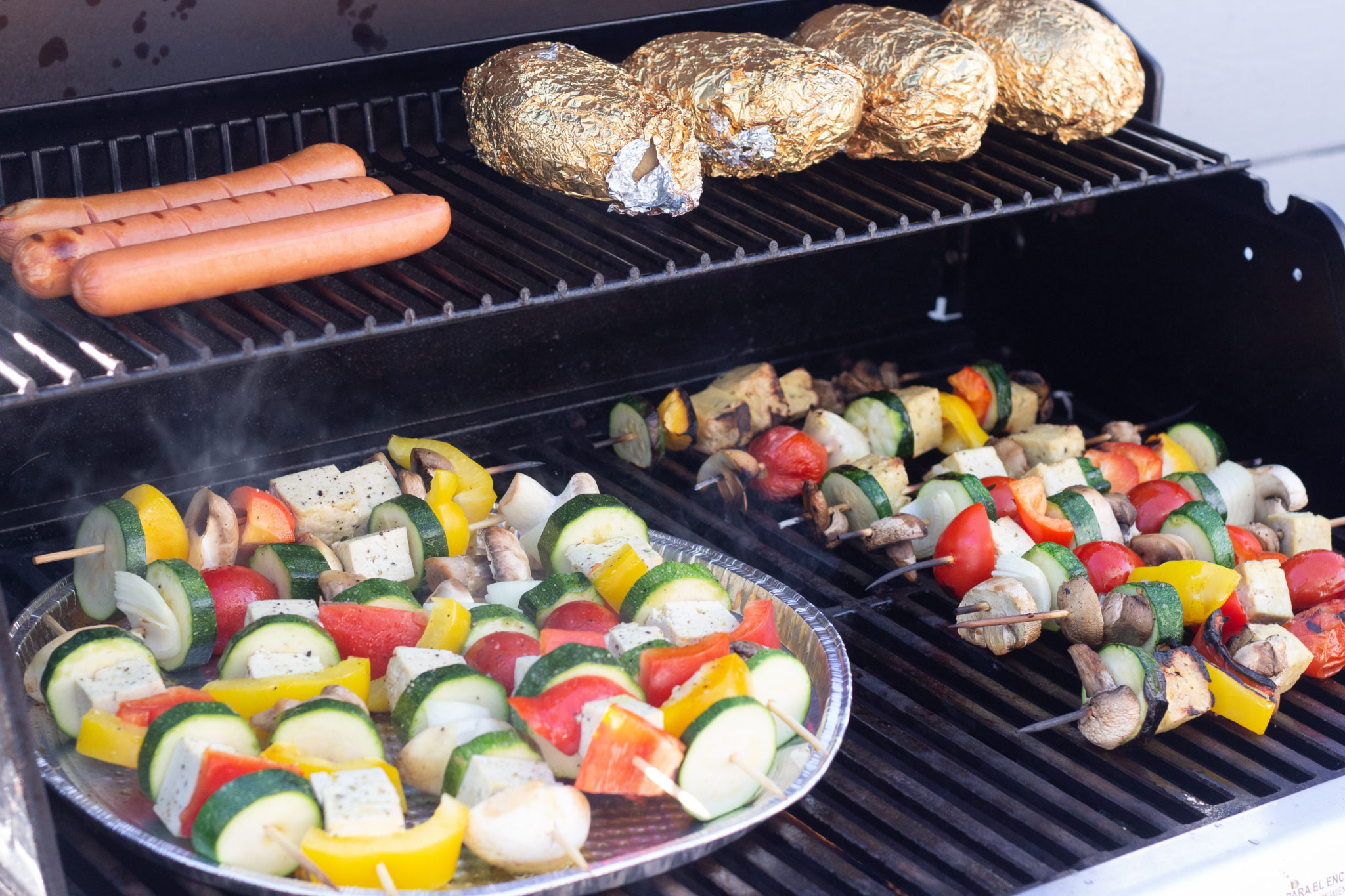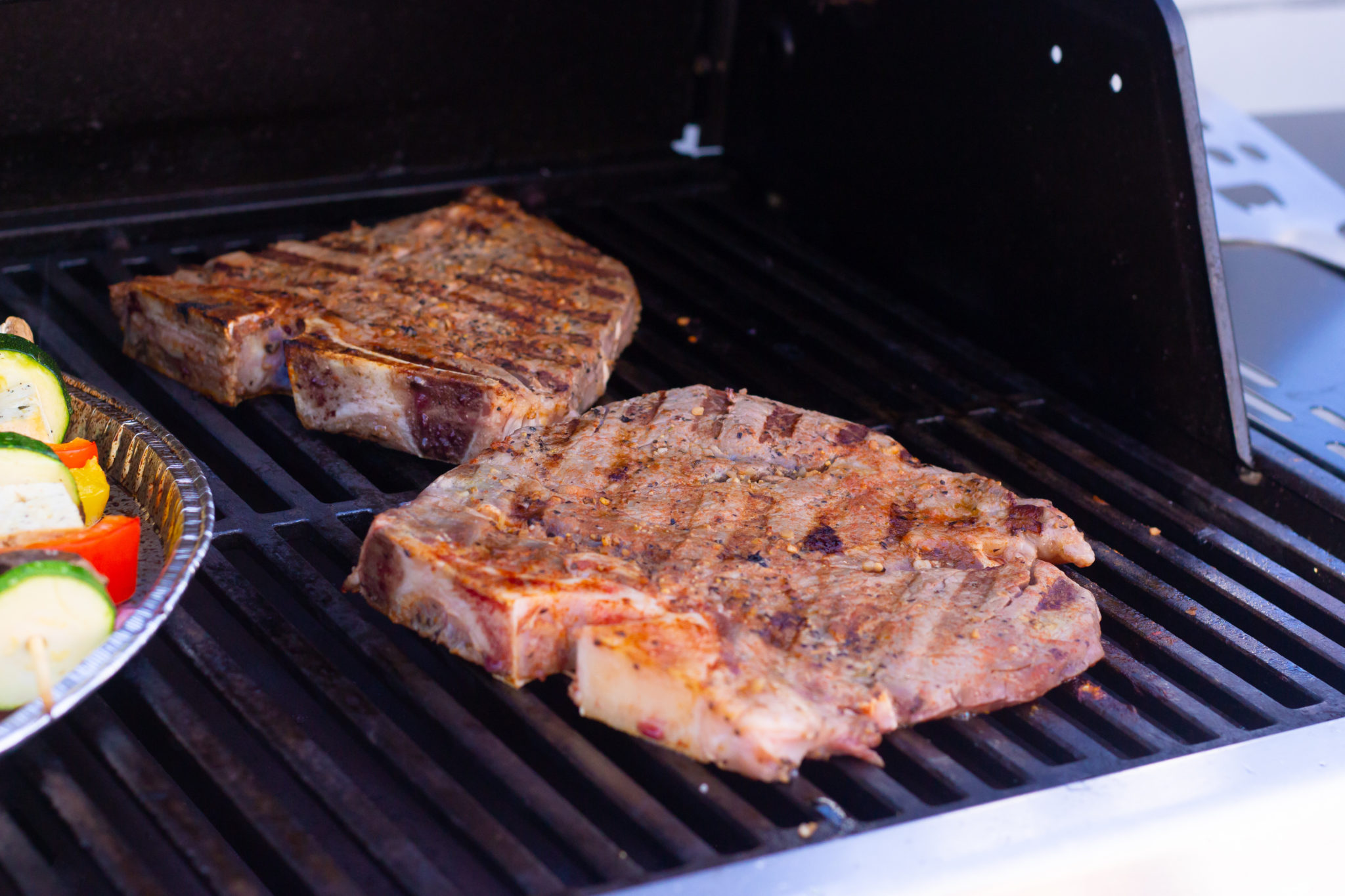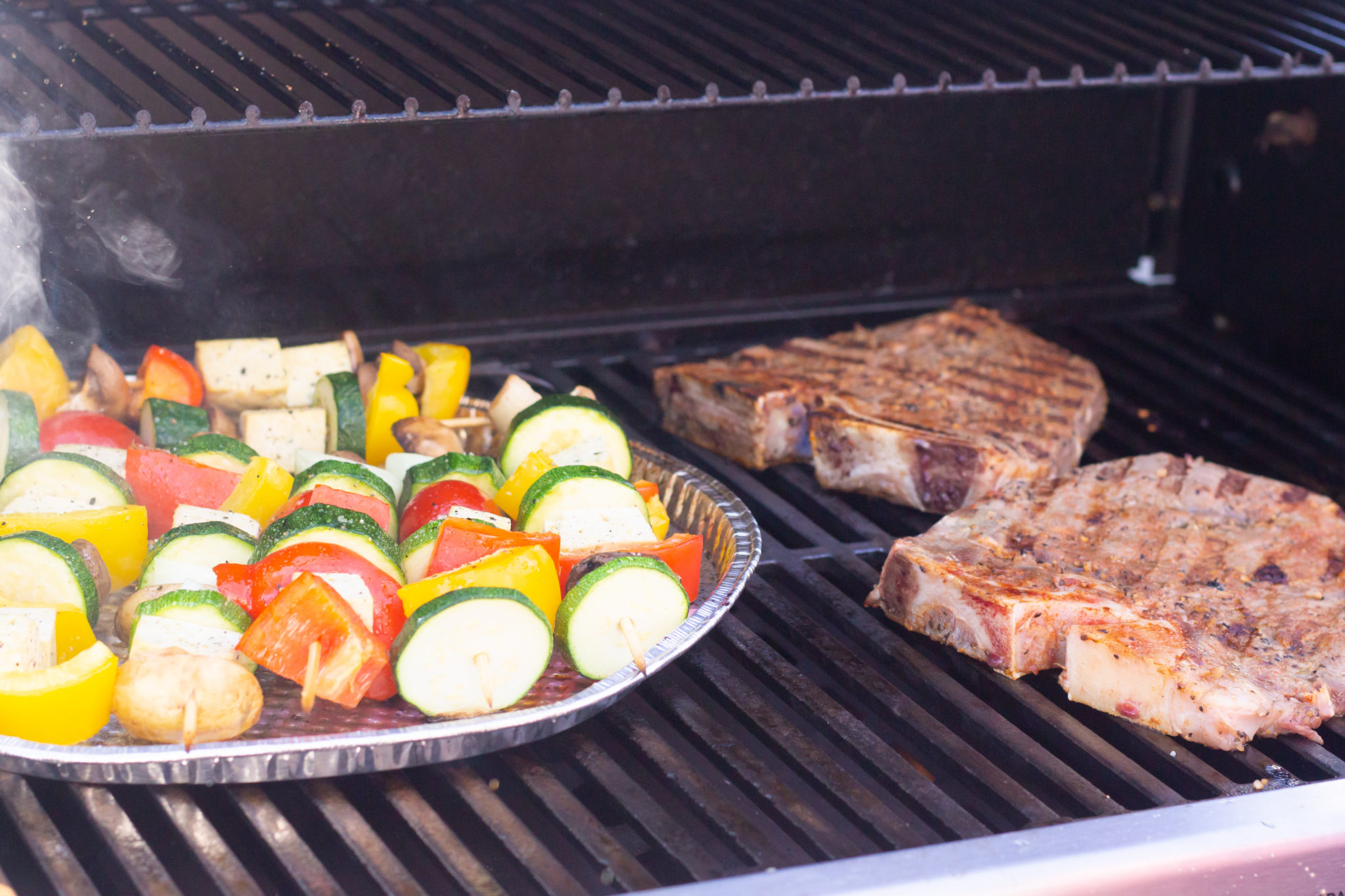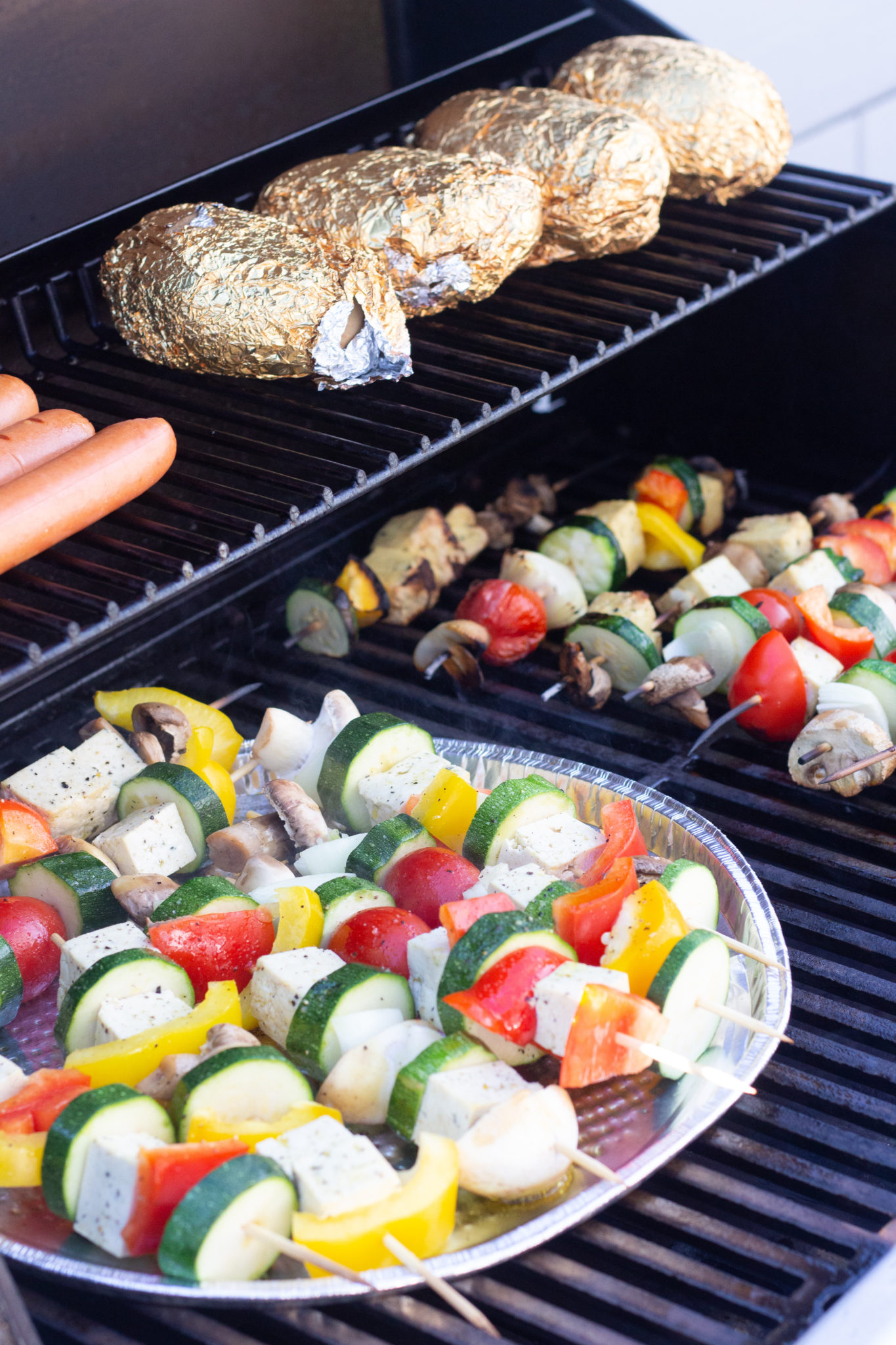 Since Grandma "with the white hair" came over for our weekly family dinner, we made extra veggies for her. Healthwise, she is doing great. We just have to keep an eye on what she eats (she has a crazy sweet tooth). I promise to make her more of my mango lime sorbet since it has no added sugar.
Have you heard of Alimentation Maison or a similar meat delivery service before?
Be sure to subscribe to my blog for an update when a new post is live!
Let's connect!