Happy Sunday everyone! Today is Father's Day! I'm so blessed to have such a fantastic partner and loving father to our children. Not too long ago I shared some gift ideas for Father's Day, and today I got a gift basket with the items I picked up at Indigo along with a few extra goodies.
Happy Father's Day | Gift Basket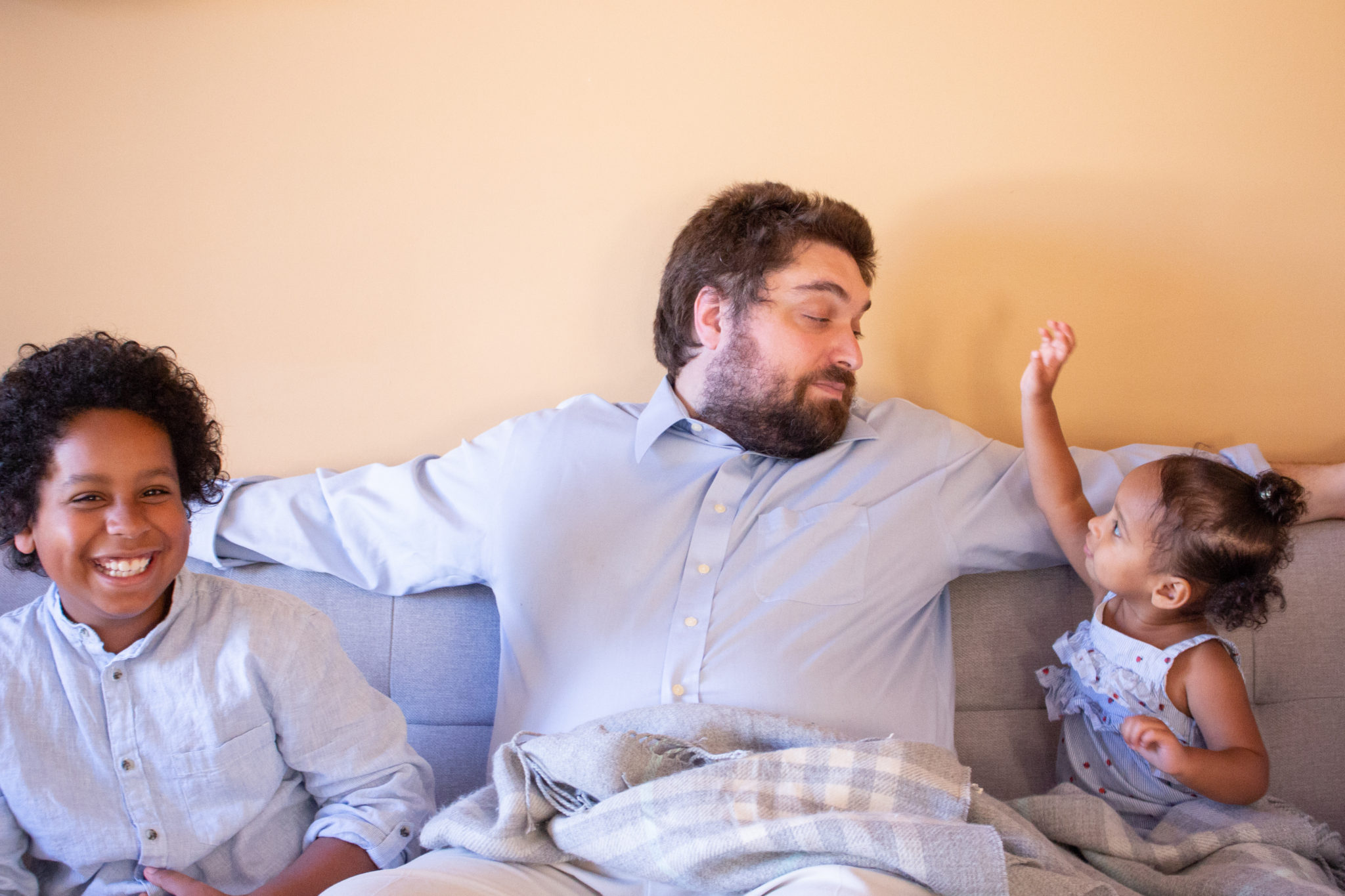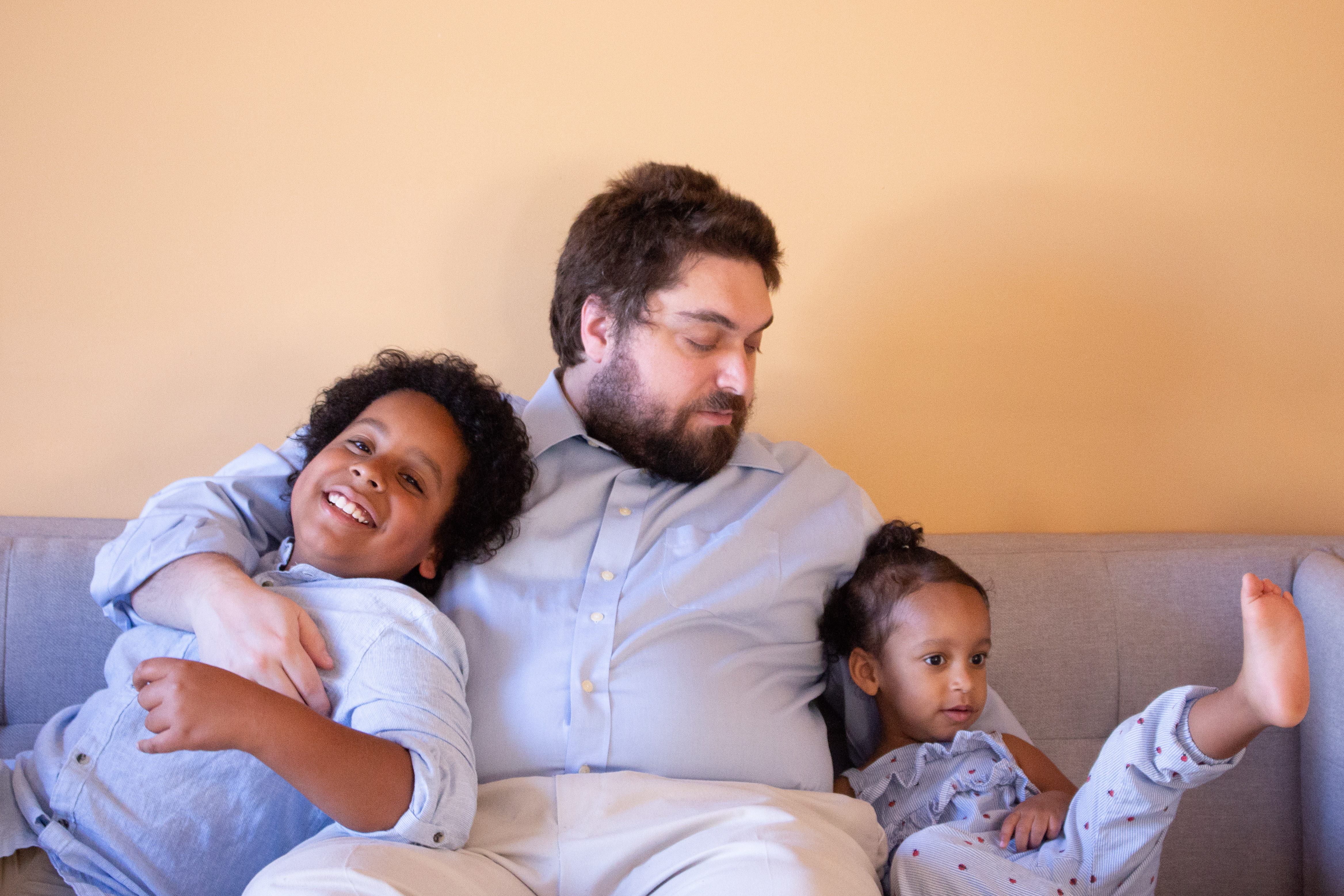 I usually have no idea what to give Demo for Father's Day, but this year I was so ready! I got him a couple of books and a mug from Indigo. The kids made him this super cute picture frame with their handprints. I also got him a few of his favorite goodies. Added everything in a basket and handed it to him earlier today.
In the gift basket
Tristan also got a card, and I picked up a lottery scratching game.  He was super excited about the gardening book and all the snacks!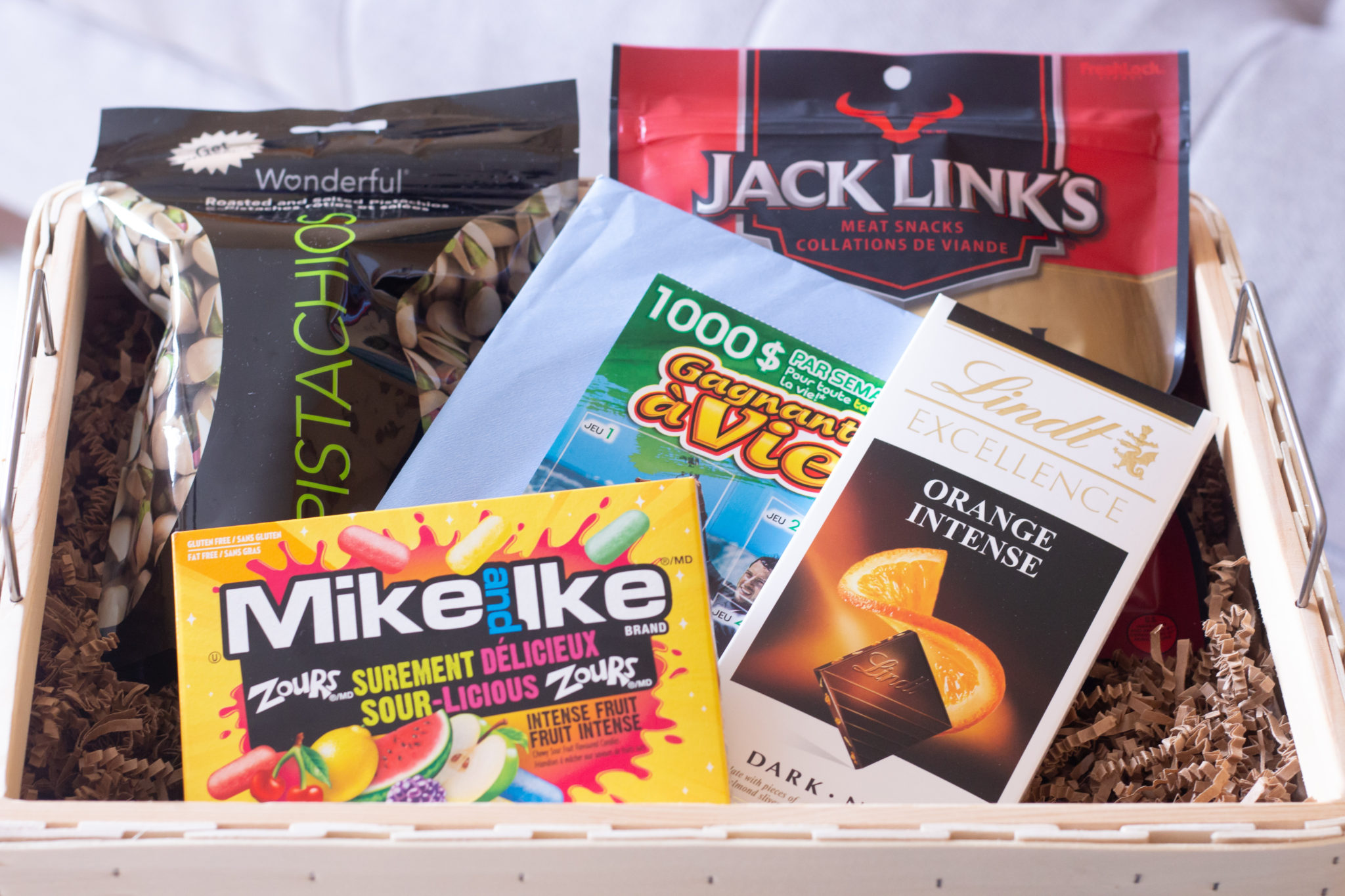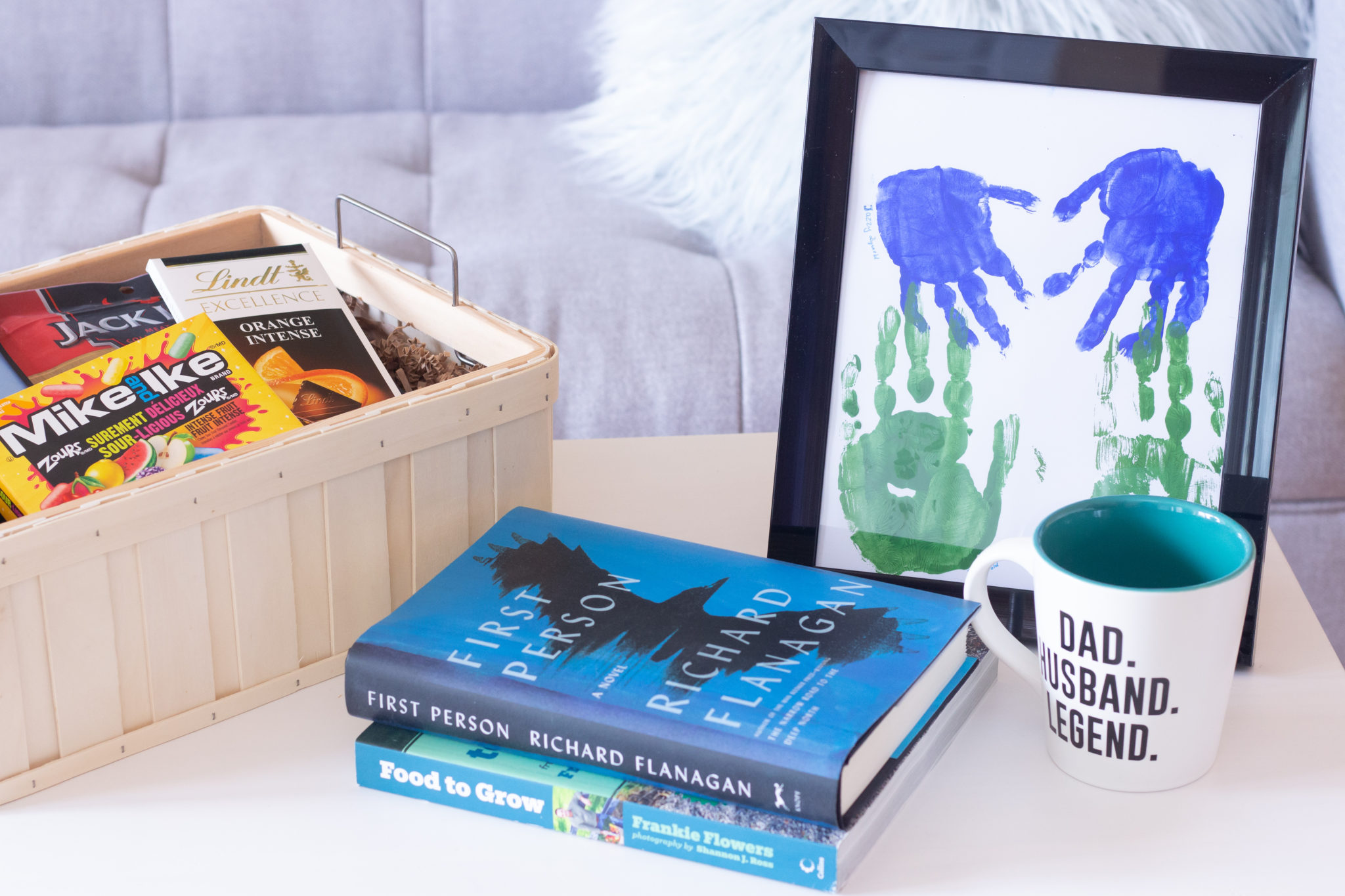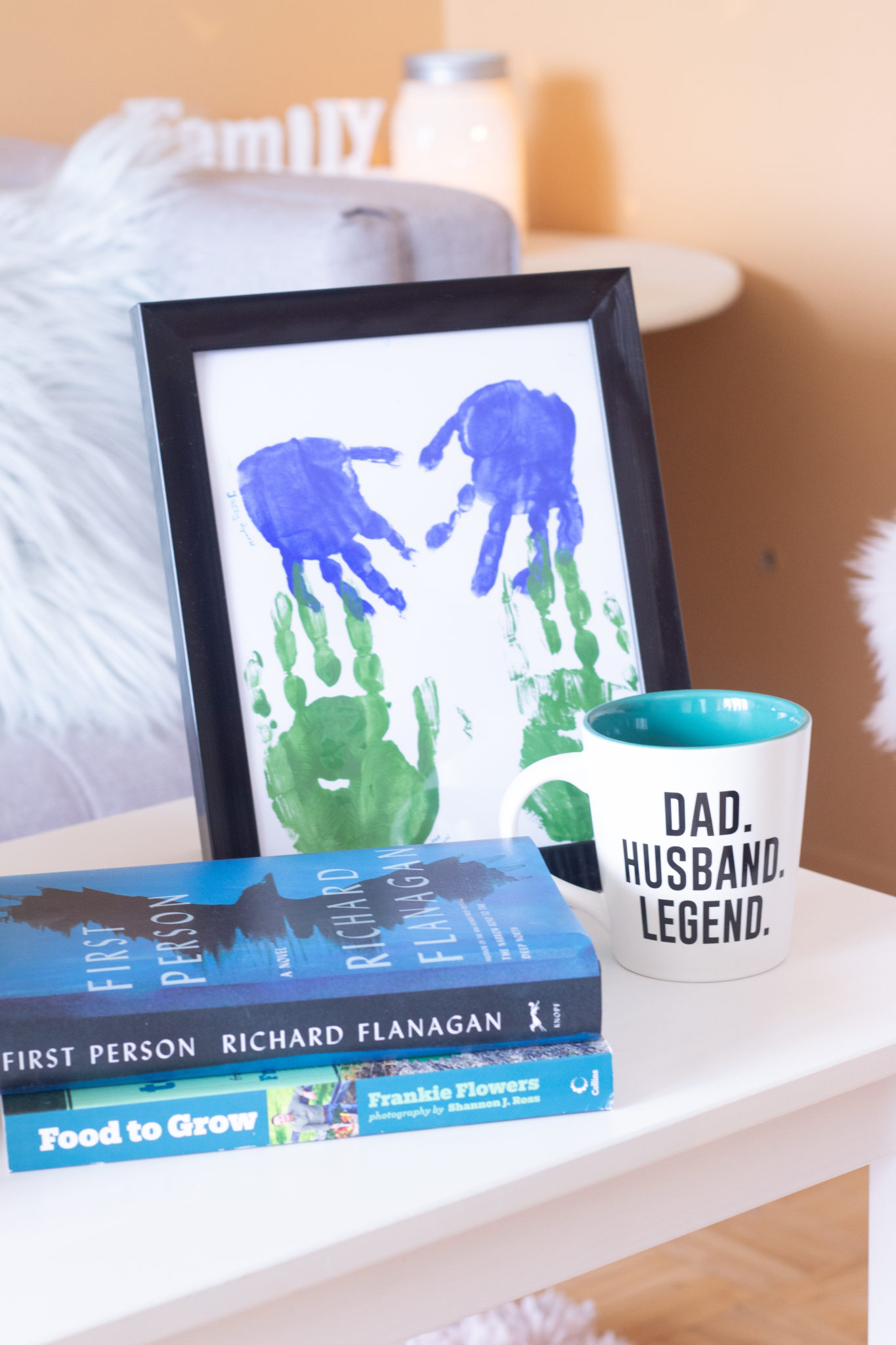 When I was getting Demo's gifts on, I also picked up a novelty mug for Uncle Rene. He's been such an amazing father figure to Demo and an amazing great-uncle to my kids.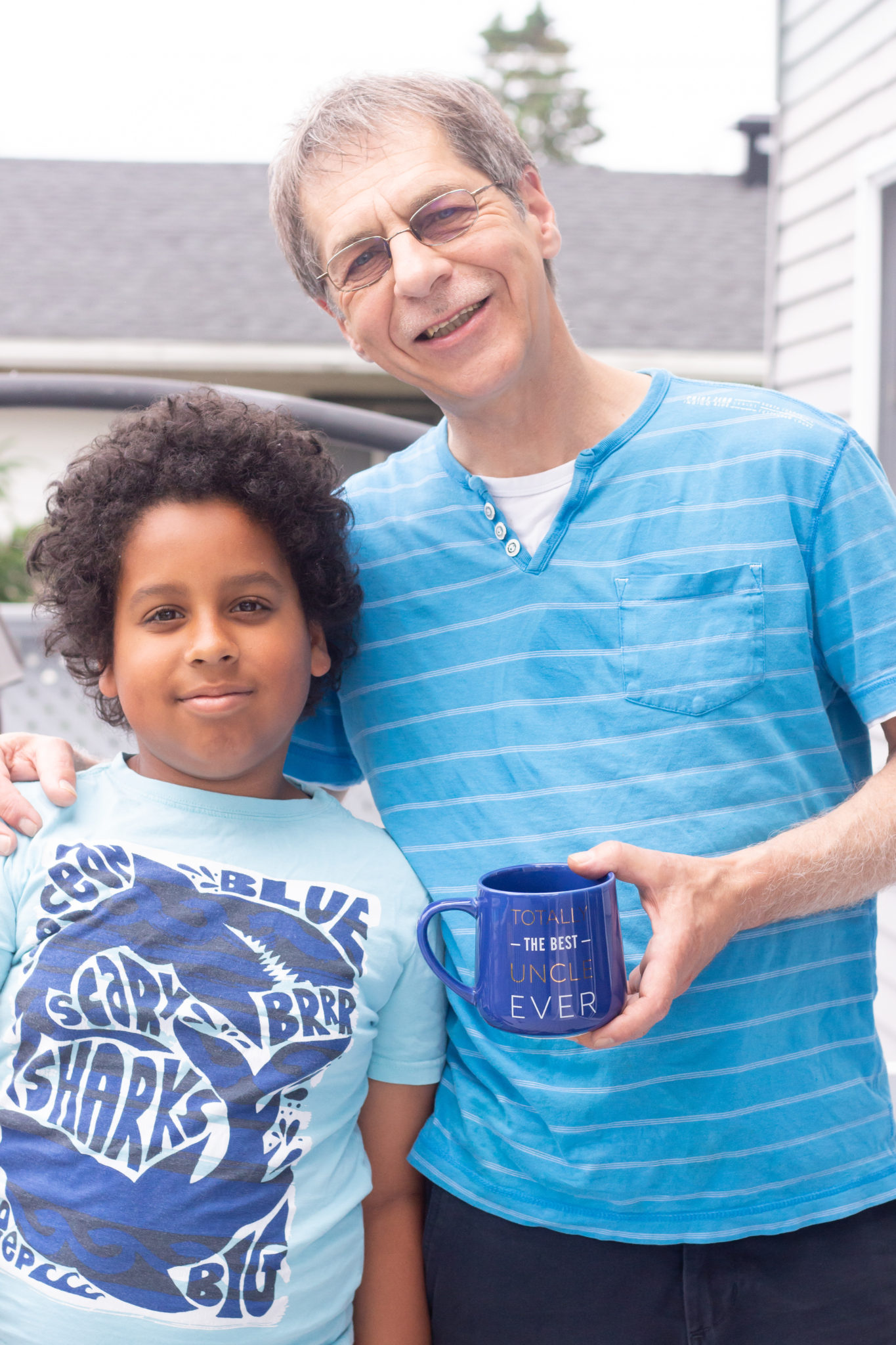 Happy Father's Day to all the amazing dads, uncles and male role models out there.
Be sure to subscribe to my blog for an update when a new post is live!
Let's connect!
Twitter | Facebook | Instagram | Bloglovin