Mangoes are by far my favorite fruits. I could eat them all year long. Sadly, I live in a not so tropical area, and mangoes here are not always sweet. When I do find sweet mangoes, I'm in heaven! When I was pregnant with Jazzy one of my good friend came to visit and brought me a big bag of sweet and juicy mangoes. I ate them all in two days time. I wanted to eat them all in one day, but Jazzy was like "if you want to keep them down, you need to slow down!" Ahhh pregnancy! Lol, Today I have a refreshing mango lime sorbet recipe to share with you guys. It's my first time making sorbet, and I have to say, I amaze myself!
Mango Lime Sorbet Popsicle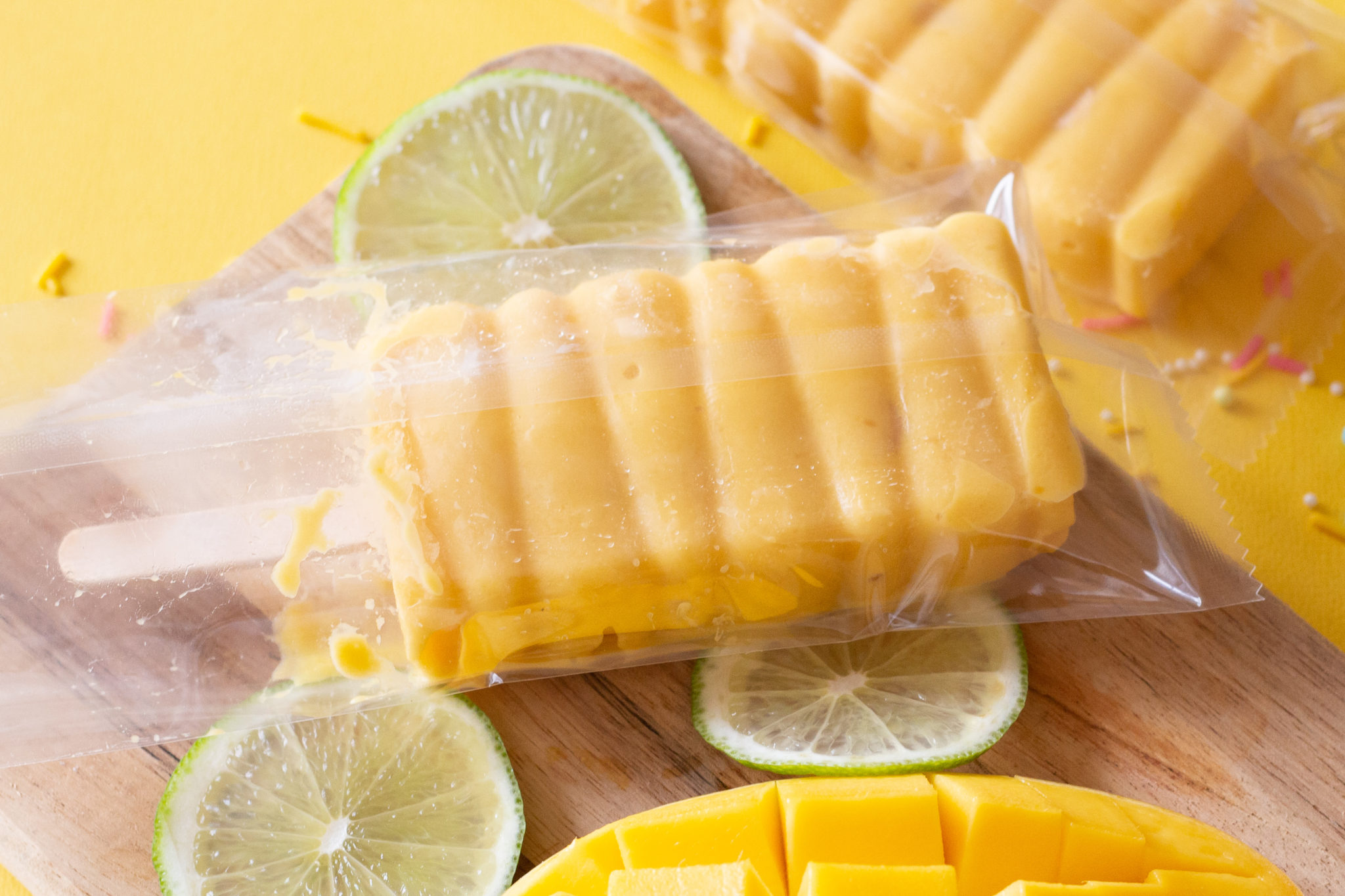 This post is in collaboration with Hamilton Beach Canada.
Mangoes always remind me of the time I lived in Florida. Everyone had a mango tree in the neighborhood (except lol). Luckily, we had some very nice neighborhoods who would always share.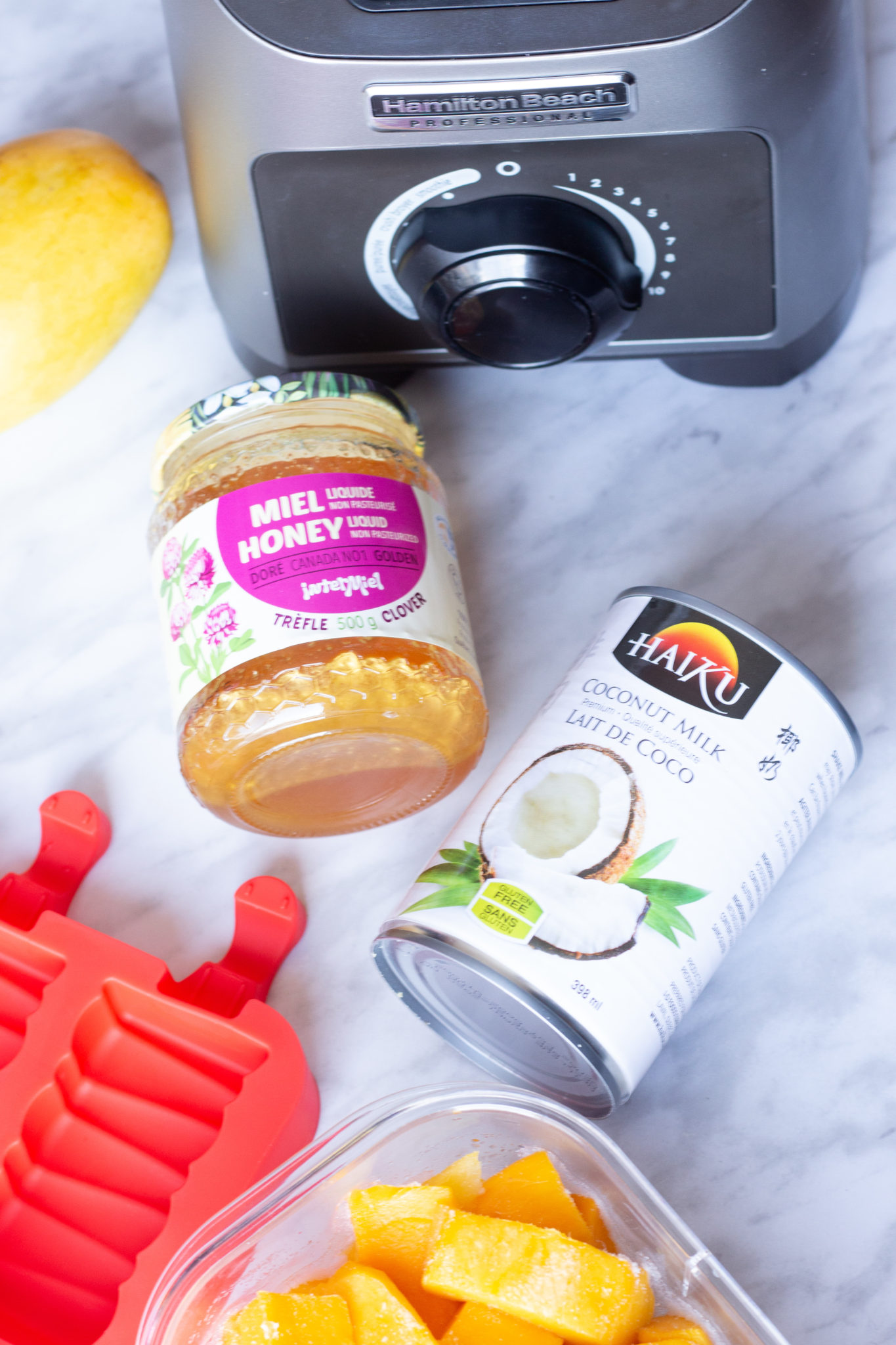 Ingredients
2-3 Cups of cut fresh or frozen mangoes (save a few pieces to garnish)

One Tablespoon of honey

1 Can of coconut milk

One teaspoon of lime zest

3-4 Slice of lime for garnishing (optional)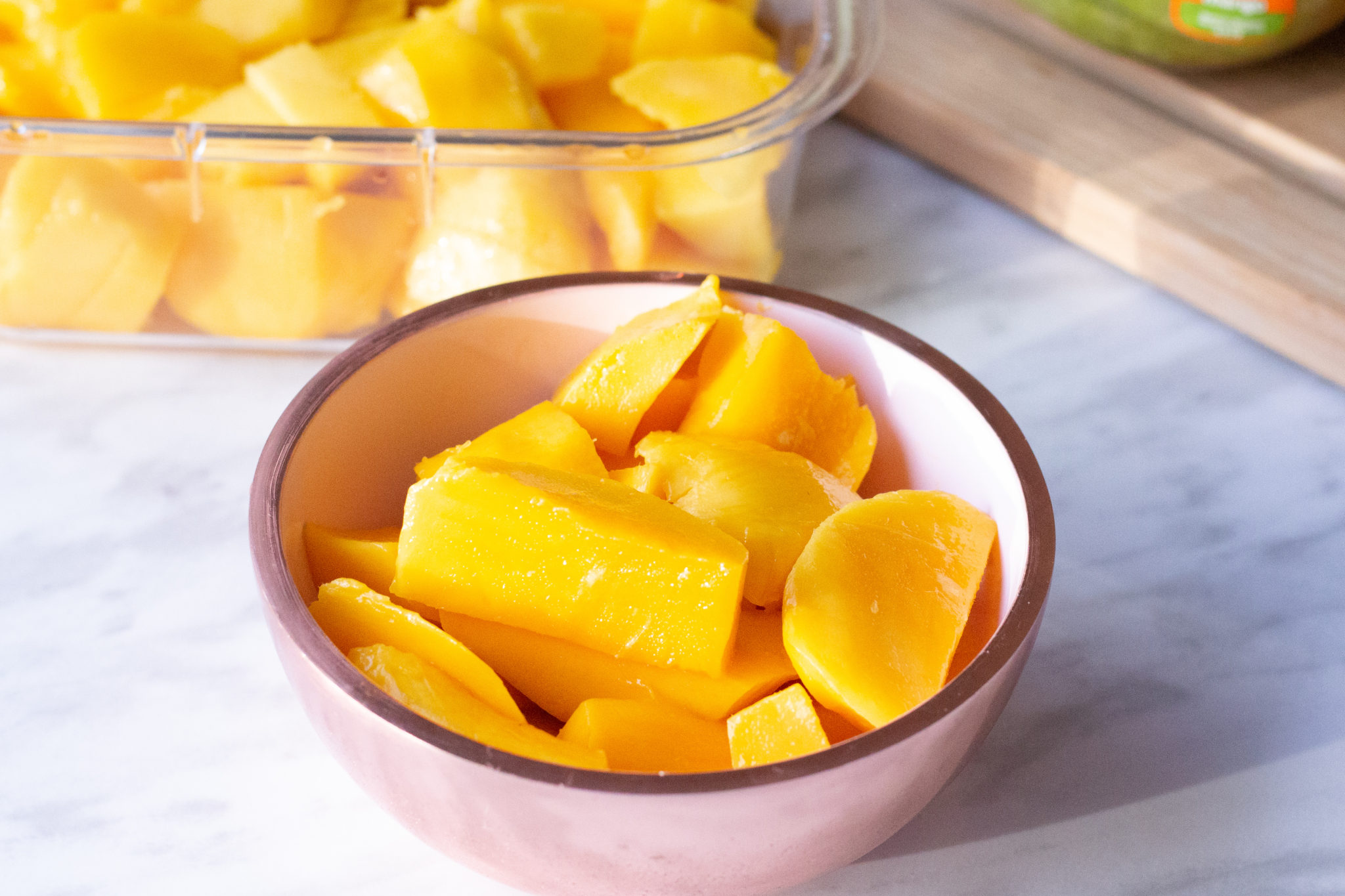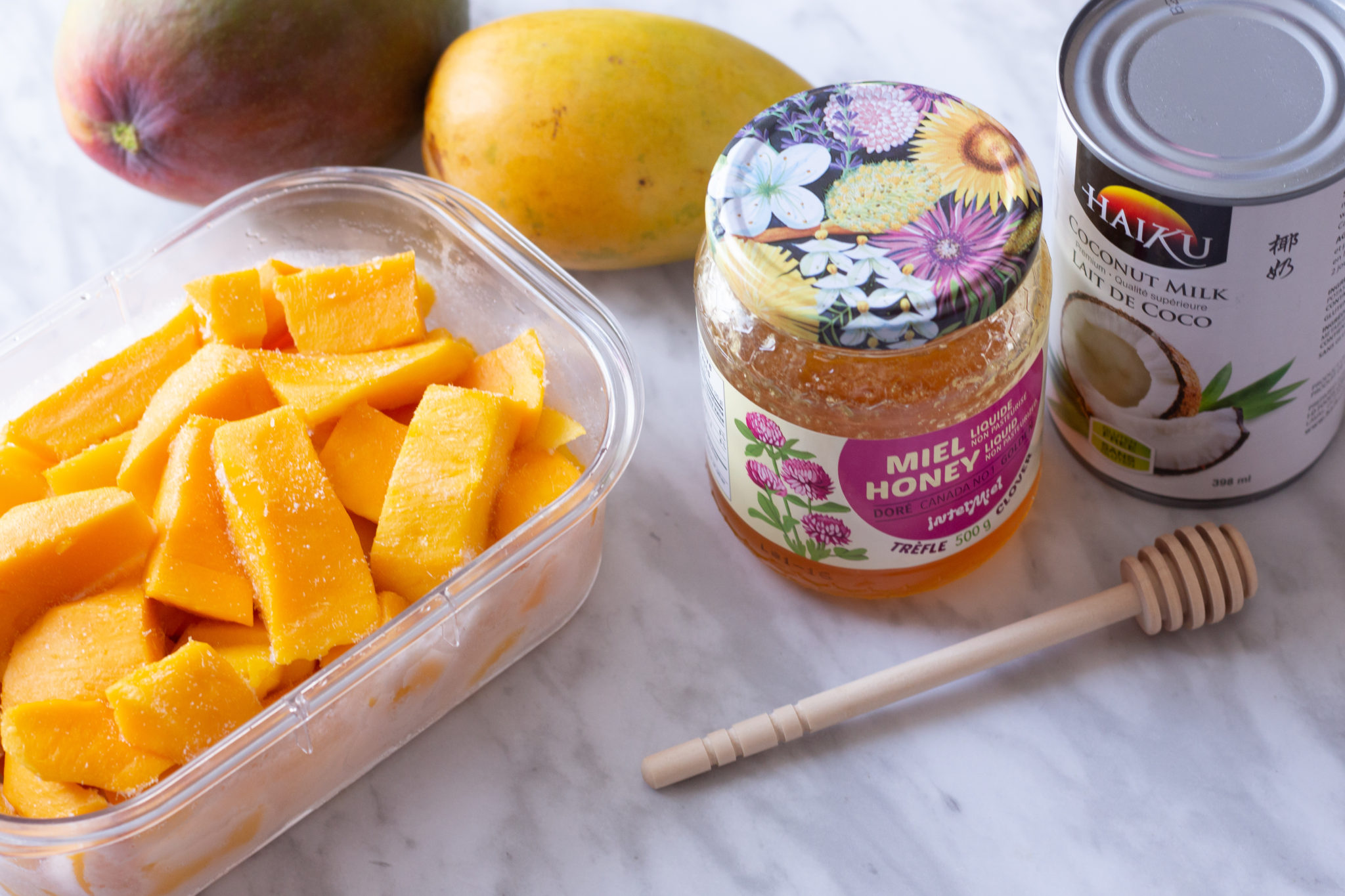 Steps
In a blender, add your frozen mangoes, honey, coconut milk and lime zest. Blend everything until smooth. Pour your mango mixture into the popsicle mold. Add fresh or frozen mangoes on top of your sorbet along with some lime zest.

Freeze for an hour before serving.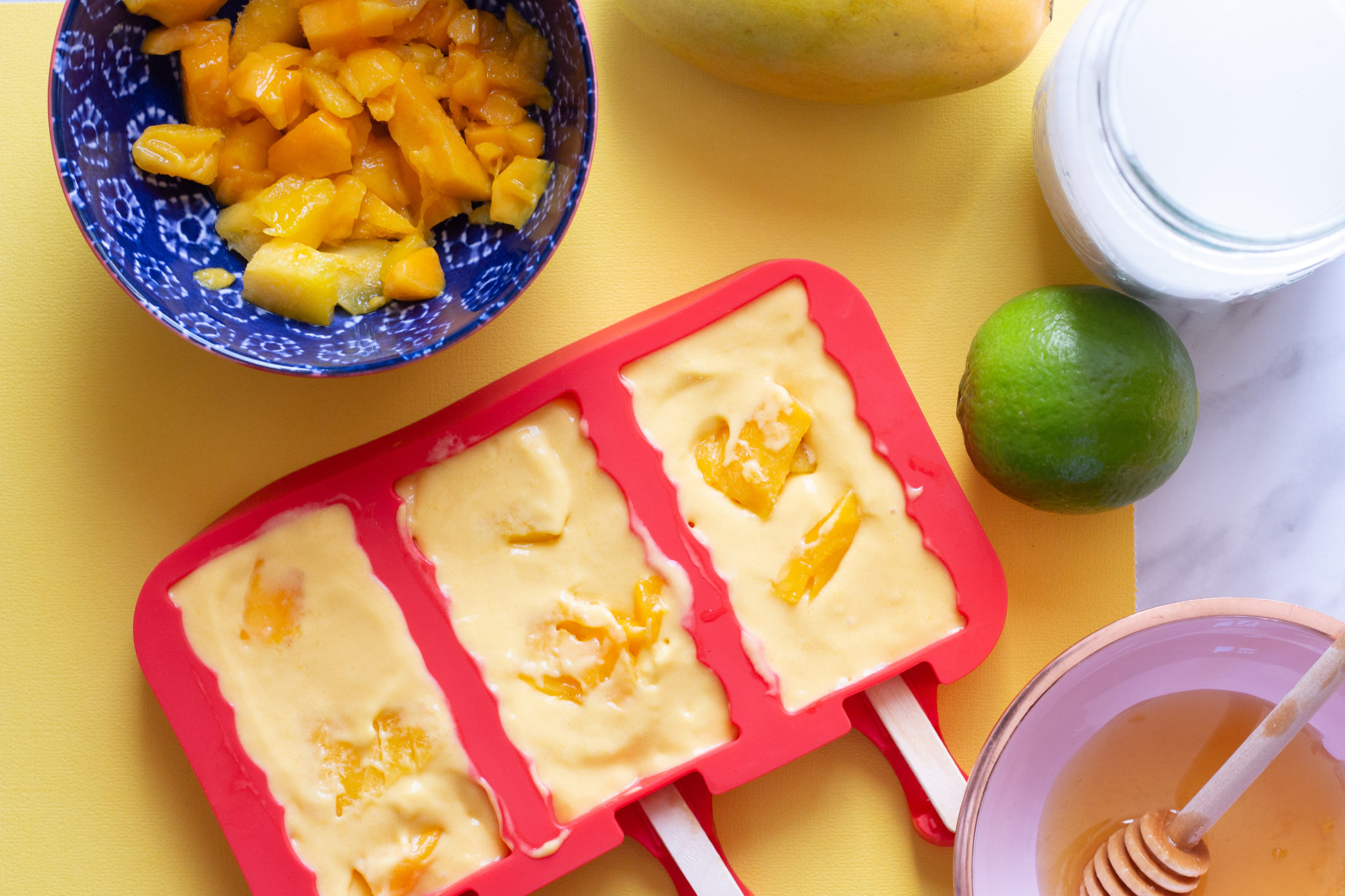 When I was making this recipe. I found that using frozen mangoes worked best. I used my Hamilton Beach® Professional Quiet Blender and was able to get a perfect consistency.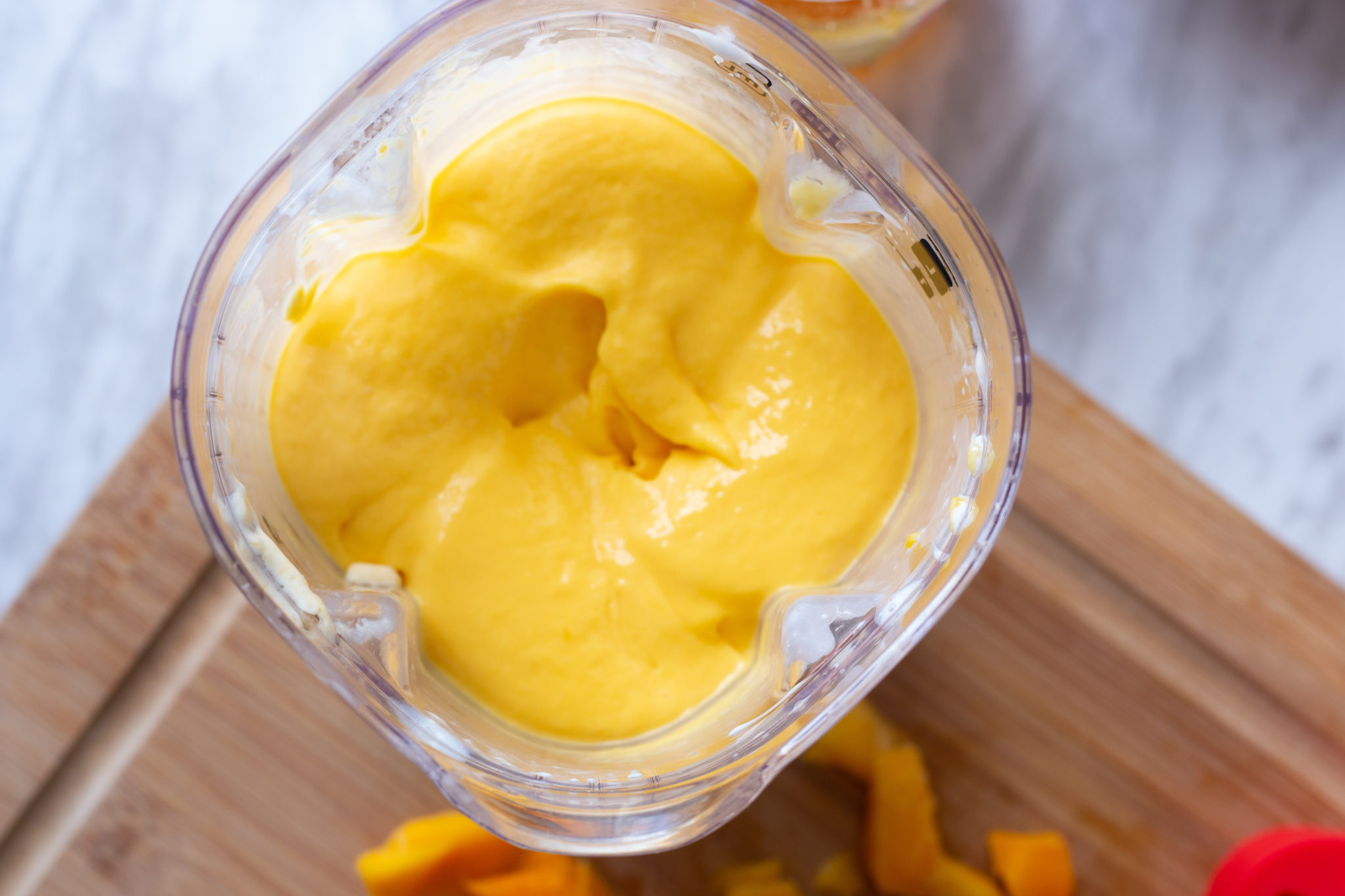 The mango mixture was smooth and thick! I wanted to stick a spoon and just dig in right then and there.
After removing the mango lime sorbet from the popsicle mold, I put them in these little bags that I ordered from Aliexpress.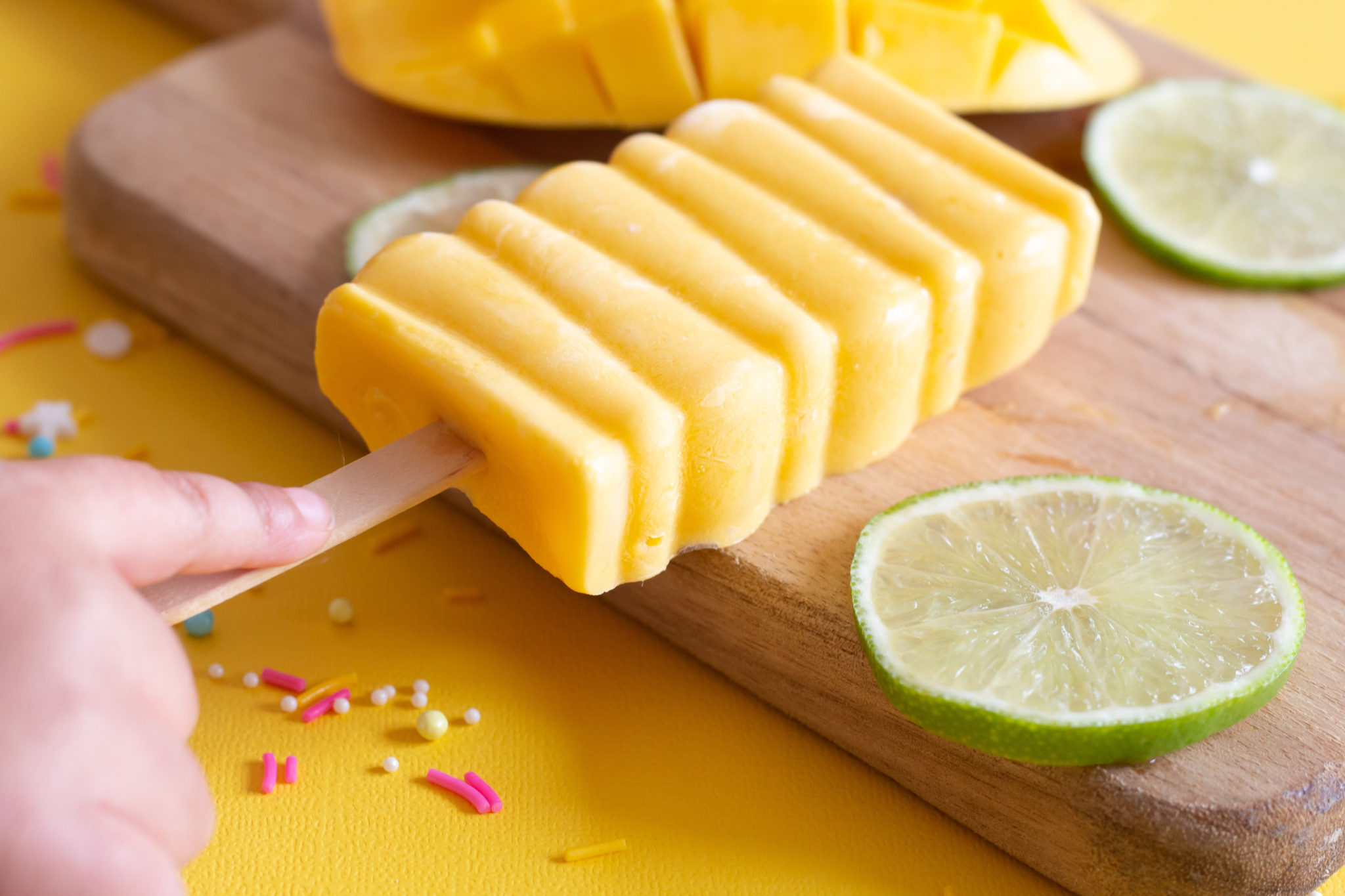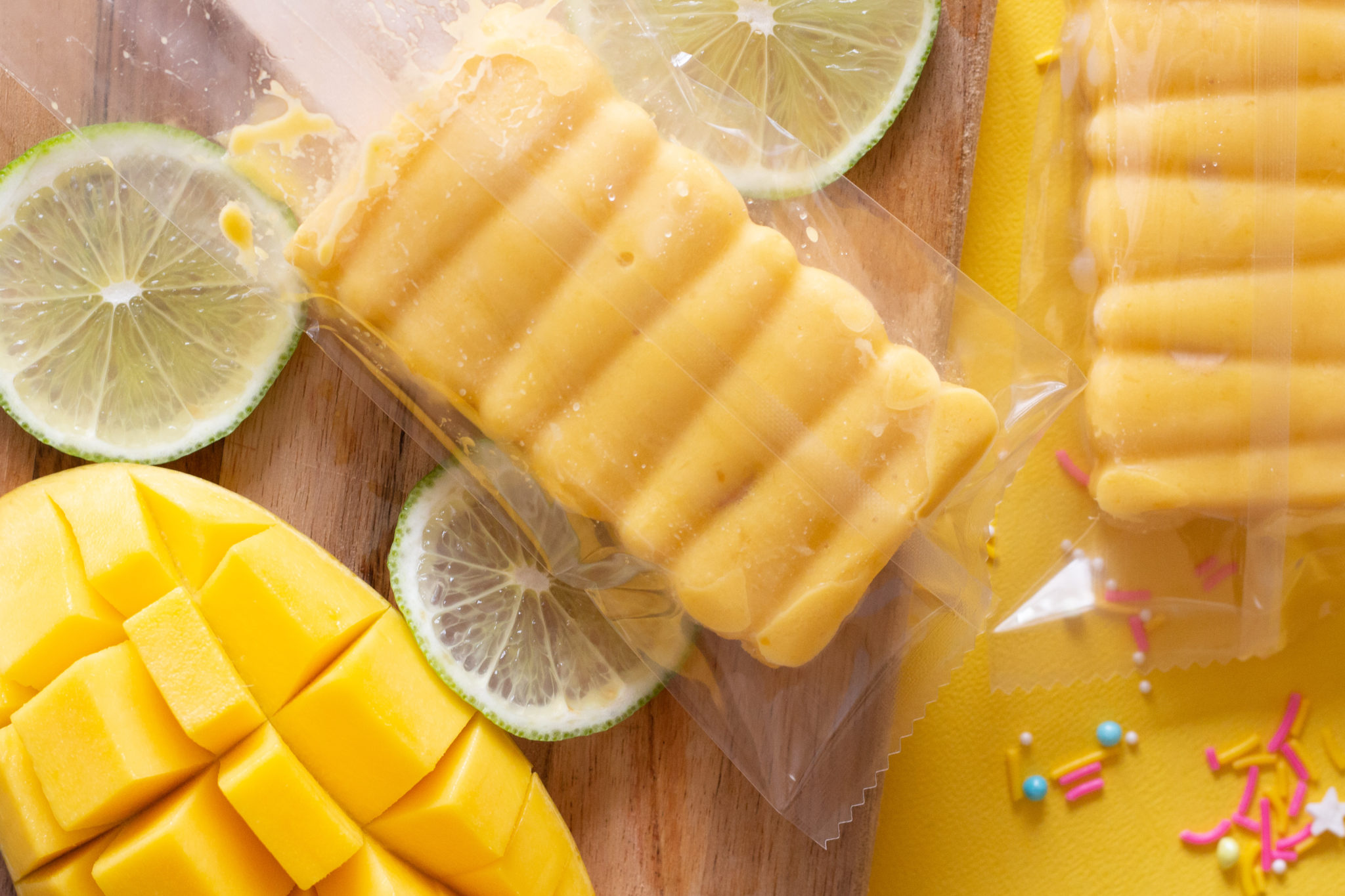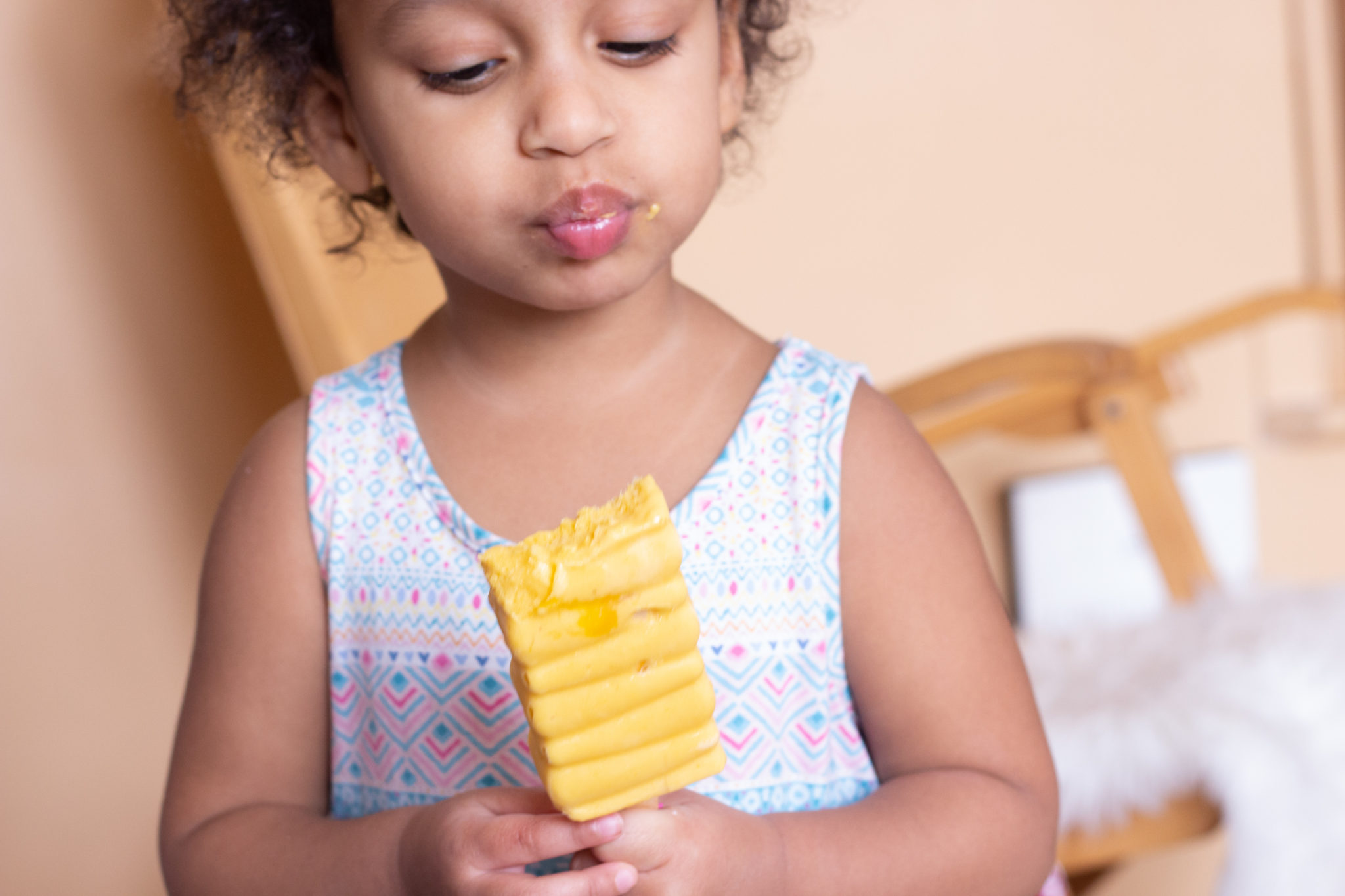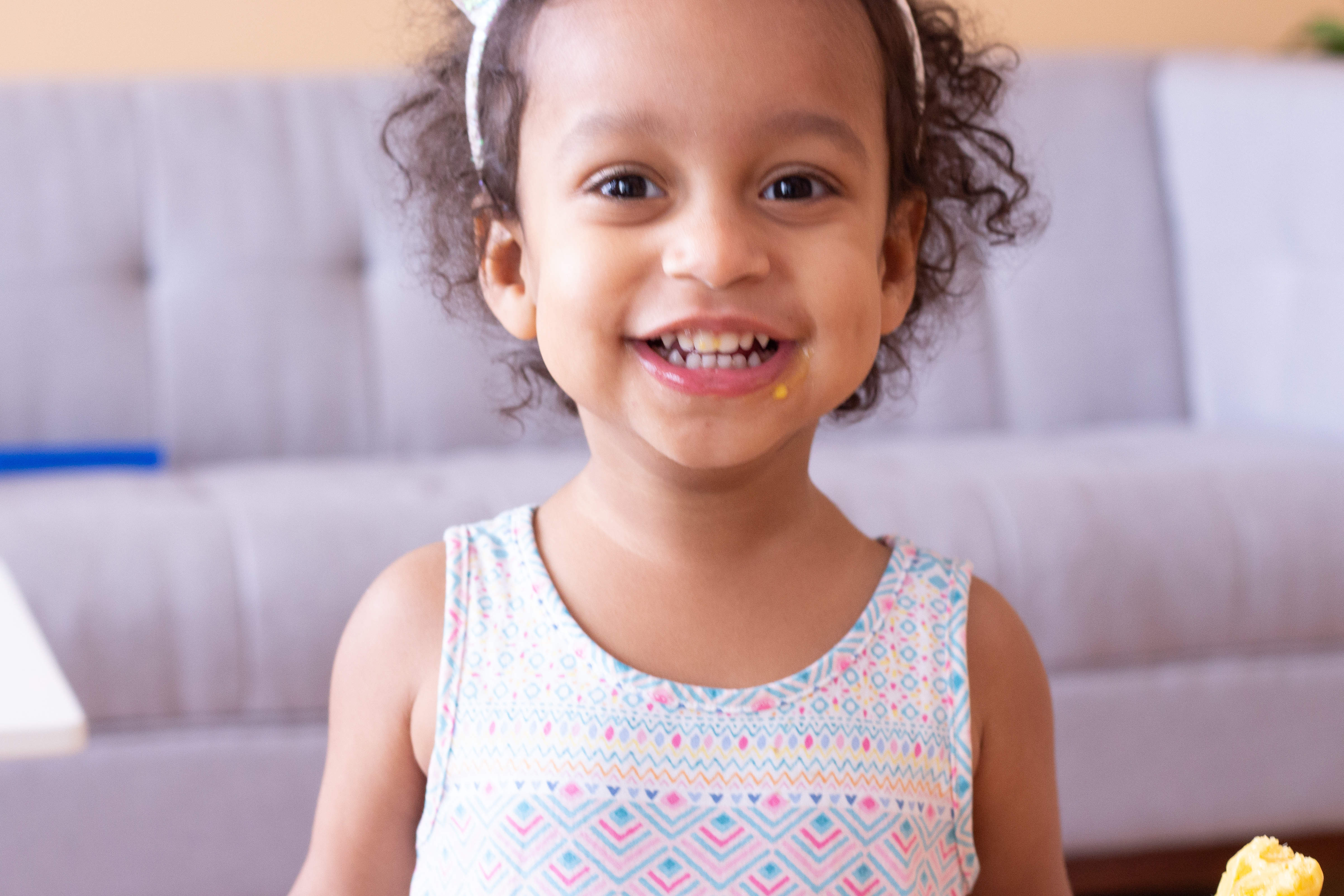 This recipe was a total hit with Jazzy.  Are mangoes in season where you are? If yes, I'm super jealous! lol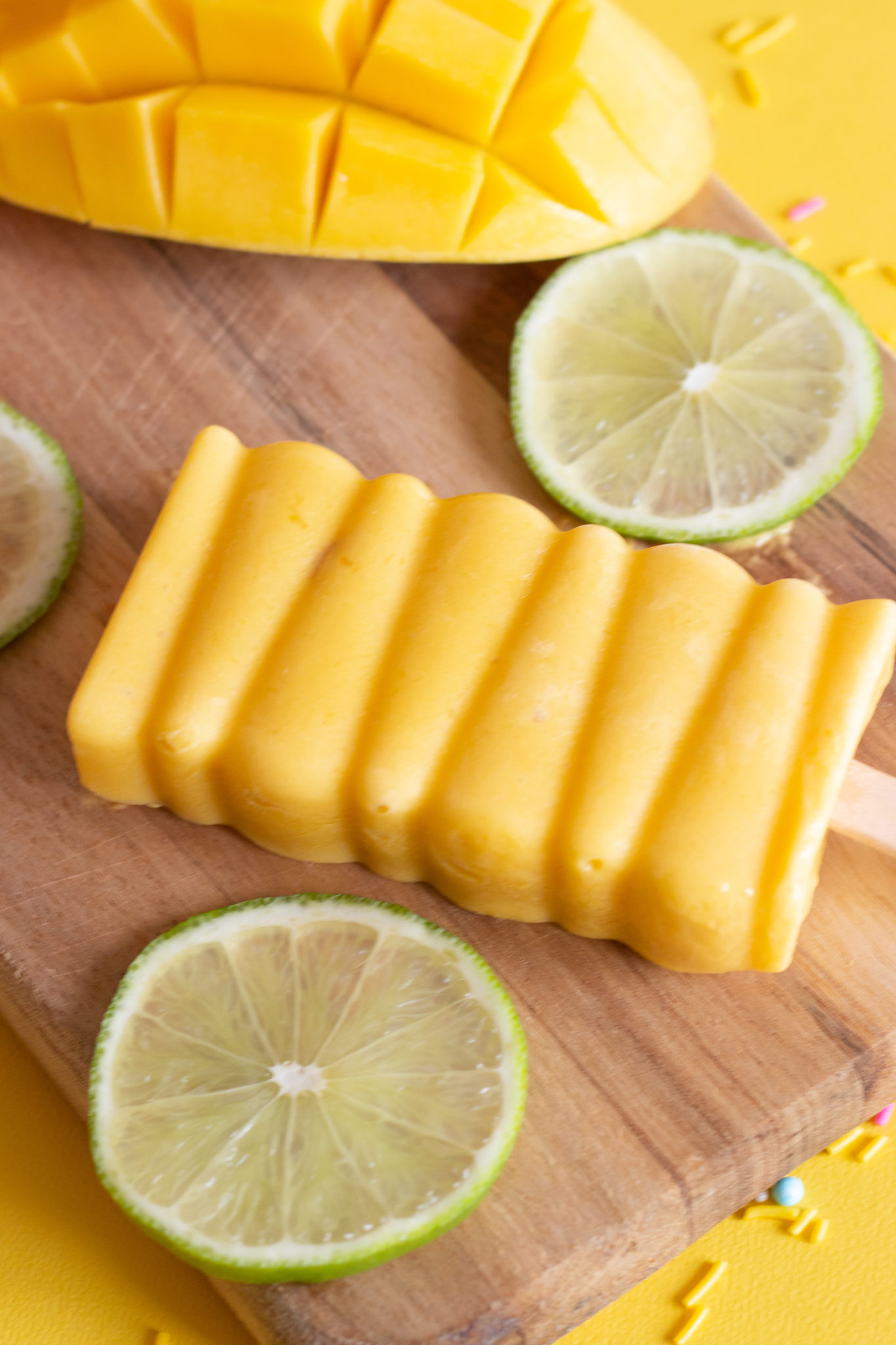 Hope you enjoyed this refreshing mango lime sorbet recipe. Visit my recipes tab for even more simple treats.
Subscribe to my blog for an update when a new post is live!
Let's connect!
Twitter | Facebook | Instagram | Bloglovin