Happy Sunday loves! Also, hello June! How is it already June?? I guess time flies when you're having fun. In my case, when I'm busy chasing after my toddler. LOL. Today I'm sharing my current favorites and some exciting news about being featured in Parents Canada Spring/Summer 2018 Magazine.
My Current Favorites + Parents Canada Magazine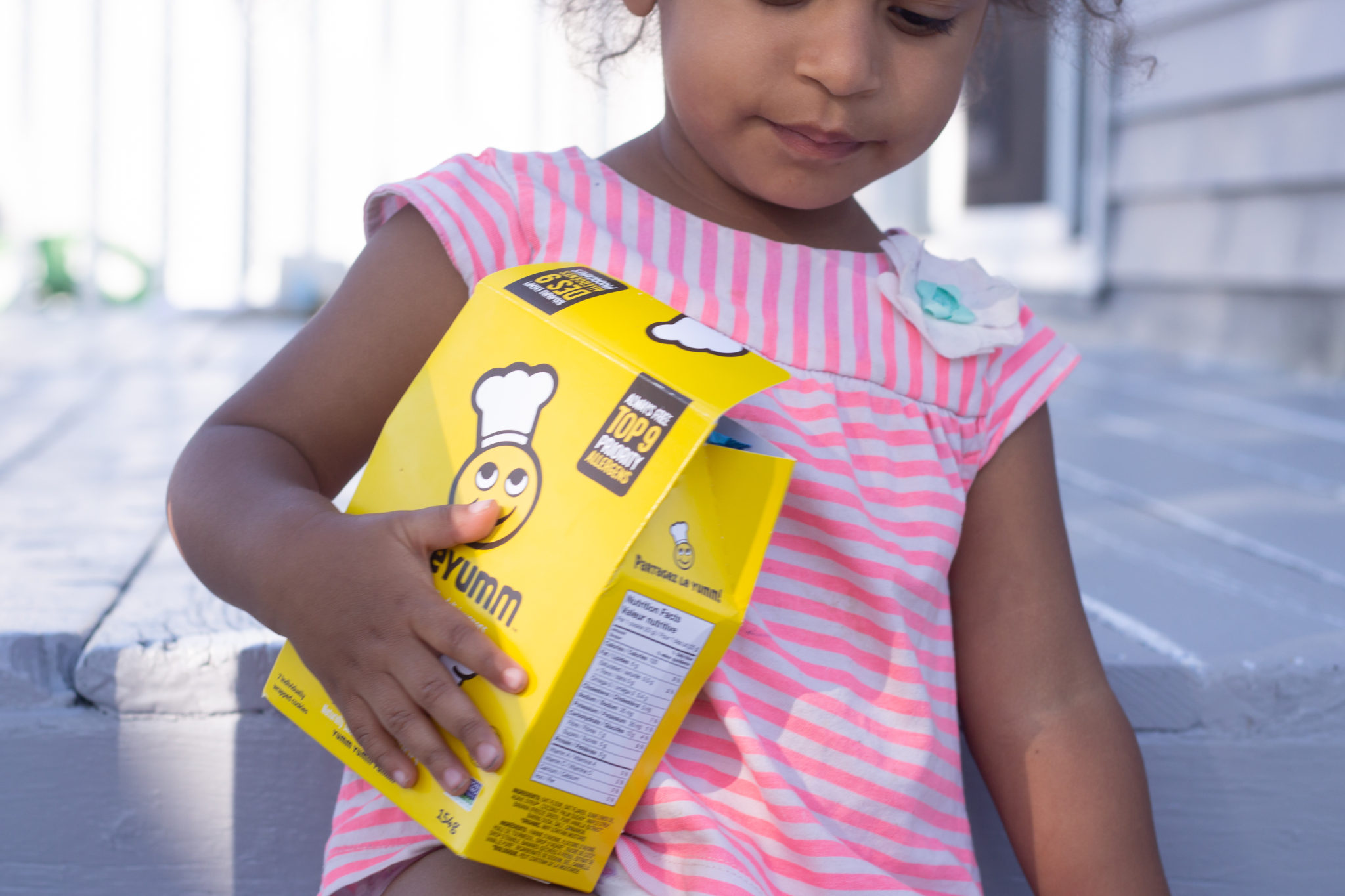 This post is not sponsored. Some of the items mentioned were either purchased or gifted to me. 
FreeYumm
A couple of weeks ago I was contacted by the lovely folks at FreeYumm. They wanted to send me FreeYumm, and since I'd never tried them, I said yes. They sent me six different box/flavors to try.
I opened the FreeYumm Honey Apple Oat Bars box first and O. M. G. I couldn't get over how delicious they were. Past tense because Jazzy ate them all in a day. I don't normally buy granola bars. Tristan is not a fan, and I usually end up having to eat them myself. My teeth aren't as strong as they used to be, so I avoid eating things that are too hard. However, the FreeYumm bars are very soft.
About FreeYumm
FreeYumm bars and cookies are made with natural ingredients in a dedicated bakery where the top eight priority allergens are never allowed.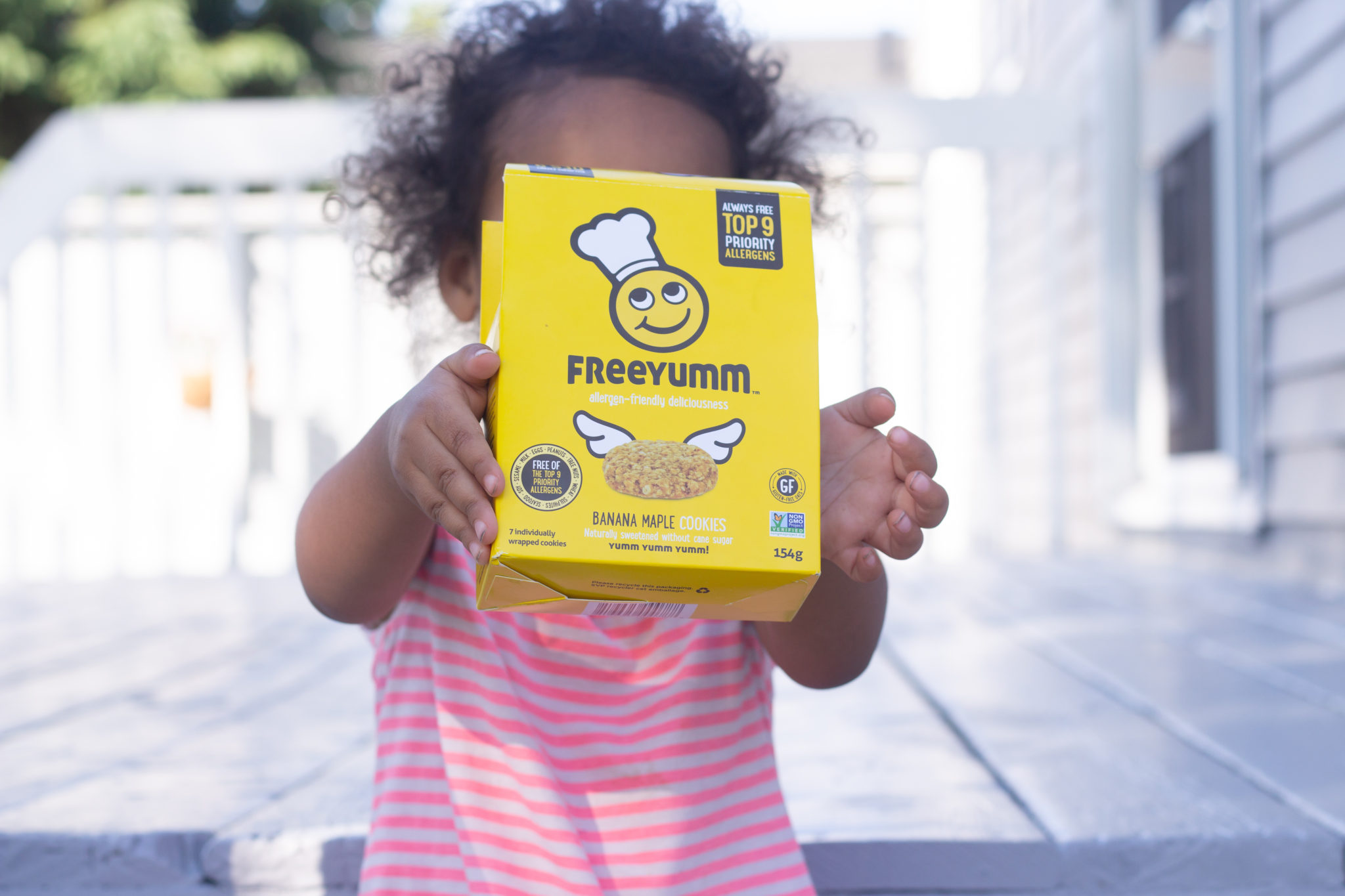 Leaner Creamer
It's allergy season, and my sinuses have been kicking my butt for the last few weeks. I know dairy doesn't help, so I wanted to try to reduce my consumption of it as much as possible. I'm not a big milk drinker, but I always add lots of creamer to my morning brew. A while ago I was sent some Leaner Creamer to try so I figured now was the perfect time to start using it again. I didn't like the taste at first, but that was because I wasn't adding enough to my coffee. But once I figured out the amount needed, it was perfect.
Leaner Creamer is lactose-free, gluten-free, sugar-free, and has no transfats. If you do like a sweeter brew, Leaner Creamer also has Coconut Sugar.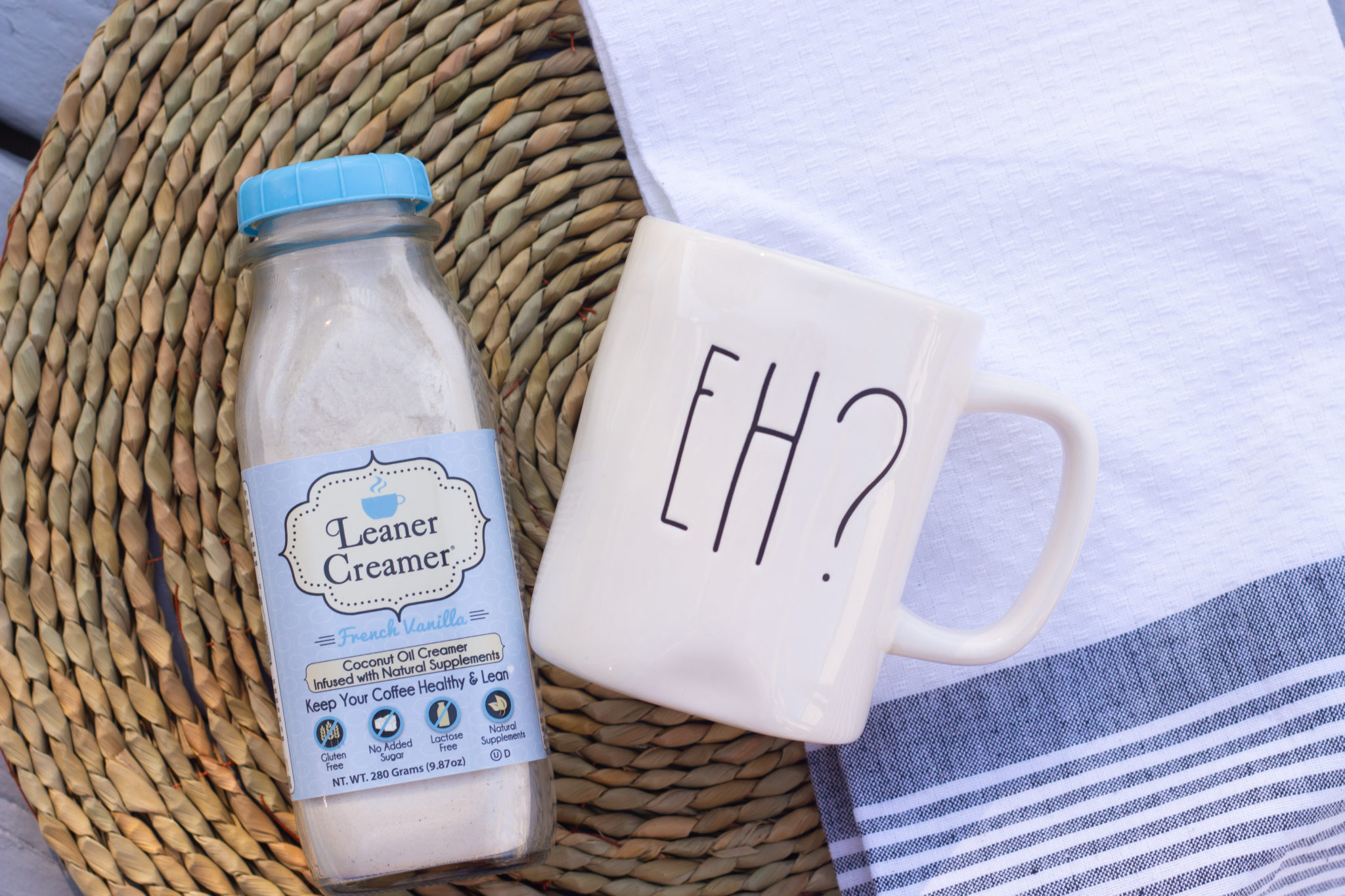 Summer Fragrance | Ralph Lauren
If you are looking for a summer fragrance, Ralph Lauren Ralph is an excellent option. I love fruity scents and was pleased to find that this fragrance contains lots of fruity notes. It has everything from sparkling green apple leaves, zesty orange mandarin, and so much more.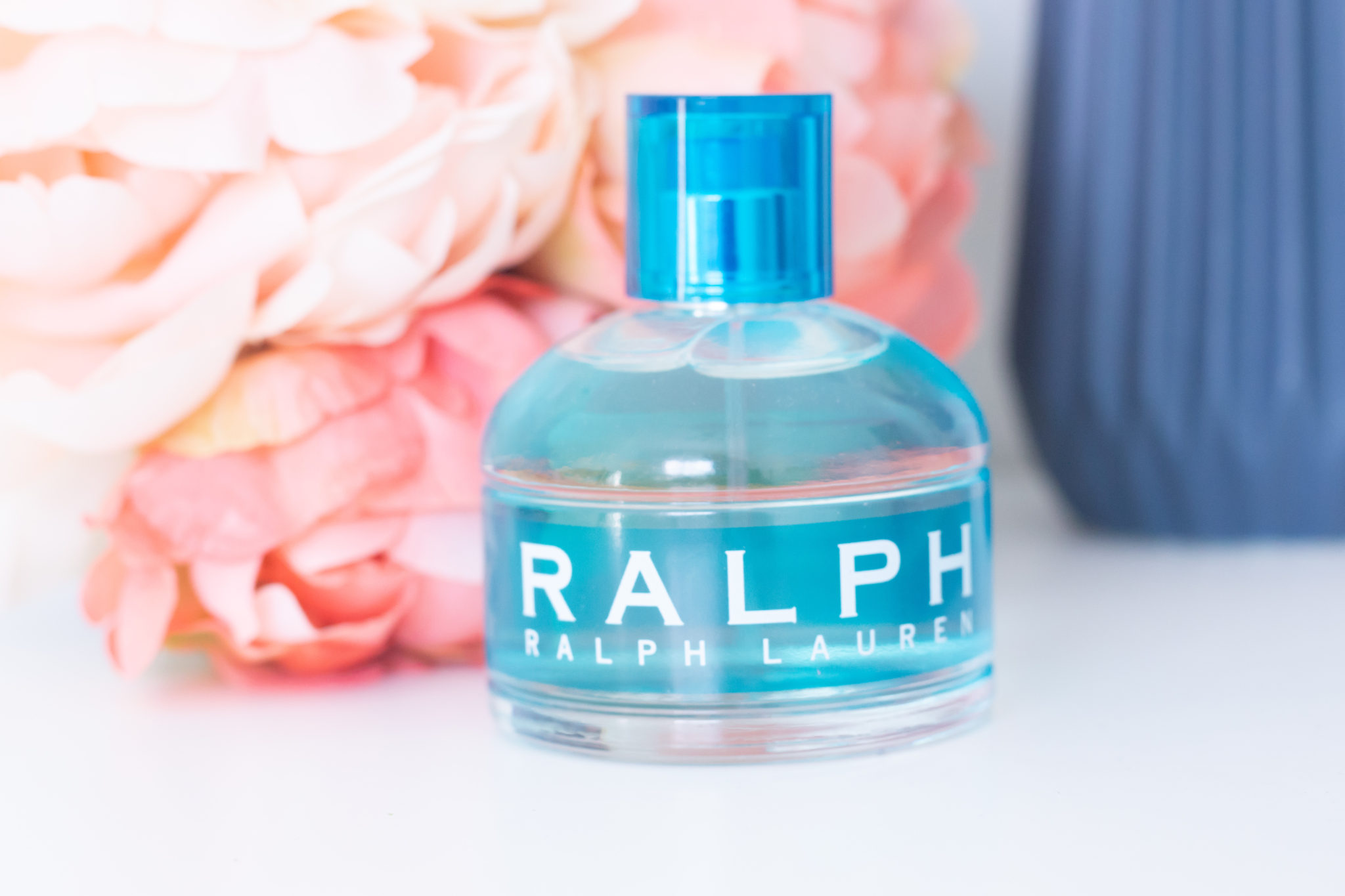 Parents Canada Magazine
Last Wednesday I got an email from a client. He wanted to congratulate me on being featured in the latest digital edition of Parents Canada Magazine. My first reaction was WHAT?!! Then HOW?! Someone had reached out a while ago to do a phone interview, but I didn't get a confirmation that the article would be published. Well, surprise, surprise, it was and I, along with a few other bloggers were mentioned in the article. It's not the first time I've been featured in something like this, but it still felt odd seeing my name in digital print. Odd but exciting.
Visit Parents Canada's Spring/Summer Digital Edition and flip through to page 46 to read the full article.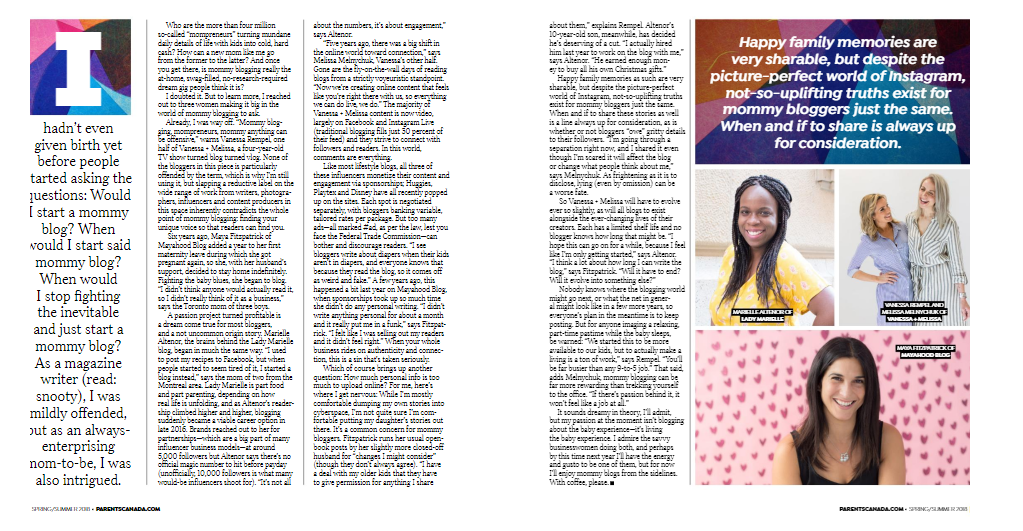 I love sharing my blogger mail on my Insta stories. Be sure you are following along.
Hope you enjoyed this week's favorites. Be sure to subscribe to my blog for an update when a new post is live!
Let's connect!