Weekend Getaway Visiting Sainte-Foy, Quebec City
Today I've partnered with ShopShare Network to share some of the amazing things we did on our trip to Sainte-Foy, Quebec City. Back in August, we had our first road trip, and just last weekend, I took the whole gang on a weekend getaway to Sainte-Foy, Quebec City. We went there by train just the 4 of us and had a fantastic time.
Quebec City is such a beautiful place to visit with the family! The last time I visited was over six years ago. So it was a long overdue trip. I also had never visited Sainte-Foy and was curious to see what fun and exciting thing we could do there as a family.
Aquarium du Québec
Visiting Aquarium du Québec was by far the highlight of this trip. There are lots of fun activities for the whole family. We got to see so many different species of fishes. Tristan got to touch a shark which was super cool! The aquarium had a touch pool, and the kids had the chance to touch this wiggly fish that looks more like a plant. I can't remember the name, so if you do, please let me know in the comment section. I wish we had gone there during the summer or spring. It started raining on our way to see the polar bears.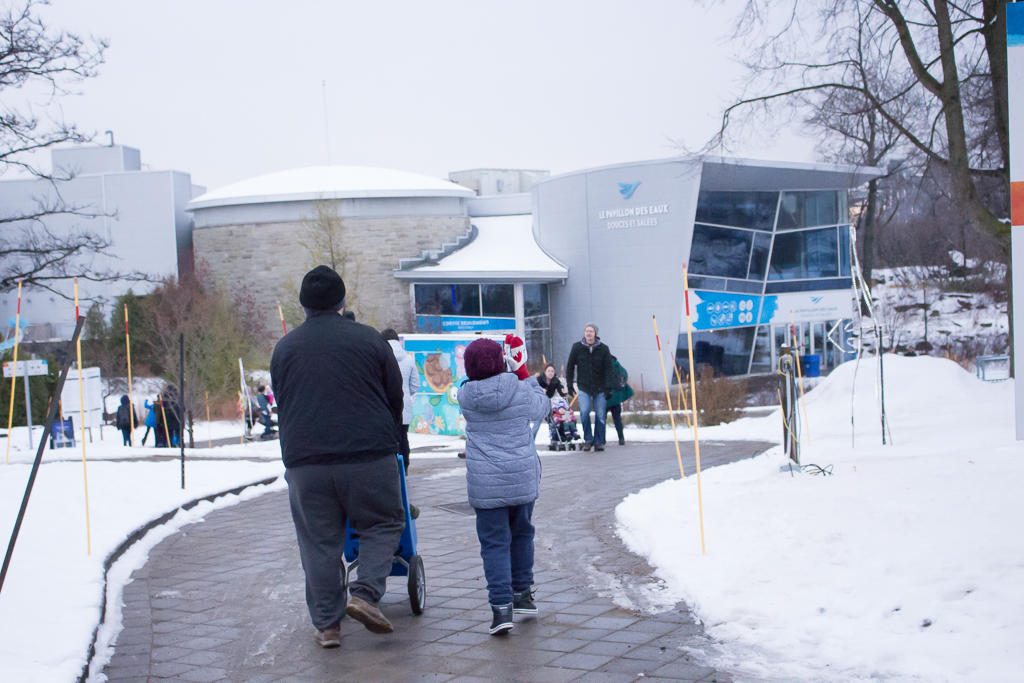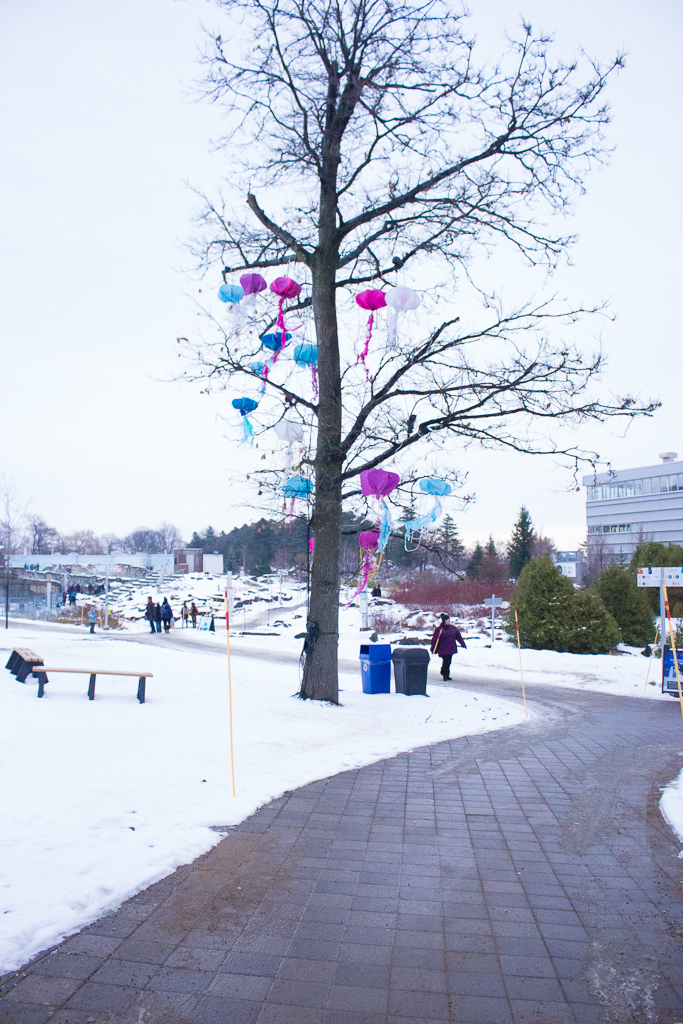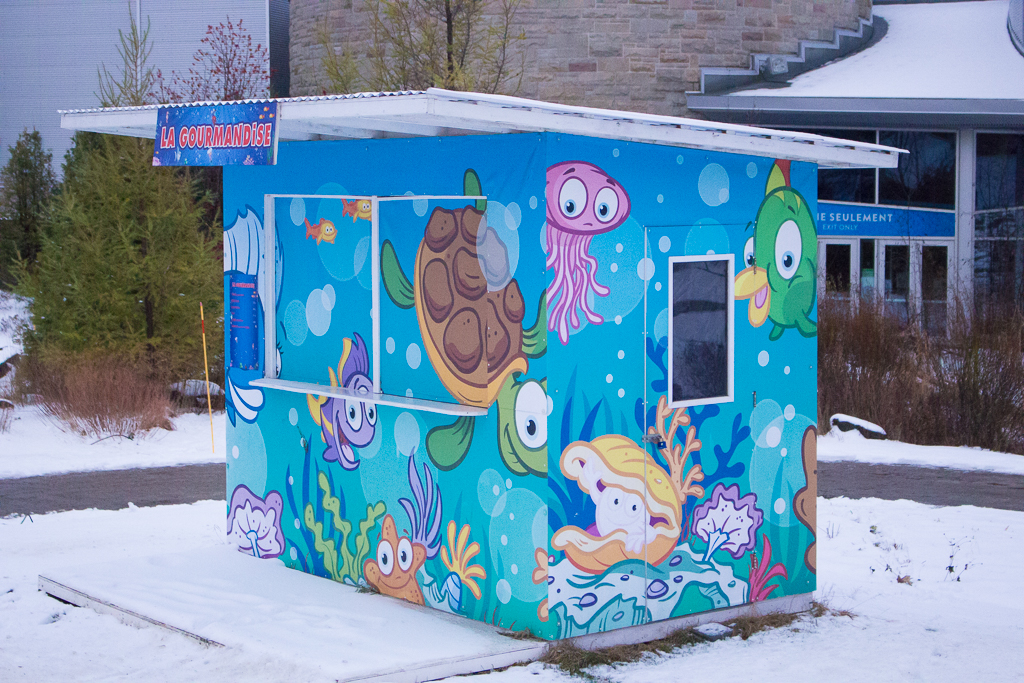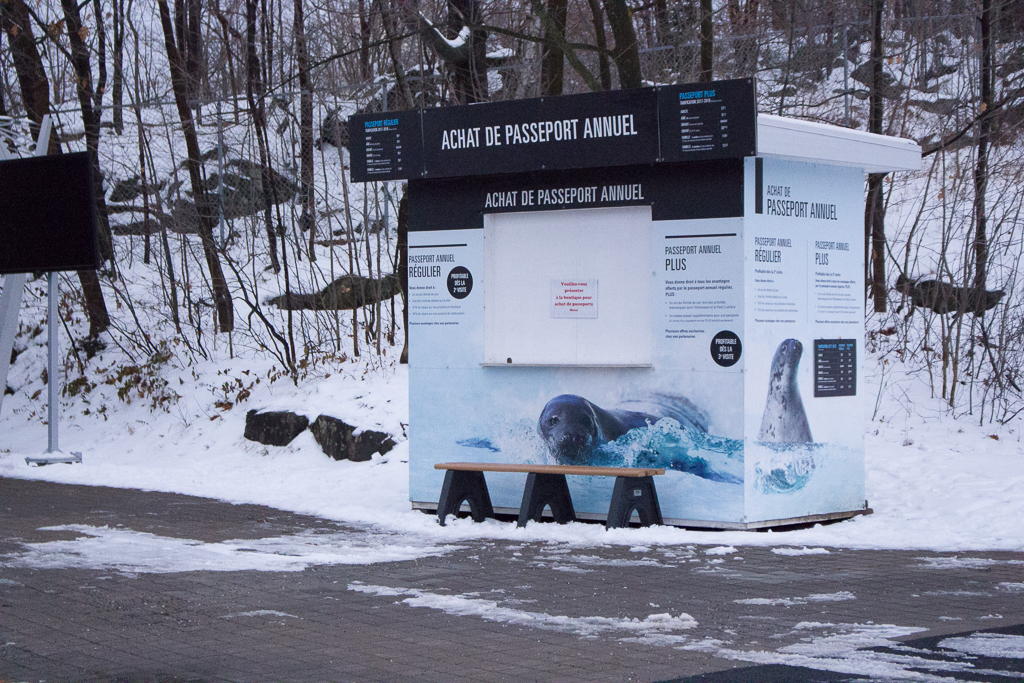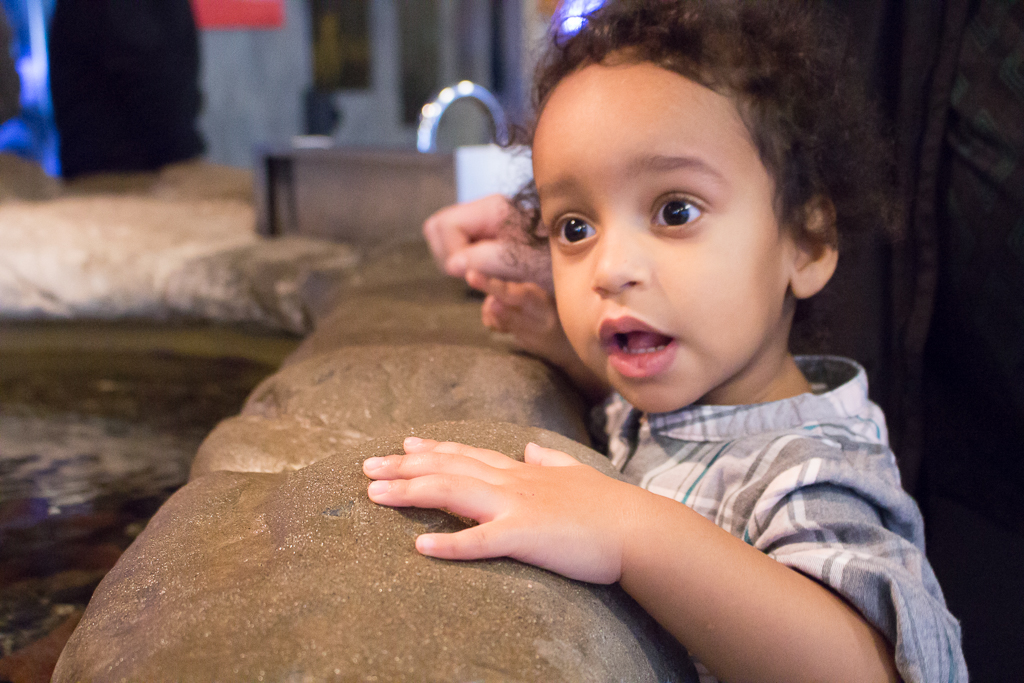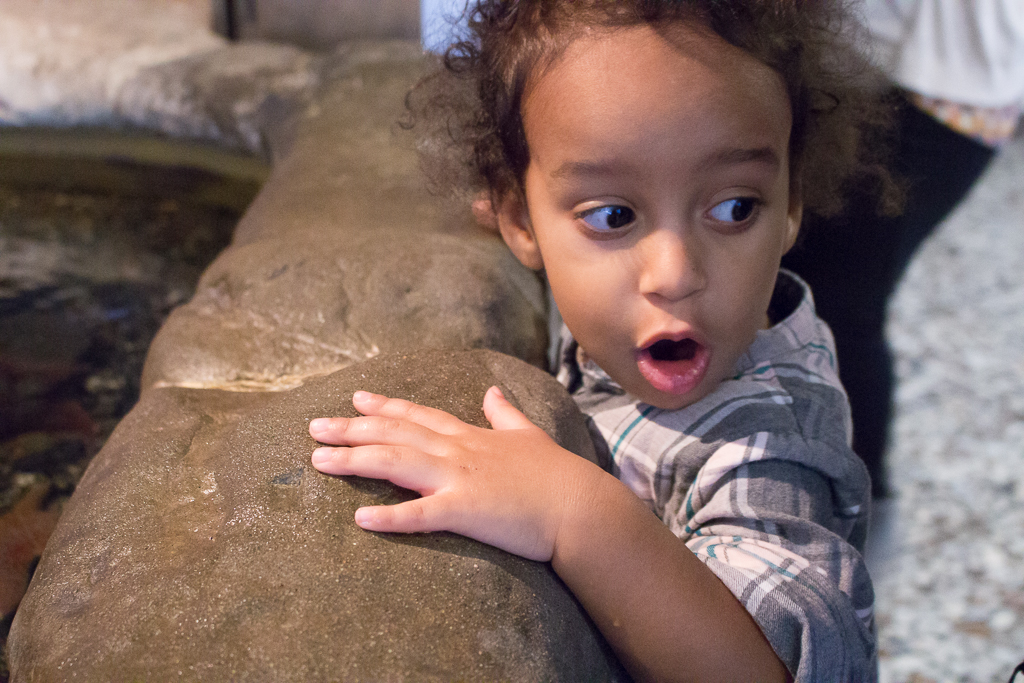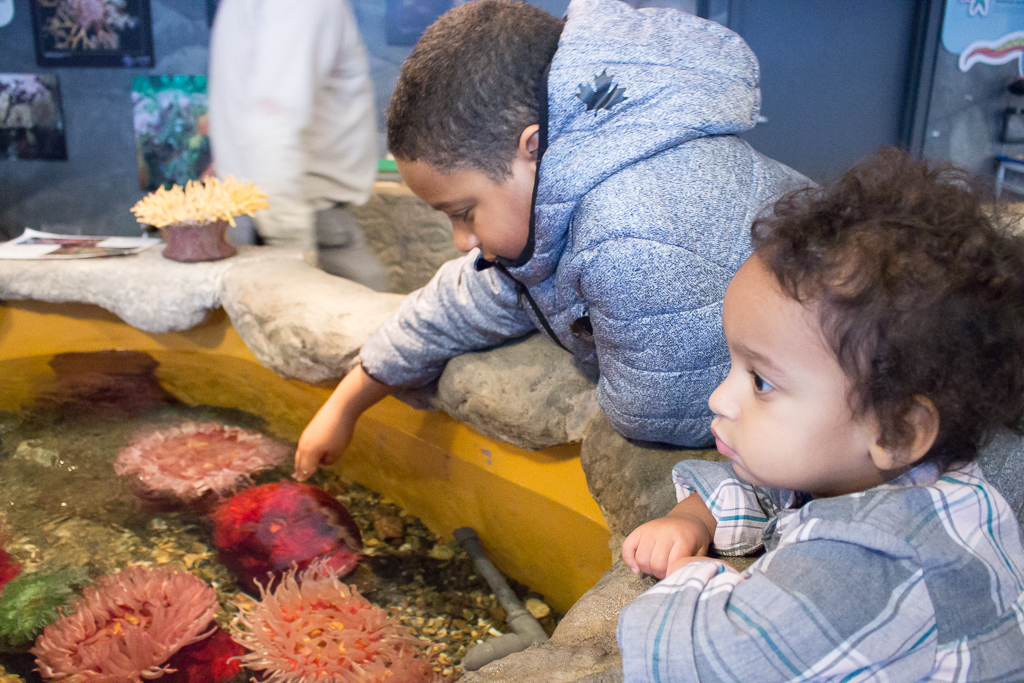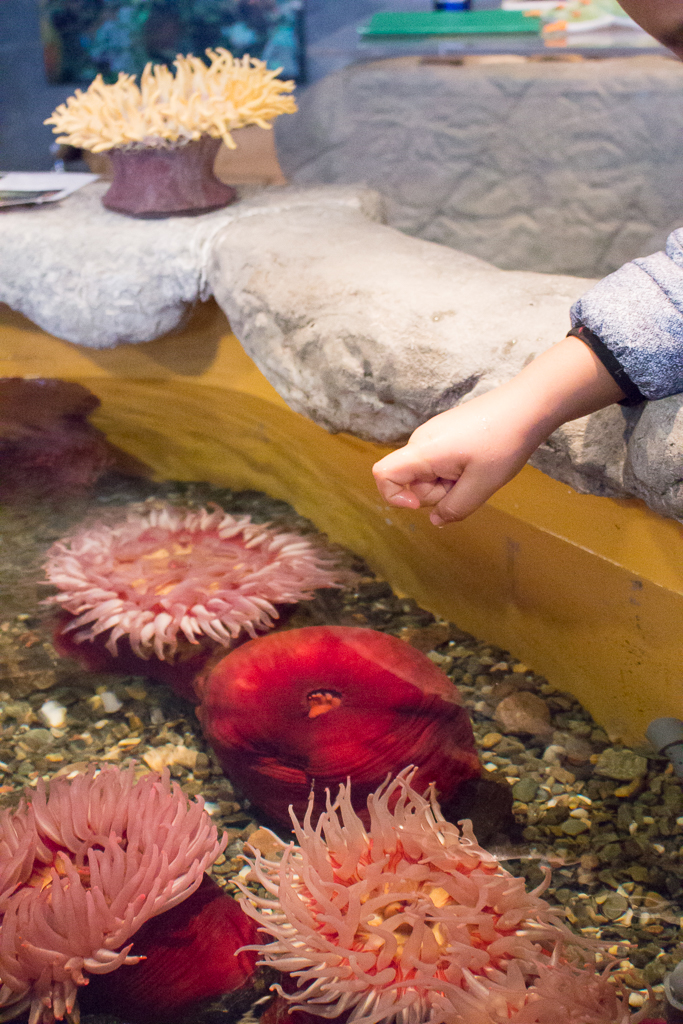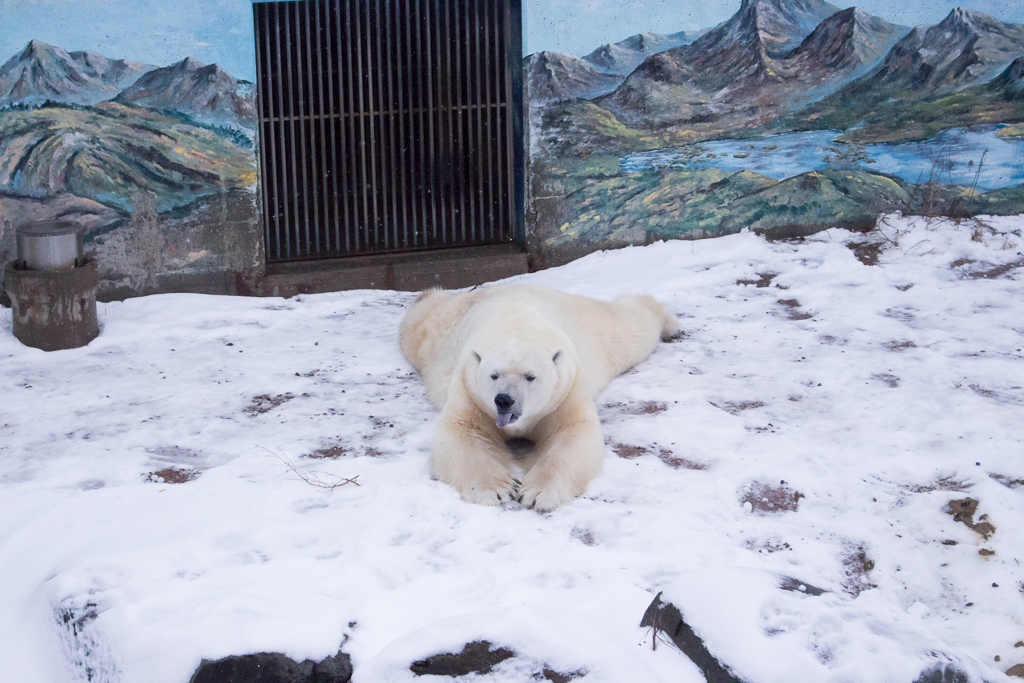 Baton Rouge Restaurant
After all the fun we had at the aquarium, we stopped at Baton Rouge for an early dinner. I've always been a big fan of that restaurant, but it had been a long time since we've been there. The food was amazing, especially Demo's steak!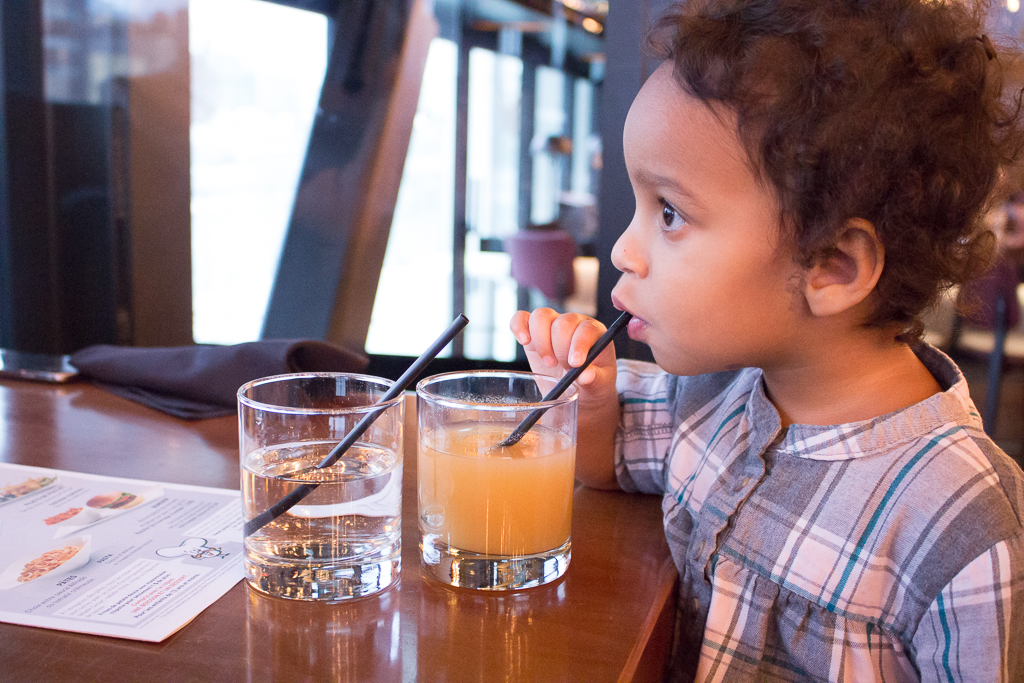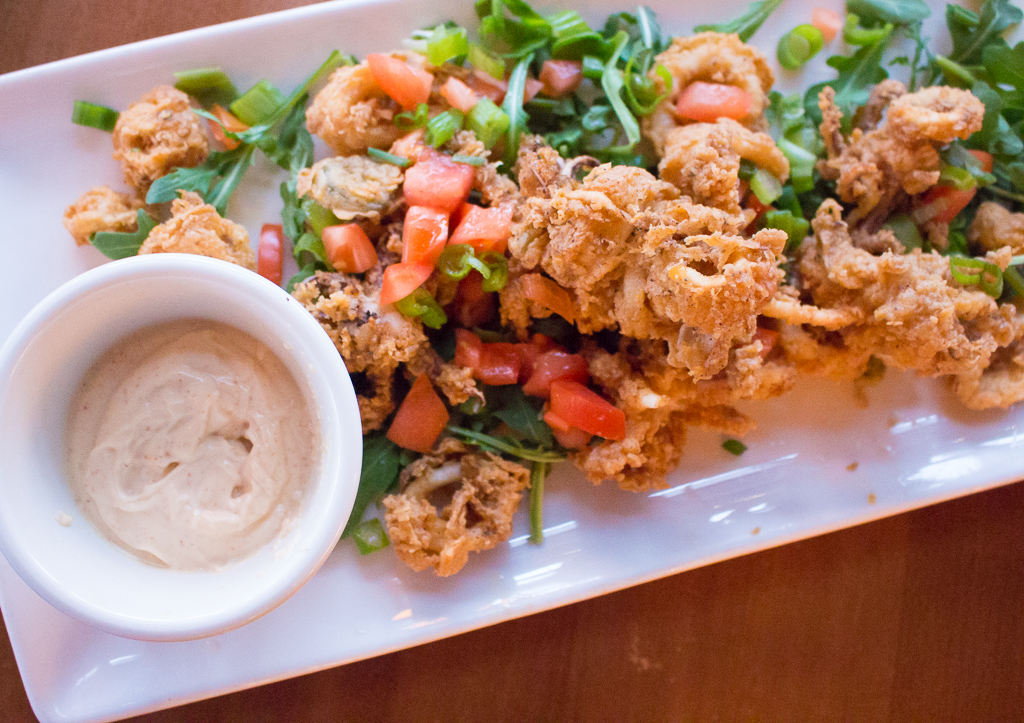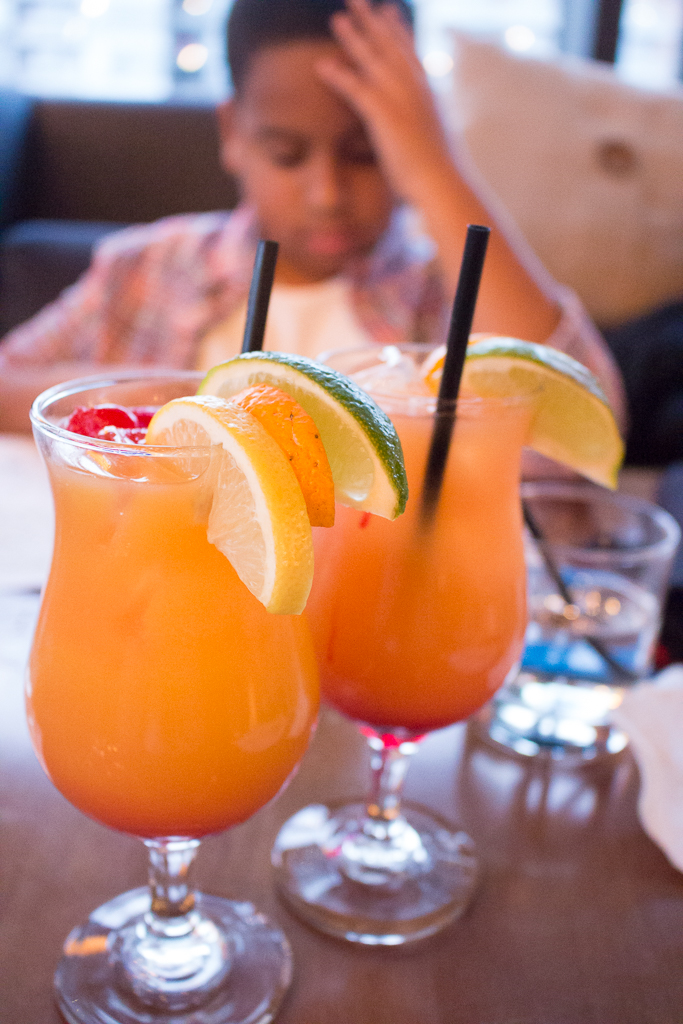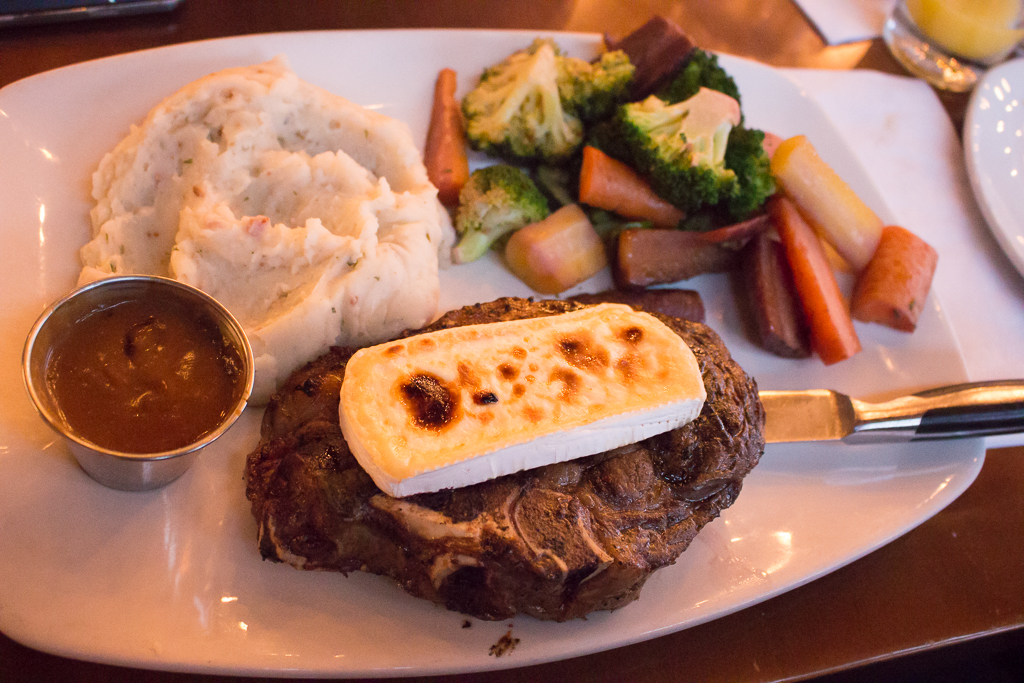 Place Ste-Foy Shopping Center
After eating our delicious meal, we walked out of the restaurant and straight into the Place Ste-Foy Shopping Center. There we mostly walked around to help us digest our meal. Since we didn't get dessert at the restaurant, we treated ourselves to some Laura Secord ice-cream.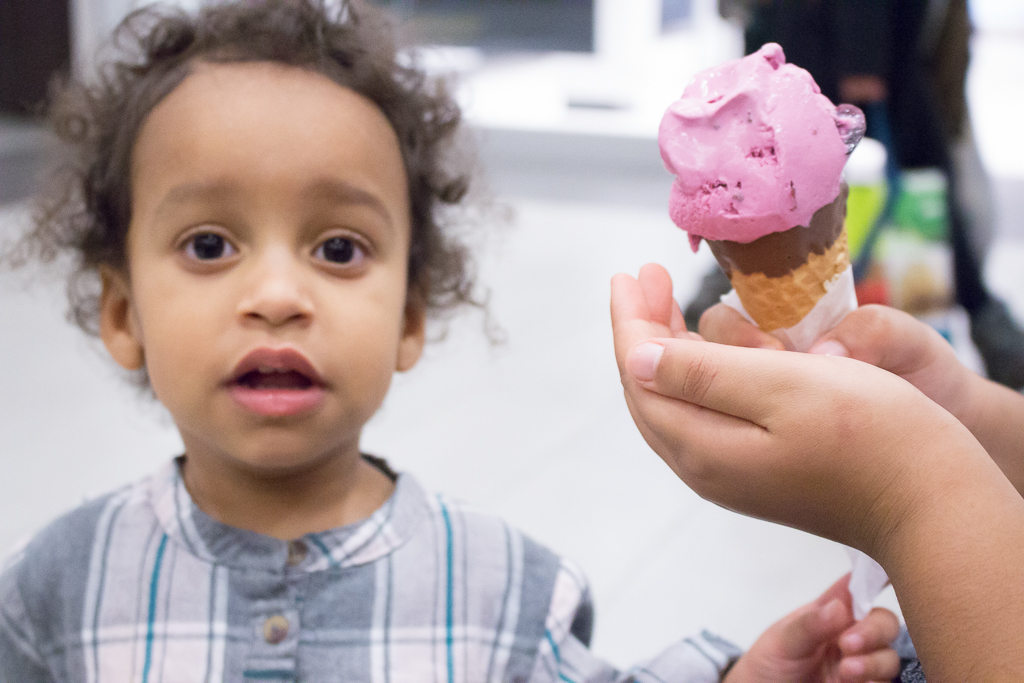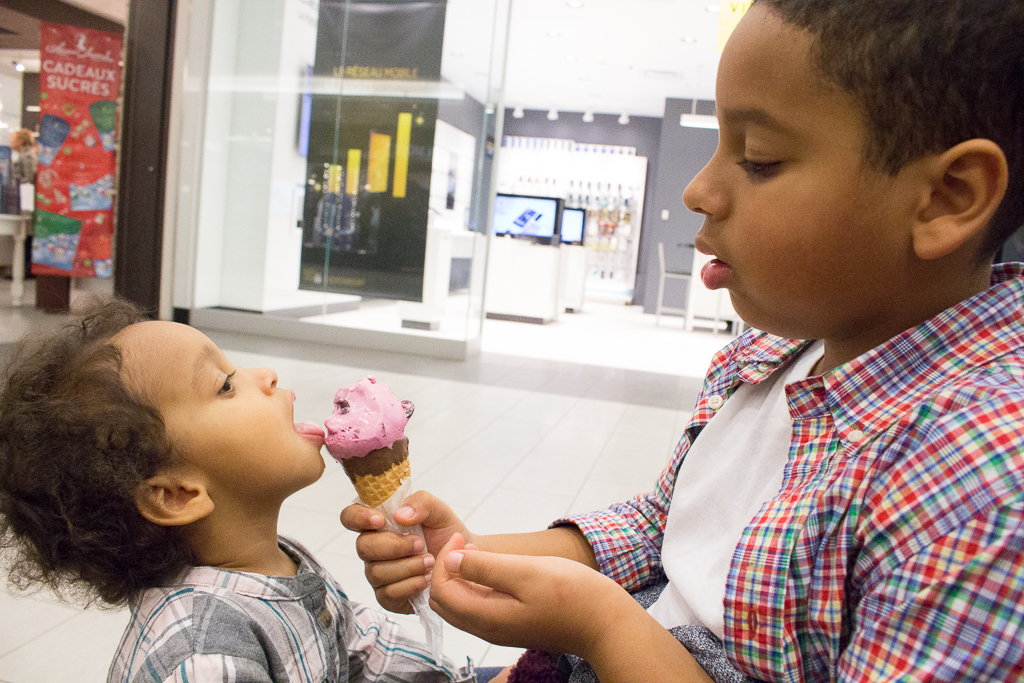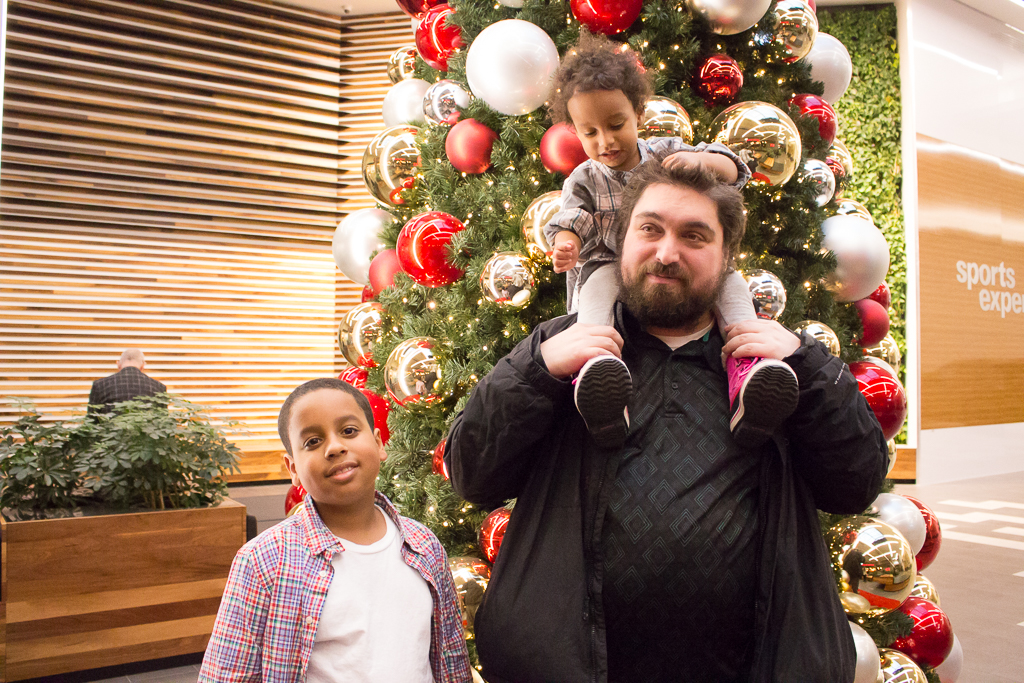 Galeries de la Capitale
On Sunday we had 6 hours to kill until it was time to go back to Montreal. I initially wanted to go to Old Quebec for some sightseeing, but Demo reminded me that we had our suitcase and a toddler with us. One of my Facebook friends suggested that we go to Galeries de la Capitale. The shopping center was about 8 minutes away from our hotel room. It is HUGE! They even had a coat check service, which meant we didn't have to walk around the mall with our coats and suitcase.  I was really looking forward to taking the kids to the Méga Parc, but they were under constructions. The boys ended up watching a movie, and I rented a stroller for Jazzy and off we went for some shopping!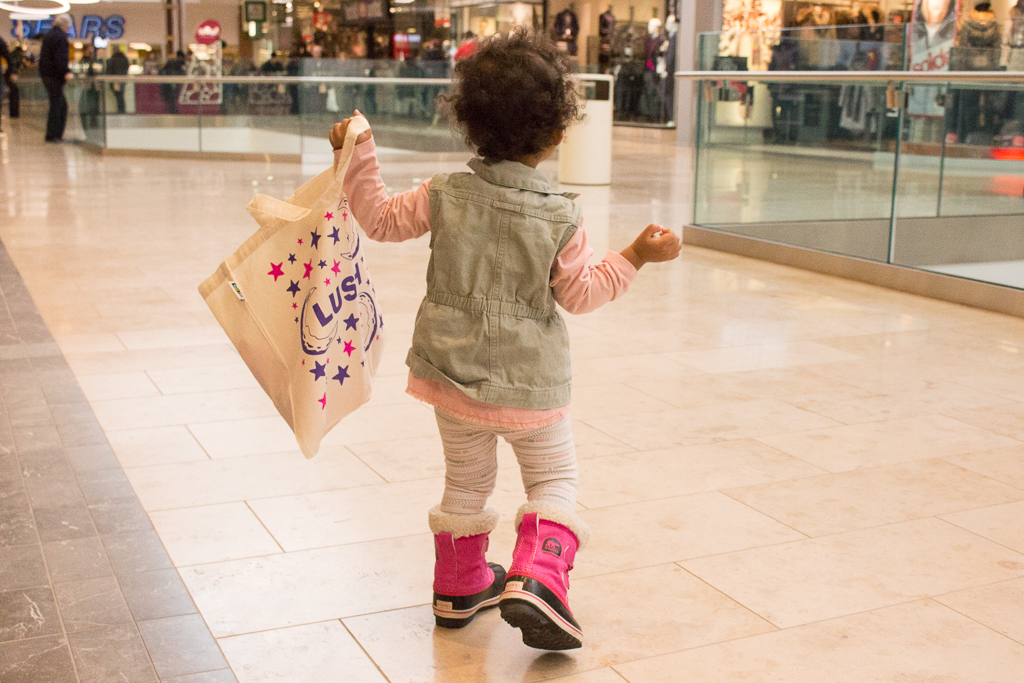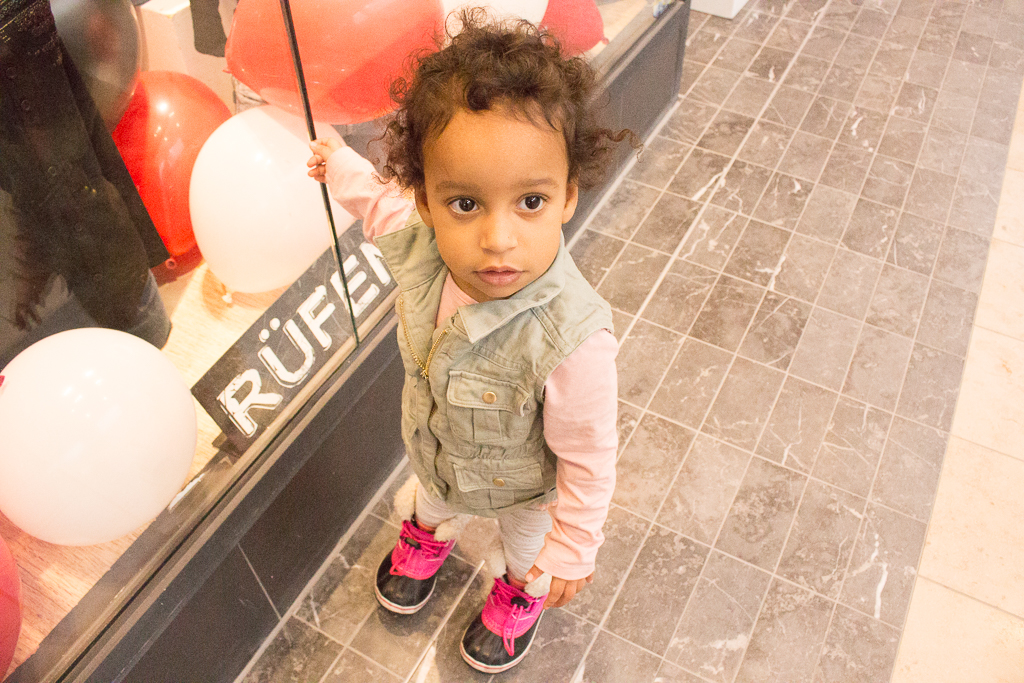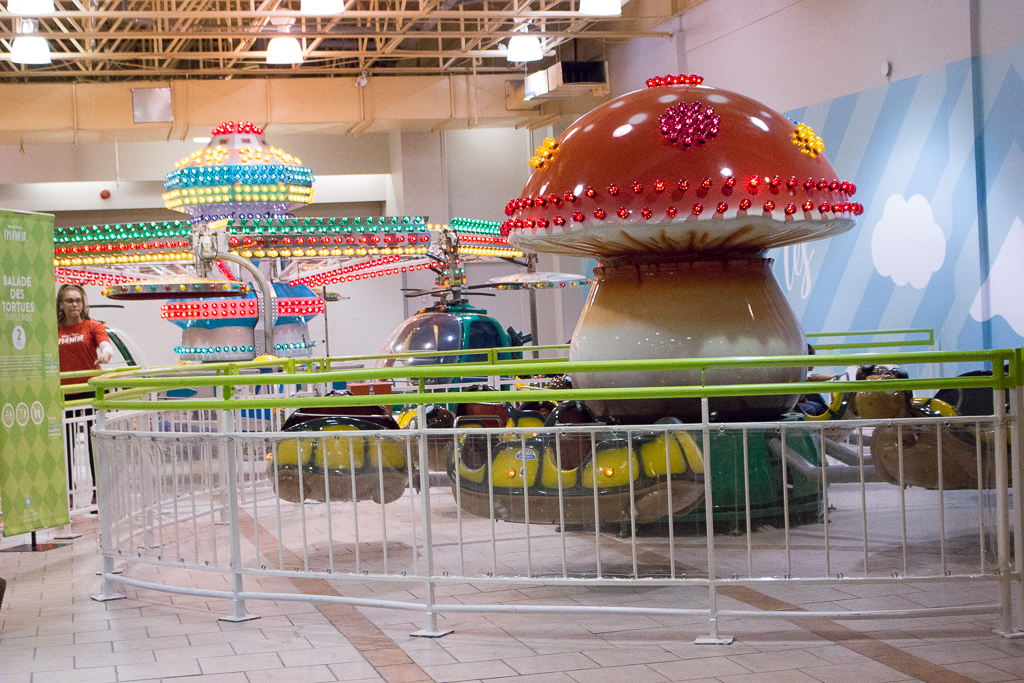 Where we stayed
The Holiday Inn Express has over 1,200 locations around the world and lucky for us, the one we booked was a short two minutes car ride from the Gare Sainte-Foy. We arrived there around 10 pm, so everything was pretty much closed. The staff that greeted us was really nice. Demo mentioned that we were hungry from the long train ride and she gave us some flyers so that we could order something to eat. The next morning the kids and I got dressed and headed out to the breakfast area for some food. The kitchen staff made sure there was always plenty of food during the breakfast hours. I won't lie, I totally pigged out on their breakfast sausages. In my defense, they kept restocking them so fast! LOL The rooms we stayed in had two queen size bed. The boys had one and I shared one with Jazzy. The Holiday Inn Express is designed with family travel in mind.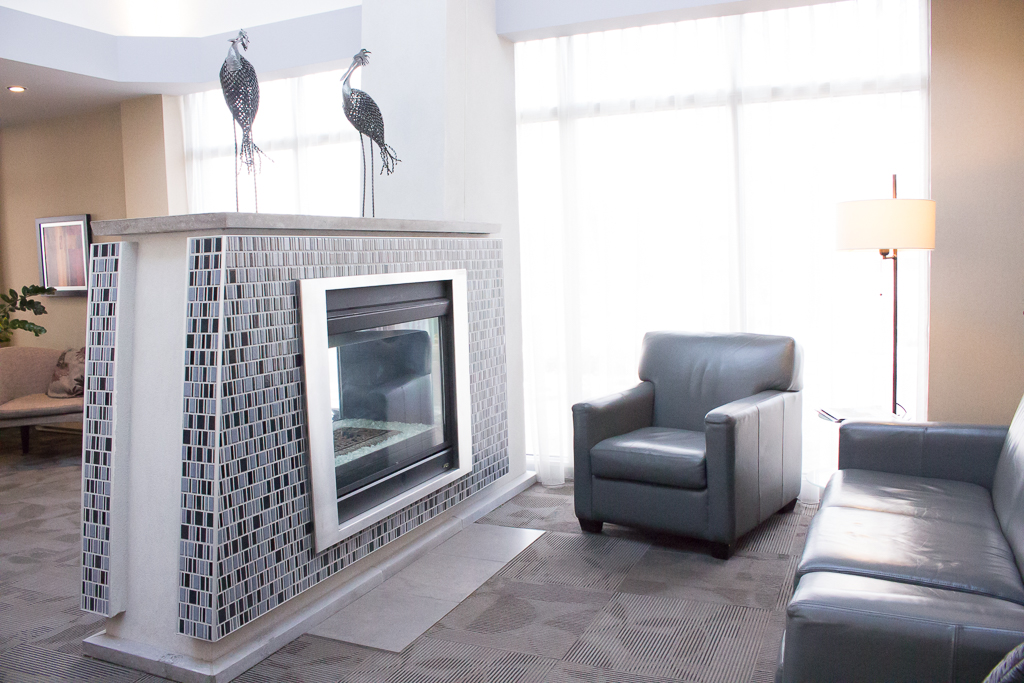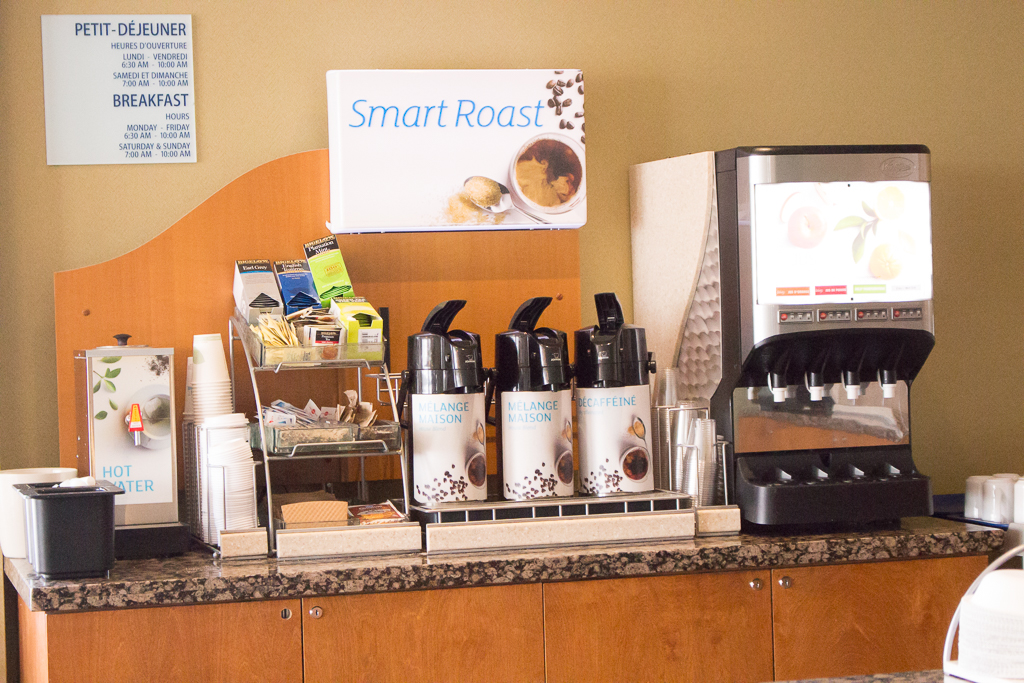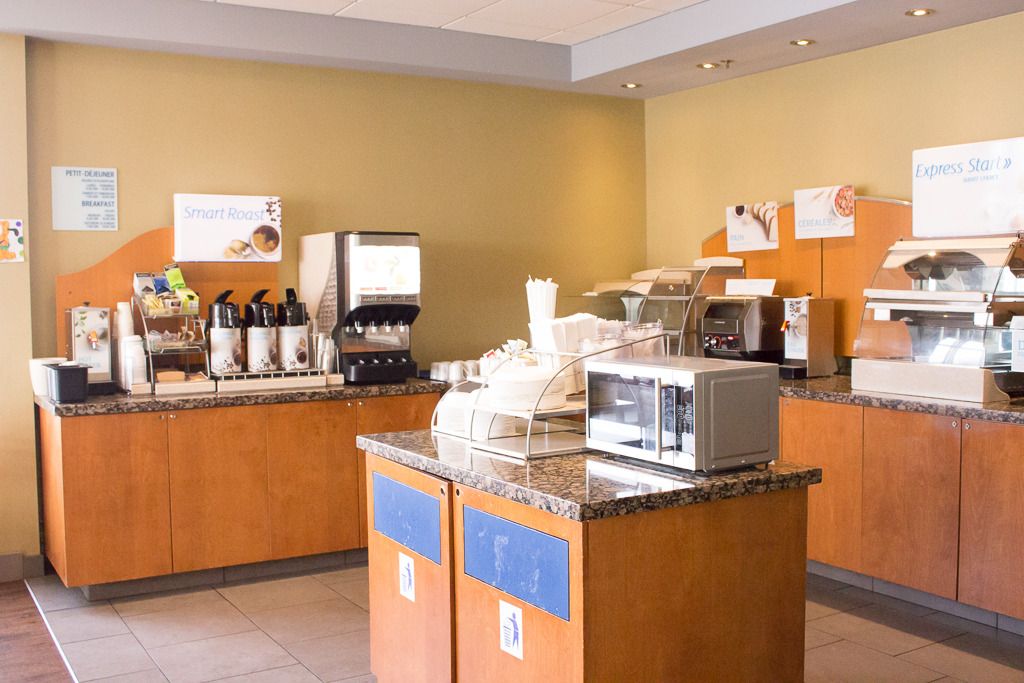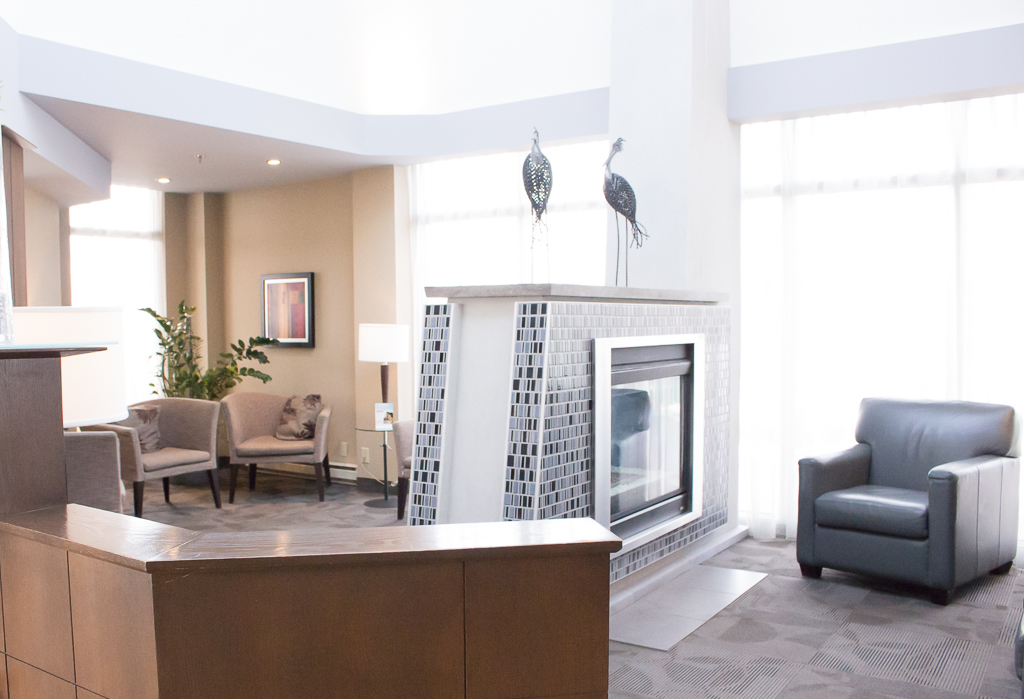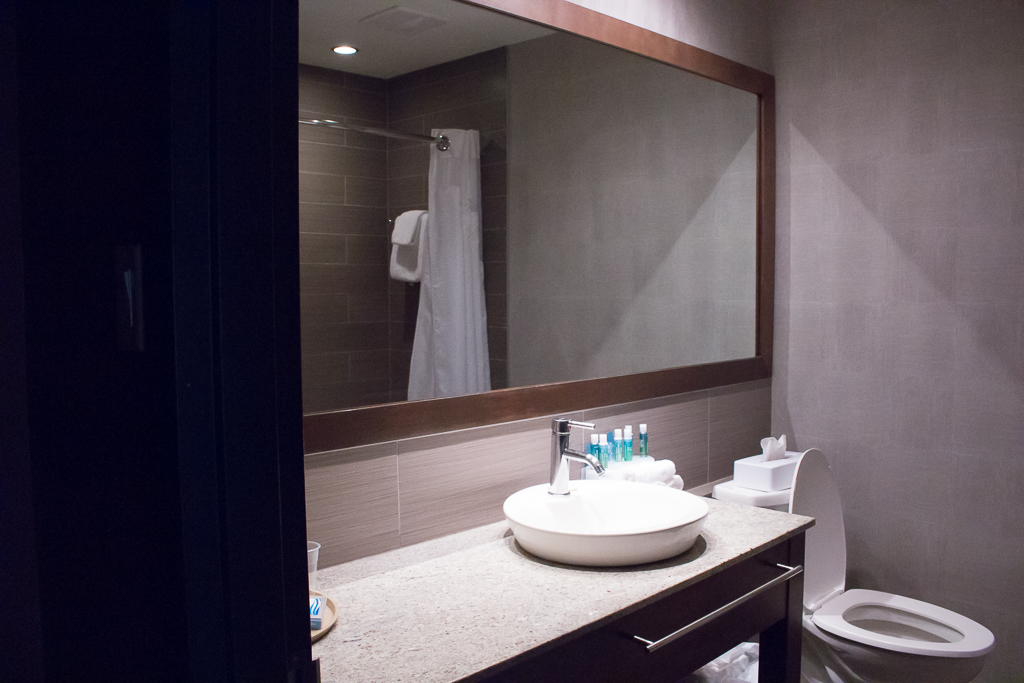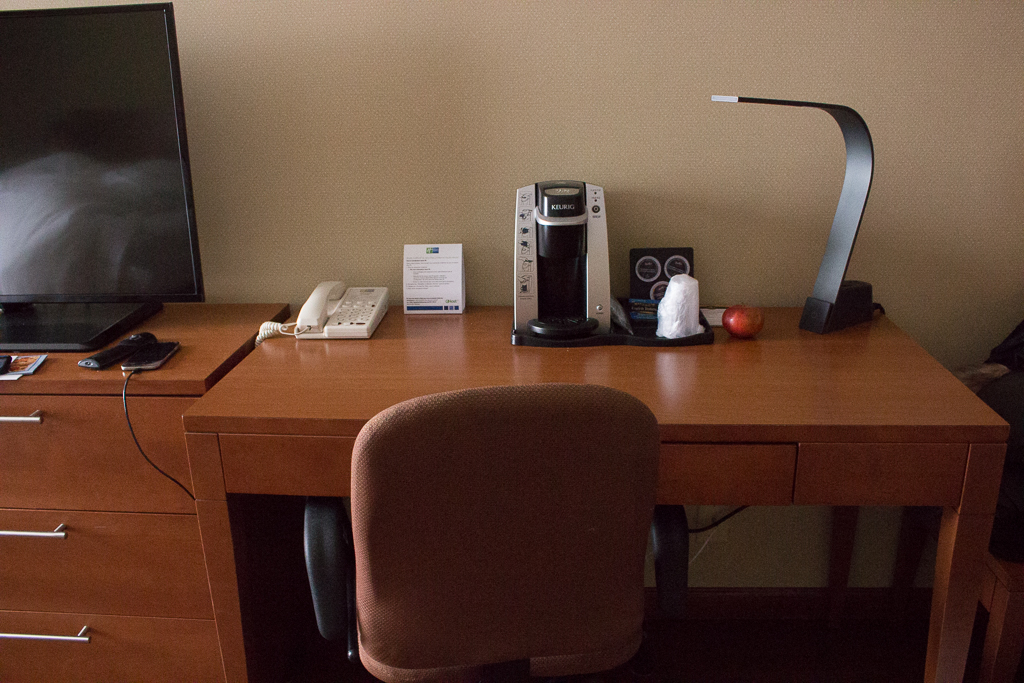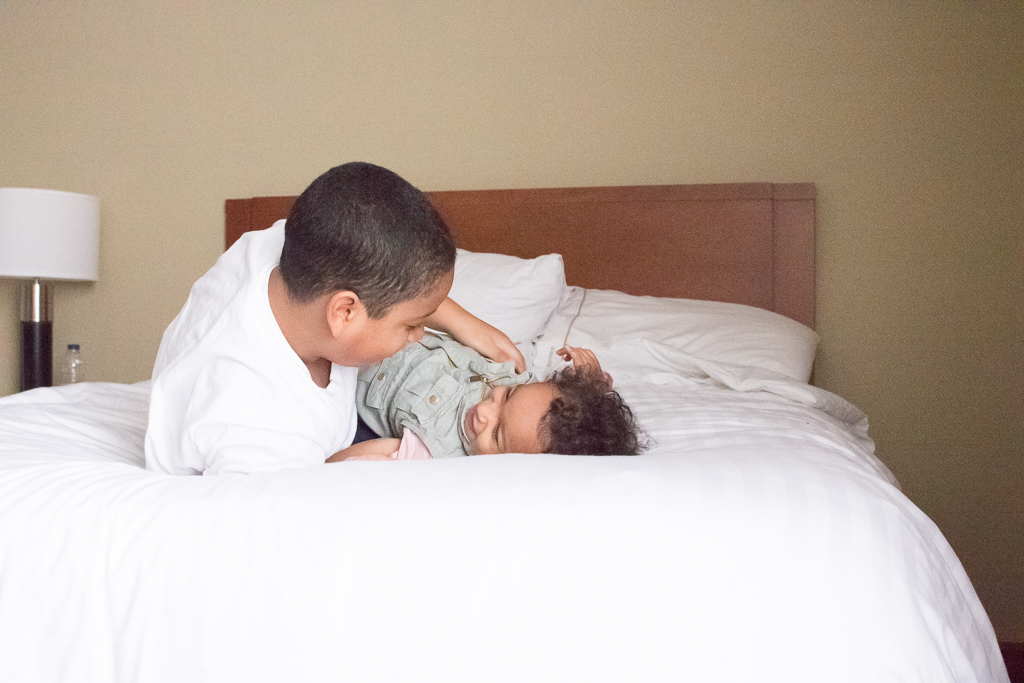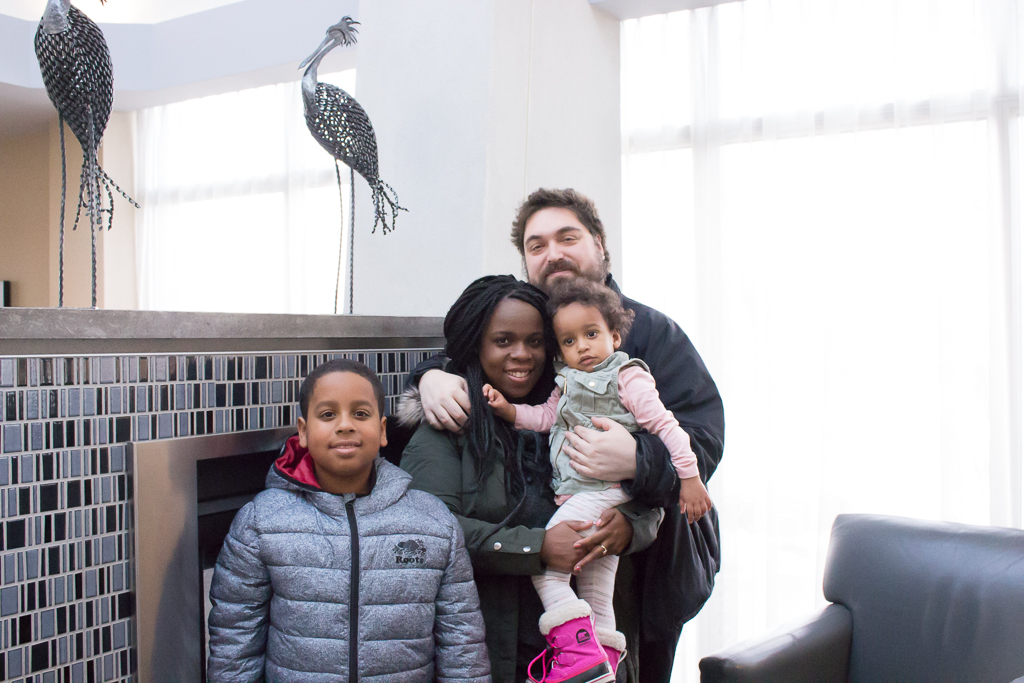 I hope you enjoyed reliving those precious moments with us. I'm already looking forward to our next family getaway!
Be sure you are subscribed so that you don't miss a thing!