It's been a while since I've shared a post featuring the Little Man. He said he passed the torch to his baby sister but made an exception for today's post (how sweet! lol). Over the weekend we got crafty and made some Valentine's Day heart shaped crayons.
DIY Valentine's Day Heart Shaped Crayons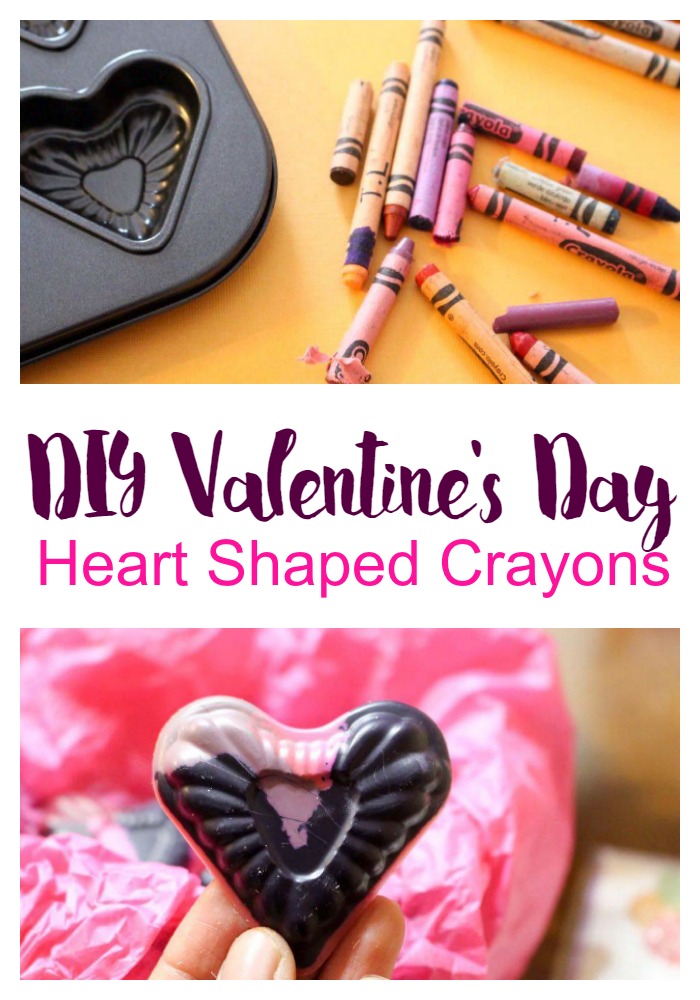 Over the last few weeks, I've been "purging, " and while doing so, I found a HUGE bin filled with broken crayons dried up markers. If you have kids, then you probably have a container such as mine.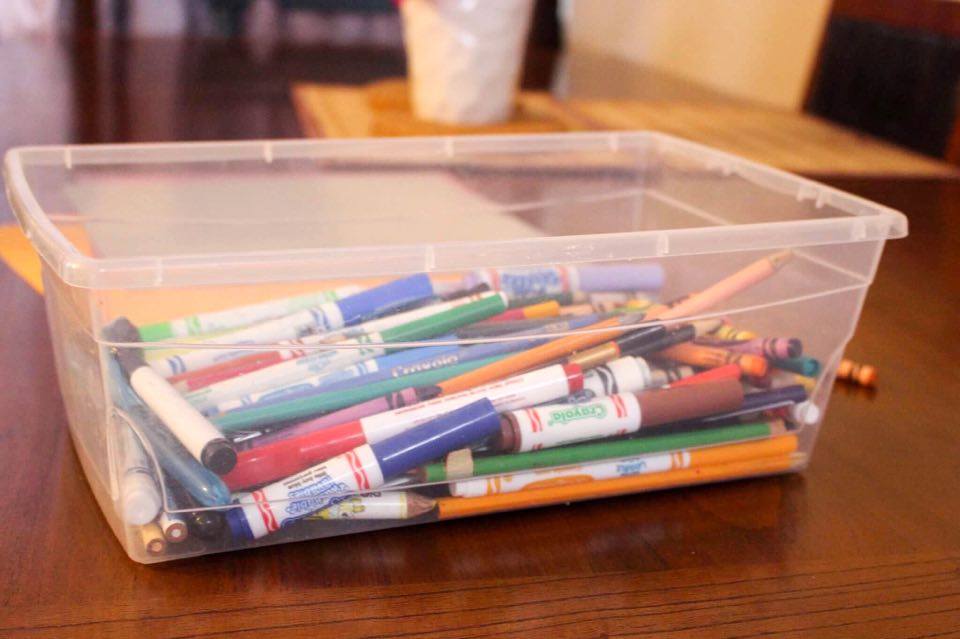 You will need 
Broken pieces of crayons
Heart Shaped Mold
Directions
Take off the label from the crayons.
Add the crayons in the mold
Bake at 250 degrees for about 15 to 20 minutes
Tip: Be sure to add enough crayons. I didn't, and my heart shaped crayons were SO flat! Lesson learned.
Be careful when removing the mold from the oven because it is HOT!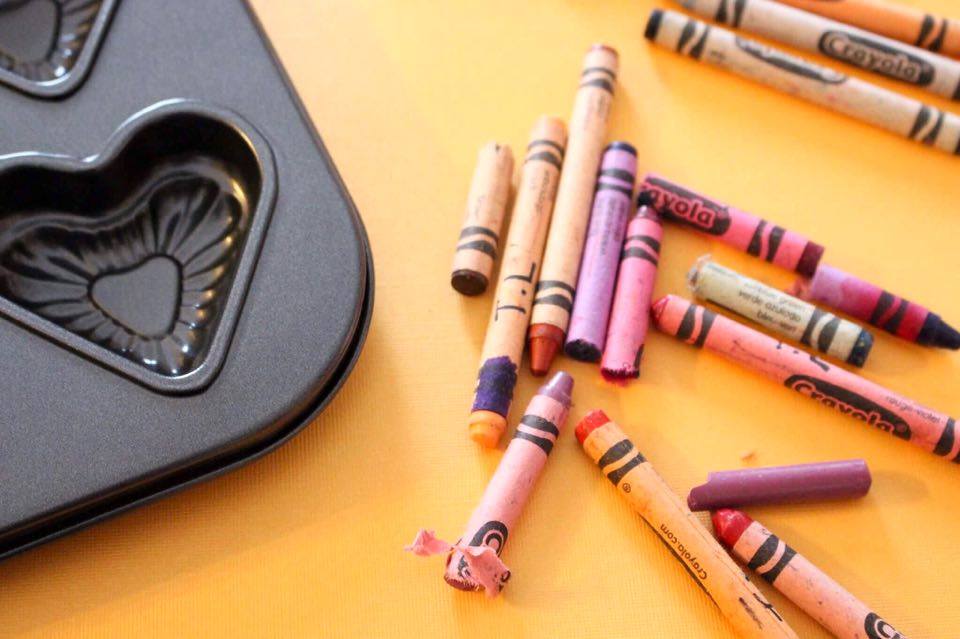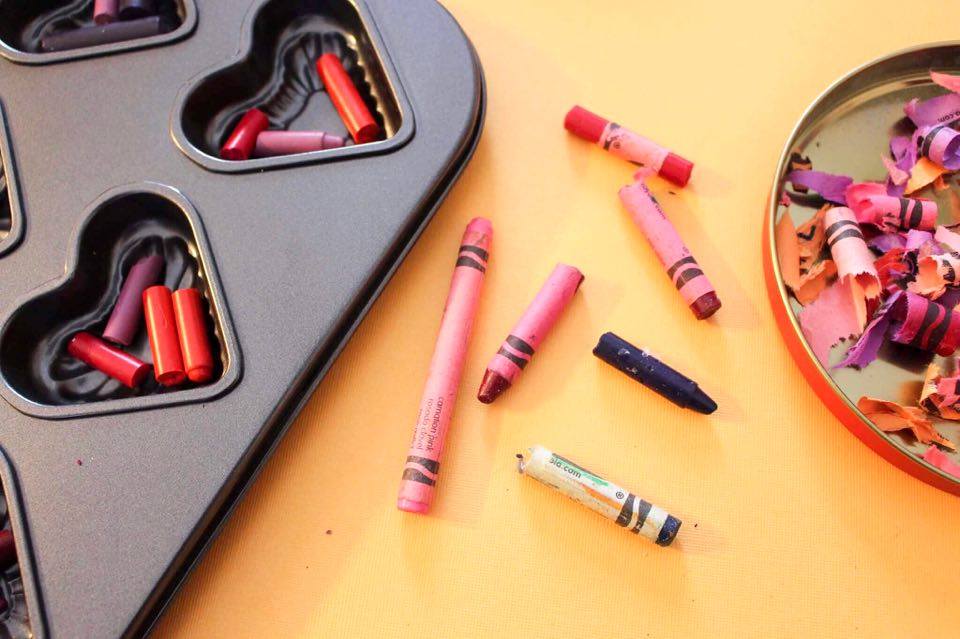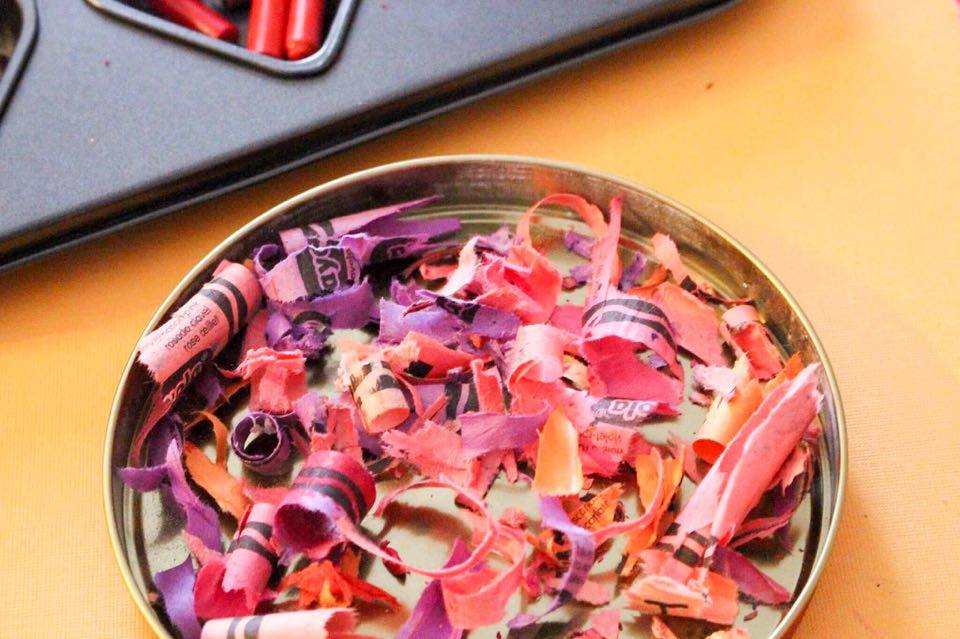 The Valentine's Day heart shaped crayons are really easy to make. The hardest part was removing the labels. It took us a good 10 minutes to do it, but my son was a sport. He did it all while I got lunch ready. I just put one of his new favorite show (Cool School) on the iPad, and he didn't make a peep. LOL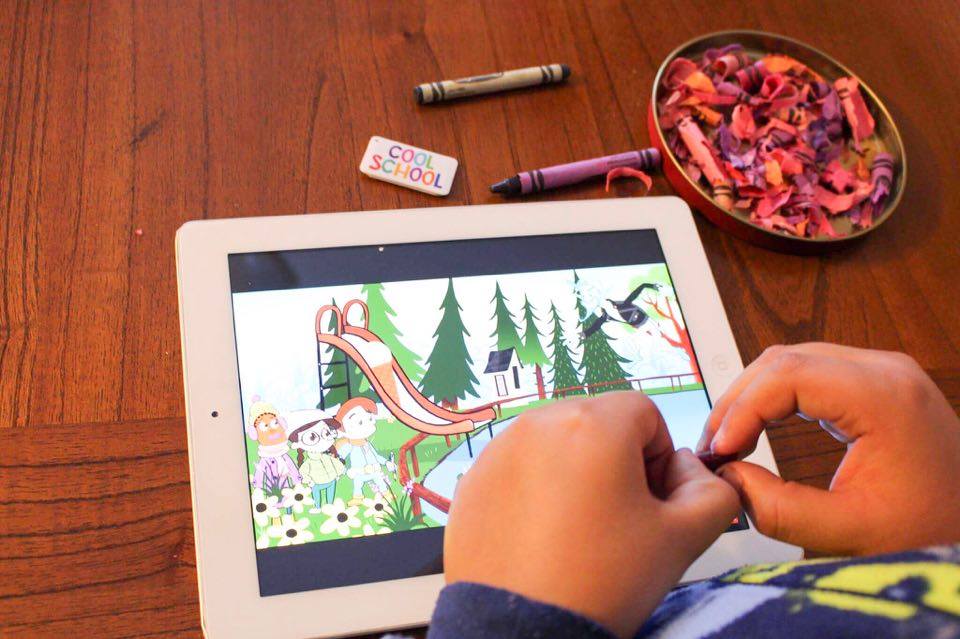 The folks at Cool School were kind enough to send us a power bank charger so that we can watch tons of Cool School show on the iPad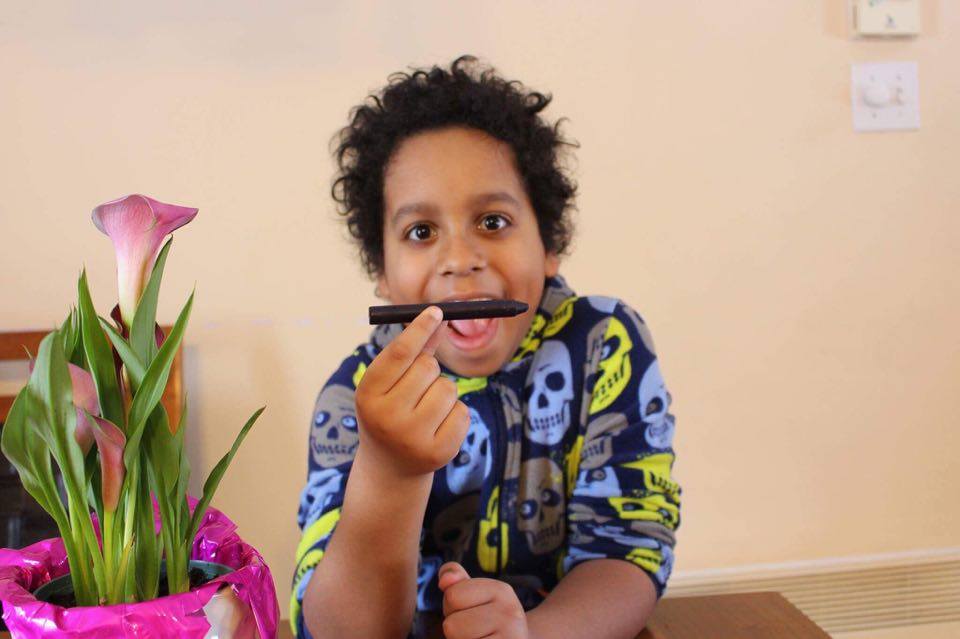 Victory!!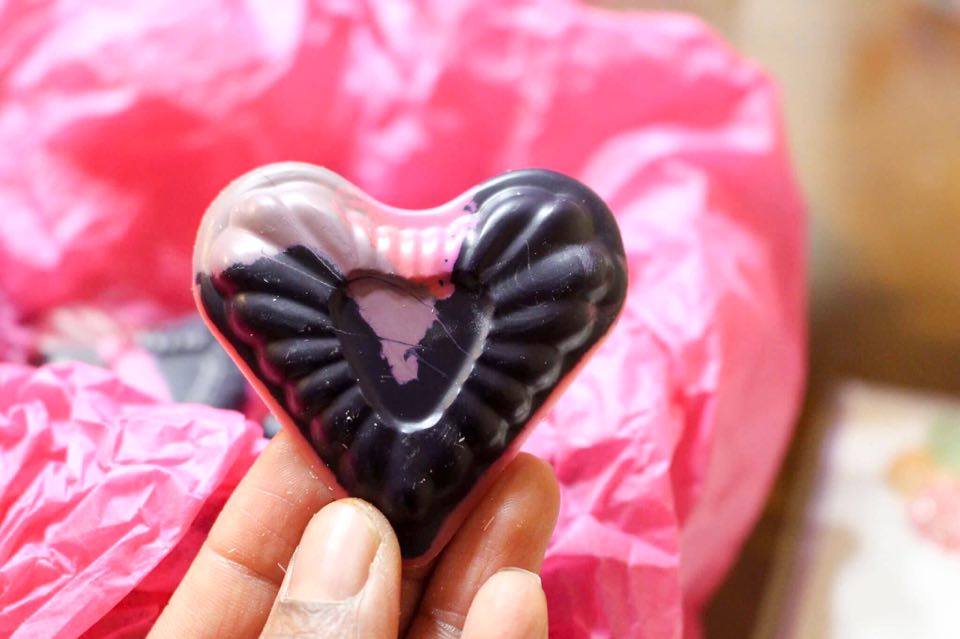 Et Voila! Super simple. I did have to keep them away from my daughter. When I gave one to her, she tried putting it in her mouth! Toddlers I tell ya.
Don't forget to subscribe for fun diy.
Let's connect!