Since tomorrow is *shudders* Monday and the first day back to school for spring break, I thought I'd write my birthday post today to get it out of the way. I'm usually very excited about my birthday, but these last few days I've been in a funky mood and meh I'm just not feeling it. When in a strange mood I find that counting my blessings help pulls me out of it. So for today's grateful Sunday's post, I'm going to share ten things I'm thankful for.
 Celebrating Another Year!
1. My kids. Sorry about the blurry picture but this one just melts my heart!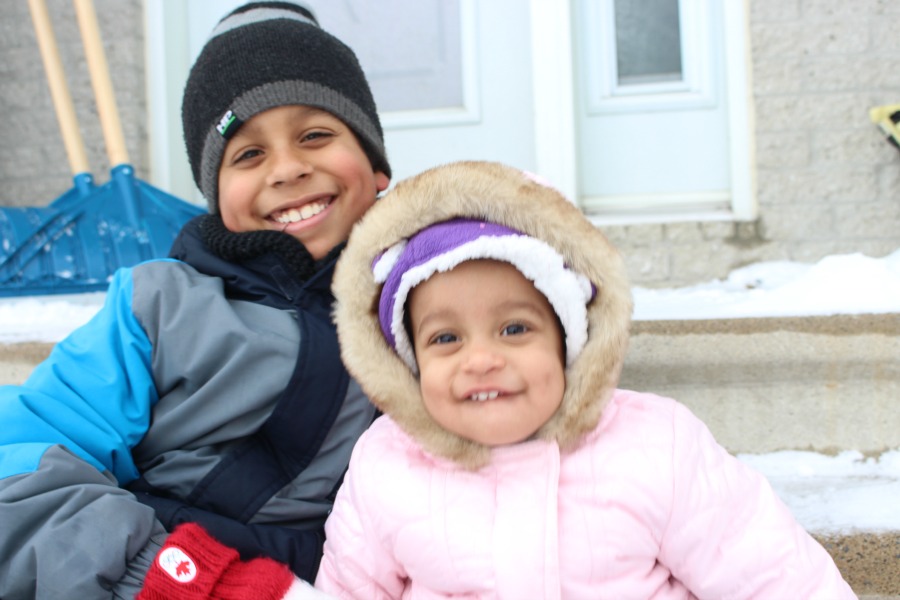 2. My Demo. Even though he remove all the lovely facial hair that I love so much! (see family picture below)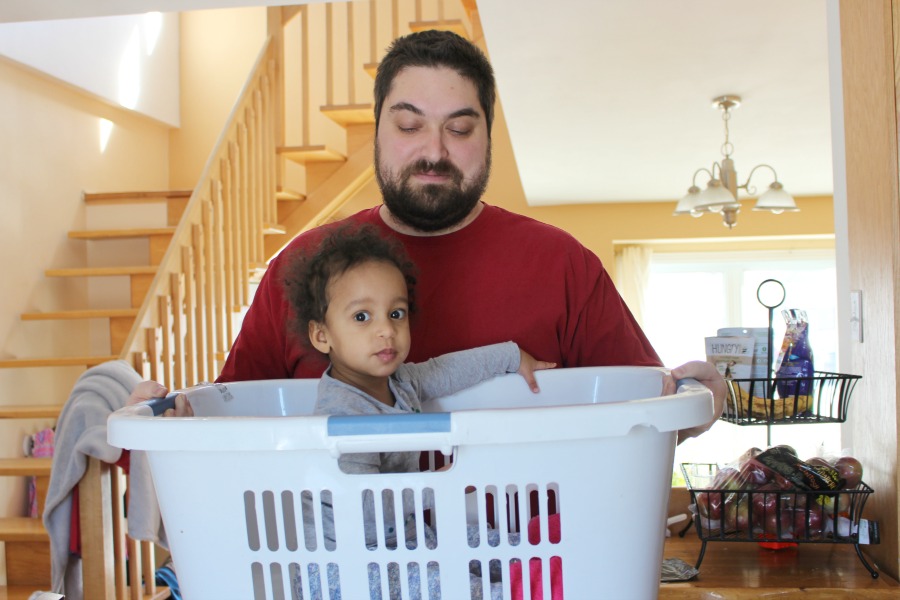 3. Sunday dinner with the family even when I end up having to cook the food on my birthday weekend.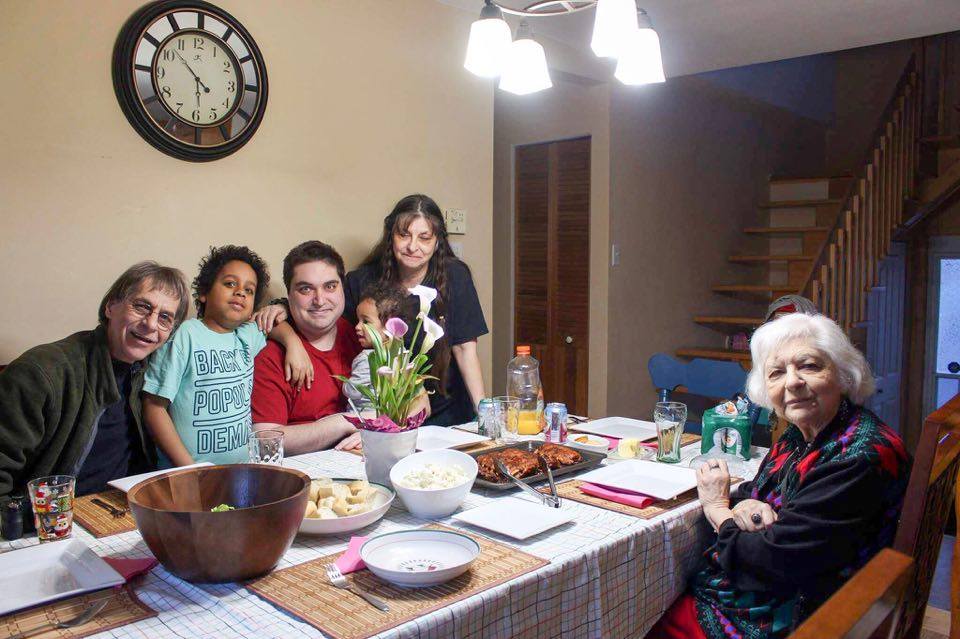 4. My home. Even when I have 3 floors of cleaning that never seems to end.
5. My health. Sinus infection and all!
6. Netflix. I've been binge watching Glee, and I just can't believe that it took me this long to start!!! Like seriously, that show gives me life!
7. My work from home job that has very flexible hours.
8. The blogging opportunities that I've been blessed with in the last few months. Keeps me busy but I love it!
9. My camera. It's by far the best Christmas gift ever! And it's been so useful for the blog.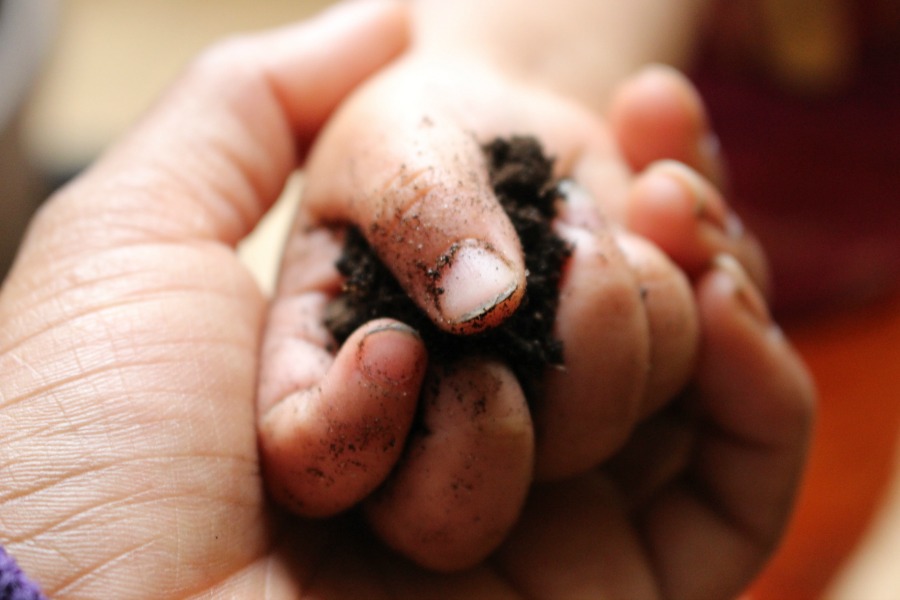 10. I'm grateful to be celebrating another year.
I didn't want anything for my birthday this year. Instead, I'm hosting a couple of giveaways all through the month of March. My Cool School giveaway ended already, but you can still enter the AnySharp knife sharpener giveaway here.
Enjoy your week everyone and thank you for being such loyal readers and so supportive in my blogging journey!
Be sure to subscribe to my blog for an update when a new post is live!
Let's connect!