Over the last few years, I've gotten the chance to dress up my toddler in so many fun Halloween costumes. Today I wanted to do a little round-up featuring my very favorites! Keep reading and let me know which of the costumes below is your favorite!
Toddler Halloween Costumes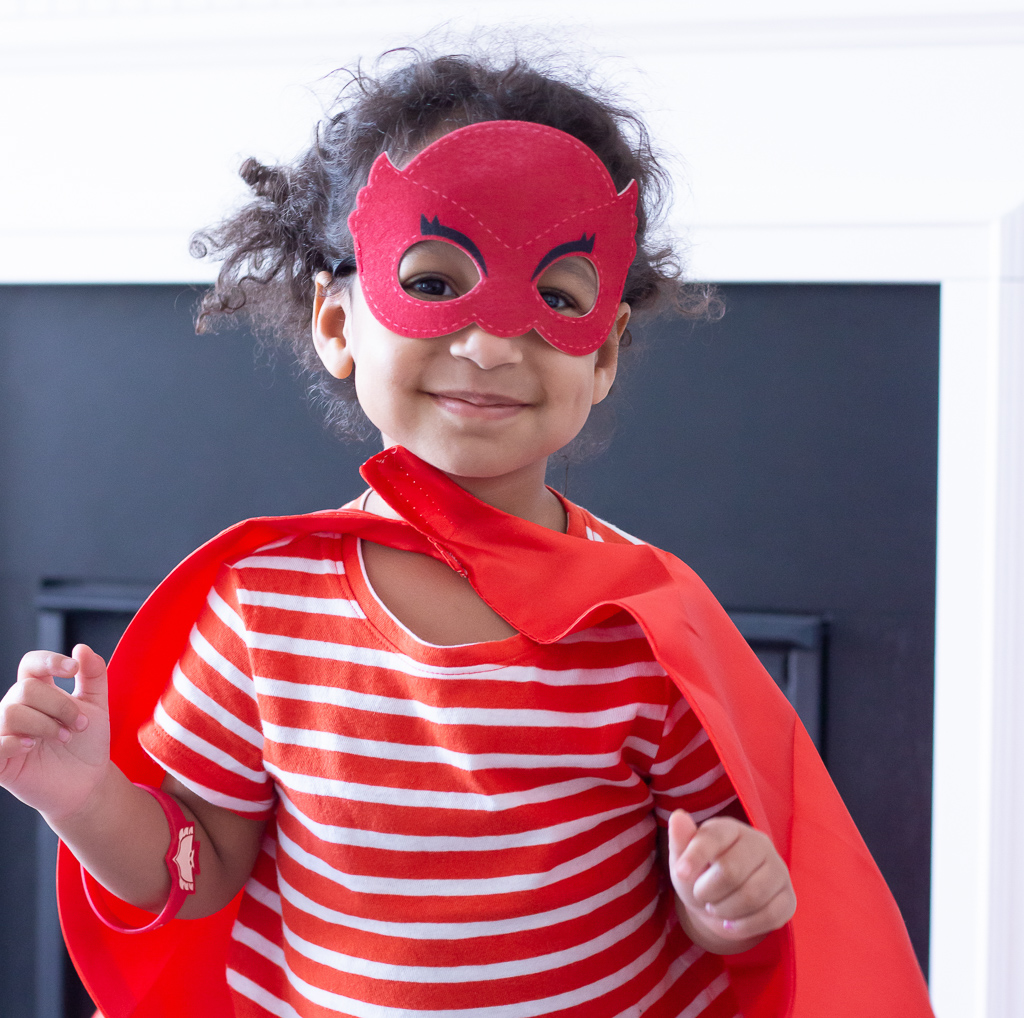 Pirate Costume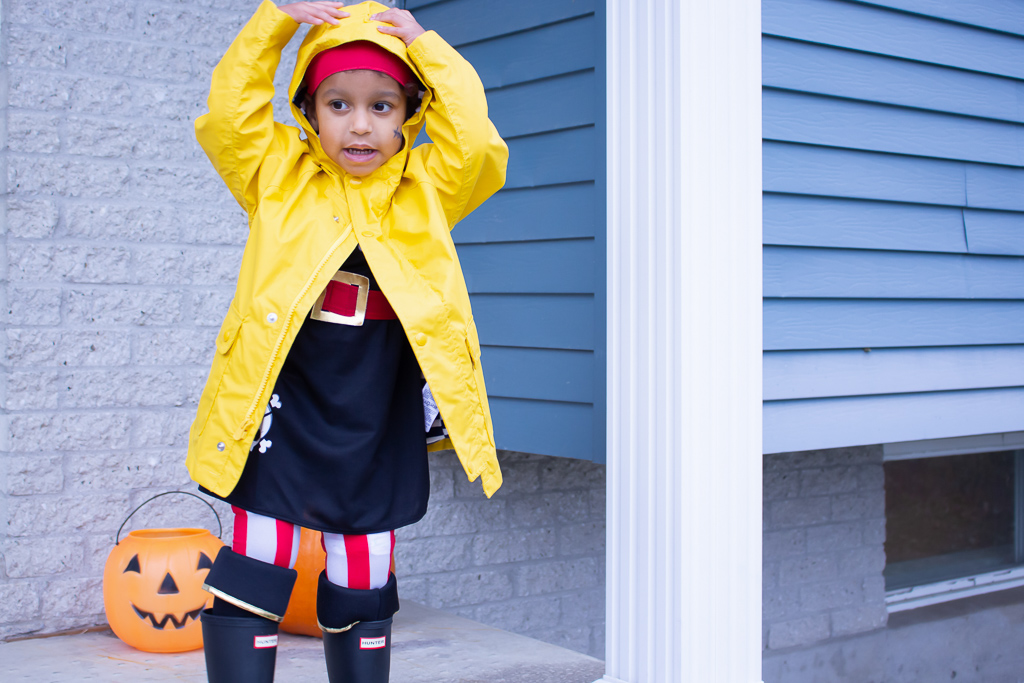 Last Halloween my toddler picked her own costume and wanted to be a pirate! You can find this exact same costume HERE and HERE!
Incredibles Toddler costume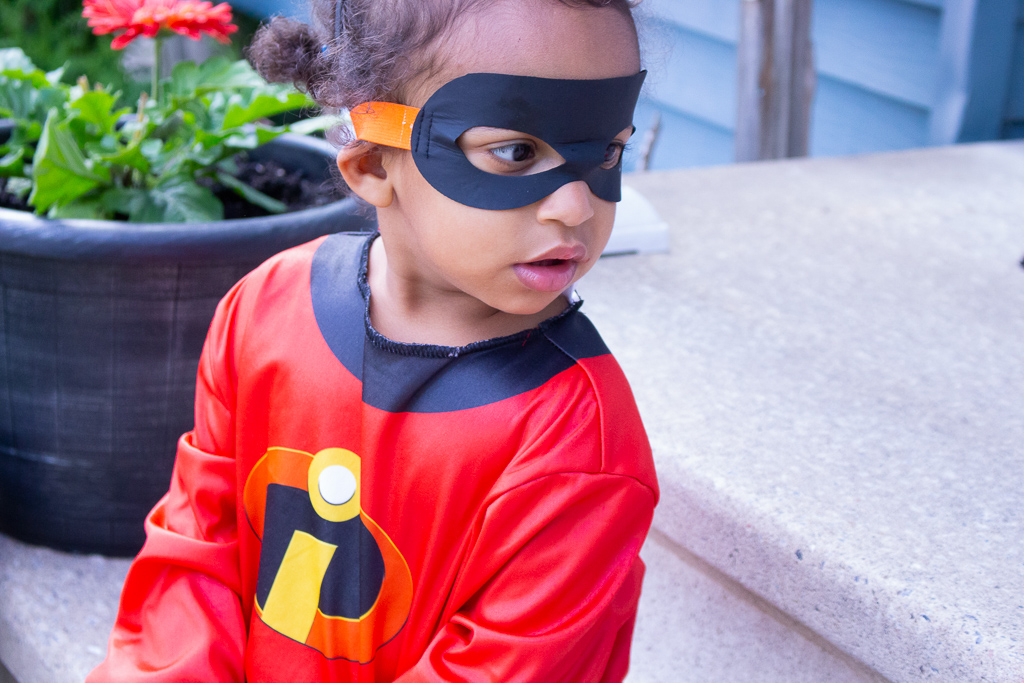 Last year we got the Incredibles toddler costume along with some fun toys for Jazzy. Walmart has quite a few costumes HERE!
Dinosaur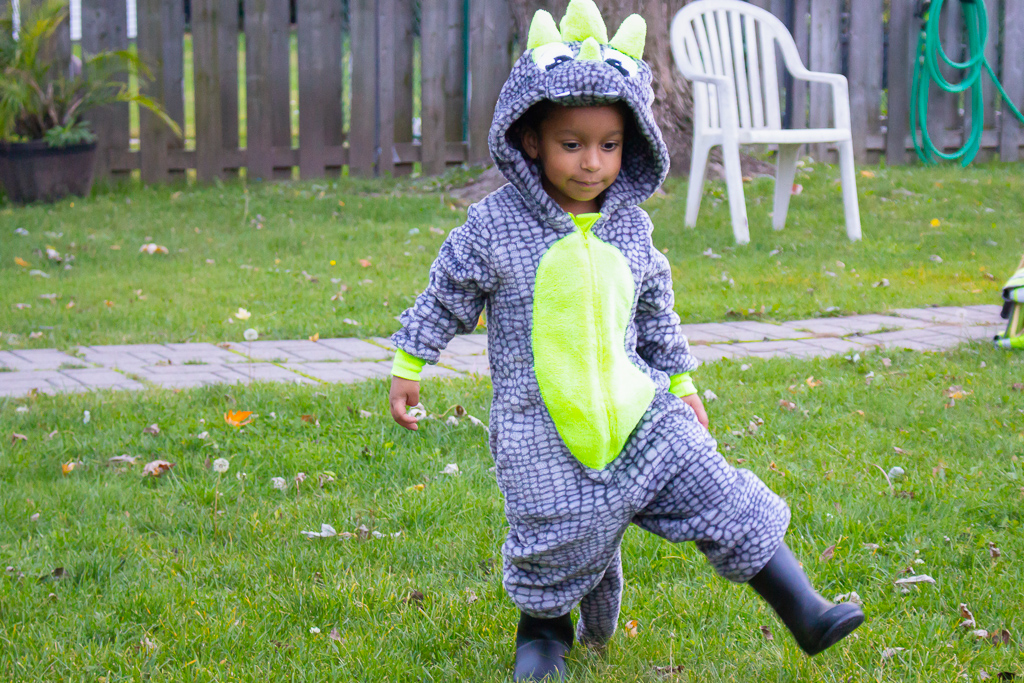 How adorable is this dinosaur costume? Fun fact, it's actually a PJ but we've since turned it into a costume that my toddler loves to wear (Halloween or not lol). You can find similar dinosaur costumes here.
Owlette
This Owlette mask and cap is a super simple a fun costume idea for your PJ Masks fans. However, you can get the full costume online here: Owlette
Sweet Angel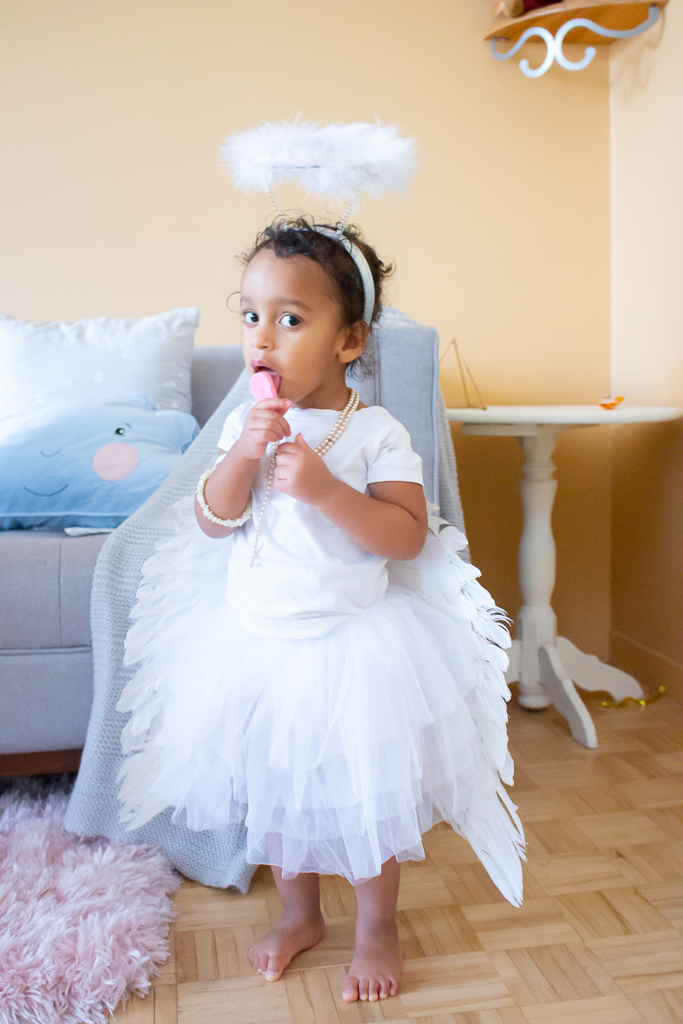 The angel costume was a diy that I did back in 2017 using a tutu, a dollar store angel halo headband and some bluffy white wings that I ordered on amazon.
80s Inspired Costume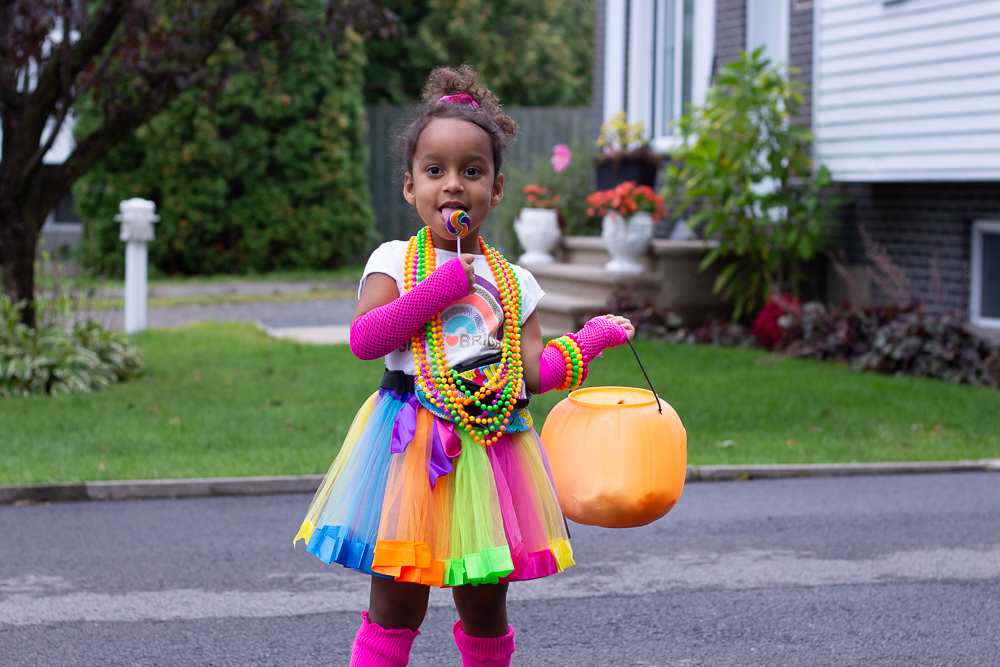 I seriously can't wait to go trick-and treating this year with her wearing this super cute 80s inspired toddler costume.
The accessories are some fun eBay finds. You can check it out here as well as other fun Halloween costume ideas.
PIN IT!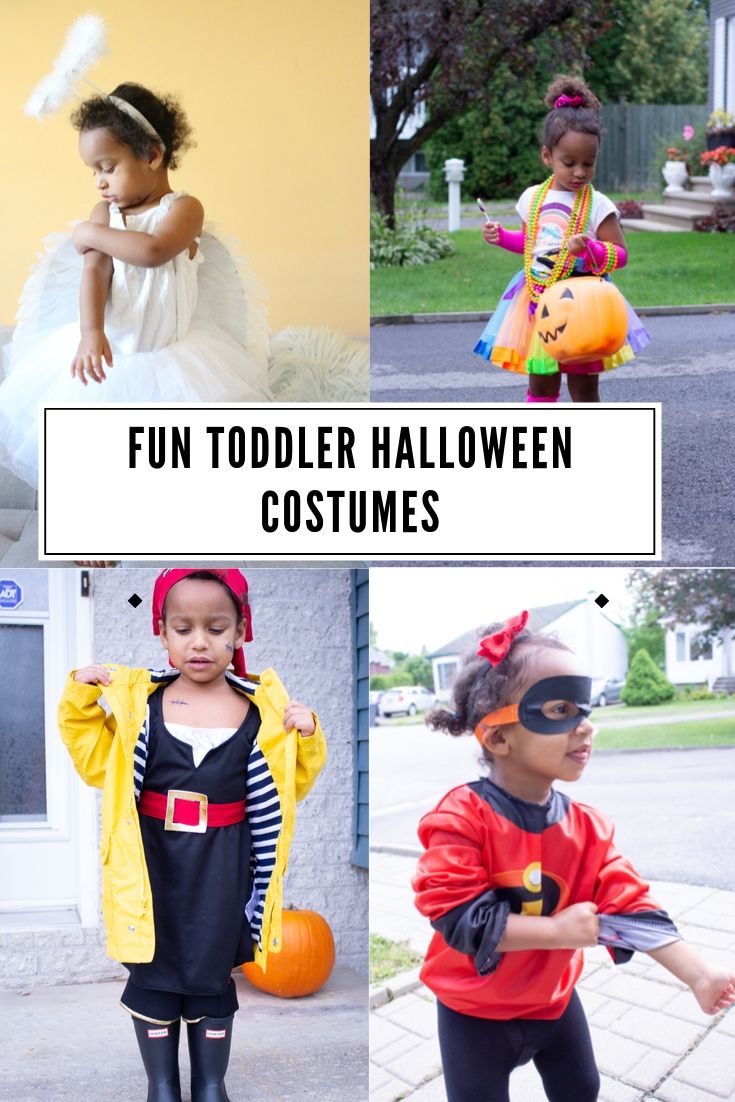 So tell me, which one did you like? I can't wait to see what she will want to dress up as next year! I will be sharing some pictures and videos on Halloween right over on my Instagram account. Give me a follow there!
Be sure to subscribe to my blog for an update when a new post is live!
Let's connect!