I'm sorry for the misleading title. A "Stress-free" week is what I would call overachieving. A stress-free hour? Yes. A stress-free day? Maybe. Time managing is essential, and I wanted to share my simple tips for a stress-free week. These tips are perfect for stay at home parents.
My simple tips for a stress-free week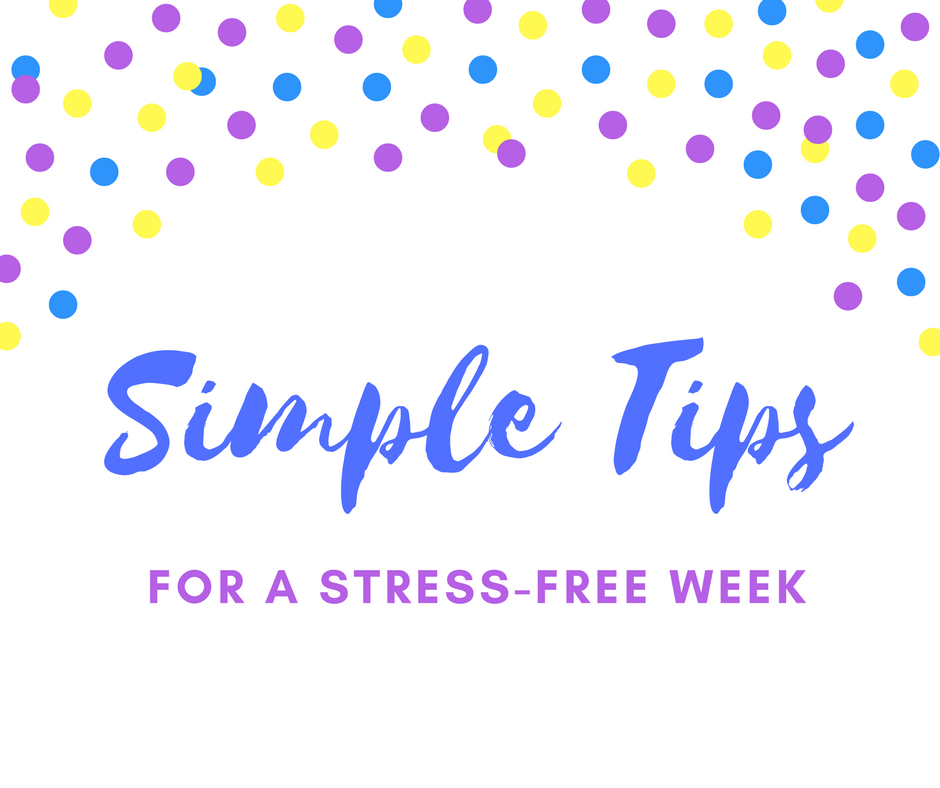 Use a planner!
I have so many planners and barely make the time to use them. Set aside a day in the week to map out the following week. I suggest you go week by week if you are not familiar with using a planner. Sundays are best for me.  I put the kids to bed and take a few minutes to write down things that need to be done for the week. To-lists are my favorite! I just love checking things off my list as I go along.
Do chores throughout the week
I'm the only one allowed to do the laundry in our house. Demo doesn't separate the whites from the darks, so he's banned from using the washer machine. I usually set one day of the week for laundry but because there are 4 of us, I that is ALL I end up doing for that day. I find that one load of laundry every two days is best for us. Plus, it keeps the clothes from piling up too much. Bonus tip: GET MORE LAUNDRY BASKETS!!!
Plan your meals for the week
You don't have to plan for the entire week, but 4 out of 7 is a great start. I like to get an idea of what I will cook for the week. For one thing, it keeps me from ordering out. Meal planning is also an excellent way to save time and avoid stress.
Enjoy the little moments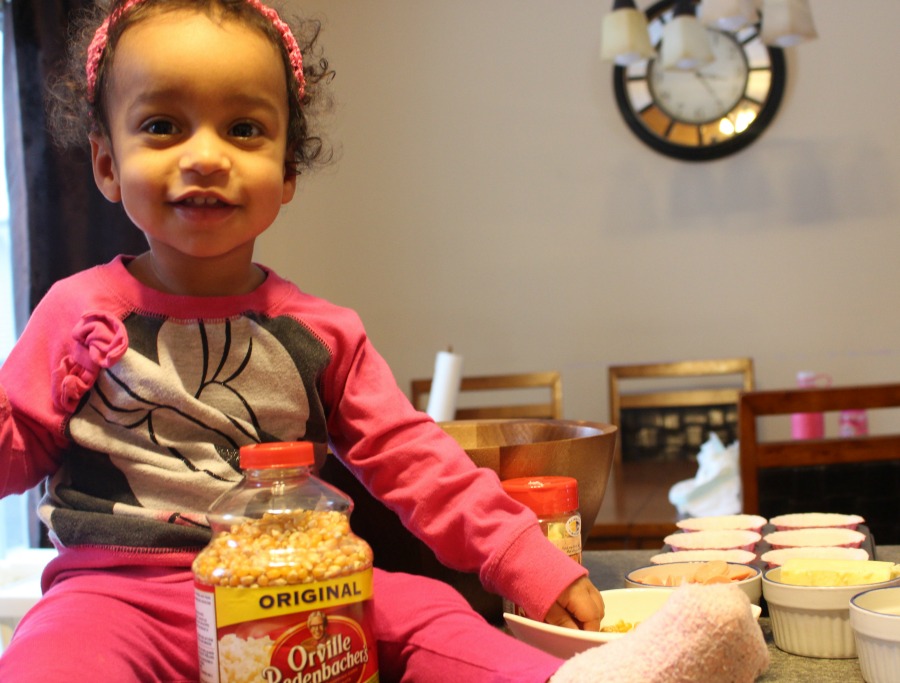 Even if you had a tough week, make time for the little moments. For me, something as simple as making popcorn for the first time, or listening to my son and his dad playing Minecraft together, makes all the stress go away (momentarily).
My week would probably be even more stressful if I worked outside of the house. Since I don't, I find that these tips have helped me a lot. I'll be honest; my week isn't 100% stress-free. Heck, I doubt it will ever be, but it's a start.
Don't be too hard on yourself if last week wasn't perfect. Give these tips a try this week!
What exciting thing (other than laundry) do you have planned for the week?
Let's connect!