One of the perks of living in Canada is the one-year maternity leave that mothers get. Yes, ONE whole year to bond with your baby! I love it. But guess what? Even with the one year, I'm not emotionally ready to return to work. In fact, I've been stressing and agonizing about the idea of going back and putting my daughter in daycare.  My goal was to make enough money to be able to take another year off.  Since that is not an option (yet), I've been looking for ways to make this transition as smooth as possible. Check out my 3 breastfeeding tips for the working moms.
3 Breastfeeding Tips For the Working Moms #MedelaCanada
My son started daycare at 18 months. He was still breastfeeding at the time but refused the bottle. So I didn't bother with pumping and storing for him. Surprisingly enough he wasn't weaned until after his 2nd birthday. I think my daughter will do the same. It's so funny how alike these two are. Today,  I have some tips for you mommies that are going back to work and still wish to continue to breastfeed.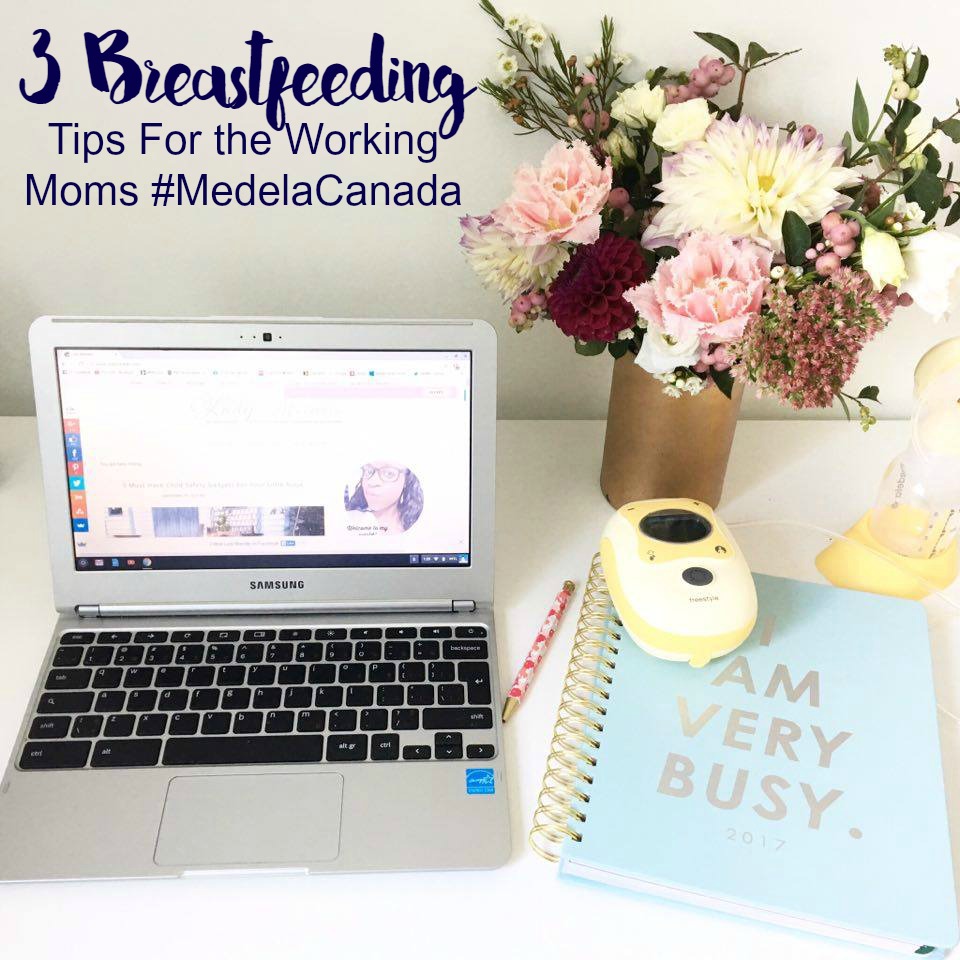 Pump and store breastmilk
If you plan on breastfeeding while going back to work, I highly suggest pumping and storing your breastmilk ahead of time. The Medela Freestyle comes with a breastmilk feeding accessories pack. It has everything you will need to store your breastmilk ($40 value). I love that the Medela Freestyle comes with a cooler bag and ice pack. You can pump while working and store the milk in the cooler bag.
Stay on track with the MyMedela App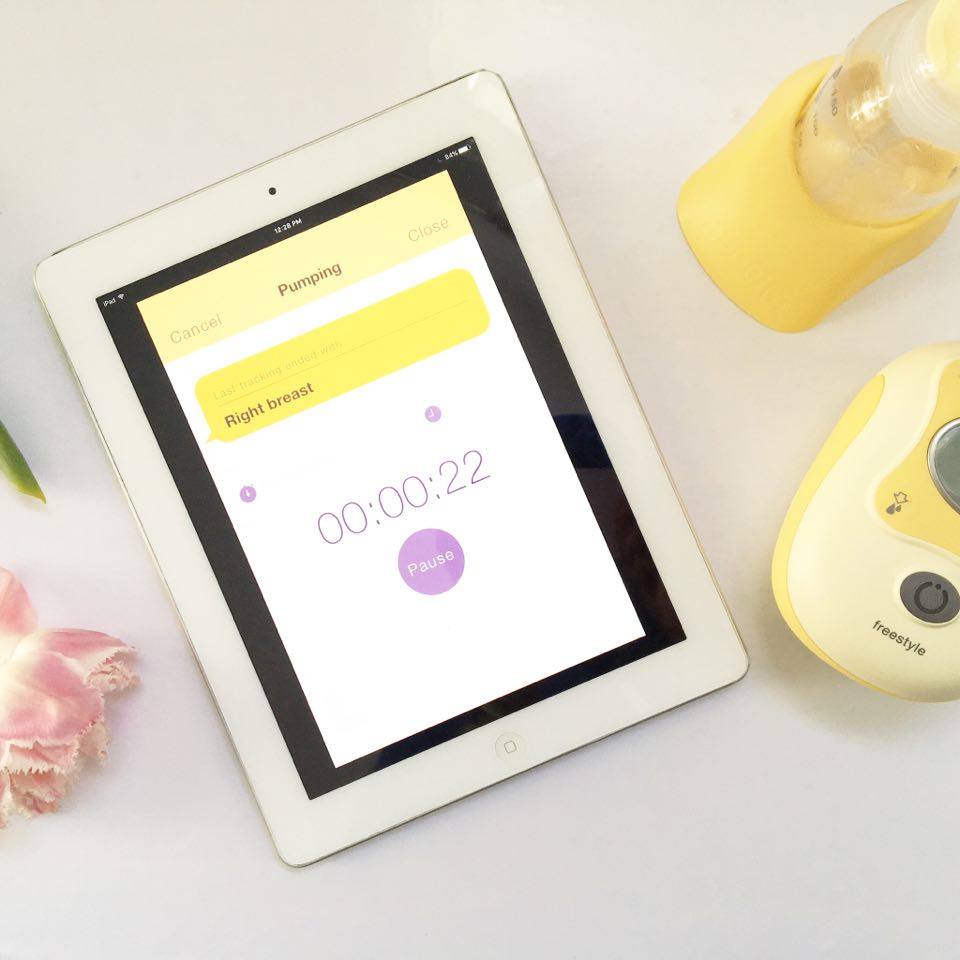 Every time I go see my baby's doctor, I get questions such as "how many poo a day?" or "how long does baby feed on the right breast?" Like, who keeps tracks of this?? But doctors do ask those questions.  I highly suggest that new moms (breastfeeding or bottle feeding), get the MyMedela App. This app lets you track everything from how many diapers (pee, poo, or both) your baby has to the amount of sleep baby gets. It also allows you to track how long you're are breastfeeding or pumping. You can get the App on both iOS and Android.
Go hands-free
The Freestyle double electrical breast pump comes with hands-free attachments. That completely blew me away. You can pump and do other things at the same time! I'm no stranger to the Medela brand. It is the brand that I use with both of my children. Up until recently, I was using a manual pump. It works well, but when using it, I couldn't do anything but that. When I got the Medela Freestyle pump, I was so excited to learn that it came with those hands-free attachments. Now I can blog, fold clothes, do the dishes, whatever really, and pump at the same time.
In just a week, I will be putting my daughter in daycare for the first time. I'm nervous! I don't remember being this nervous with my son! I thought having a second child would make the whole process easier.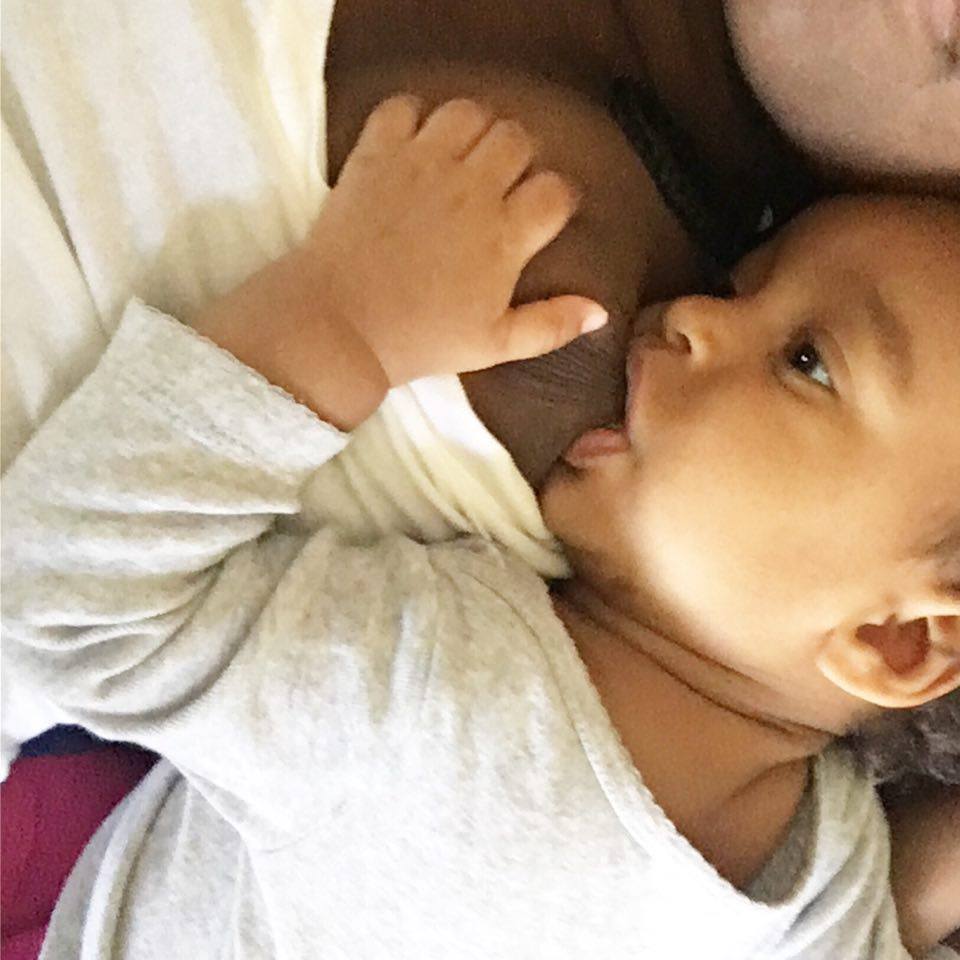 I'm curious, how long is the maternity leave where you are? Do you plan on breastfeeding when you go back to work? Do you have other breastfeeding tips to share with me?
Visit Medela.ca to learn more about the Freestyle double breast pump and everything that comes with it.
For more useful tips, connect with them online via Facebook, Twitter, and Instagram 
Subscribe to get updates when a new post goes live.
Let's connect!
Twitter | Facebook | Instagram | Bloglovin
"Disclosure: I am part of the PTPA Brand Ambassador Program with Medela Canada, and I received Compensation as part of my affiliation with this group. The opinions on this blog are my own."