Strawberry picking in Montreal started a couple of weeks ago, but since we planted ours a bit late, we've only started picking them recently. If you follow me on Instagram, then you probably already know that we added another raised garden bed in our yard.  Today I'm sharing some updated pictures of our strawberry patch.
 Strawberry picking!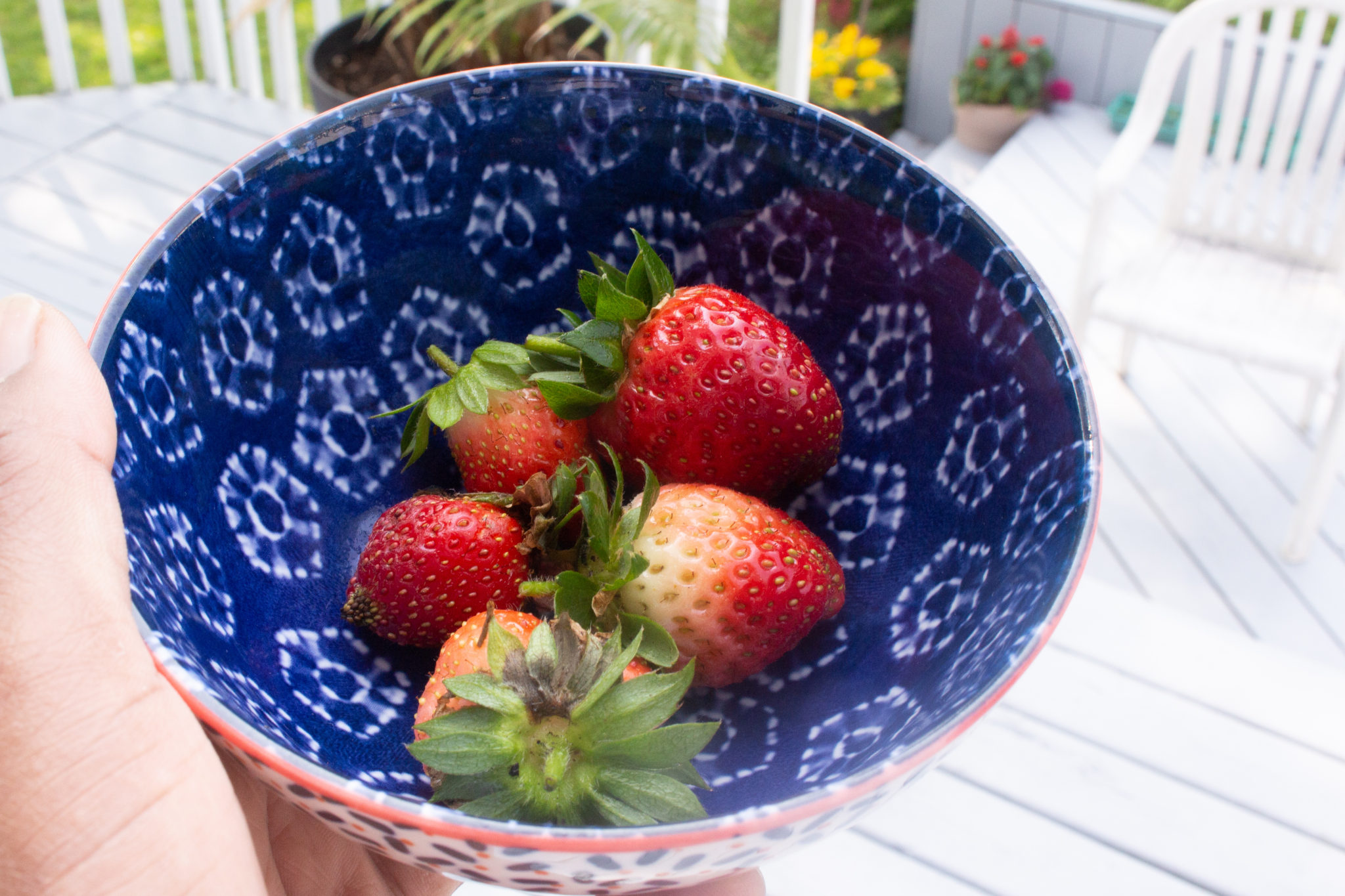 Back in May, I did a collaboration with Home Hardware during their Lawn & Garden Event! They were very generous, and we were able to build another raised garden bed. We use it to plant a bunch of strawberries. The raised bed took about two days to make since Demo works fast.
Winter was long here in QC, so Demo bought the strawberry plants instead of growing them from seeds. He purchased about 20 strawberry bushes from Centre de Jardin Barbe (a large garden center not too far from our home).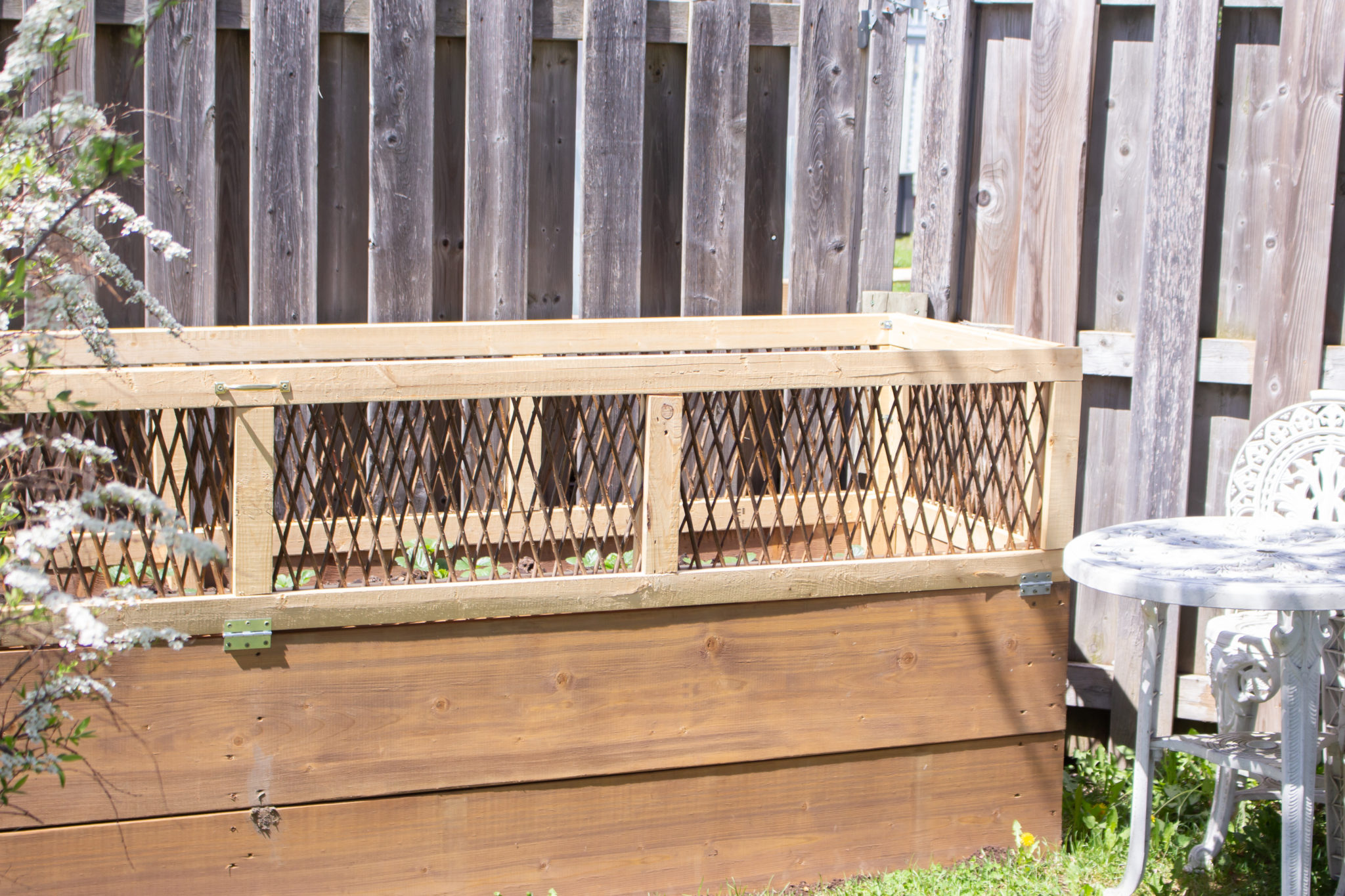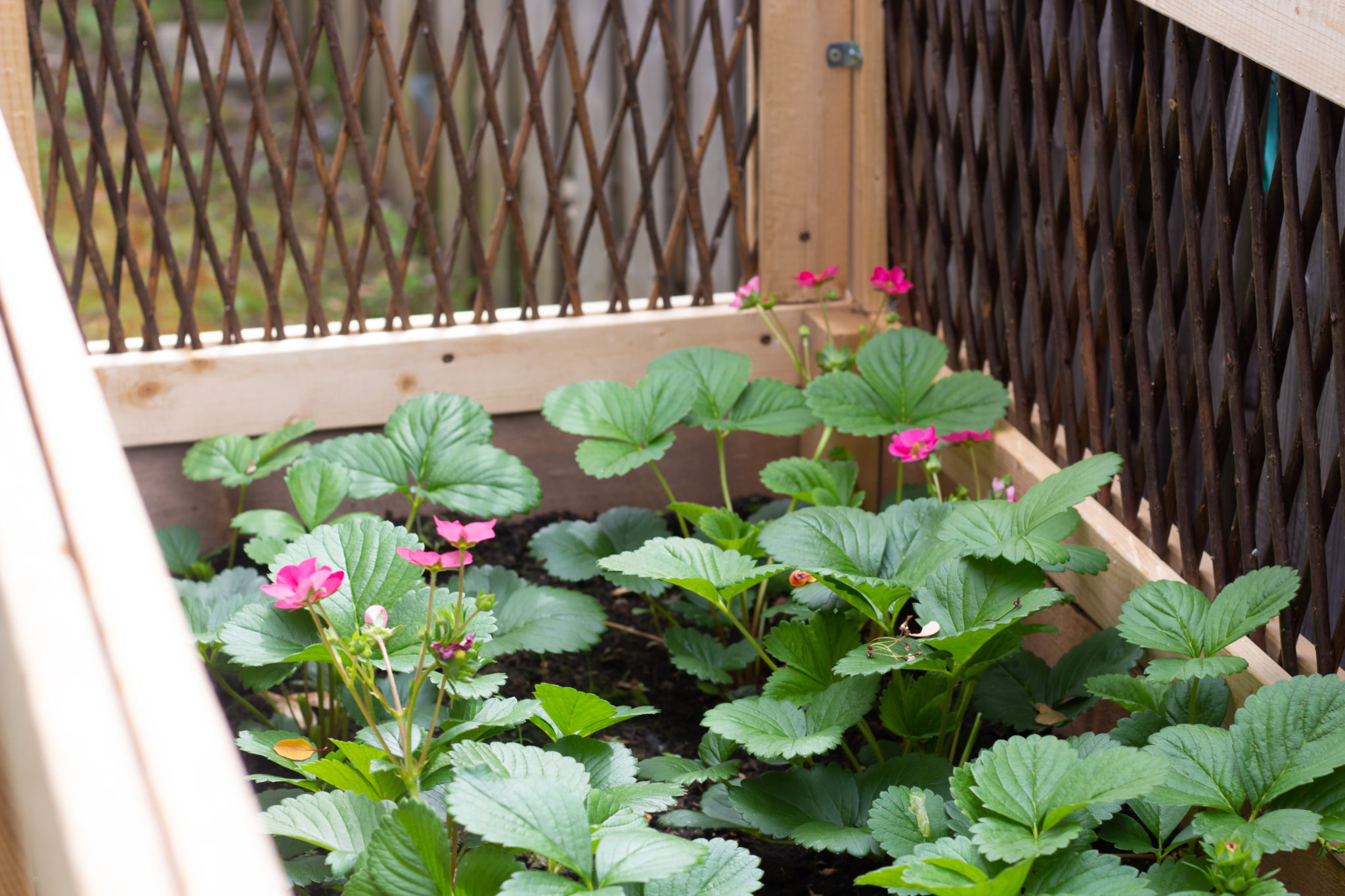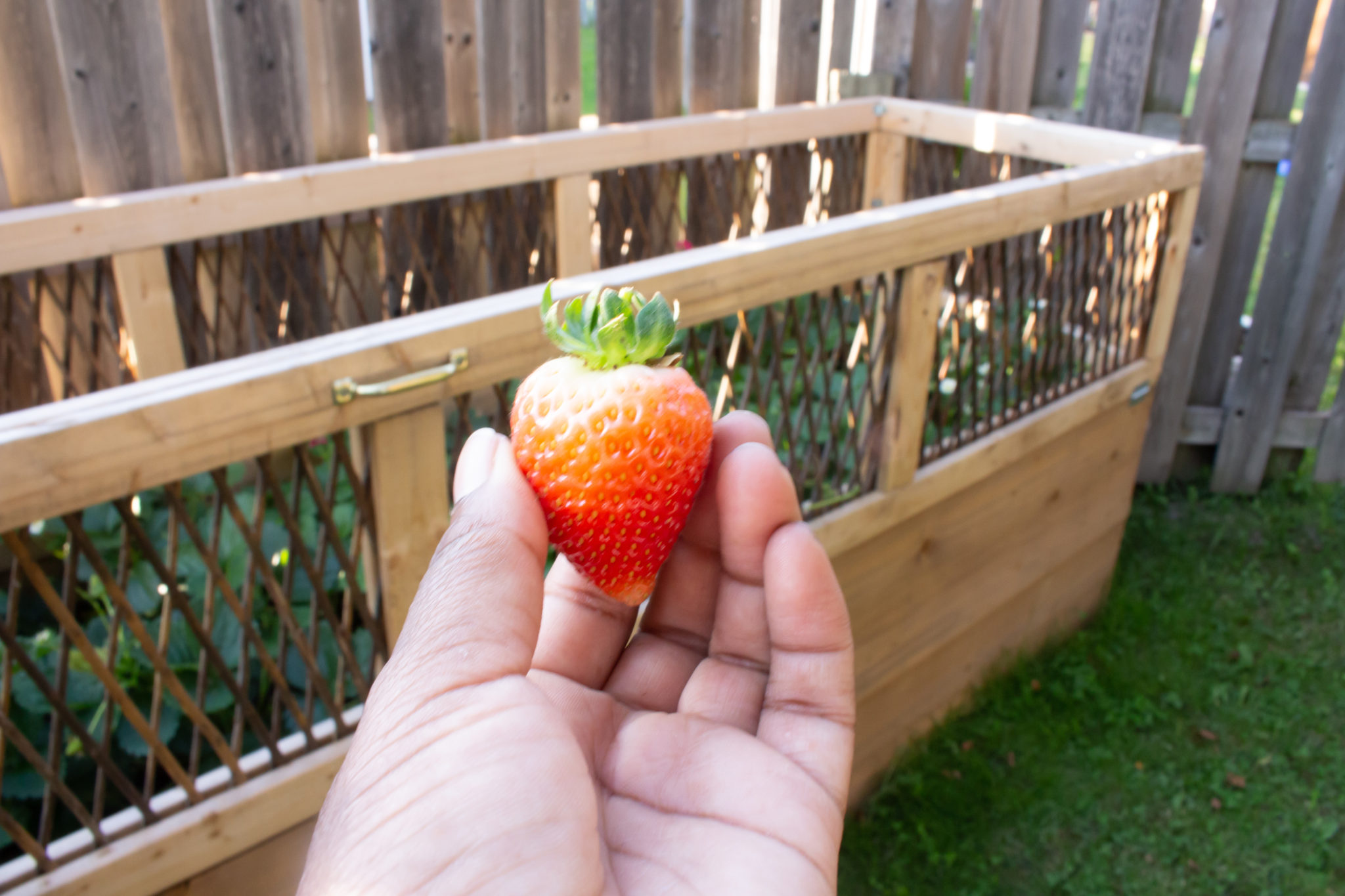 The strawberries that we picked so far are super sweet and juicy.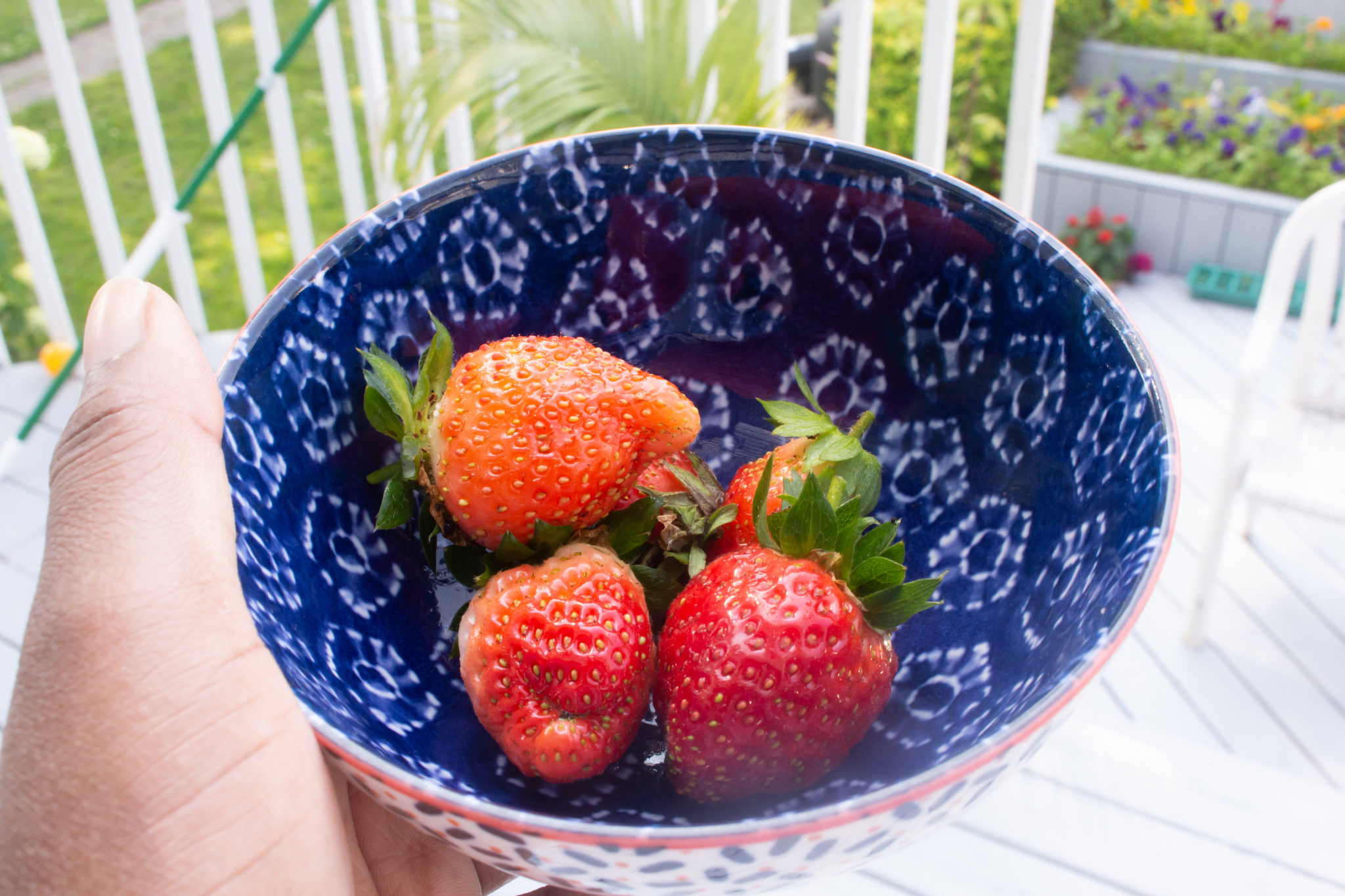 Shop this bowl Torre & Tagus Kiri Bowl HERE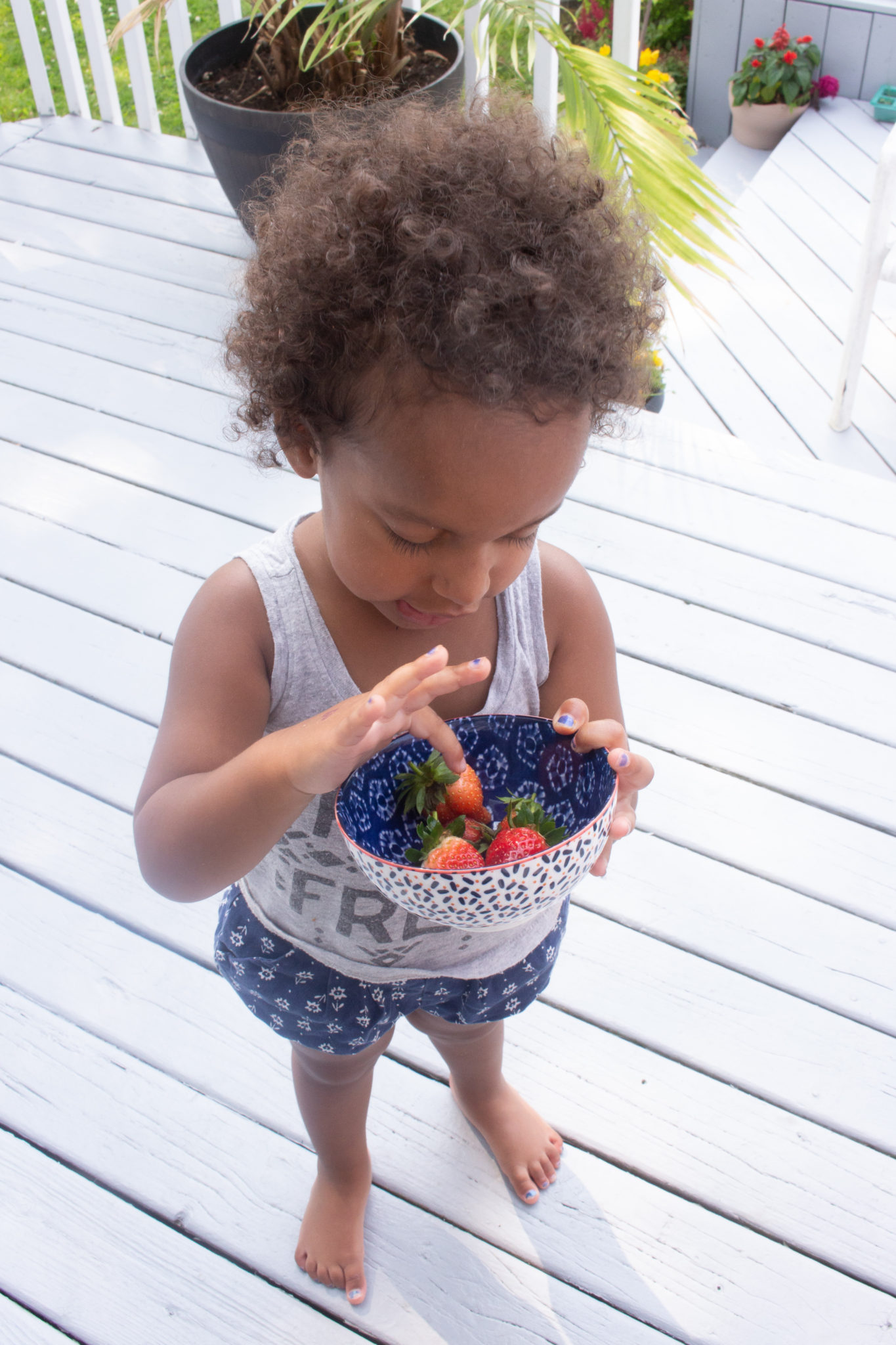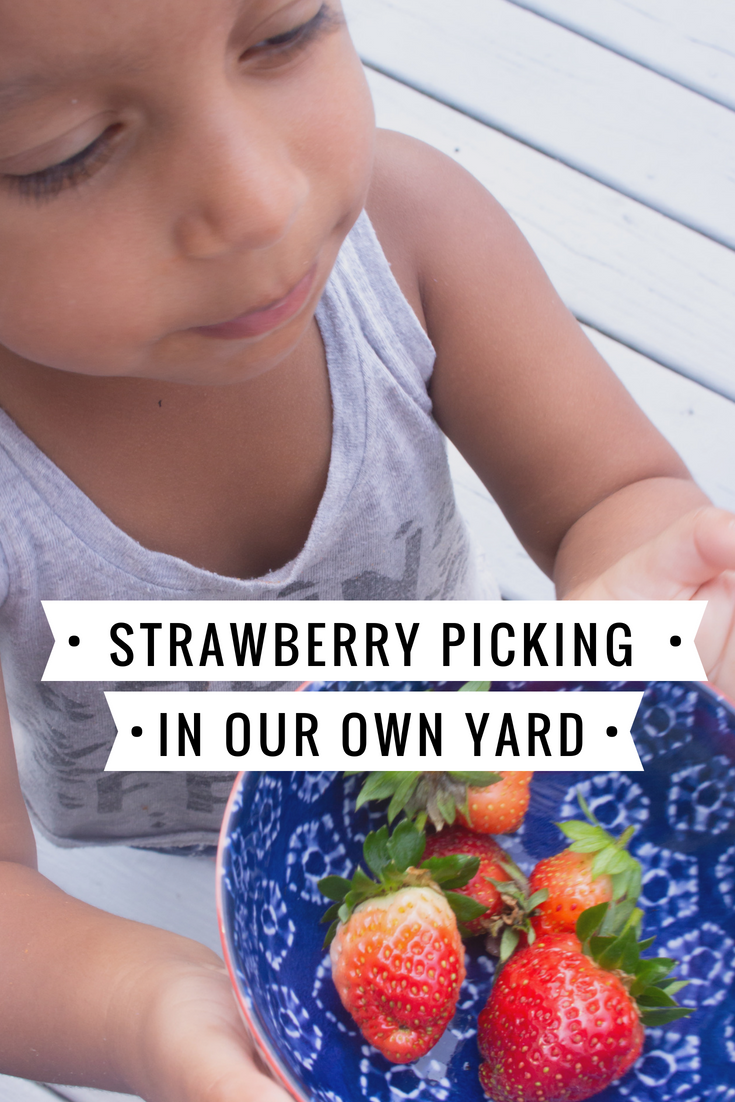 Freshly picked strawberries are such sweet treats. I'm pleased with how the strawberry patch turned out! Now we can enjoy some fresh organic fruits from our garden.
Did you go strawberry picking this year?
Be sure you are subscribed so that you don't miss a thing!
Let's connect!