Last month, I shared some breastfeeding tips for the working moms, and the response was pretty amazing. I'm glad that my tips were useful to so many mamas. Breastfeeding is so rewarding! It's good for the baby, and it's good for the mommy. But what happens when it turns you into a hermit? Today I'm sharing my story and tips on how you can avoid becoming a hermit thanks to the Medela award-winning trio.
Breastfeeding Without Becoming A Hermit ~ Using The Medela Award-Winning Trio #MedelaCanada + Giveaway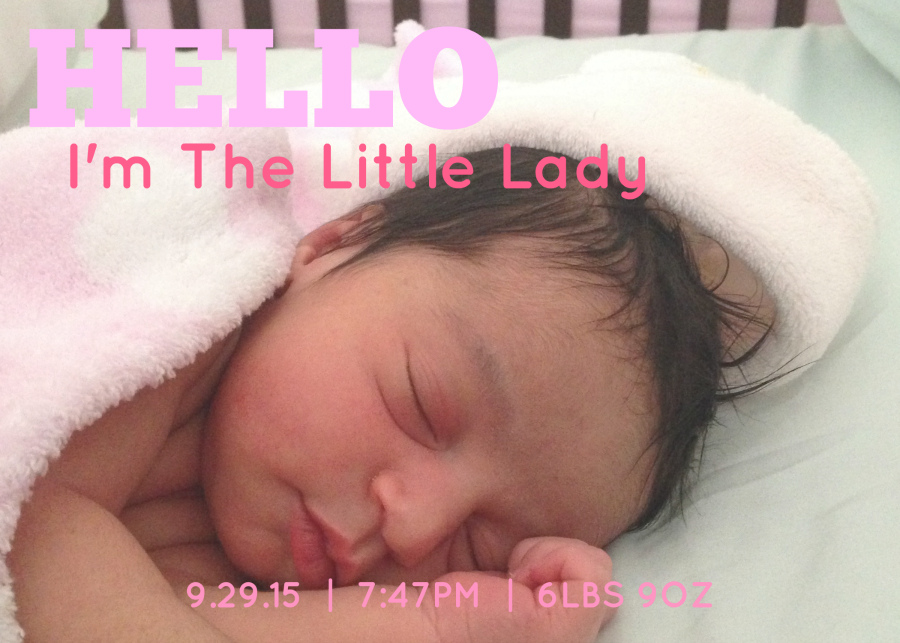 My Story
Breastfeeding my daughter felt like a walk in the park. On a beautiful sunny day. Unlike her brother (who took THREE weeks to latch on properly),  my daughter latched on the second she had the boob in her mouth. She was feeding like a champ within seconds. I felt on top of the world! I was living the #BreastfeedingGoals.
The only downside? My daughter would not take the bottle. At all! You might be thinking, "well that's not really a bad thing!" And honestly? I didn't realize how bad it was. Not at first. It wasn't until I started canceling plans, and avoiding things that would require for me to be away from her, that it really dawned on me; Breastfeeding had turned me into a hermit.
I wouldn't leave the house. If I did, it wasn't for long. I'd be so worried about her not eating that I would rush back home. What if she starved in the 2 hours it took me to get groceries? What's a mom to do!? I  stay home!  Avoided all things that took me away from her for too long. How to avoid becoming a hermit while breastfeeding?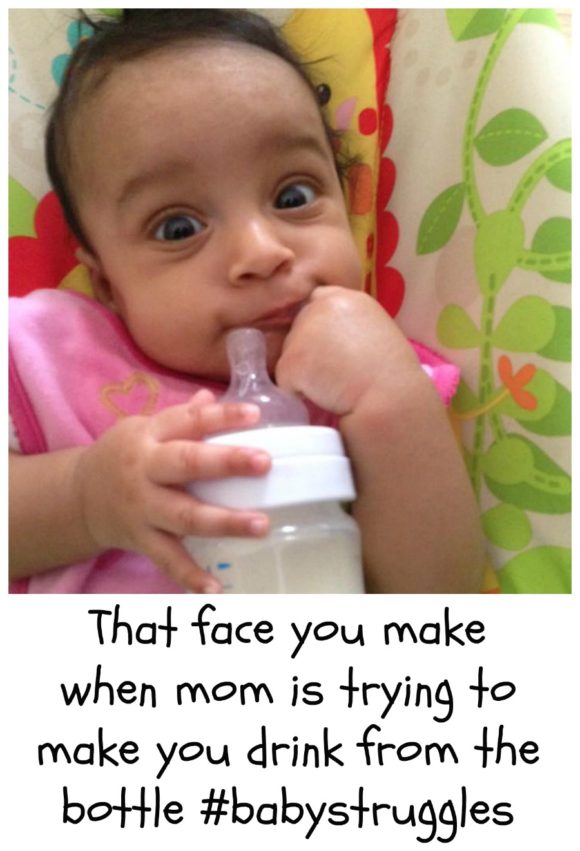 The Medela Award-Winning Trio
Disclosure: I am part of the PTPA Brand Ambassador Program with Medela Canada. I received compensation as part of my affiliation with this group. The opinions on this blog are my own.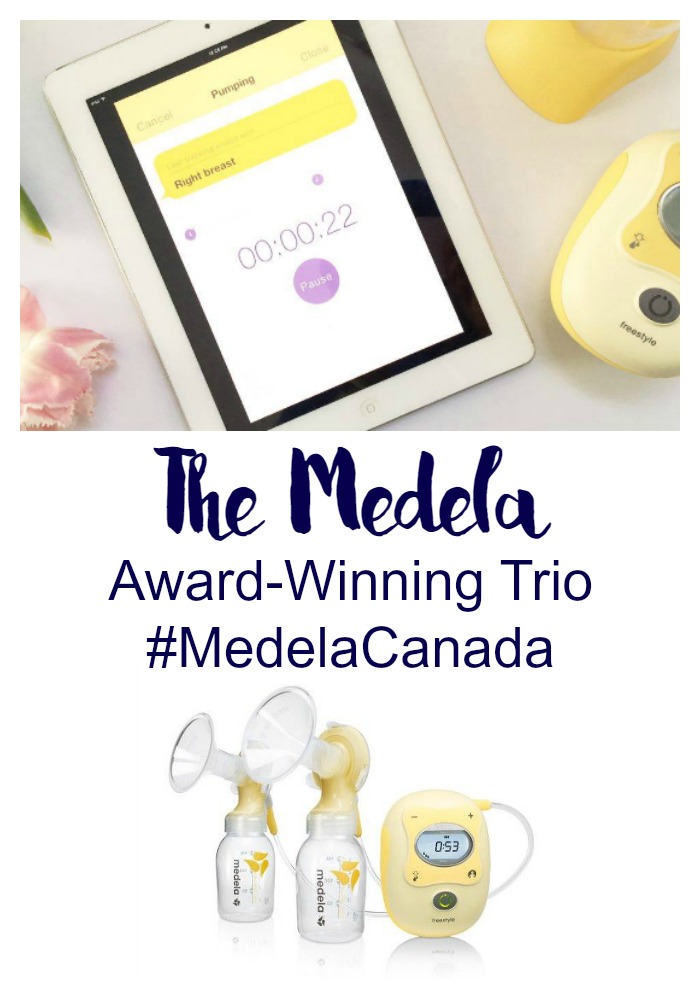 The first item that I received from Medela Canada is the Freestyle double electric breast pump. This is a must if you plan on breastfeeding. It allows you to extract more milk faster. Which you can freeze for later use. It's portable, and you can pump hands free.
The free Medela App helps you stay on track with everything from the number of feedings to the number of diapers you've changed. This app is great if you plan on leaving your baby with papa or a trusted relative for a few hours. You can download the app on your iPhone or Android.
I saved the best for last. The  Medela Calma. It's your boobs, without you having to be there.  It's what can keep you from turning into a complete hermit. The feeding solution is closer to a breast which makes it easier to switch from breast to bottle.
One size and shape fits all

Baby does not swallow air during the feed

BPA free and Swiss made – safe for you and your baby
Yep, now Papa can stay home with the baby while you run errands. Alone. No more worrying about baby refusing to eat from the bottle with the Calma.
With the Medela trio, you don't have to be a hermit anymore. Pump some of that liquid gold, put it in a bottle with the Calma and go out for a few hours. If you have hermit tendencies like I do, start small. Maybe 2 hours? Don't be too hard on yourself; you got this!
How about a giveaway?
Enter for your chance to win 1 Medela Freestyle Electric Double Breast Pump!
Medela #MedelaCanada Freestyle Double Breast Pump Giveaway
Connect with Medela Canada on Twitter – Facebook – Instagram
Subscribe to my blog for updates and tips.
Let's connect!
Twitter | Facebook | Instagram | Bloglovin