In a perfect blogging world, I could host a giveaway on my blog, share it on my Facebook and go viral overnight. I would then have tons of people reading and sharing my blog. My giveaway would be a complete success. I mean, it could happen. Right? Yes, it could. But in the meantime, I have to be realistic and come up with ways to promote my giveaways. Today I'm going to share some tips on where to submit blog giveaways for maximum results. I also have my first ever Instagram loop giveaway going on so be sure to check that out at the end.
Where To Submit Blog Giveaways For Maximum Results + My First Instagram Loop Giveaway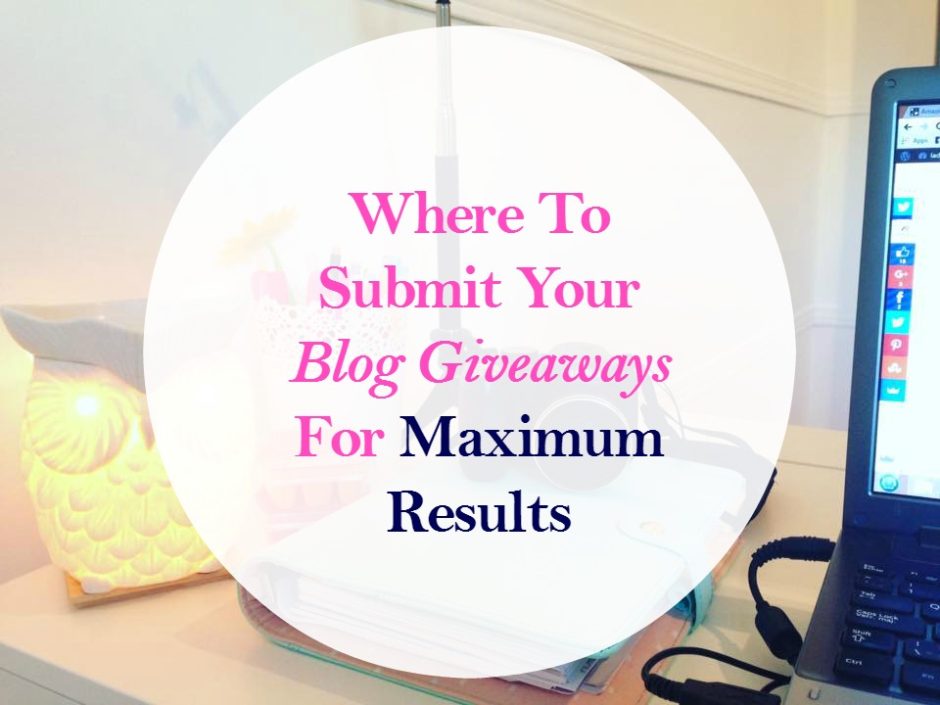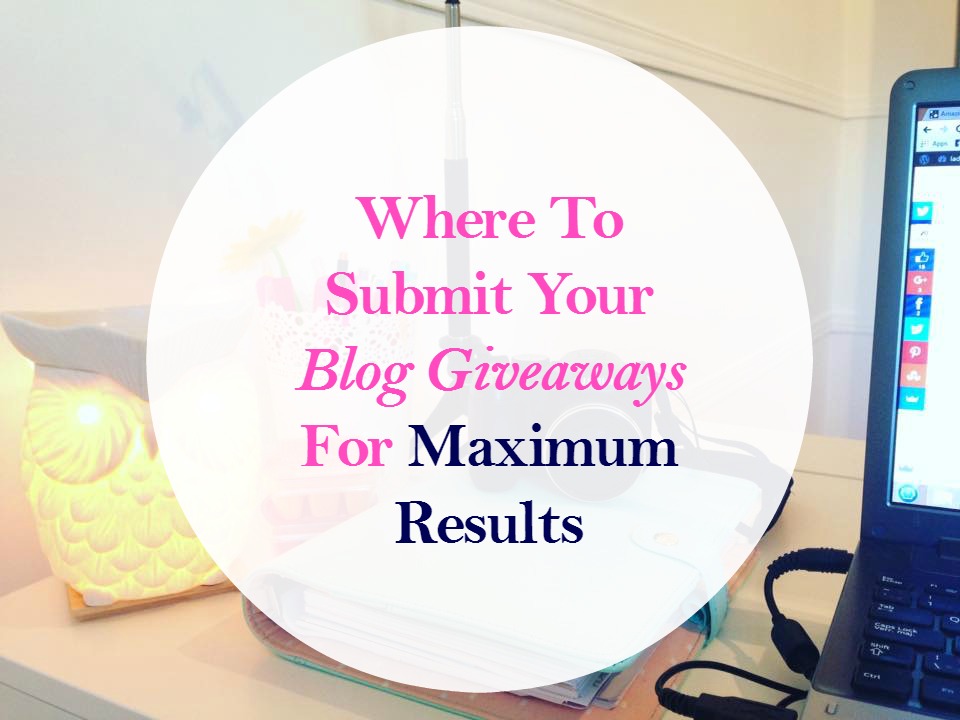 I remember my very first giveaway. Non-brand related that is. It was for my 30th birthday. I wanted to share some of the happiness of turning 30 with my readers. I decided to do that by hosting a giveaway for a 25$ Amazon gift card. I got about 300 entries. That's not bad at all considering that my blog was relatively new, and I didn't do much of anything to promote my giveaway. Considering that back then, mostly other bloggers read my blog, 300 entries was fantastic. Just like blogging, hosting a giveaway requires work for it to be successful. Check out some of these places where you can submit your blog giveaways. The sites I've listed are all FREE. Enjoy!
Submit to ALL your social channels
When I publish a giveaway, I share it on my Facebook fan page, and on my Twitter. I could stop there, but I'm realistic and know that not everyone will see it and enter.
[Tweet "Publish Giveaway + share on ALL social media channels = Successful Giveaway #BloggingTips"]
Submit to Reddit
My last two giveaways, I got over 1k entries after submitting it on Reddit.  Reddit is a great place to submit your giveaways.   Tip:  Be sure to use the correct subreddit, in this case,  /r/giveaway.
Submit to ContestChest
I found out about ContestChest.com when I was looking for ways to get entries on my giveaway. When I'm not hosting giveaways, I also like entering some. ContestChest is perfect for entering and submitting giveaways.
Submit your low entry giveaways to Tight Wad in Utah
I once had a giveaway that had under 100 giveaways. That was back when I only promoted my giveaways on my social channels. I did a Google search for "low entry giveaways" and TightWadInUtah came up first. Now when I have a giveaway, I submit it there first. I can get a few entries until I reach 200 entries. The giveaway is then removed to make space for other low entry giveaways.
Submit to Facebook Giveaway Groups
This option is good but has a drawback. Facebook giveaway groups are filled with other bloggers looking to promote their giveaways. You might not get many entries to your giveaway using this method. But it's worth giving it a try.
Other sites to submit your giveaway to
Now on to my first Instagram Loop Giveaway! Head on over to my Instagram for a chance to win 100$ Amazon gift card!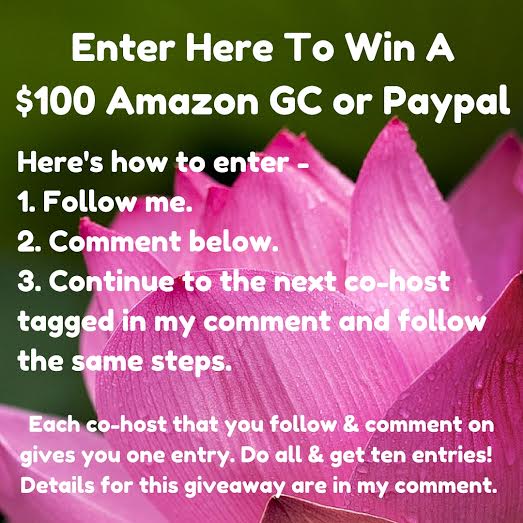 I hope these sites will help you get maximum results on your next blog giveaway! Do you host giveaways on your blog? Where do you promote your giveaways?
** I'm keeping track on how many new followers I get from doing this loop giveaway. Depending on how it goes, I may do a follow-up blog post for you guys. Subscribe to my blog for updates and more fantastic blogging tips!
Let's connect!
Twitter | Facebook | Instagram | Bloglovin