Hi loves! Thank you so much for stopping by for another Grateful Sunday post. This weekend was filled with fun and exciting things. First, we got to spend the whole weekend in Montreal! I also took the kids to a birthday party. Come to think of it, that was Jazzy's first ever birthday party to be invited to.  Surprisingly enough she was very social and didn't stick to me like velcro. Yay for that! We spent the rest of the weekend at my sister's place. Which means, I got lots of cuddle time with my nephew. Then today, Demo came down to join us so that we could all go to Fête des Neiges Montreal (more on that later this week). Our weekend visit was so much fun. Here are a few pictures from the party!
Weekend Visit Shenanigans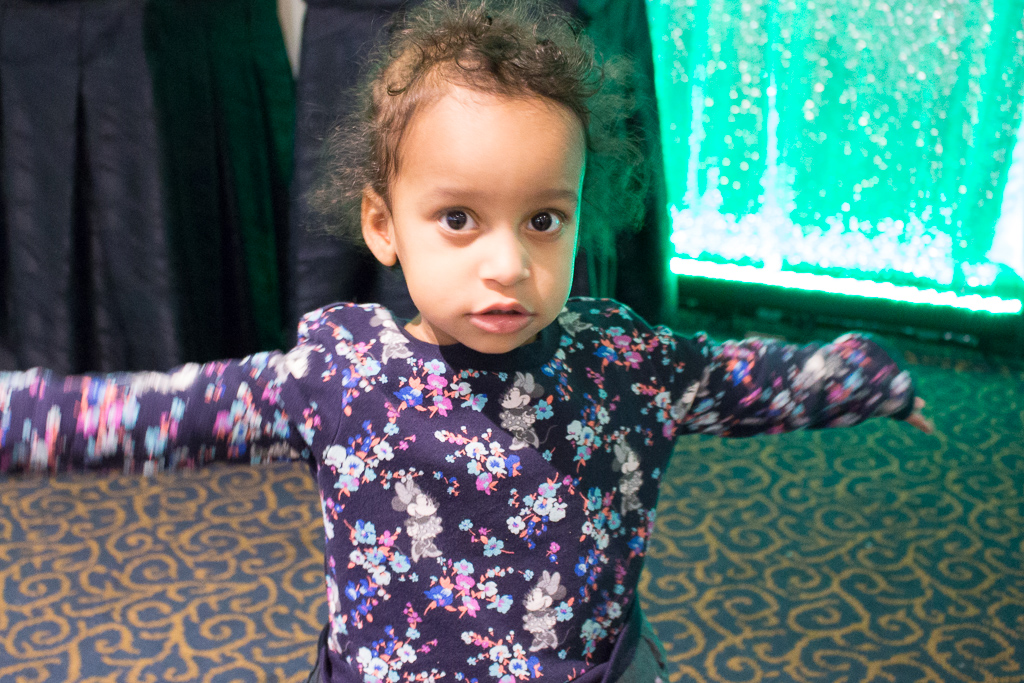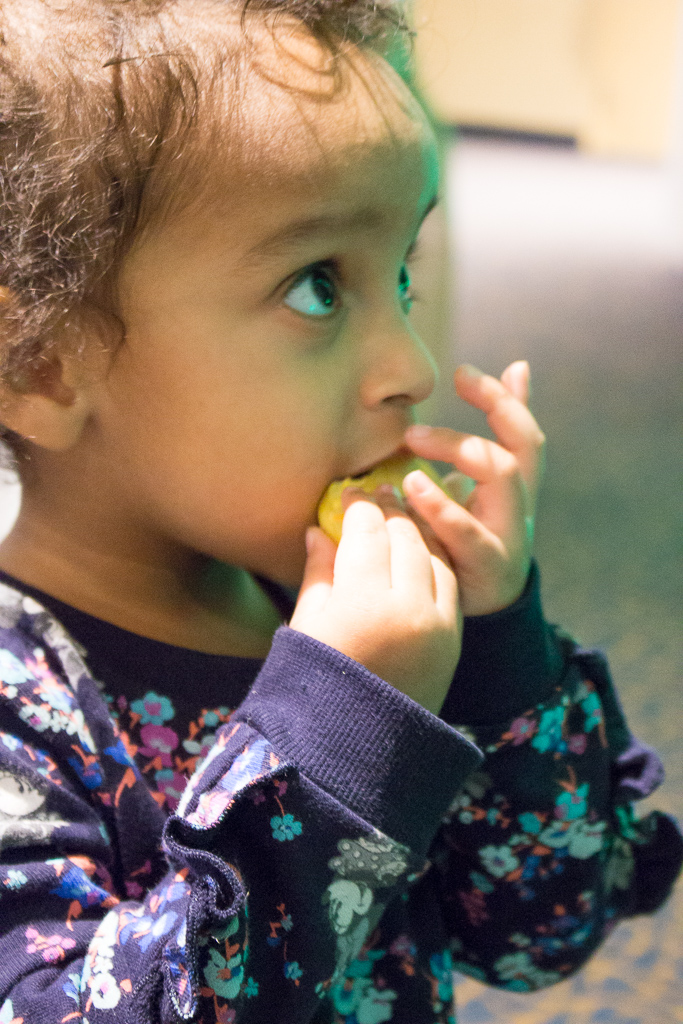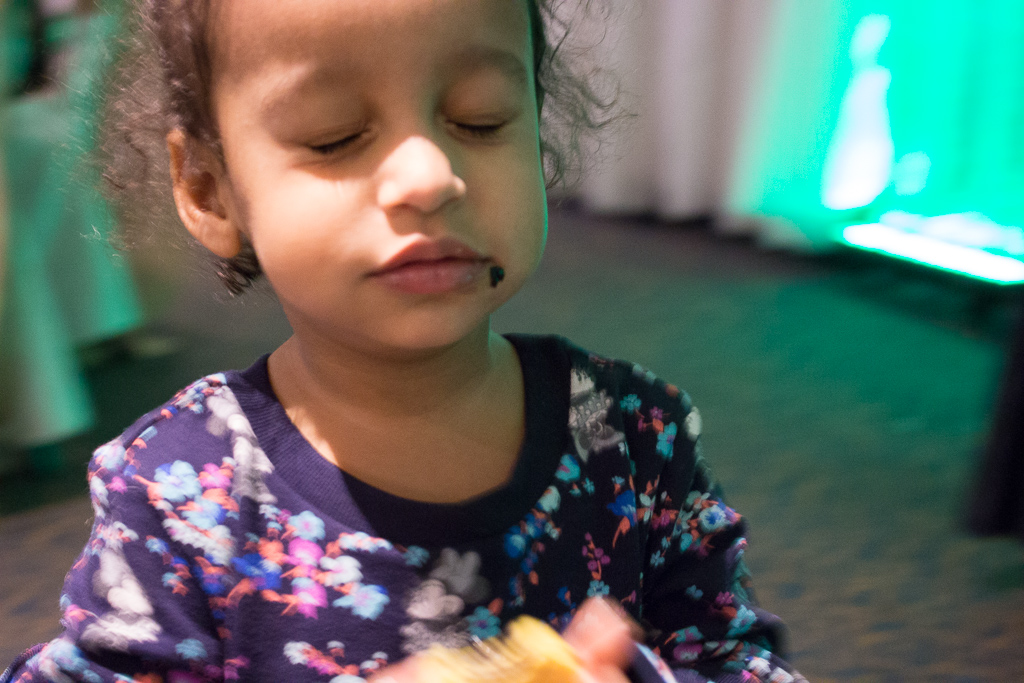 Jazzy's new thing is to close her eyes when you ask her to pose for the camera! lol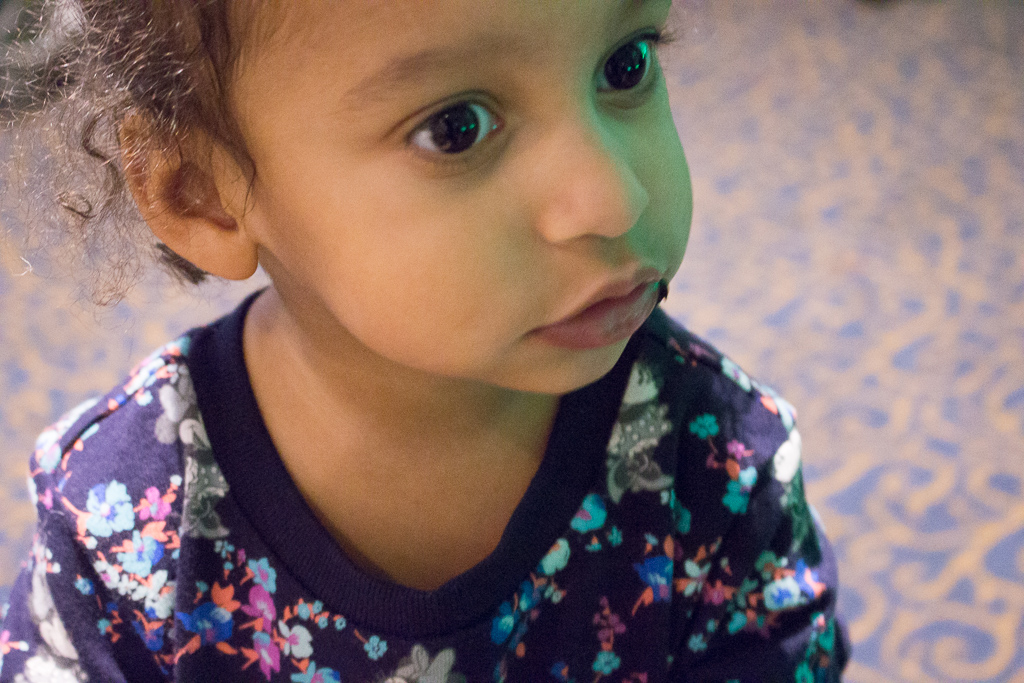 Shop her dress!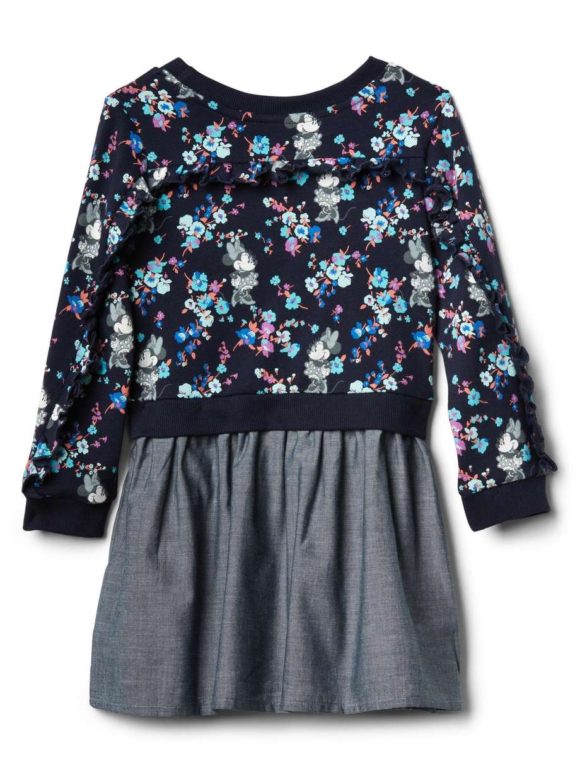 My beautiful nephew!
We had such a great time in Montreal. I can't wait for the snow to finally melt so that we can go again. What did you do this weekend?
Be sure you are subscribed so that you don't miss a thing!
Let's connect!