Hello, guys! Thank you for stopping by for another Grateful Sunday post. Yesterday was July 1st and Canada's 150th Birthday! That's a HUGE deal here! Parades, fun family activities and so much more. A lof of different companies are having HUGE discounts and special prizes to celebrate Canada turning 150. Unfortunately, it rained. A LOT. So we ended up spending some quiet time at home.
Happy 150th Birthday Canada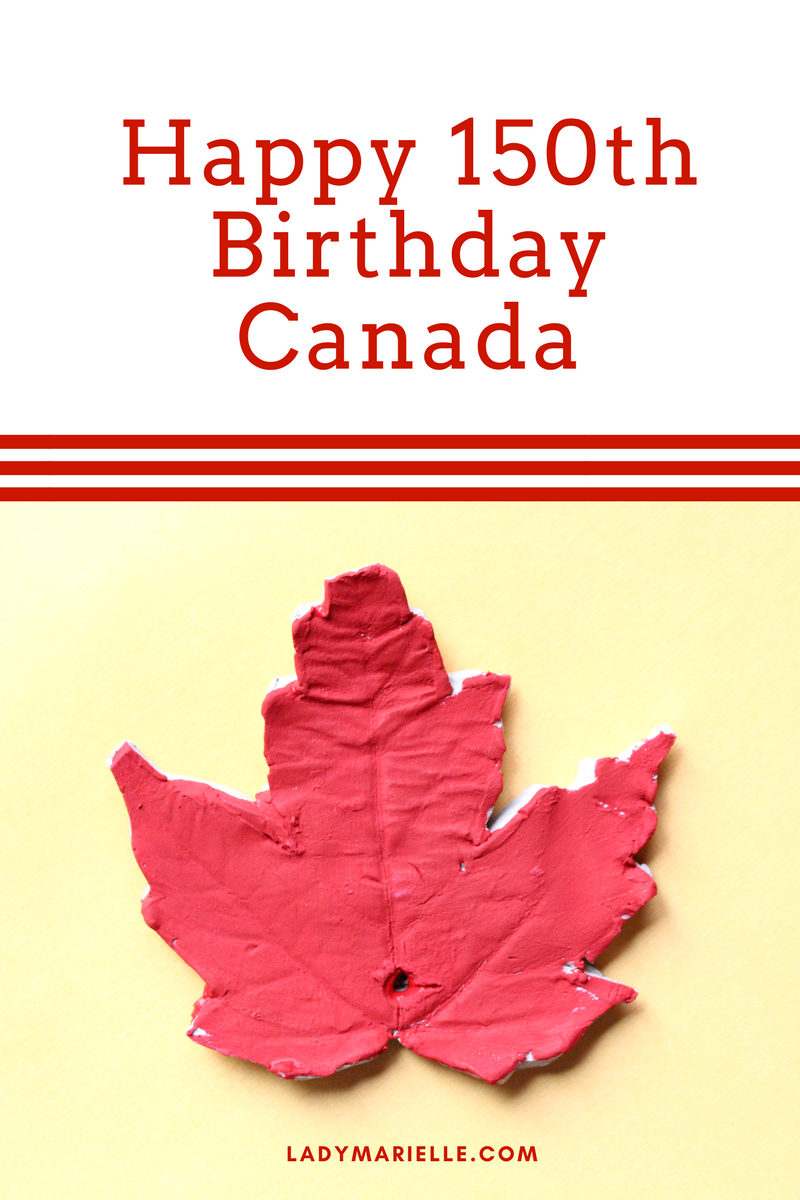 After listening to Moana on repeat for a week, I wanted to do something fun with the family. But as I mentioned, it rained so much. As a last minute thing, I took out some air drying clay and decided to make a fun craft with the kids. Even got Papa involved in the crafting. It was fun.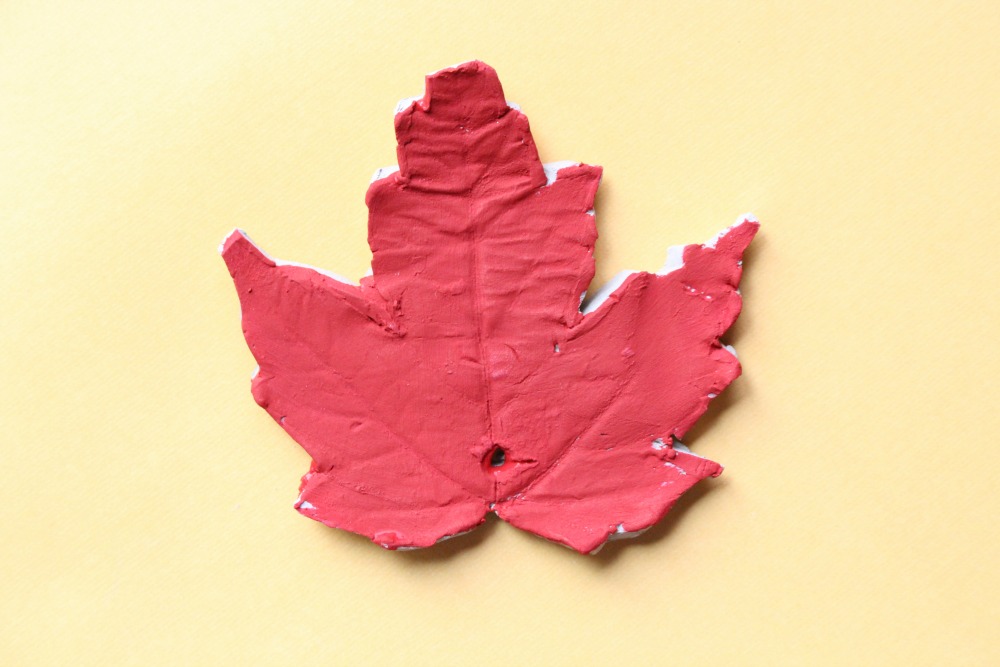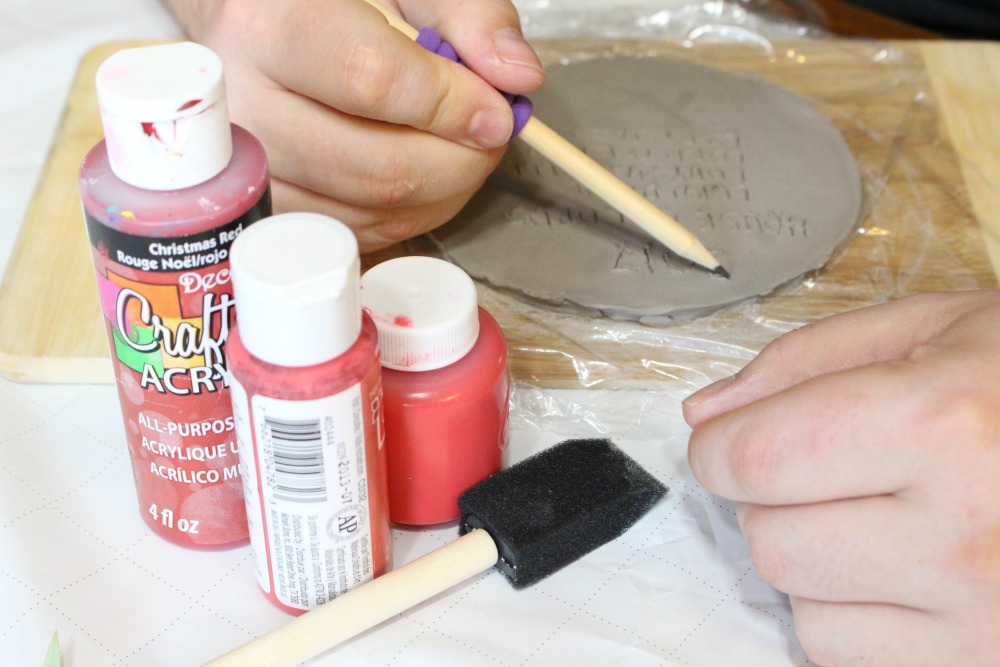 So although we didn't get to go out for parades and music, we celebrated in our own little way.
I know some of my readers are from Canada so I wanted to take a moment and wish you all a wonderful Canada Day! I hope to see you guys back here again next Sunday!
Be sure to subscribe to my blog for an update when a new post is live!
Let's connect!