Hi Sunday! This week went by so fast! I got to spend some sans enfants (no kids) time in Montreal and got a lot of important errands done. The weekend is over, but I wanted to share some of the things I did this week.
Sans Enfants In Montreal!
Food & Cool Apps
When I go to Montreal, I'm usually in and out. Since I was sans enfants that day, I decided to try a new restaurant for lunch. I ordered my lunch using an app called GOLO. With this app, you can get sushi, flowers, burgers and more delivered to you. You also have the option to pick up, which is what I ended up doing. I placed my order right before leaving the house, and by the time I made it to Montreal (the train ride is about 45 minutes), my food was ready for pick up! Abe & Mary's is super trendy! They serve delicious and fresh salads. I ordered the tuna wrap, a house salad, and a smoothie.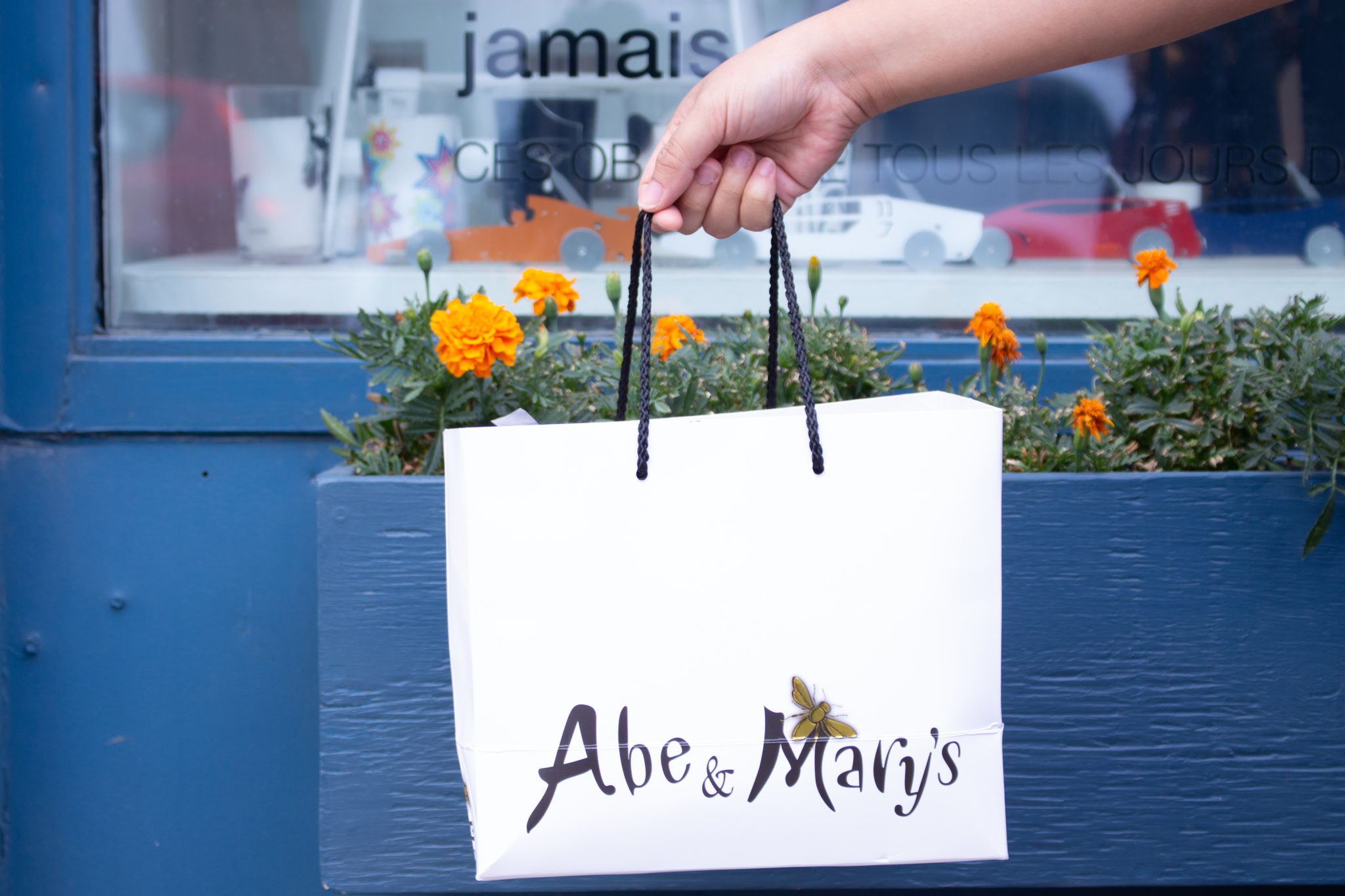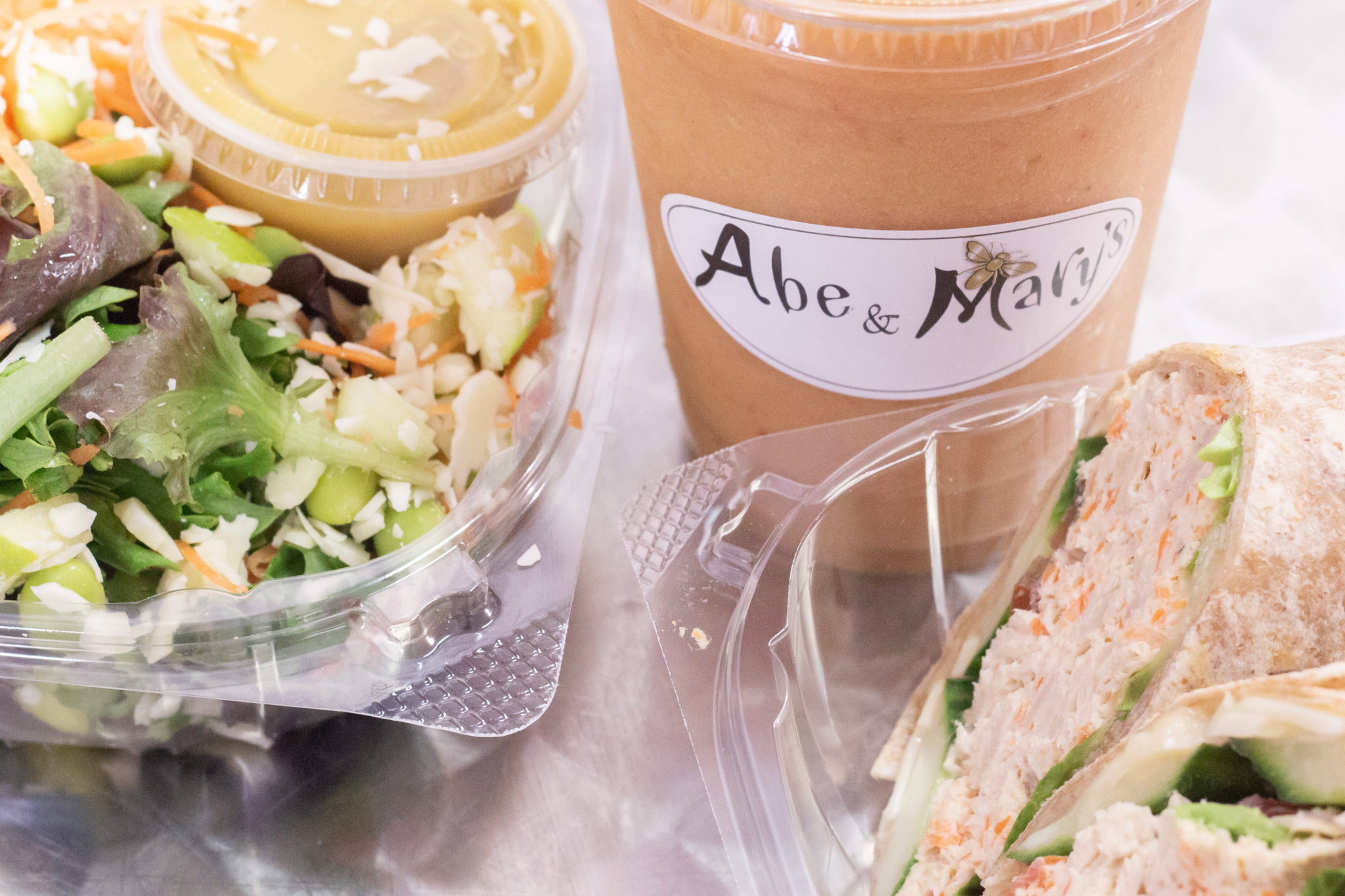 Download the free app to find out if your favorite local shops are on GOLO.
Fashion
On Wednesday I took the train to Montreal for a sneak peek at the new Gap fall collection. The colors for the fall collections are dreamy!! Banana Republic is coming back with the pink coat! I'm getting my self in shape so that I can finally buy one! I purchase a lot of my children's clothes at Old Navy & Gap, so I'm looking forward to seeing what they'll have in the kids' collection.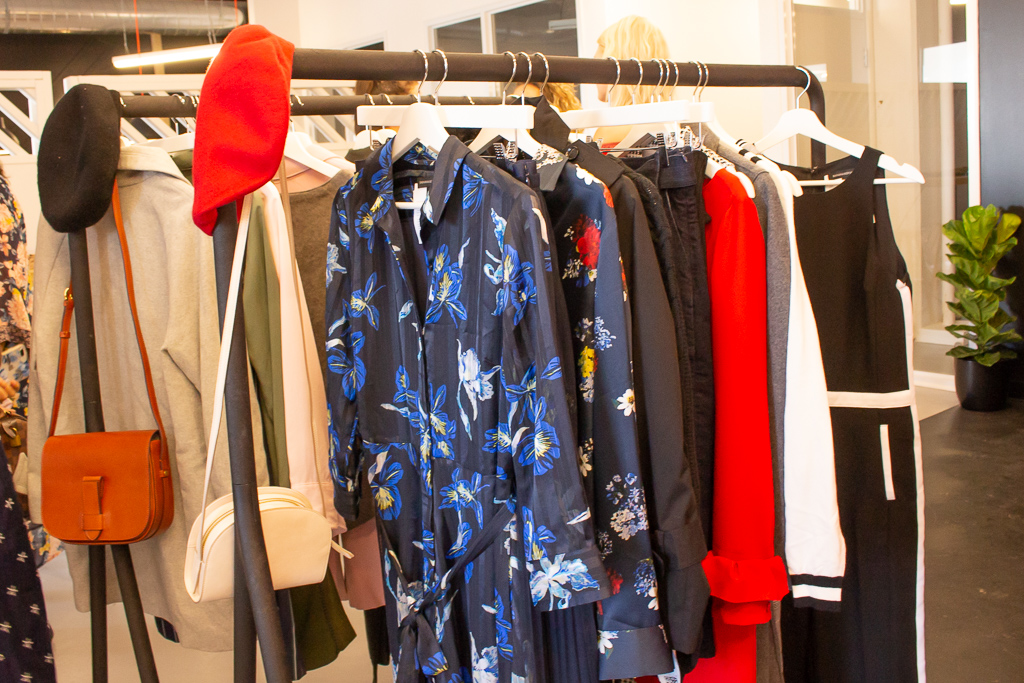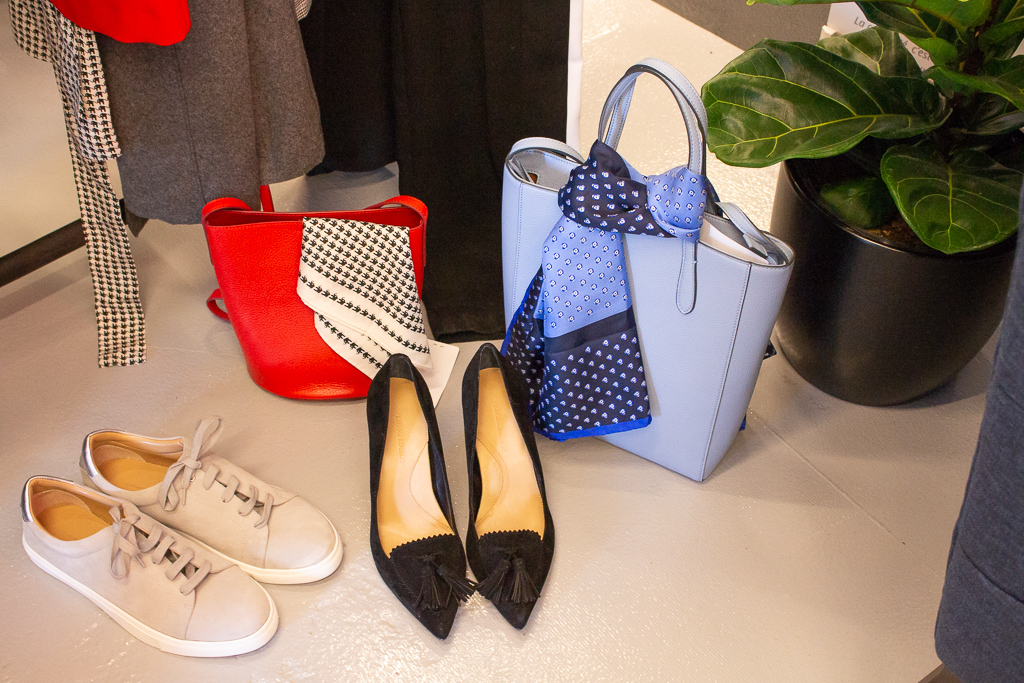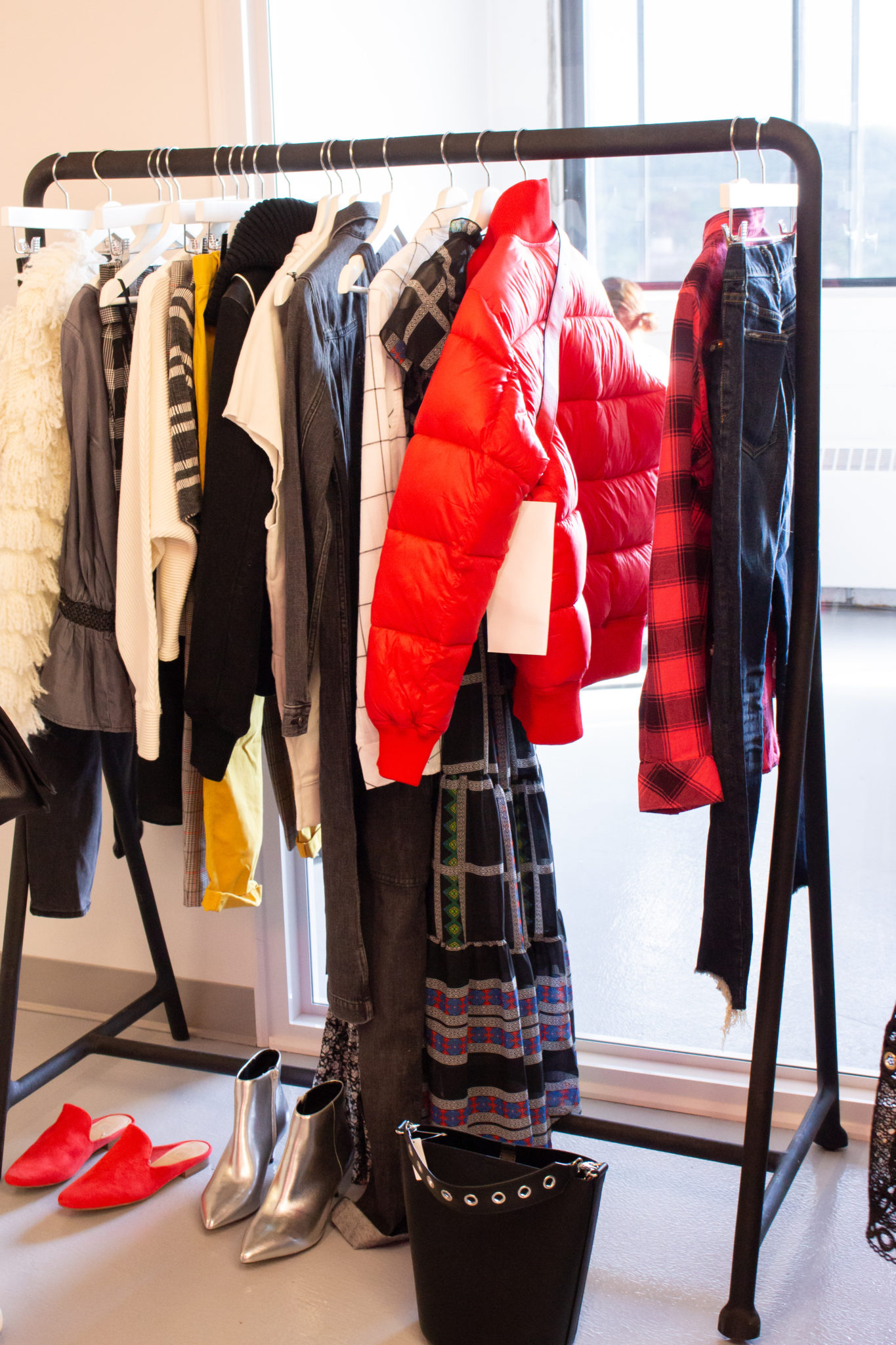 After the Gap event, I had an early dinner with a friend.  After that, I rushed home to my babies. It's nice to go to Montreal alone sometimes, but I always end up missing my babies.
What fun things do you have planned for the week? Will you be sans enfants as well?
Be sure you are subscribed so that you don't miss a thing!
Let's connect!