Just the other day,  I was lucky enough to attend the L'Oréal 2014 warehouse Spring sale here in Montréal. It was my first time going to this event, and although I ended up having to go alone, I had a great time!
I went in not knowing what to expect. Anyone that is close to me knows that I'm not the really into makeup and fashion. Sure, I like to dress nice and every once in a while I will put on some makeup (all the while praying I don't end up looking like a clown). But will I ever become one of those fashion/beauty gurus? No!  And I'm perfectly fine with that because I know how to make Crème brûlée! 😉
The L'Oréal warehouse spring sale is a huge inventory sale of beauty related products at pretty amazing discounts. The tickets are usually given out to businesses and them, in turn, give them out to their employees. I was lucky enough to get one from my 9-5.
Each ticket  are good for two visits, and you can bring a guest.  Below is a list of some of the beauty brands that were  available for purchase:
The item that caught my attention was the Essie nail polish at 4.94* (5$) If you are a nail polish hoarder like myself, then you know that it is a pretty sweet deal. Essie's nail polish usually goes for 9$ at the local drug store (crazy!).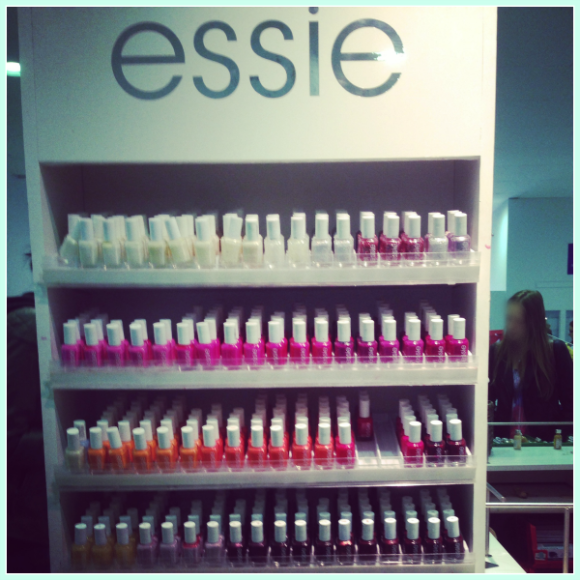 I stock up on shampoo for the little man and his papa. I was unable to get any makeup for my complexion type, but I did get some perfume (not picture) and a few other items.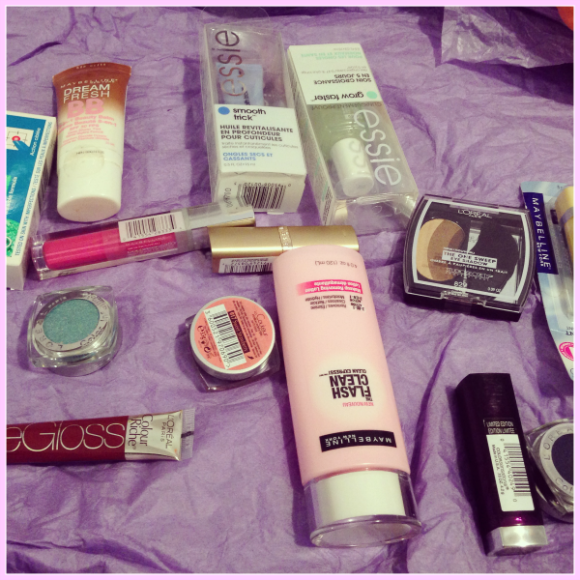 A lot of the items pictured above ranged anywhere from 2$-5$
The 2014 warehouse sale is running until the 25th of May, and they have it every year!
I didn't take a lot of pictures because I was having too much fun!
I would say this, though,  if you are in the habit of buying these beauty products, then you would benefit from this event.  On the other hand,  if you have a shopping problem (guilty!) you are better off staying away.
In the next few weeks, I will be trying some of these items, and I may do an update on the ones that I like best so be sure to come back to read all about it! =)
***This post is not sponsored. I bought everything with my money. All opinions are mine.