Happy Sunday loves! It's been full-on spring cleaning in our house. Over the last couple weekends, we tackled the backyard and this week I finally completed my bathroom refresh (keep an eye out for the full post). This week we were able to go outside more, but it looks like we are in for a week of rain. I'm looking forward to all the rain. It means that the snow that was left over in our garden beds is melting away. Today I wanted to share a few pictures I took of our garden. The grass isn't as bright and green yet, but it's getting there.
Goodbye Sunshine And Hello Rain!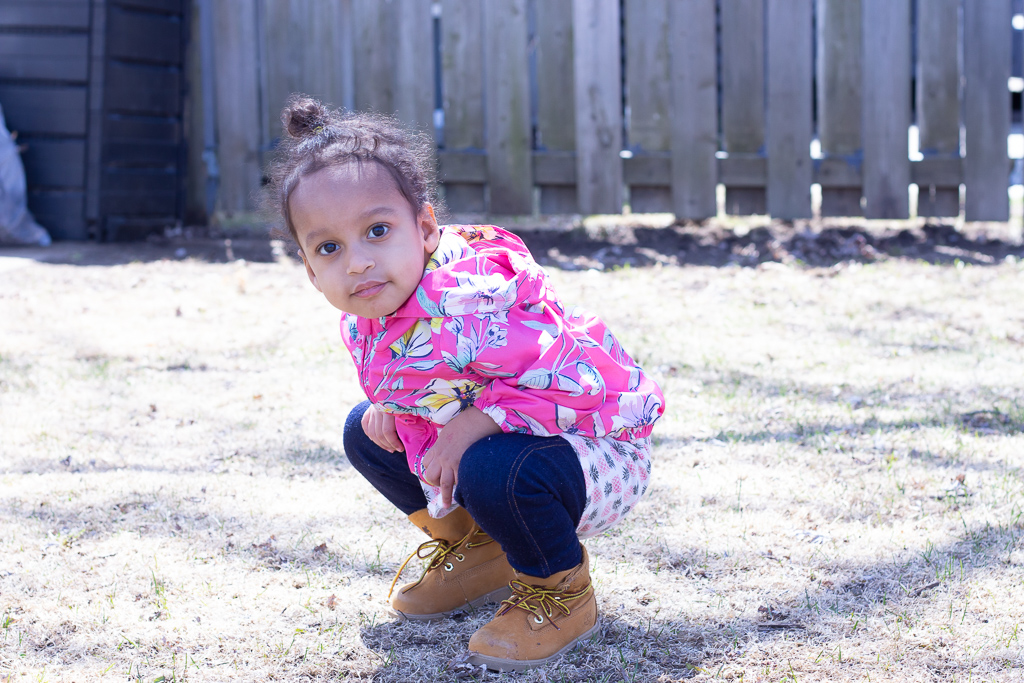 Jazzy enjoying some much-needed Vitamin D.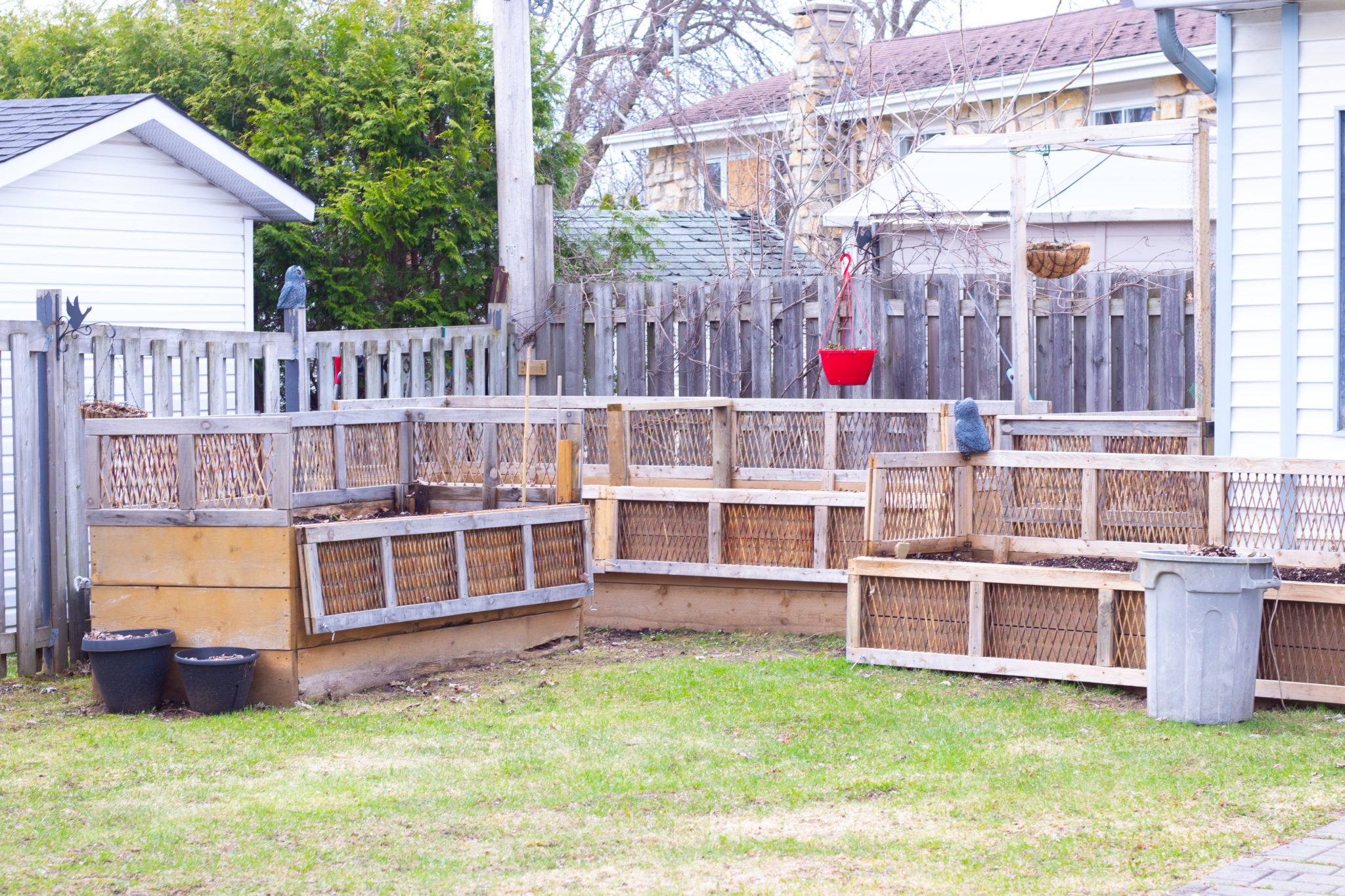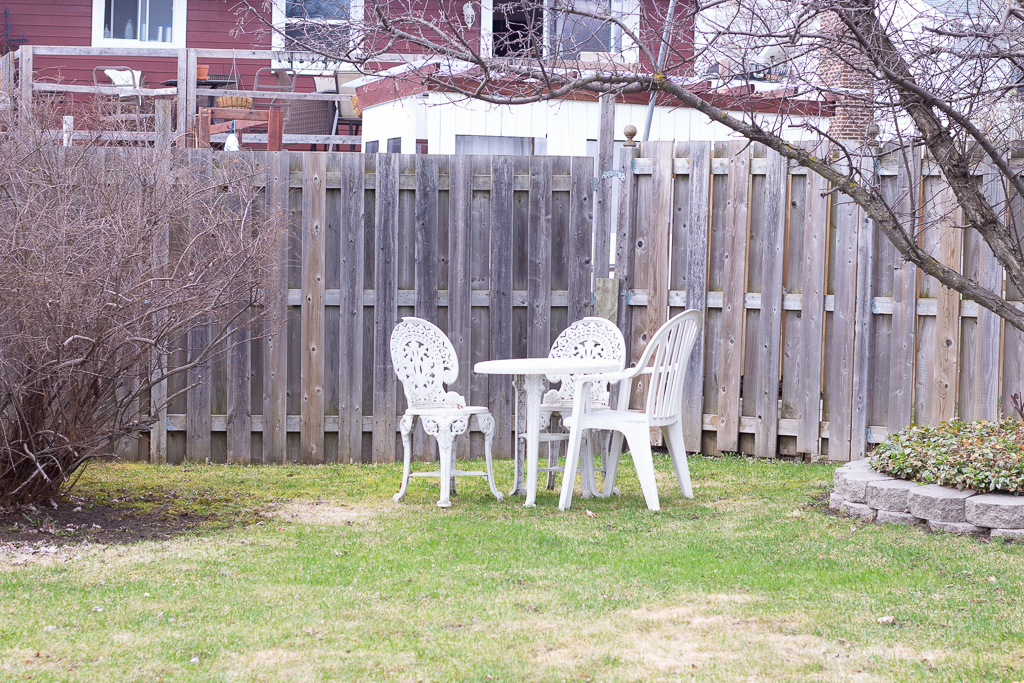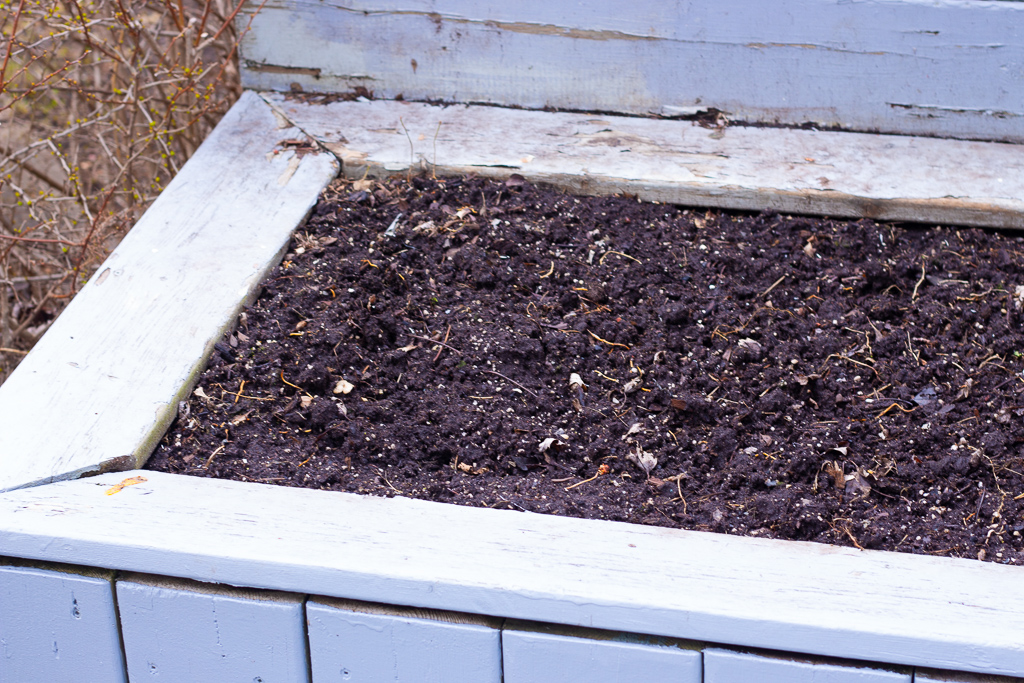 Blogger Mail
As far as blogger mail, I didn't get anything special this week. I did, however, get a few packages from an order I placed on Alixepress a couple of months ago. Their shipping takes forever!
Binge Watching?
You guys remember I was watching Z Nation? Well, the series ended in season 4. I'm so sad about that!! Hoping it gets renewed for a 5th season because it's an excellent show. Already running out of shows to watch on Netflix, would love suggestions!
What do you have planned for the next week? Do you have rain coming your way too?
Subscribe to my blog for an update when a new post is live!
Let's connect!