I must have been a little over 16 when I first watched Clifford The Big Red dog with my little cousins. My oldest son got to enjoy the show and read the books when he was little. My daughter is a big of the animated show and was so over the moon when we both go a sneak peek of Paramount's big-screen adaptation of the beloved show! Are you a fan as well? Keep reading to learn more about the upcoming movie as well as a chance to win an exclusive advance screening of Clifford the Big Red Dog.
Clifford The Big Red Dog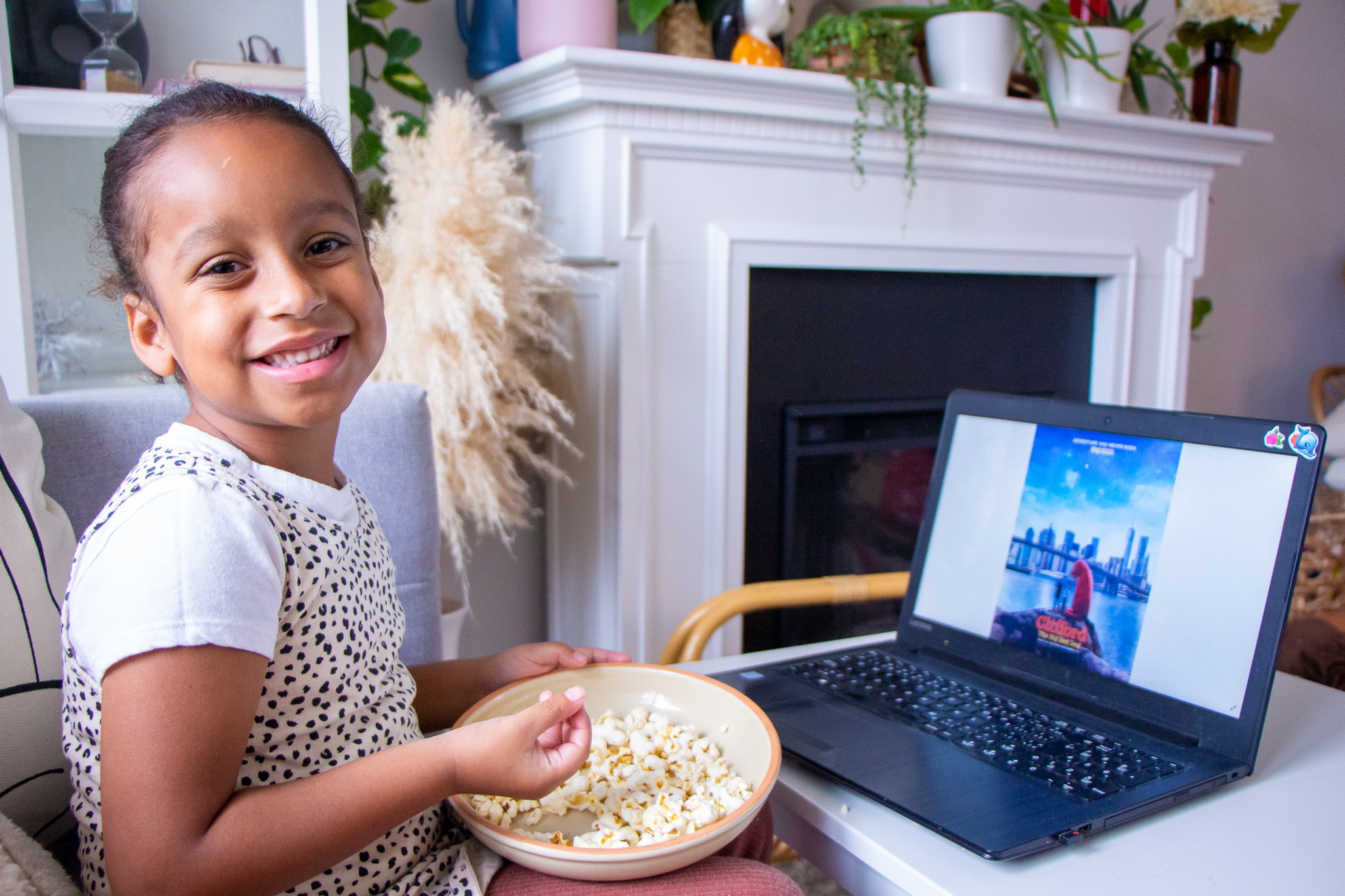 Not too long ago I got to participate in a Q&A with Clifford The Big Red Dog stars Jack Whitehall (who plays Uncle Casey) and Darby Camp (who plays the role of Emily). May I add that it was my first time attending a live Q&A with cast members from a movie? It was such a fun and new experience! During the live Q&A attendees got a ask the two cast members some questions about their experience with filming the movie. It was refreshing to hear them both talk about their love for the book series as well. One of the things that I was curious about is how they went about filming with a GIANT red dog! It was made possible thanks to the magic of CGI!
A huge thank you to eOne and Les Films Seville for inviting me to the Live Q&A
Movie Synopsis
As middle schooler Emily Elizabeth (Darby Camp) struggles to fit in at home and at school, she discovers a small red puppy who is destined to become her best friend from a magical animal rescuer. When Clifford becomes a gigantic red dog in her New York City apartment and attracts the attention of a genetics company who wish to supersize animals, Emily and her clueless Uncle Casey (Jack Whitehall) have to fight the forces of greed as they go on the run across New York City and take a bite out of the Big Apple. Along the way, Clifford affects the lives of everyone around him and teaches Emily and her uncle the true meaning of acceptance and unconditional love. Based on the beloved Scholastic character, Clifford will teach the world how to love big. Starring Jack Whitehall, Darby Camp, Tony Hale, Sienna Guillory, David Alan Grier, Russell Wong, and John Cleese.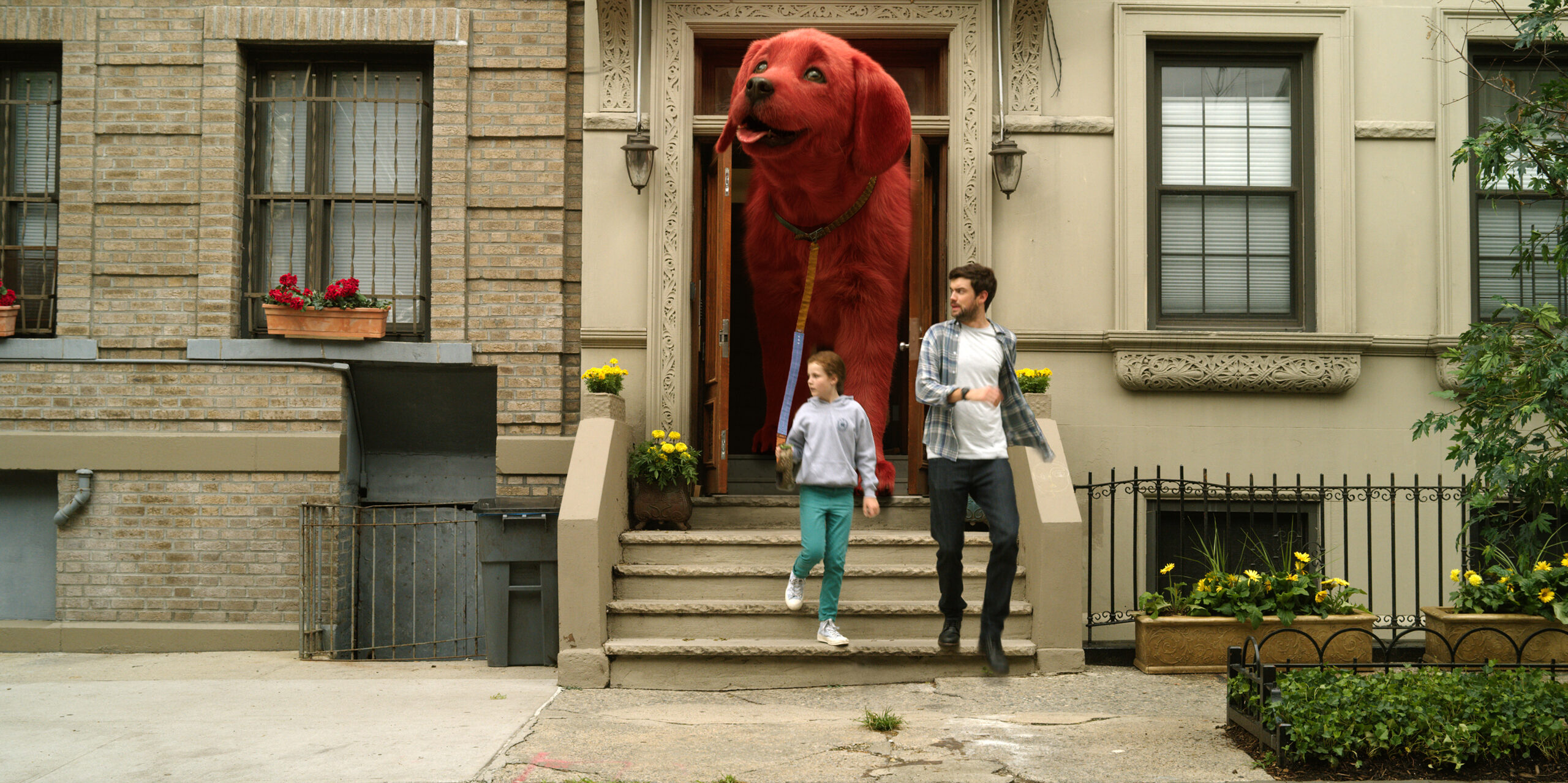 Here's a look at the official trailer for Clifford the Big Red Dog.
I saw the trailer before watching the movie and I can tell you that it is such a heartfelt and sweet movie! My daughter loved it and so did I! I can't wait for you to go and see it as well! The movie will be in theaters on November 10, 2021!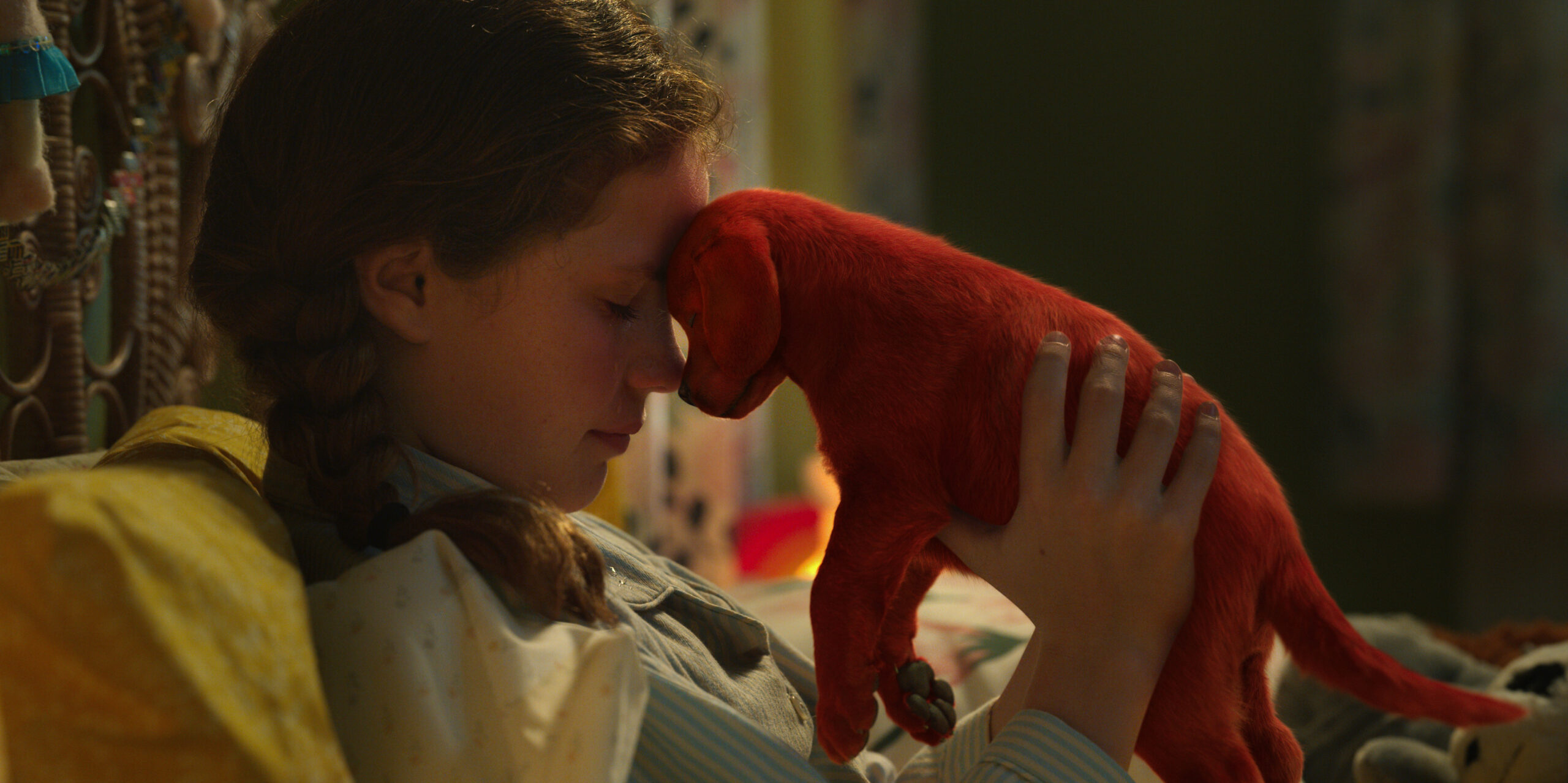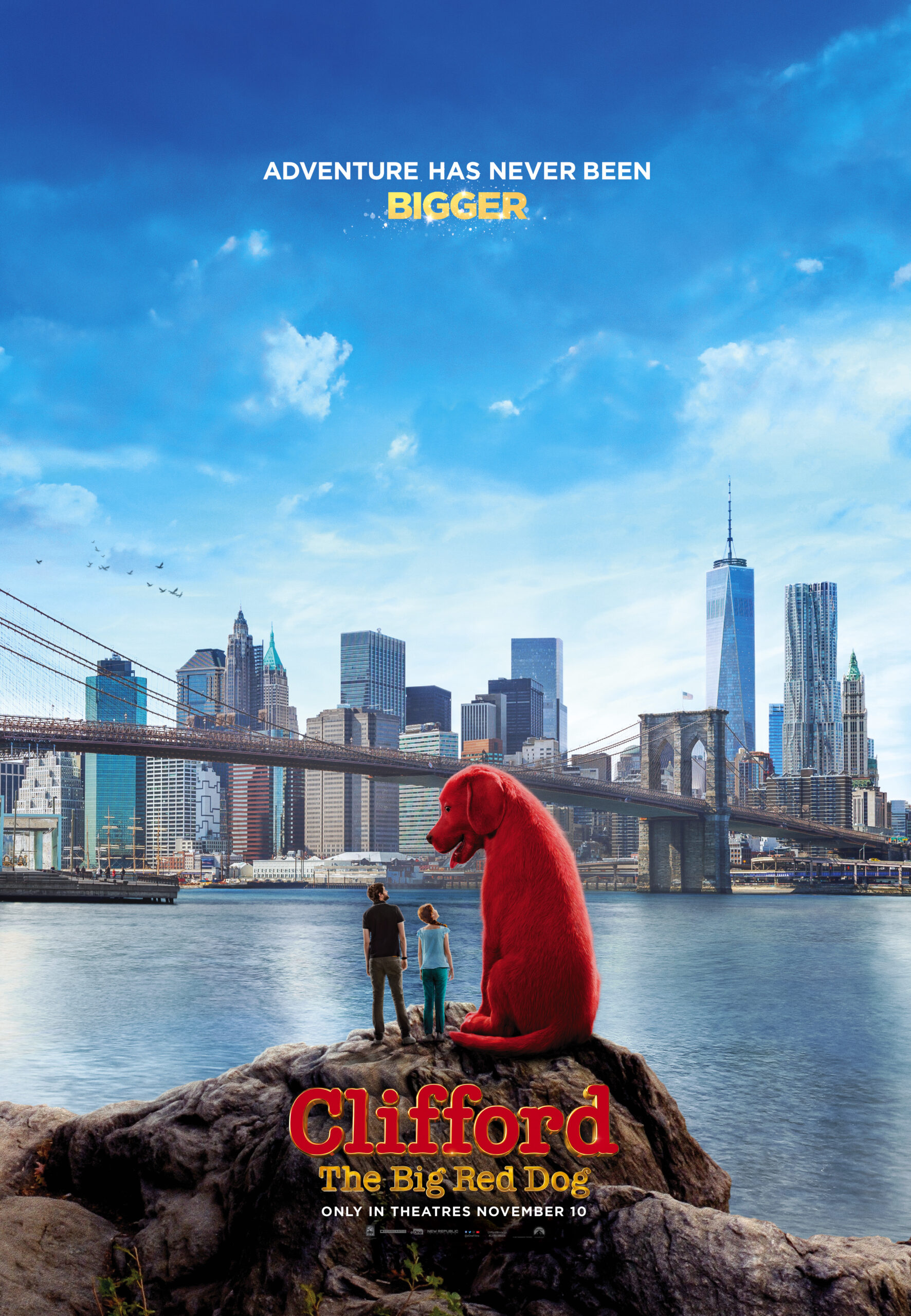 I'm giving one family a chance to win 4 passes to an exclusive advance screening of Clifford the Big Red Dog on the morning of Saturday, November 6. ENTER HERE:
Exclusive advance screening of Clifford the Big Red Dog

Please note that proof of vaccination for individuals 12+ is required in some provinces.