This is a sponsored post written by me on behalf of eBay. All opinions are 100% mine.
Every year I ask my kids to choose their own Halloween costumes. Last year, my toddler wanted to be a pirate, and my son went as a giant banana (don't ask lol). This year my sweet girl said she wanted to be a rainbow. Lol, She has this thing for all things rainbow, unicorn, and bright colors. So I figured, why not do an 80's themed costume? I didn't want to spend too much on a costume, so I searched eBay for some budget-friendly ideas. Keep reading to see what items I picked for this fun DIY 80's inspired toddler costume.
DIY 80's Inspired Toddler Costume | eBay Finds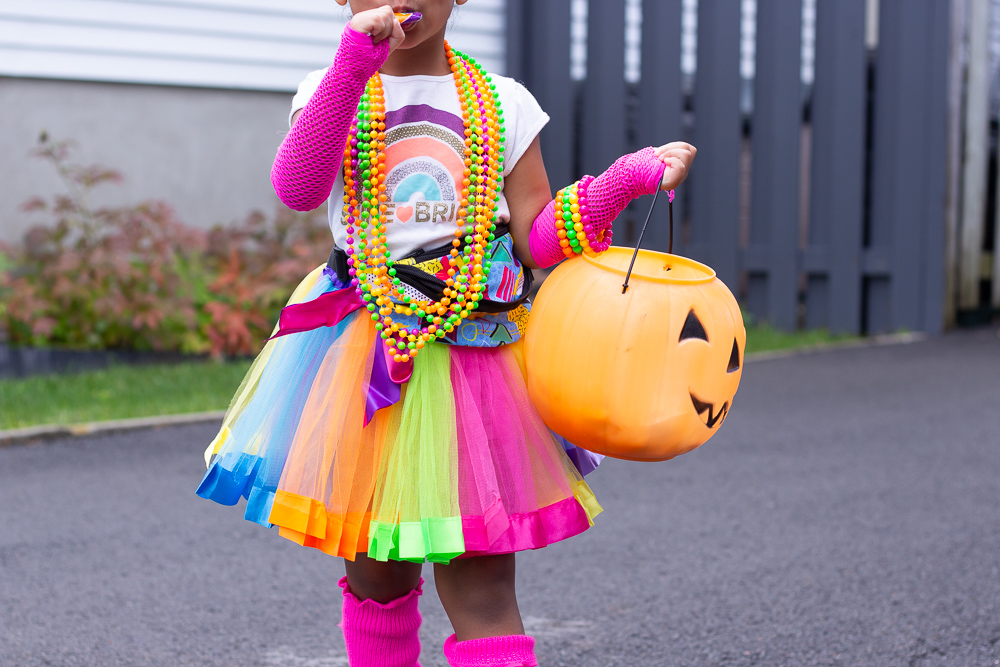 This post is a paid collaboration with eBay. All opinions are my own.
I used to think that eBay was only a place for finding second-hand items and vintage stuff. The truth is, there are so many brand new items. And the best part? You don't have to bid for it. I love that there are options for free-shipping and buy now. You can also search for listings in your area (Canada only, North America or Worldwide). For my orders, I picked North America and free shipping. I was able to receive my package within 5-12 days, which is pretty awesome.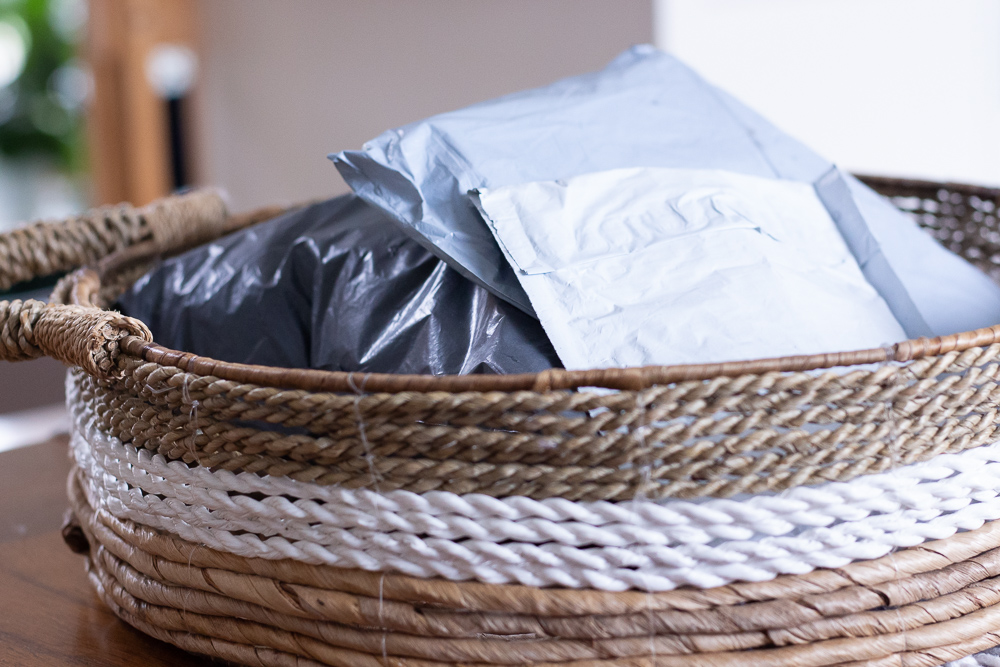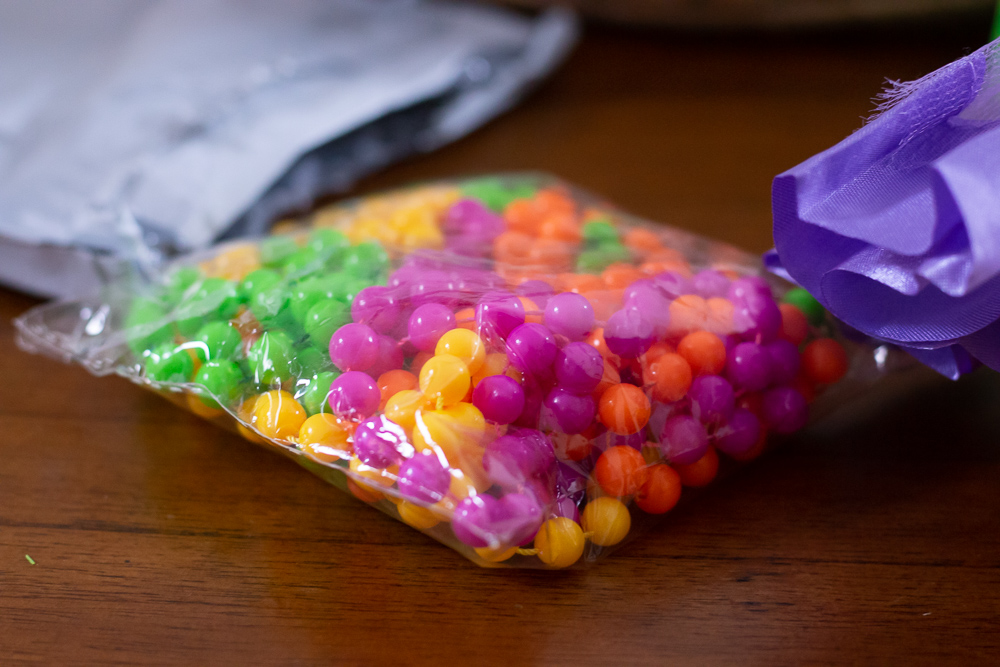 Like I mentioned above, I wanted the costume to be budget-friendly, and eBay has tons of deals. You do have to know what you are looking for. I already had a few items for my 80's inspired costume but was missing a few key pieces. eBay is an excellent site for finding amazing deals, and I was able to find what I need to complete the look.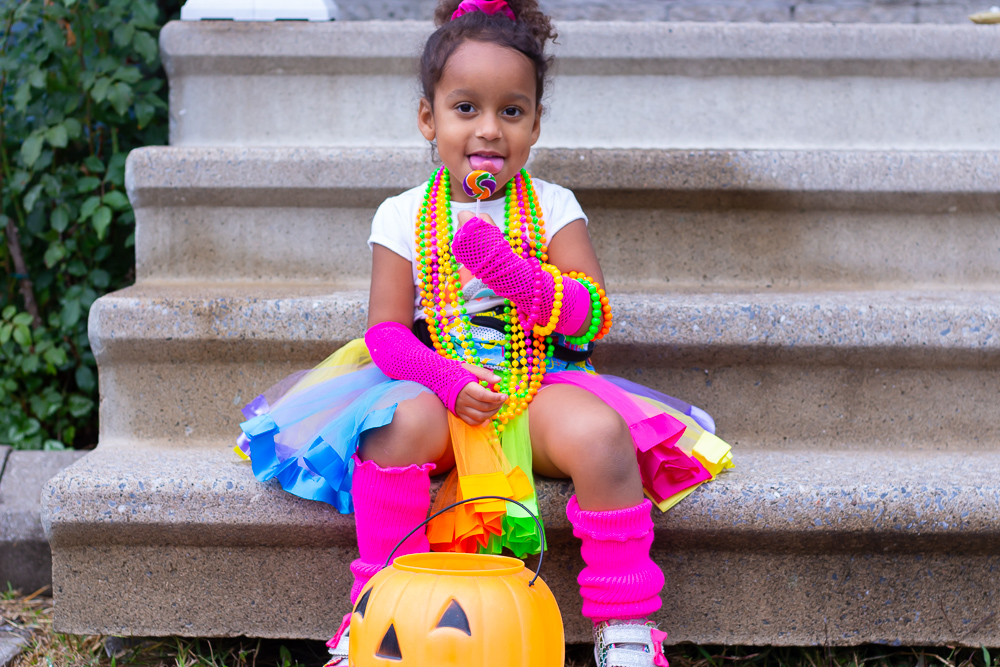 Shirt: Already had it
Shoes: Already had it
Leg warmers: Already had it
Fanny pack: Already had it, but you can find some online.
Bracelet: eBay finds
Tutu: eBay finds
Necklace: eBay finds
Cute toddler: She's all mine! lol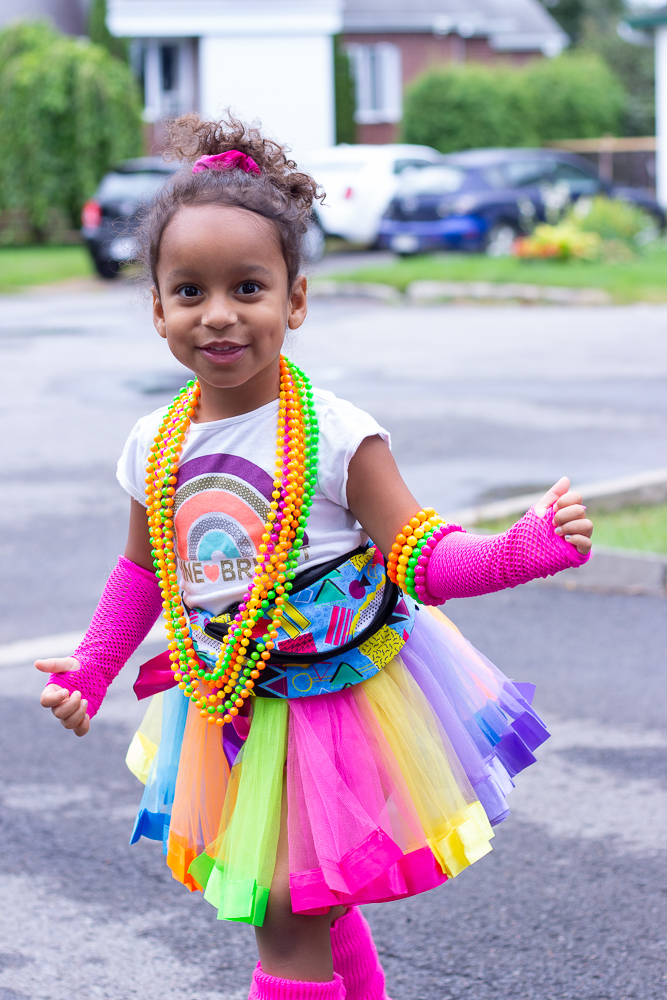 The '80s was such a colorful time! Am I right! I love how this costume turned out! Come Halloween; I can get her a cute little jacket to put on top and maybe add some tights so that she's not too cold and voila! Super cute 80's costume! I'm pretty sure that my toddler lived in the '80s in her previous life. How else can you explain how she rocked that 80's inspired toddler costume?
PIN IT!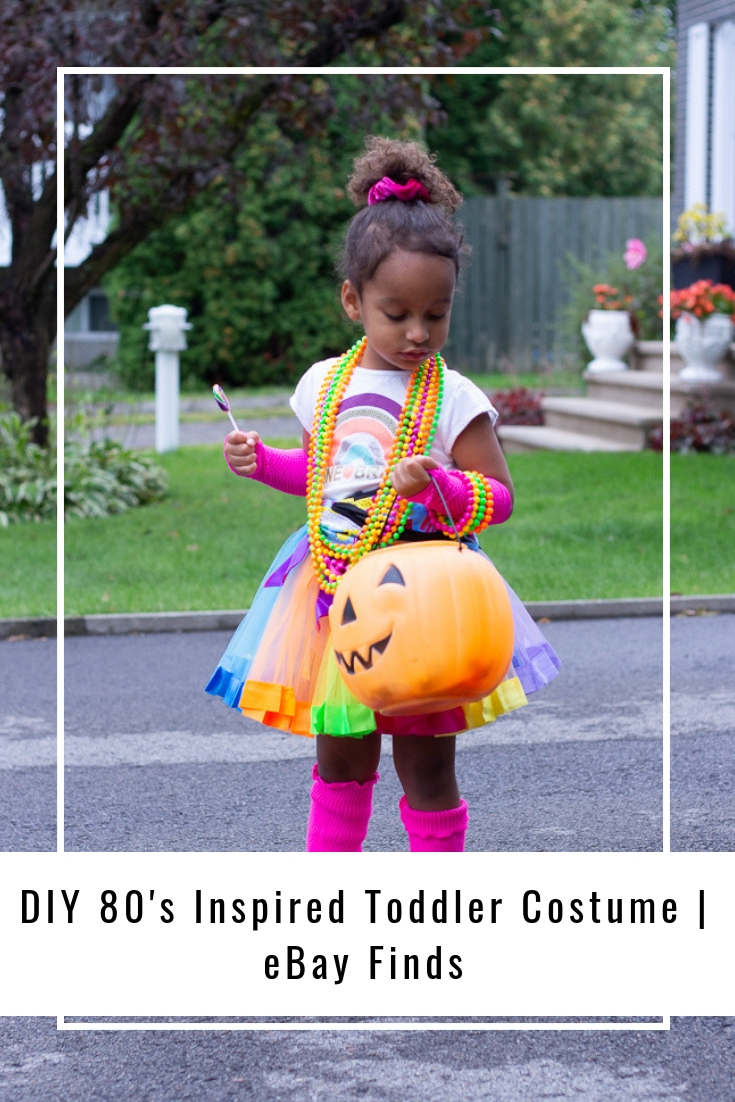 Don't have time to make your own costume? eBay has a HUGE collection of Halloween costumes for the whole family! eBay also has an excellent selection of Halloween home decor as well! So if you are into decorating your home for Halloween, go check out what they have!
Will your kids be dressing up for Halloween?
Be sure you are subscribed so that you don't miss a thing!
Let's connect!