I've been an iPhone fan since 2009 when Demo bought me the 3s. Before that, I was an LG girl (the flip phone lol) I use my phone for calling and occasionally texting. It took me a while to get used to having a smartphone, but once I did, I never looked back. Fast forward to 2017, four different iPhone later, and I'm still a HUGE fan. I'm currently using the iPhone 6s that I got last year. Today I wanted to share my top 5 favorite iPhone Apps. I have way more than just five apps on my phone, but the one I want to talk about are the ones that I use ALL the time!
My Top 5 Favorite iPhone Apps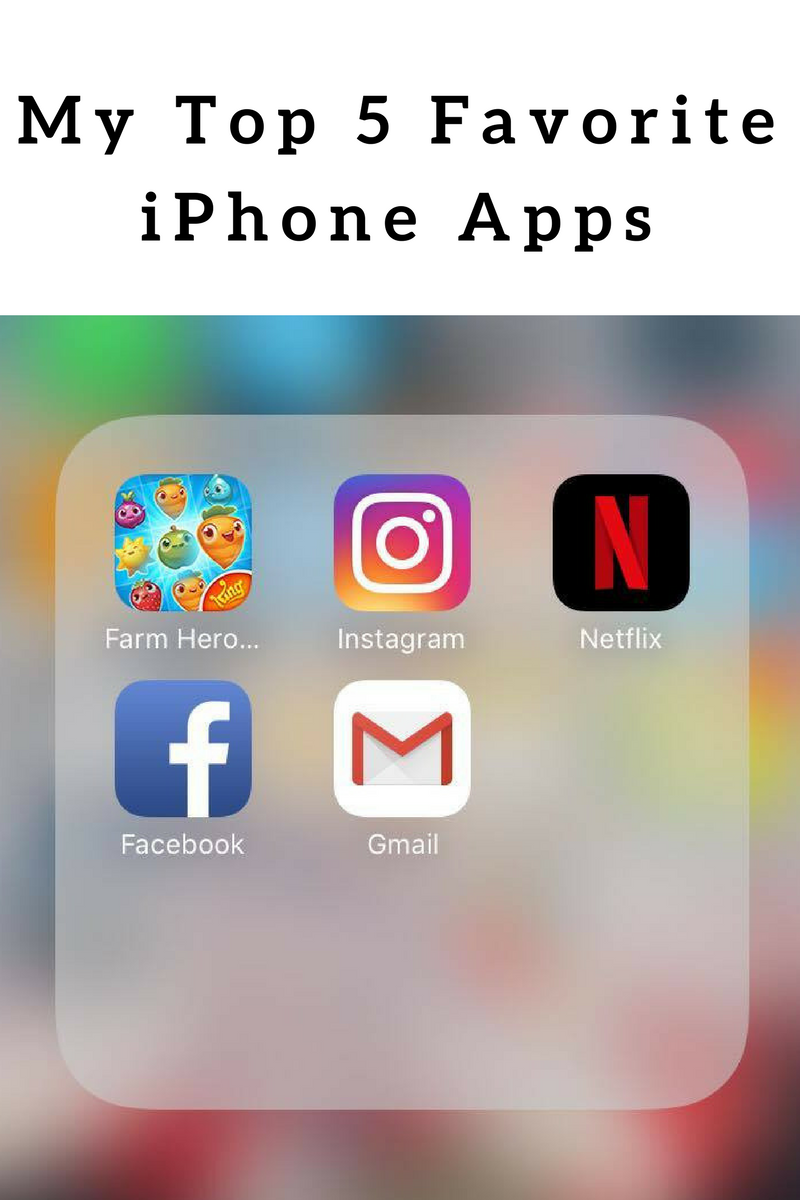 I use my phone a lot for my blogging work. I do have a few apps that I use specifically for my blogging business, but today, I'm only sharing the apps that I use mostly for fun. Except for the one. Keep reading and let me know if you figured out which app that is.
Farm Heroes Saga
When I can't fall asleep because of Demo's loud snoring, I play Farm Heroes Saga until my eyes cross and I pass out lol. From all the Facebook games that I've tried, this is the only one that I still play after year and years. Doesn't require too much thinking and it's fun!
Facebook
Facebook is such a time sucker. When I should be working, I'm stalking people on Facebook and watching those cake making videos.
Gmail
I spend WAY too much time refreshing my inbox. When I send a pitch to work with a new brand, I will check my email at least 20 times in under an hour.
Instagram
I think Instagram is by far my favorite app on my iPhone. I hate to admit it, but when I get up in the morning, I check my Instagram lol Remember my 10K follower goal that I set back in January? Well, I reached it and set a new goal for the end of the year. 15K!!
Netflix
Oh Netflix, my late nights would suck wouldn't you to keep me company! I like to binge watch/listen to my favorite shows while I work on the blog. During the day my daughter has the Wiggles or Paw Patrols on repeat, but at night, it's just me and my Netflix, chilling-ish.  Lol, I just started watching The Mindy Project.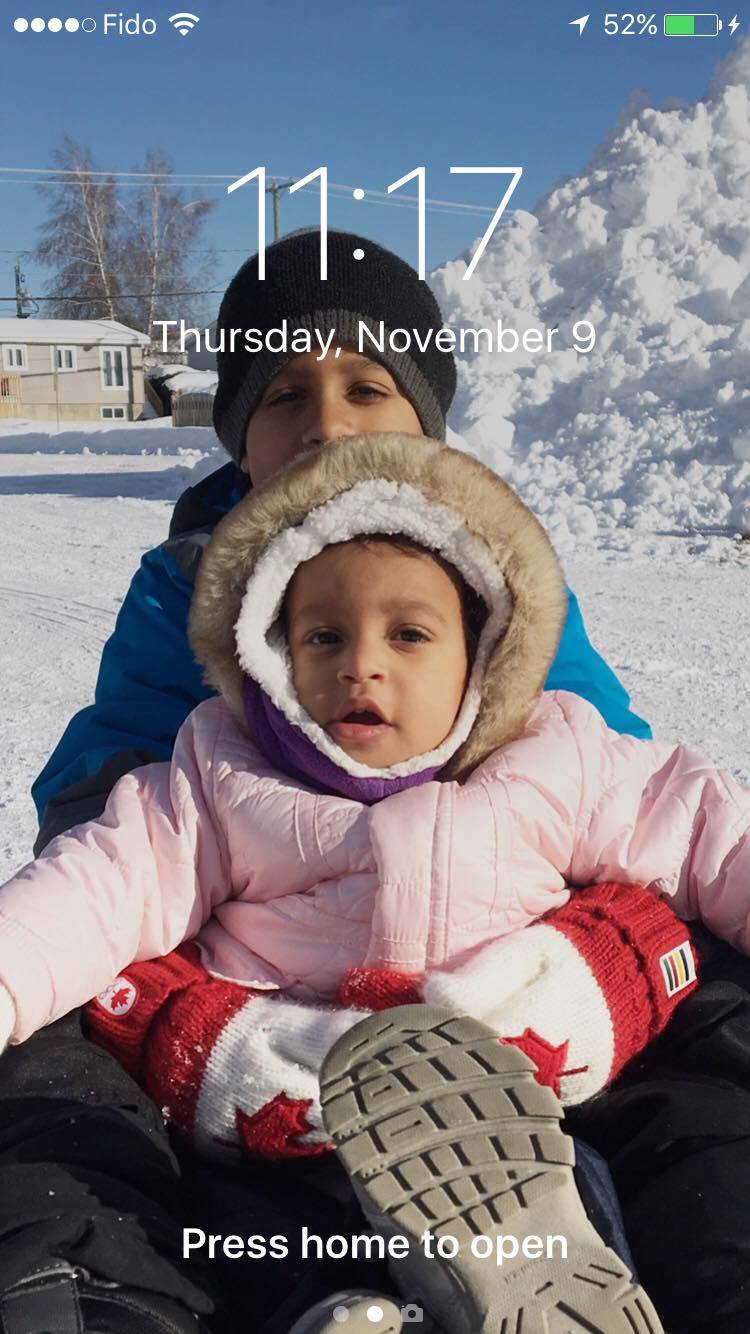 My current wallpaper is a picture of my kids that I took last winter. I need to update it to a more recent photo. Unsplash.com has some really cool wallpaper if you want to change yours.
Well, these are my top 5 favorite iPhones apps! What's your favorite app on your phone?
Subscribe to my blog for updates.
Let's connect!